Automotive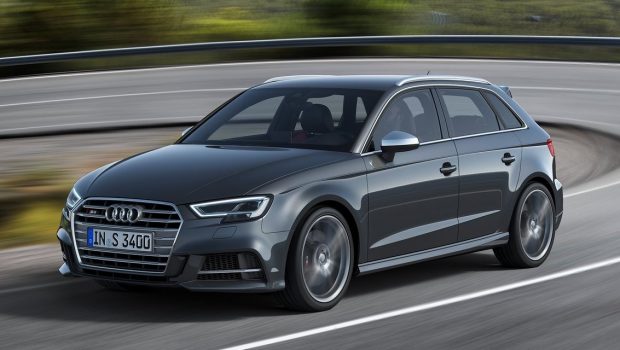 Published on March 29th, 2021 | by Joshua Chin
0
Over 150k Audi A3, S3 & RS3s Recalled Due To Airbag Fault
This recall is currently only affects North American Audi models made between 2015 and 2020. 
Volkswagen Group of America, the parent group of Audi, has recently issued a recall notice for 153,152 A3, S3 and RS3s over a fault with their passenger-side airbag setup. The models affected by this recall are made between 2015 and 2020, with no mention on whether cars outside the U.S market are affected by this problem. 
According to a statement filed by Audi to the National Highway Traffic Safety Administration (NHTSA), this recall is to be carried out due to a fault with the cars' passenger occupant detection system (PODS). The defect in this system may cause the erroneous shut off of the passenger airbag, even when someone is sitting in the passenger seat.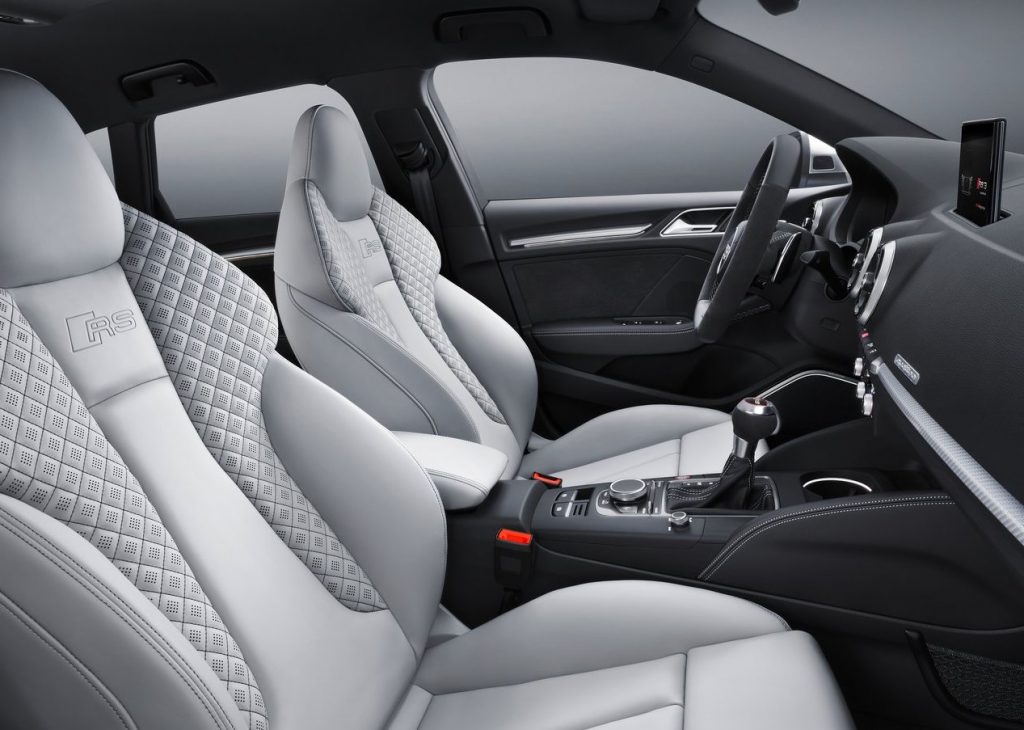 To those who think that this sounds rather familiar, that is because this is actually the second time the A3 is being recalled for this now recurring problem. The initial recall was announced in 2019 for models made between 2013 to 2019, with Audi a 'new, more robust PODS connector and optimised cable routing' in the hopes to solve this problem.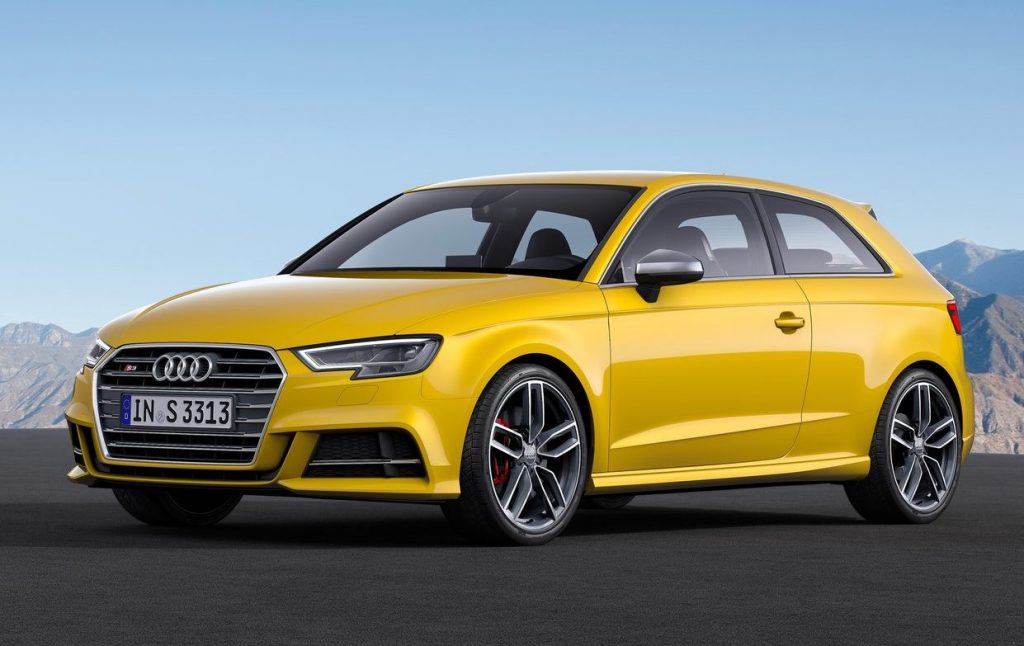 Complaints however from owners came in again regarding this fault in 2020 on cars that have already been recalled. Audi has thus far yet to find a permanent fix for this problem yet, and believes there to be an additional issue with the PODS beyond what was already addressed in the first recall. 
Audi emphasises that no accidents and injuries have been reported due to this issue and is currently working on a solution. Owners of the affected vehicles will be notified of this fault by the 21st May 2021, with another notification regarding the recall sent out when a solution to the problem has been found.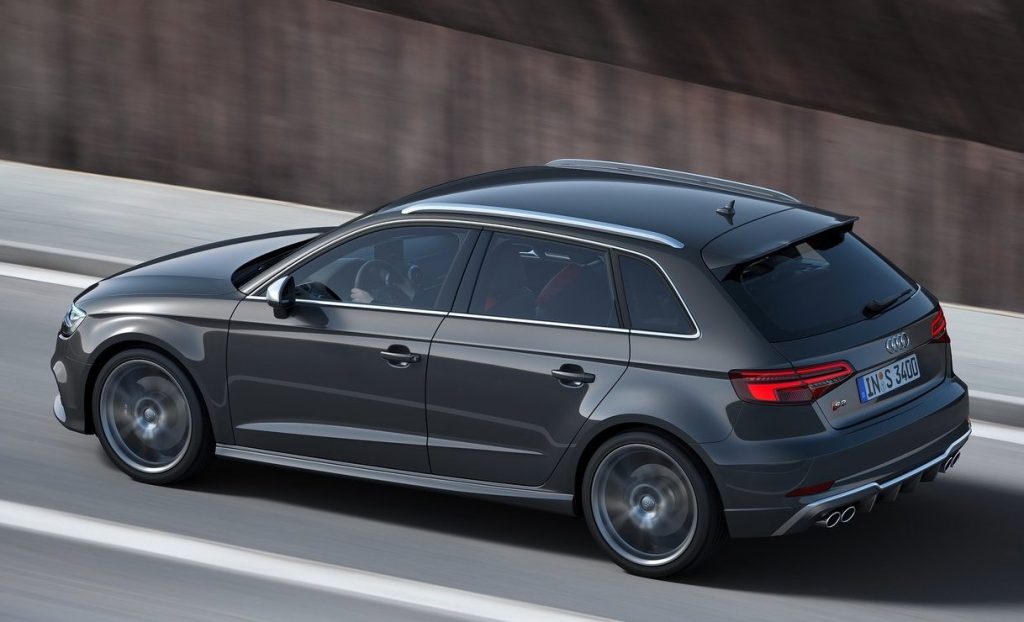 Interestingly, the Audi A3 models sold in America are incidentally made in the same Ingolstadt manufacturing site as the cars that are sold in (much of) the rest of the world, including Malaysia. So why is it only the U.S market models affected by this recall?
Also, as the A3 sits on the same platform as so many other VW Group products, like the Golf for instance, are those cars to be affected by this same fault too?