Automotive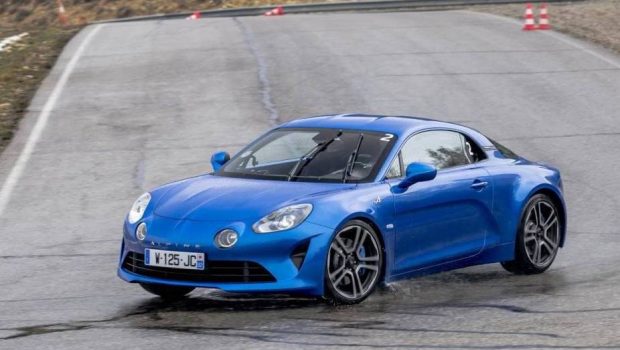 Published on May 30th, 2019 | by Hammer
0
Have you heard of the Alpine A110 sports car?
Have you heard of the car brand called Alpine. Not Alpina the BMW tuning company. Alpine?
For many years, Alpine was considered a missing brand. In any case, and after being acquired by Renault in 1973, the French brand parked the Alpine project since the mid-nineties, to resume it just forty years after the birth of the Alpine A110 , one of its most remembered and representative models.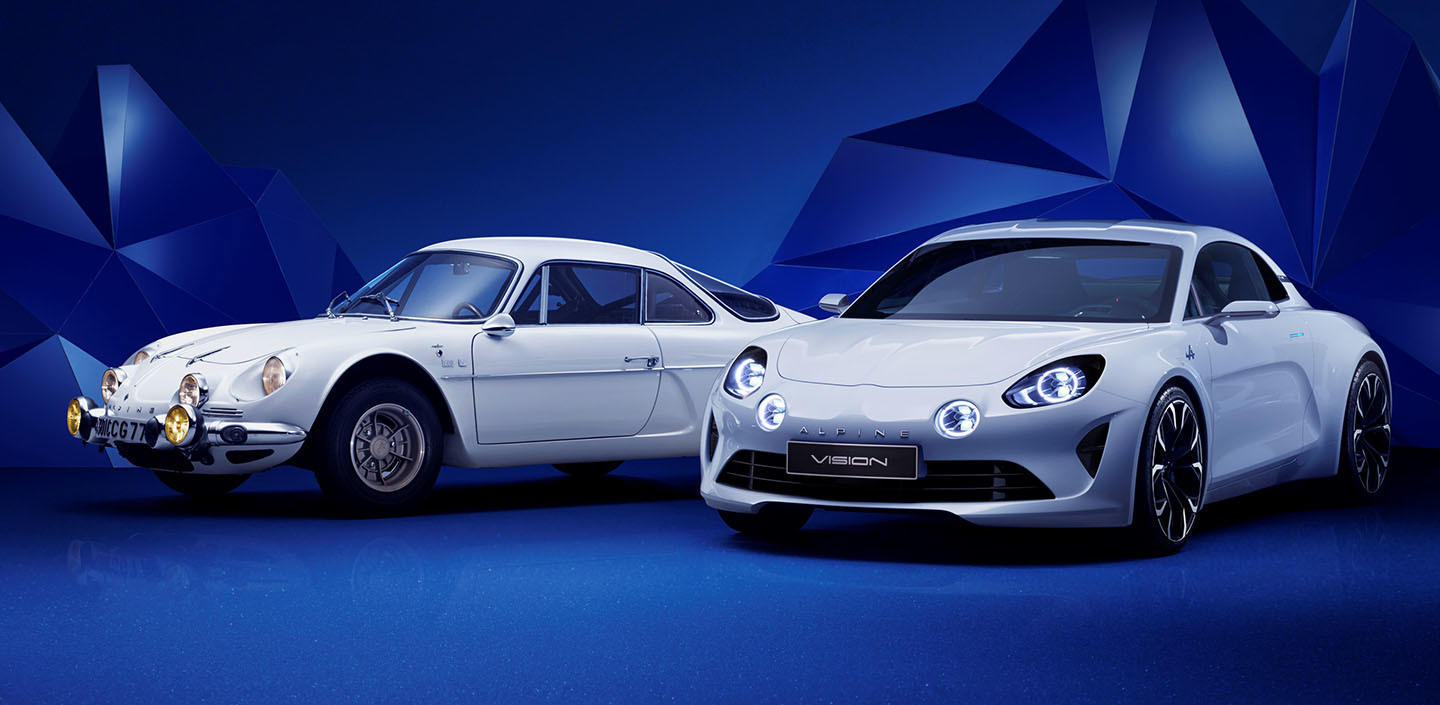 Alpine is a historic sports car manufacturer, which began after the Second World War preparing race cars based on the Renault of the time.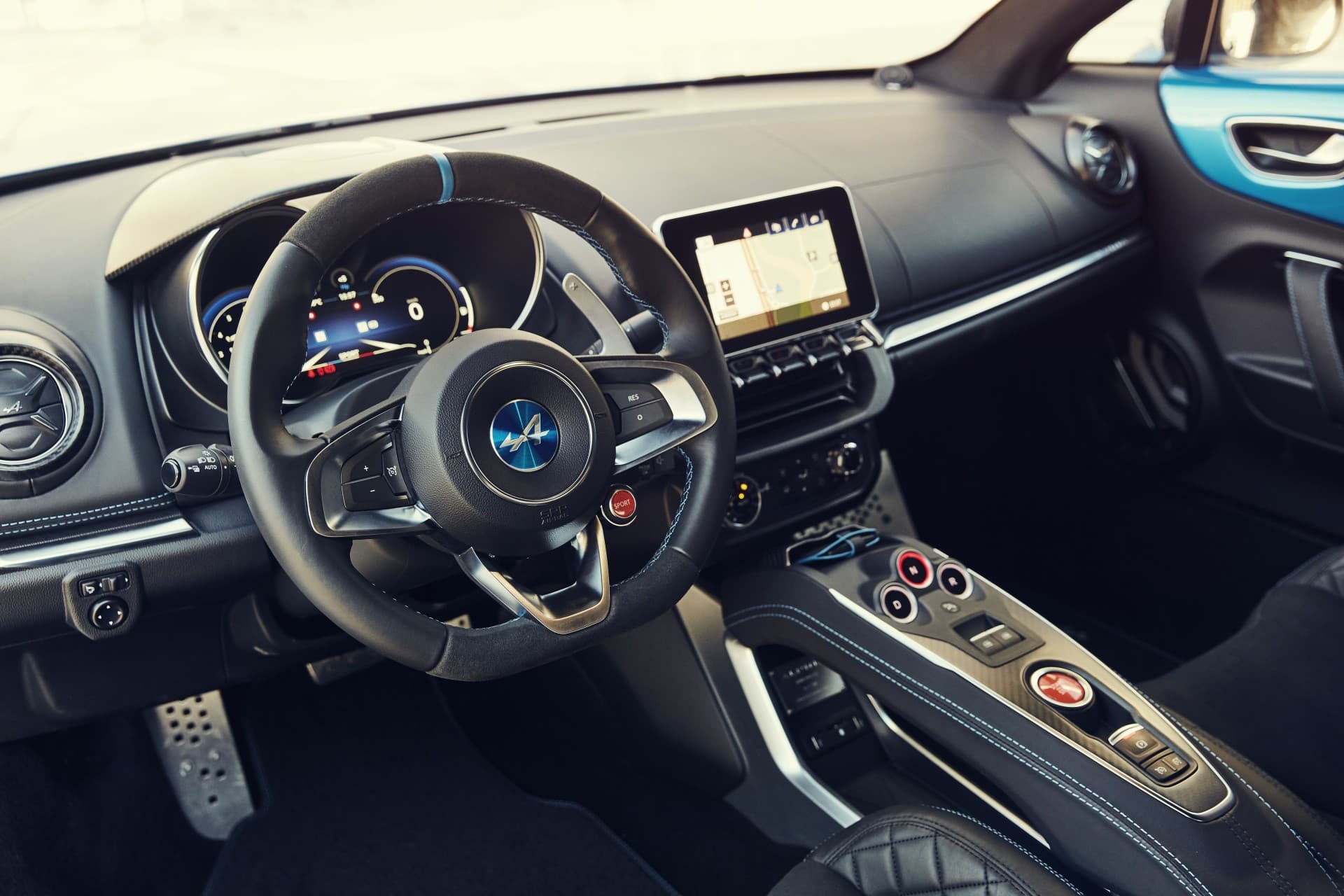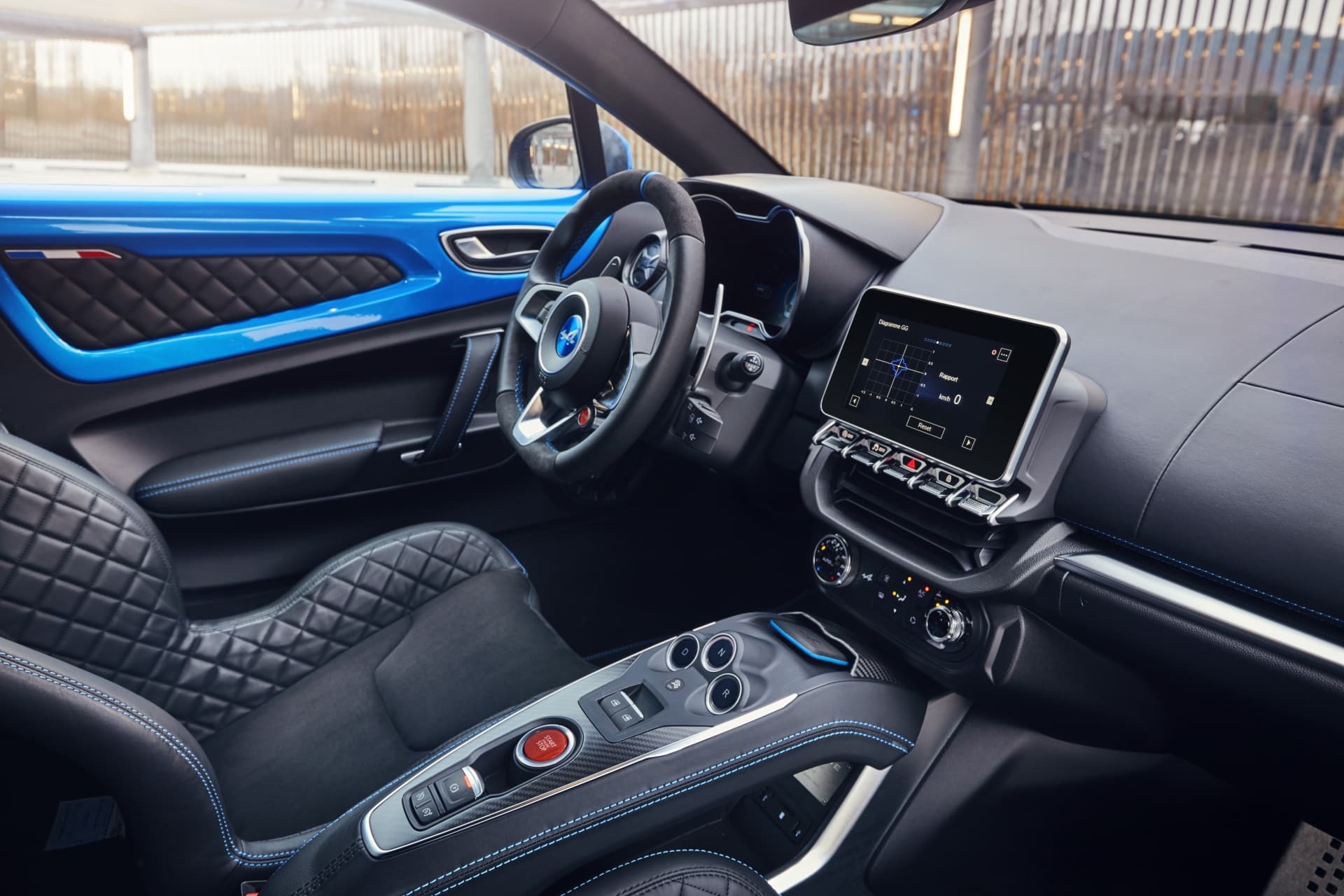 From now on, Alpine will not be just a product, or even a range of products. Renault intends to advance as a brand with its own entity, taking advantage of the resurgence of some classic icons in products of a certain exclusive cut, with a retro design, and with a sports or luxury philosophy.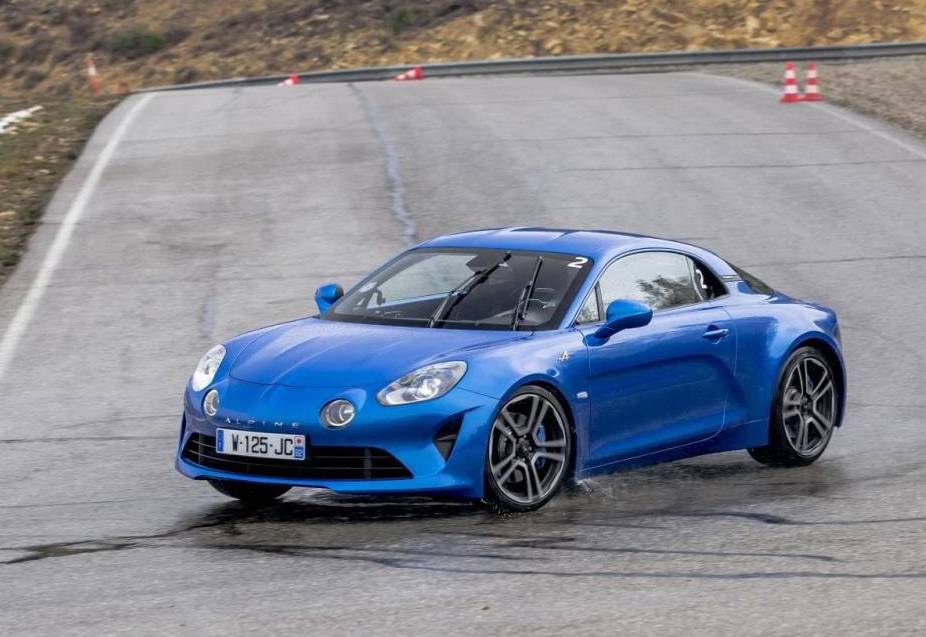 The Alpine A110 without going any further, will mark on the scale just over 1,000 kilograms and will enjoy some benefits the sea of ​​interesting, with a four-cylinder engine and 1.8-liter displacement, turbo, 255hp of power, gearbox Automatic double clutch – Getrag development – and a 0 to 100 km/h in the environment of 4.5 seconds.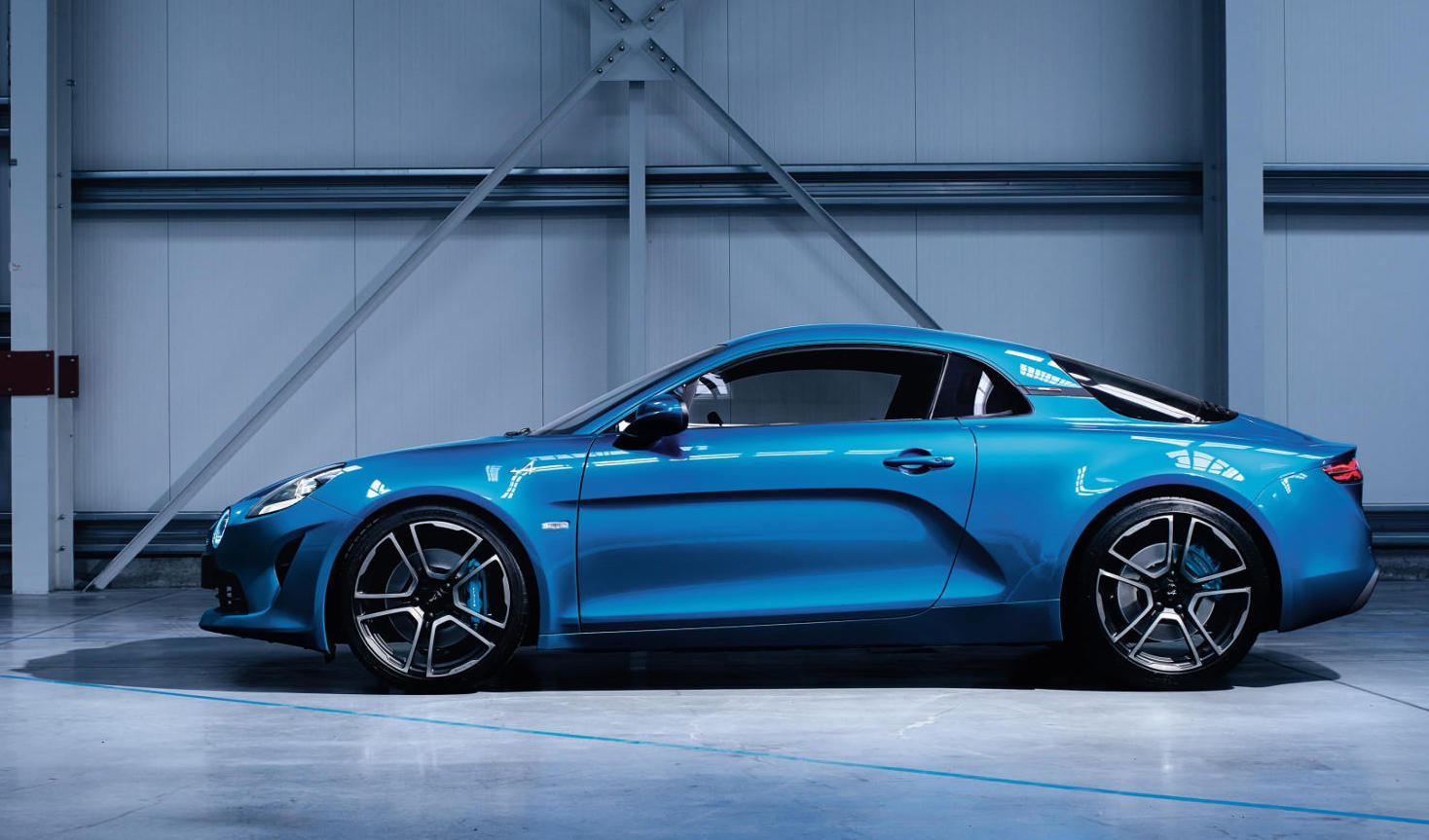 The Alpine A110 will not be the only product of the resurgent Alpine, which has foreseen the launch of a whole range of vehicles in which there will even be an SUV.