Cars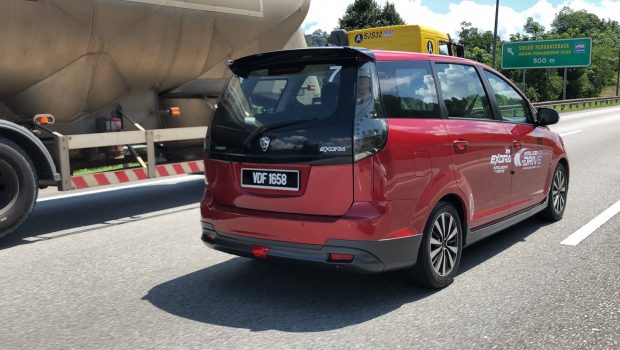 Published on May 30th, 2019 | by Hammer
0
Proton Exora 2019, the honest review here
By now, you would have probably seen about 28 different video reviews online and maybe about 7 written reviews on the facelift Proton Exora. Launched earlier this week with great fanfare, this 10 year old product has been given a few nips and tucks the past 10 years. Take note that Proton dealers till today continue to sell a few units each month which means some Malaysians will drive away this 'ageing' vehicle over buying a Perodua Alza, Toyota Sienta or a Honda BR-V.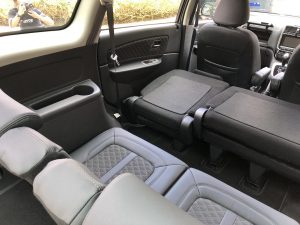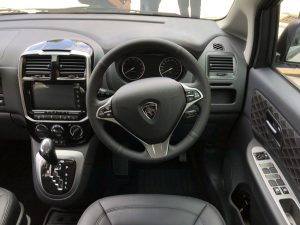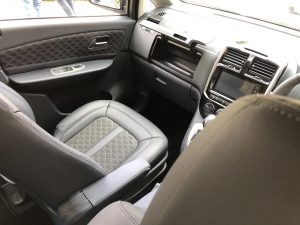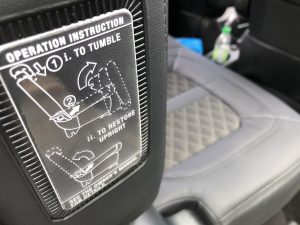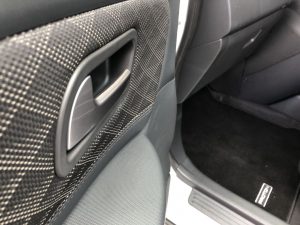 Why?
Well the reason is simple. The BR-V sells from RM80,989 and the Toyota Sienta sells from RM101,900. The Proton Exora 2018 model sold from RM62,000 which brings it closer to the selling price of the Perodua Alza which sells also for about RM62,000.
Now, this 2019 Exora is priced at RM59,800 (Exora 1.6T Executive) and RM66,800 (Exora 1.6T Premium). 
So what is new in the 2019 Exora
This Exora continues with class leading performance using a 1.6 turbocharged engine and space it offers for up to seven adult occupants. With 140PS at 5,000rpm and 203Nm of torque from 2,000-4,000 rpm, the 2019 Exora is able to meet most highway driving needs and please remember, this is a family MPV not a hot hatch.
Speed is matched to sure footed handling as PROTON's chassis engineers tuned the ride and handling to deliver an unmatched balance of sure footedness and ride comfort.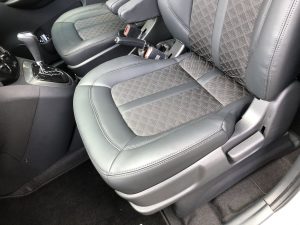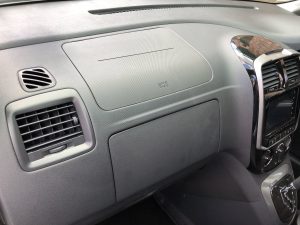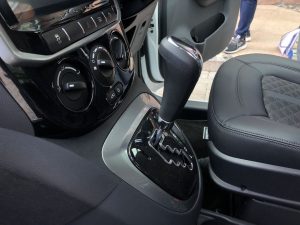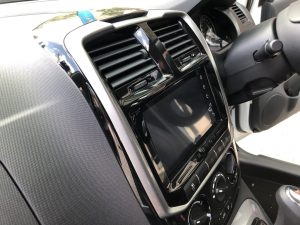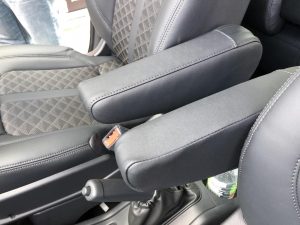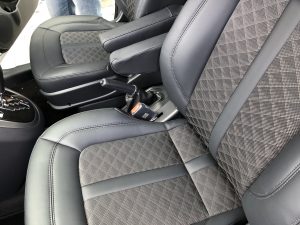 Following the recent Proton X70, 2019 Persona and 2019 Iriz, this 2019 Exora uses 'Intelligence That Moves' in its cabin to excite Malaysians with the interactive 'talking' system 'GKUI' that has been the biggest selling point in all Proton showrooms since the brand rebirth with Geely.
The 2019 Exora is equipped with an intelligent infotainment system, allowing PROTON to introduce first-in-class features for its market segment. Available on the 1.6T Premium variant, an embedded eSIM card ensures mobile Internet connectivity for a rich multimedia experience. Apps for music streaming, online navigation and weather updates are offered and can be accessed via a 7-inch touchscreen featuring a full colour display. For added convenience, the system offers smartphone connectivity as well as a mirror function for Android devices.
As is standard for all Proton models featuring its current intelligent infotainment system, a voice recognition app is offered and can be accessed using the familiar Hi Proton! catchphrase. The app is the gateway to a range of functions using voice commands, allowing drivers to keep their eyes on the road even while performing complex requests like searching for destinations or songs.
To ensure the software remains up to date, Over the Air (OTA) updates will be offered periodically with the possibility of new apps being added when they become available.
The 2019 Exora receives minor exterior styling tweaks to keep it looking fresh. A new shark fin antenna is paired with the black exterior roof panel for a sportier look while a new colour, Rosewood Maroon, makes the MPV stand out wherever you drive it.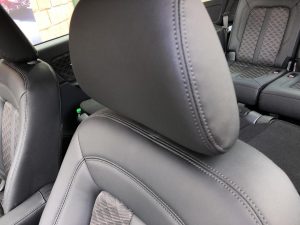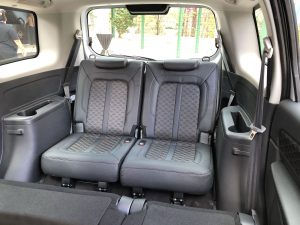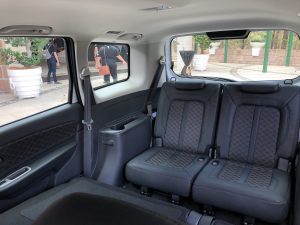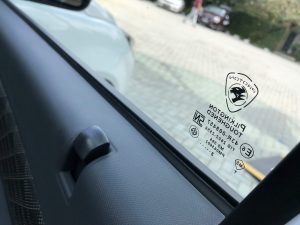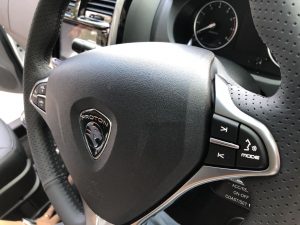 Inside, new interior upholstery adds a luxurious touch and boosts seat comfort while a new meter combination delivers a clear view of important information at a single glance. A new borderless rear view mirror gives a wider view of other road users while interior room remains a major selling point as this is the only MPV in its class to offer space for seven adults.
With twin front airbags, electronic stability control (ESC), disc brakes all-around, anti-lock brakes (ABS), electronic brake distribution (EBD) and front seatbelts with pretensioners, there is a full suite of safety equipment that is combined with convenience features such as rear parking sensors and a reverse camera.
Enticing Package Offered For Buyers On A Budget
You cannot ignore the fact that Proton management has looked at offering great value for budget buyers as the price includes the following.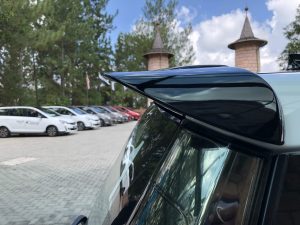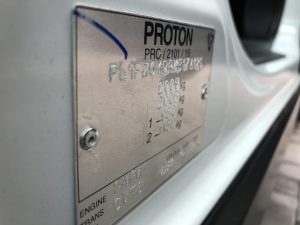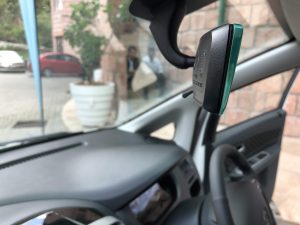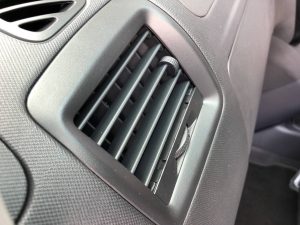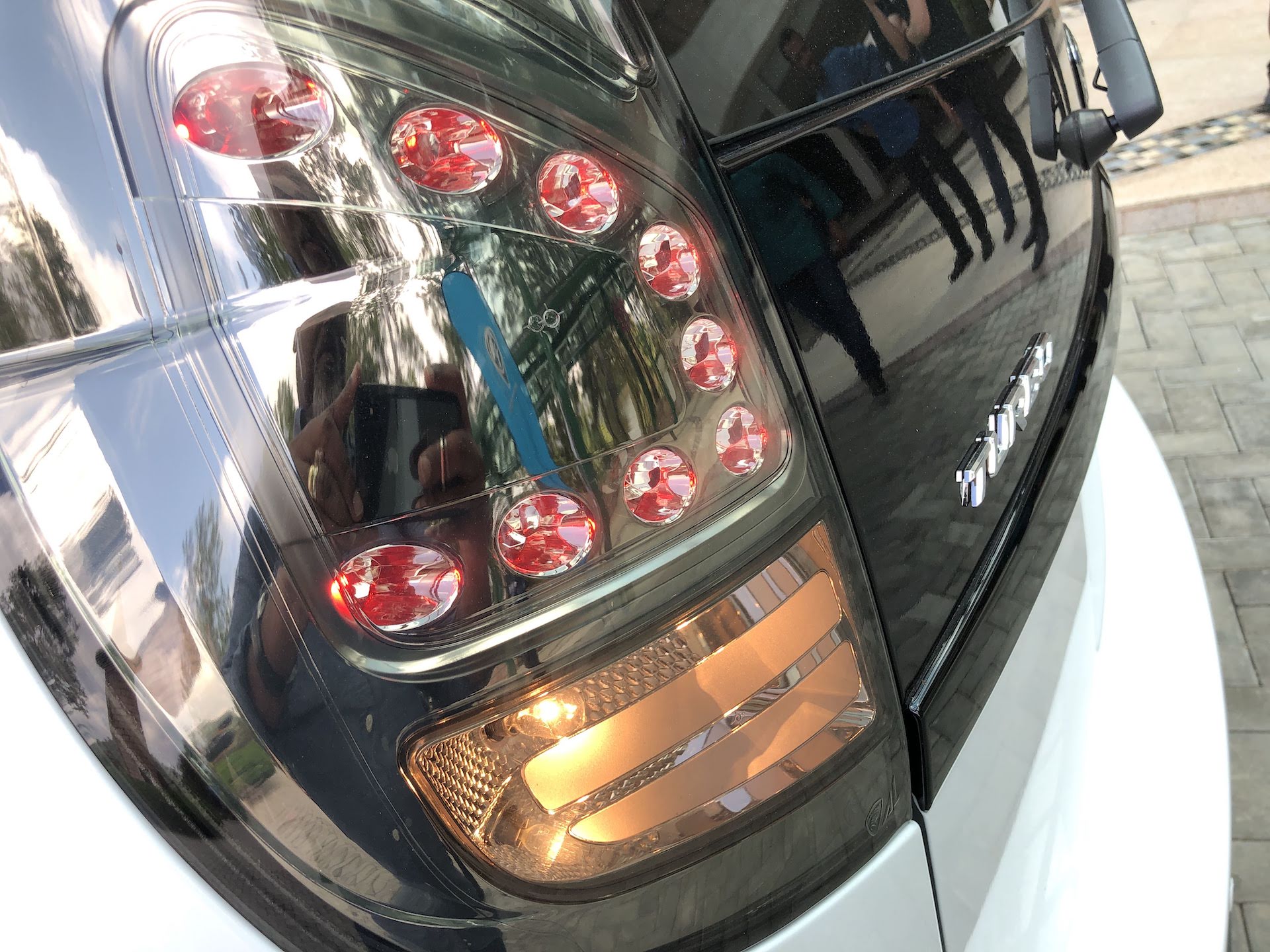 The 2019 Exora is offered with Extra Value packages unique to its class. There are four standard Extra Value packages beginning with the service package that offers three free labour services. Next is the Internet data package with free data (1GB per month) for five years. The final two packages are the interest rate package with financing rates as low as 2.76% and the insurance package that offers a number of benefits to buyers who insure their 2019 Exora with PROTON's panel on insurers.
On top of the standard Extra Value packages, PROTON is also offering special Value Added packages. Customers who buy the 2019 Exora this year will be given a five-year or 11 times free labour service package while the first 1,000 buyers will also be given free road tax for two years for private buyers and free road tax for one year for corporate customers.
Combined with the price reduction and the value of the new features introduced in each variant, the 2019 Exora 1.6T Executive delivers RM4,233 worth of additional benefits compared to its predecessor. For the 2019 Exora 1.6T Premium, the additional benefits amount to RM5,652.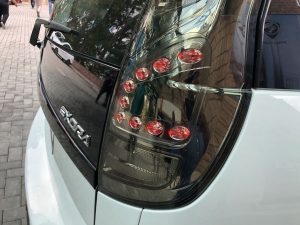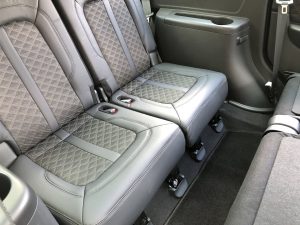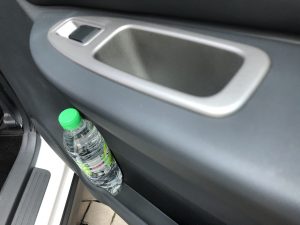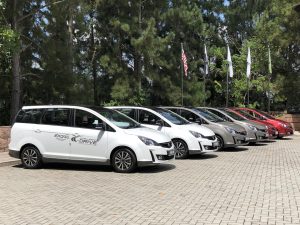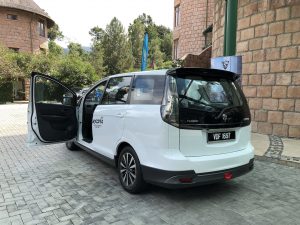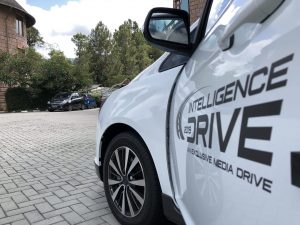 Conclusion after our 2-hour drive
Yes, you cannot ignore the price and features on offer even with an ageing 10-year old product. The lower middle class Malaysian who can only afford one family vehicle, or the middle class Malaysian who need s second family transporter is having difficulty paying monthly bills with the rising cost of living and the worry of rising kids education. So, the nicer looking Sienta and the popular BR-V has to be put aside for now.