Automotive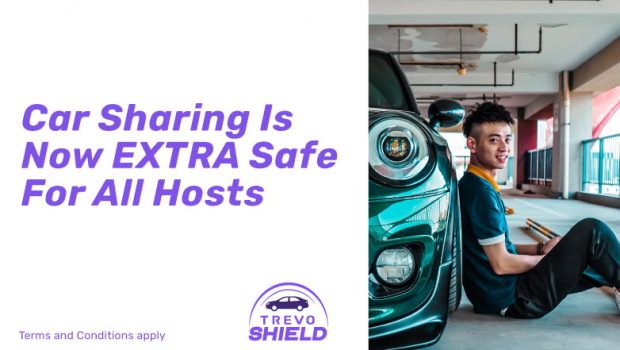 Published on April 14th, 2022 | by Aaron Fernandez
0
TREVO and Allianz General partner up to launch TREVO Shield Insurance plan
TREVO Malaysia and Allianz General are collaborating to launch TREVO Shield insurance plan. This plan is designed to safeguard private car owners who are participating in peer-to-peer (P2P) car-sharing.
Here's some information on TREVO. TREVO is a P2P car-sharing service where hosts (car owners) can rent their cars to guests who want to book a car for their driving needs. This allows those car owners who have additional cars that remain idle in their house, to rent those cars out to those who need them while also getting some extra income.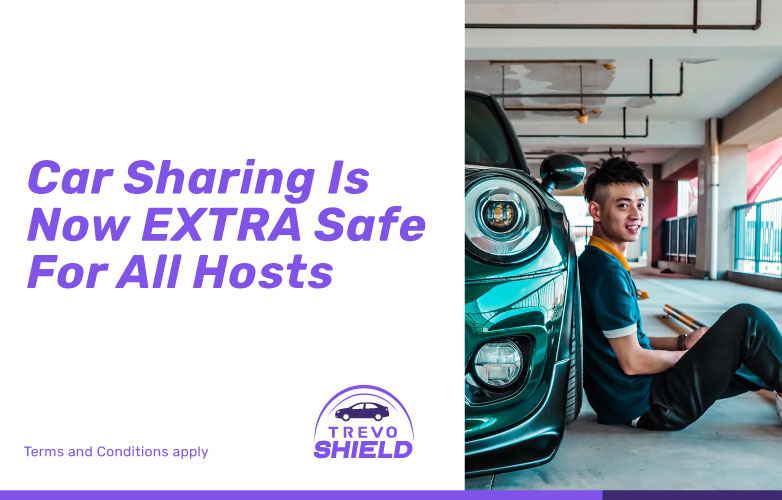 TREVO developed TREVO Shield following feedback from users that were asking for more coverage, relief and benefits. As TREVO is a car-sharing service, some guests may damage the hosts vehicles while the host has to deal with the damages. Their partnership with Allianz enables them to provide better coverage and protection with third-party liability insurance from Allianz General.
There are three plans to choose from – Shield 60, Shield 65 and Shield 75. With TREVO Shield, TREVO hosts receive protection against Third Party Liability should any guests cause injury or damage to third parties while driving the host's car; with the additional options from TREVO of No Claims Discount (NCD) Relief; coverage for damage to the body, paint and bumper of the host's car; protection against losses from fire and theft; and towing and roadside assistance, among other benefits.
Meanwhile, TREVO Shield covers Guests who opt for Super Collision Damage Waiver (SCDW) protection, which limits a Guest's liability for damage repairs to 10 percent in case of accidents.
This isn't the first time TREVO and Allianz are collaborating. The two previously worked together on TREVO Guard service, which allows TREVO members to sign up or renew their insurance through the TREVO app.
You can check out TREVO Shield insurance plan here, or try out the TREVO service through their website www.trevo.my.