Motorcycles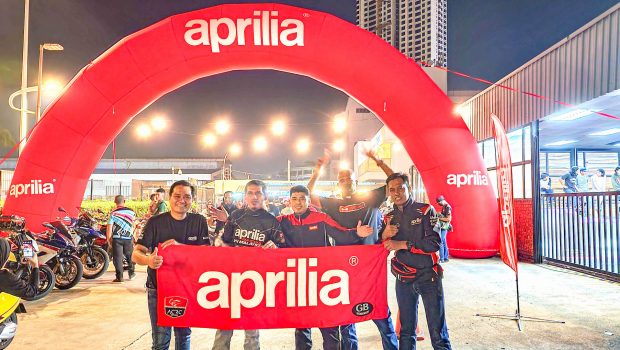 Published on April 27th, 2022 | by Aaron Fernandez
0
Aprilia SR GT is the first of many models to come in 2022
With Triumph and Harley-Davidson launching their fair share of new models in 2022, Aprilia doesn't want to be left out. The motorcycle manufacturer will be making a strong comeback in 2022, and it starts with their newest model, the Aprilia SR GT.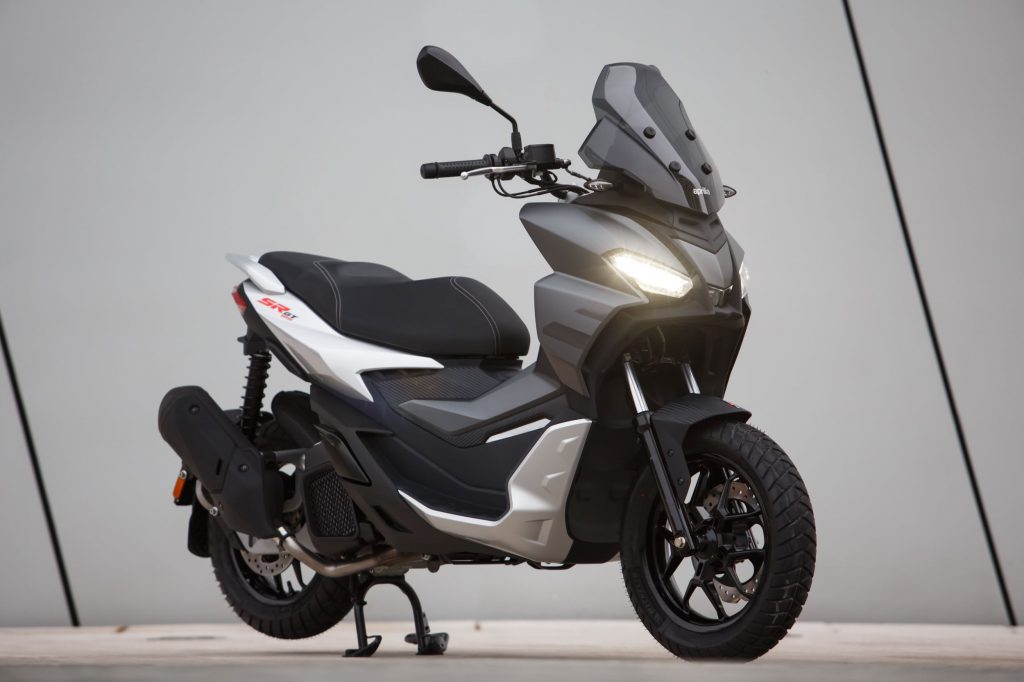 The Aprilia SR GT is the first 'urban adventure' bike by Aprilia, and features a unique and sporty design. Mainly focused on fun, the rider can adopt a different position, with a more relaxed footing placement for more comfortable rides thanks to the ergonomic footpeg.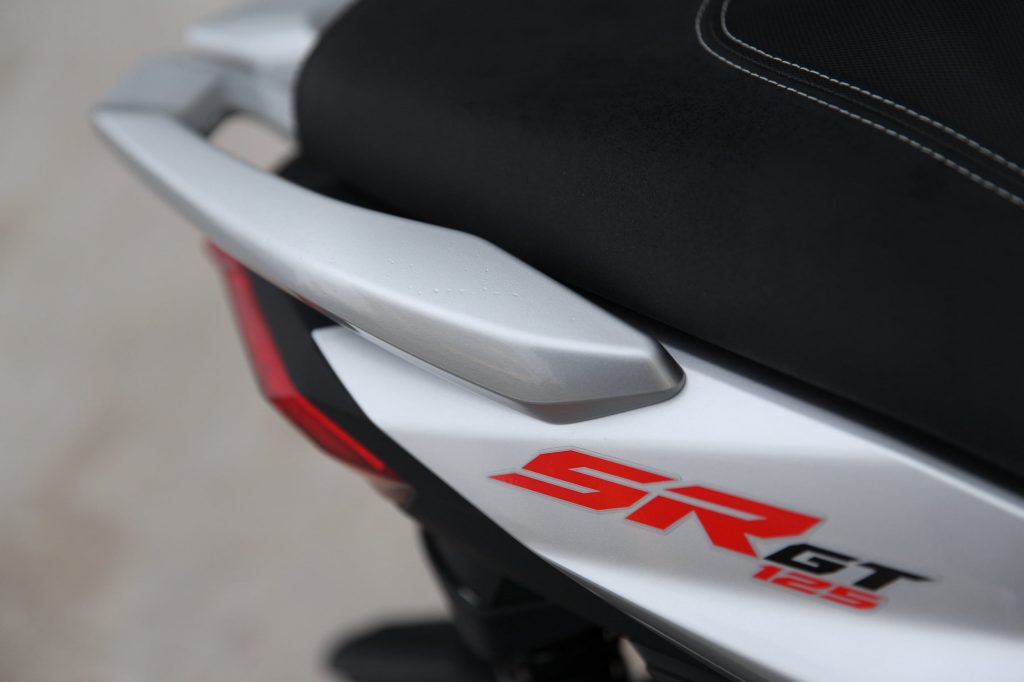 These features are combined with the latest Aprilia 200cc i-get engine that comes with a Start & Stop system for top-class performance, and comprehensive equipment that includes full LED lights, LCD instrumentation and the APRILIA MIA connectivity system.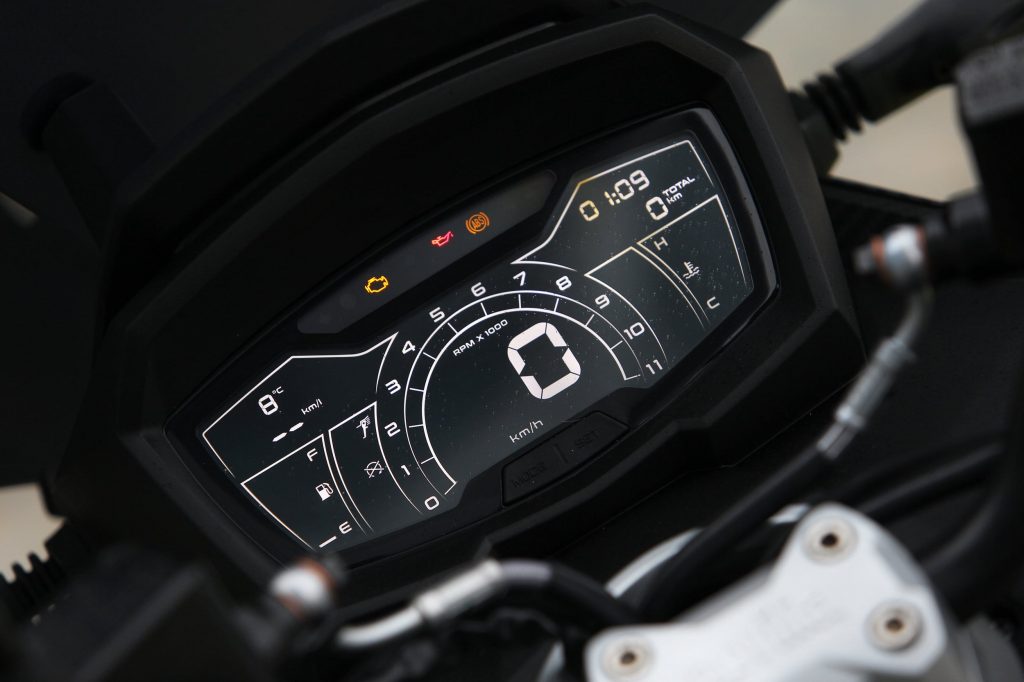 Aprilia is currently managed by Didi Resources in Malaysia, whom also distributes other big motorcycle brands like Harley-Davidson, Vespa, Moto Guzzi and the recently acquired Royal Enfield.
Didi Resources has made a commitment to building the Aprilia brand in Malaysia and it starts with the Aprilia SR GT. This marks the first time Aprilia is launching a new motorcycle into the 200cc segment.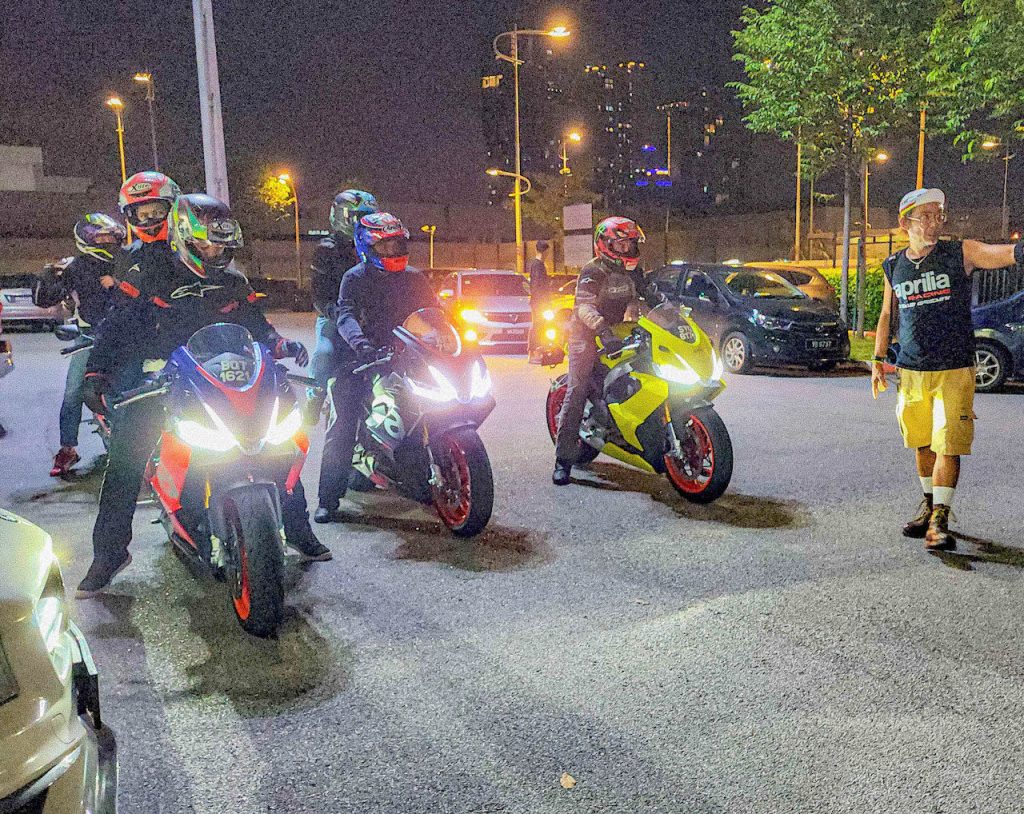 They promise a strong product line-up which are ready to be introduced in the next few weeks. Alongside all that, they will be adding the Aprilia Tuareg 660 and more RS600 models into the 660 product line-up.
An Aprilia Owners Gathering was also held recently at the Paddock PJ in celebration of Ramadan month. The event saw the attendance of 250 Aprilia bikes with support from Aprilia Central Region, Aprilia V4 Group and Motoplex Petaling Jaya. This isn't the end, as Aprilia will also be hosting more event in the coming months.