Automotive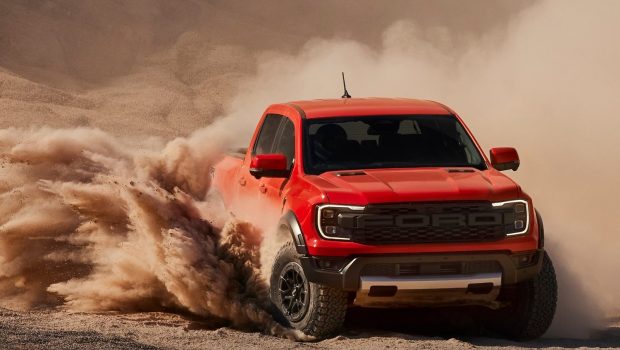 Published on September 12th, 2022 | by Hammer
0
NEW Ford Ranger Surprises With Its Tarmac And Dirt Capability
Next-Gen Ford Ranger has capabilities that will surprise you.
This all new Ranger will continue to offer the choice of the proven Single-Turbo and the Bi-Turbo 2.0 inline four-cylinder diesels.
The Single Turbo offers 180PS at 3,500 rpm and 405 Nm maximum torque from 1,750-2,500 rpm.
Ford's proven 2.0-litre Bi-Turbo delivers 210 PS at 3,750 rpm and an impressive 500Nm of torque from 1,750-2,000 rpm.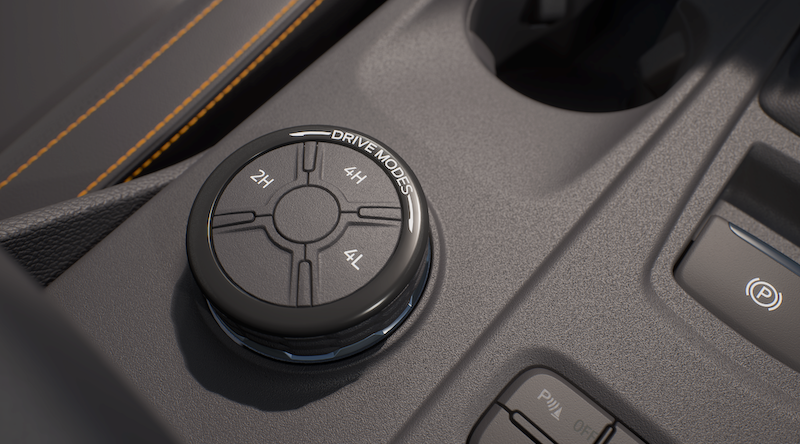 This engine boasts a clever bypass system that determines the optimum operating mode, meaning the turbochargers can operate in series (at lower engine speeds for enhanced torque and responsiveness) or the smaller turbo can be bypassed allowing the larger turbocharger to deliver high power.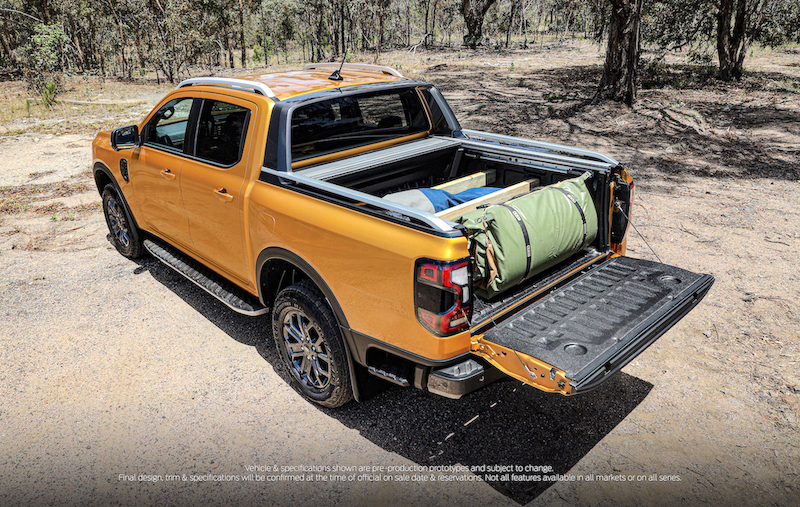 Ready for the Road Less Travelled
A 50mm track and wheelbase increase for next-gen Ford Ranger has improved vehicle stability on- and off-road. It has also improved the front approach angle to 30 degrees (up from 28.5 degrees in the prior model) and rear departure angle to 23 degrees (up from 21 degrees in the prior model). The latter is the same when a tow-bar is fitted due to packaging improvements.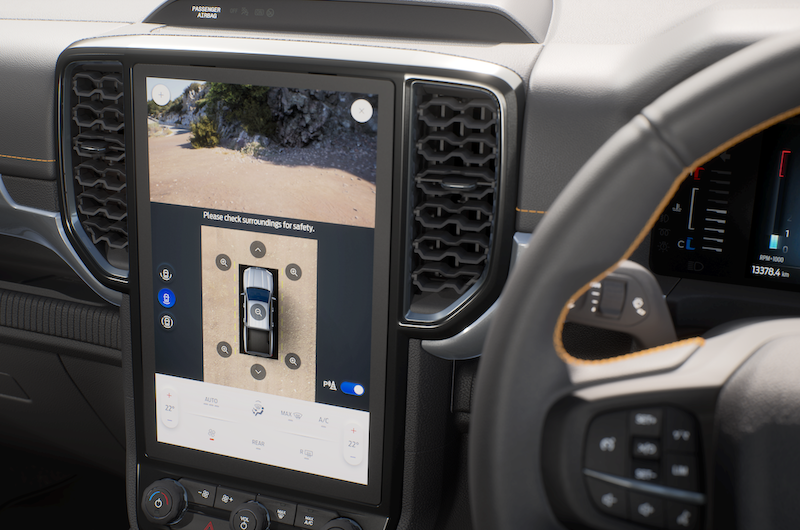 Further to the track increase which helped the team increase the width of next-gen Ford Ranger's tray for a more versatile load space, the rear dampers were moved outboard of the springs which makes for a more controlled ride whether the vehicle is laden or not.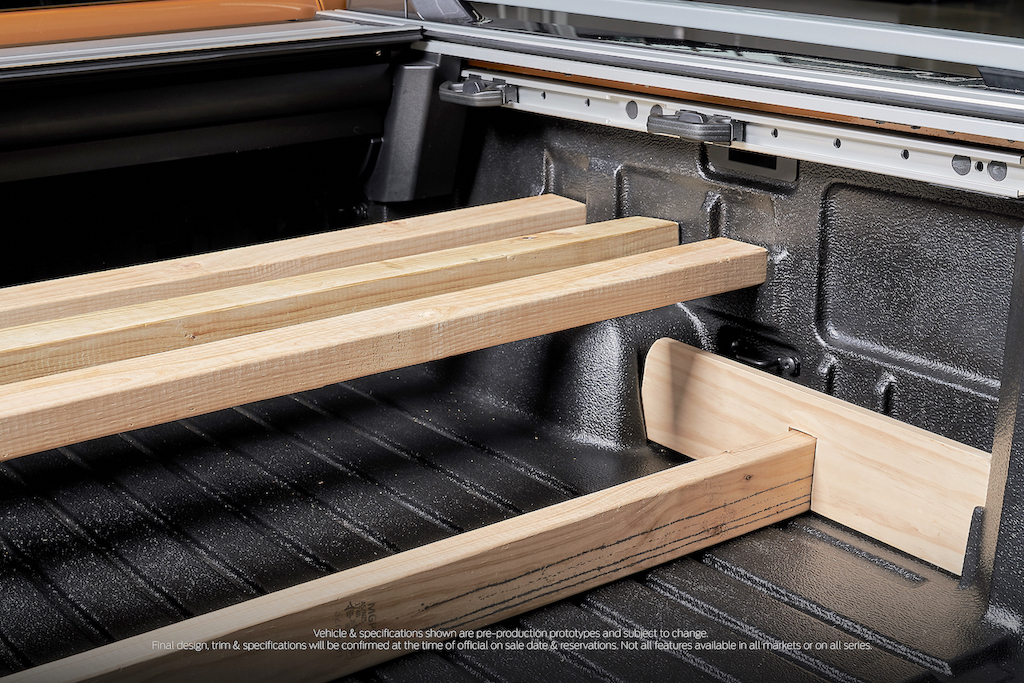 Whether you're a traditionalist or someone looking for additional peace of mind on the road, Ford is offering two four-wheel drive systems for next-gen Ranger.
The base four-wheel drive is a 'part-time' system with a two-speed electronic shift-on-the-fly transfer case offering 2H, 4H and 4L as modes of operation.
Next-gen Ford Ranger is also available with an on-demand four-wheel drive system (2H, 4A, 4H, and 4L) which allows Ranger to be driven in four-wheel drive on high-traction surfaces via its 4A (automatic) mode.
When selected, the system continuously distributes power between the front and rear axles for optimum performance in all on-road conditions.
Next-gen Ranger continues to be offered with rear differential lock (on the WildTrak and XLT Plus), which can be activated via the SYNC4 screen. A differential lock allows both wheels on a specific axle to turn at the same speed providing additional traction when you're off-roading.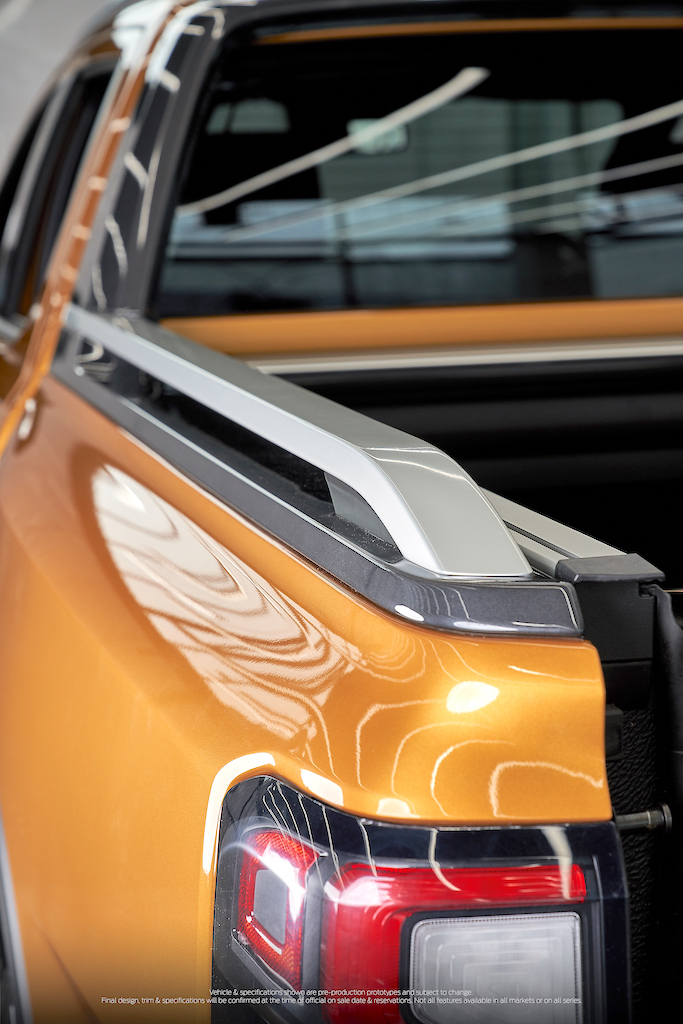 Selectable Drive Modes for Added Confidence on the Go
It used to be that only Ranger Raptor offered selectable drive modes, but now next-gen Ranger will offer up to six, depending on the variant. The modes are: Normal, Eco, Tow/Haul, Slippery for on-road, and Mud/Ruts and Sand for use off-road. These modes adjust everything from the gearshift to throttle response, traction and stability controls, ABS and more.
In addition to the selectable drive modes, next-gen Ranger boasts a dedicated off-road screen on the SYNC infotainment system. At the press of a button, owners can access the off-road SYNC 4 screen, which shows driveline and diff lock settings, steering angle, vehicle pitch and roll angles, as well as a front camera view with predictive overlay guidelines.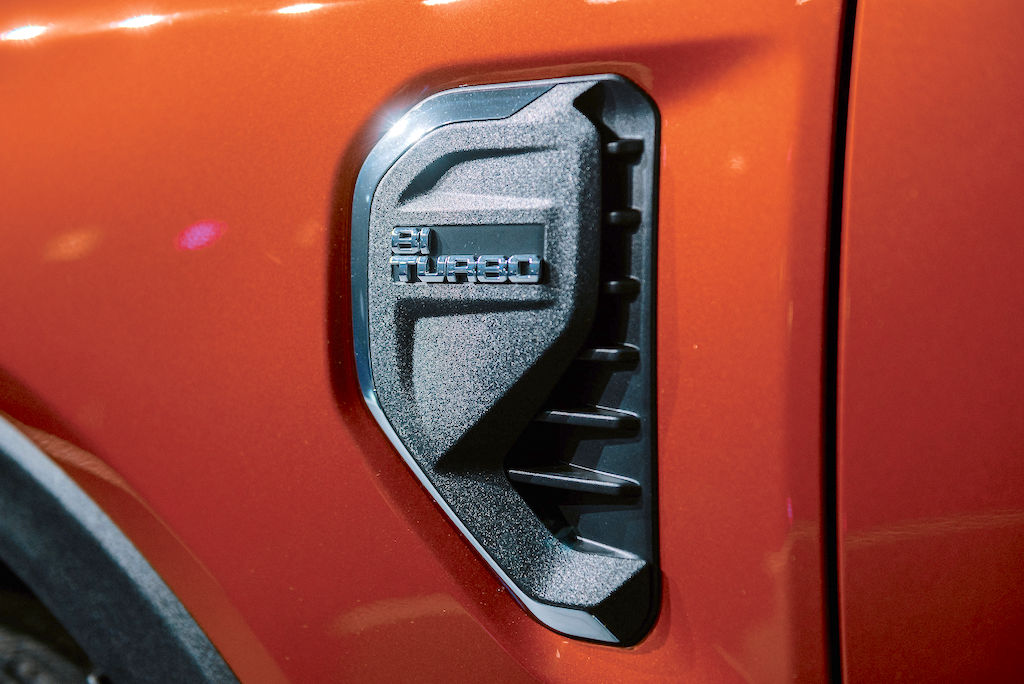 Capabilities on Demand
To protect vital components when customers go off-road, next-gen Ranger boasts a raft of protective underbody shields for the steering, sump, transmission and transfer case. These shields are made from pressed and folded laser-cut steel.
The recessed mounting bolts are protected from damage and easy to remove for servicing, and because the shields are bolted directly to the chassis they add to the structural integrity of the vehicle.
The next-gen Ranger is adventure ready with roof top load limits of 350 kg static and 85 kg dynamic. And a range of cargo management solutions in the load box make next-gen Ranger the most versatile ever, from adjustable cleats on each side, to tray-mounted tie-downs and styled box rails, tailgate clamp pockets and box capping with six structural mounting points for after-market accessories.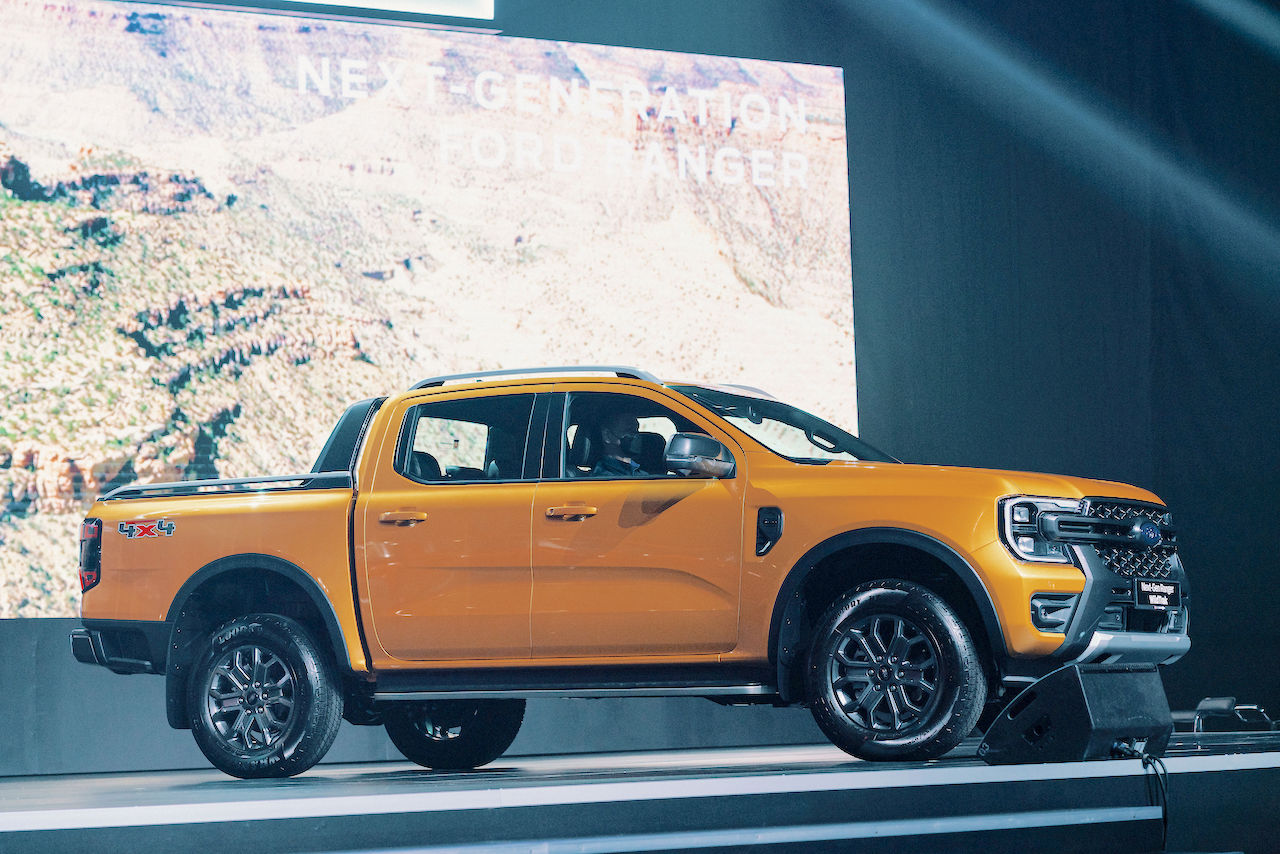 Depending on the variant and market, payload capacity is up to 1,000kg (1 tonne). Like current Ranger, next-gen Ranger offers a maximum water wading depth of 800 mm at 7 km/h.