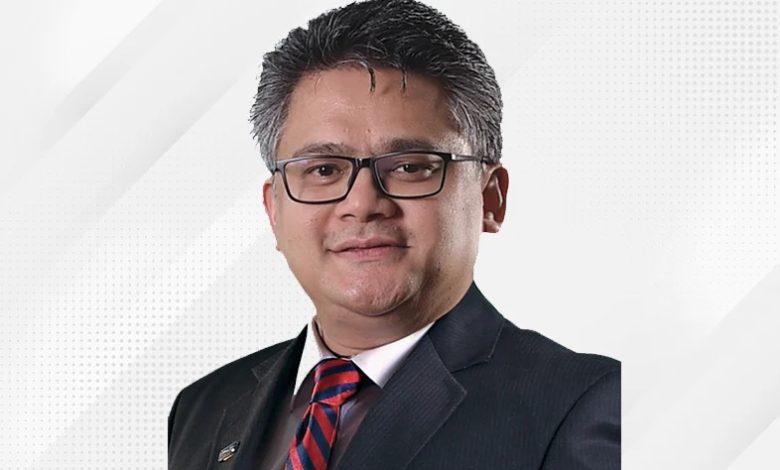 Incoming CEO Mahmood Razak Bahman was nevertheless also a former board member of Puspakom. 
National vehicle inspection company Puspakom has recently appointed former news anchor and producer Mahmood Razak Bahman to be its new chief executive officer effective immediately, reports FMT. He replaces Shukor Ismail, who retired on the 30th of September after 11 years at the helm.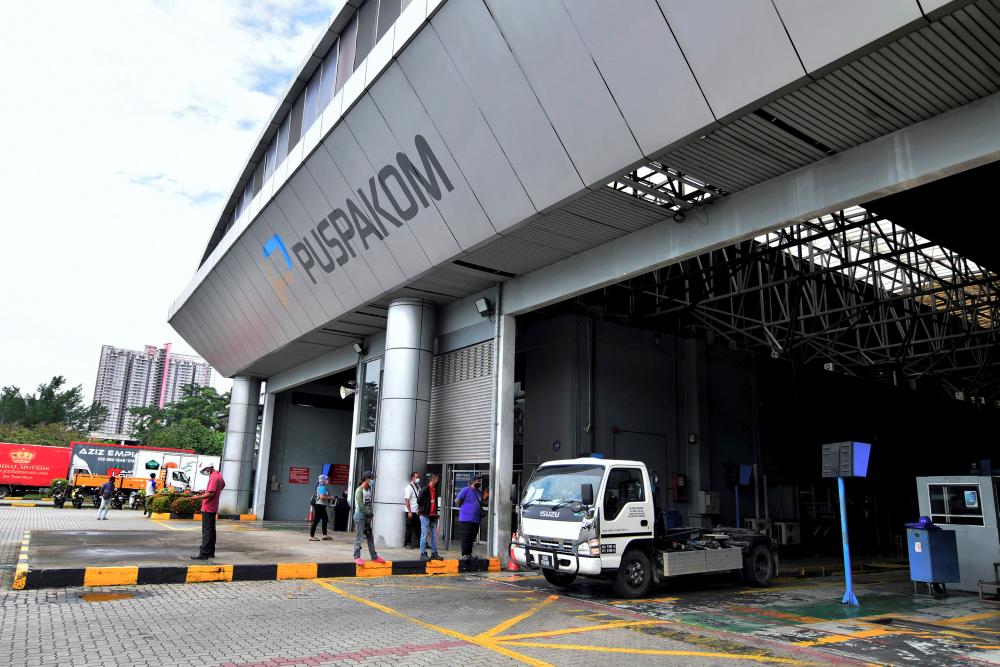 Mahmood was initially an active member in the local broadcast media industry, having served in NTV7, Bloomberg TV Malaysia, Astro News and Astro Awani in various roles including as a journalist, anchor, editor and producer. He had since however pivoted into the corporate sector in 2008, and this shift saw him take a position as a board member of Puspakom and also previously serving as the head of group strategic communications at DRB-Hicom Bhd.
In a statement released by the company on Monday, Puspakom chairman Abdul Hamid Bador said he was confident that Mahmood would be able to spur the company to greater heights. "Between 2008 and 2016, Mahmood held senior management positions in distinguished organisations such as Sime Darby Plantation Bhd, one of the world's largest plantation companies, and Mass Rapid Transit Corporation Sdn Bhd, the developer and asset owner of the Klang Valley MRT project, where his last position was director of operations and asset management," he added.
Hamid then went on to thank outgoing CEO Shukor for his contributions to the company. "Shukor played a pivotal role in shaping Puspakom for more than a decade, and under his leadership, the company rose to where it is today," he said, citing the introduction of MyPuspakom, an online reservation and payment system, as an example.
It remains to be seen where Puspakom will be heading under the helm of this new CEO, but further digitalisation and streamlining of the vehicle inspection process would hopefully be something that should on the cards in the near future.