Used cars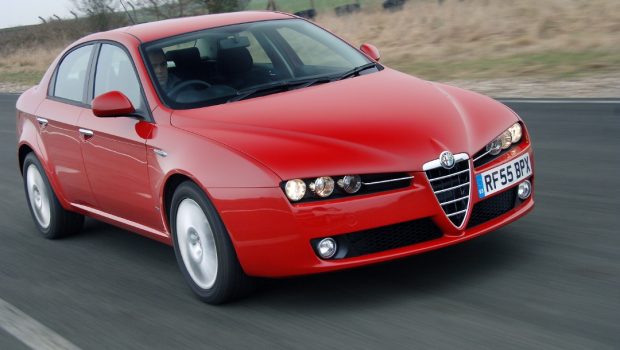 Published on July 11th, 2020 | by Joshua Chin
0
Used Car Review: Alfa Romeo 159
There is a popular saying in the petrolhead community, that is probably perpetuated by a certain UK motoring program, that you can't be a petrolhead until you own an Alfa. 
However, that is a bit hard to do here in Malaysia, as most Alfas you see on the road are probably old enough to remember the fall of the Berlin Wall. 
Alfa Romeo as a brand no longer exists in Malaysia. The Italian car maker pulled out of our tropical country in the early 2010s. But being typically Italian, Alfa Romeo left with a bang though. Leaving behind one of the most affordable modern Alfa Romeos — the drop dead gorgeous 159.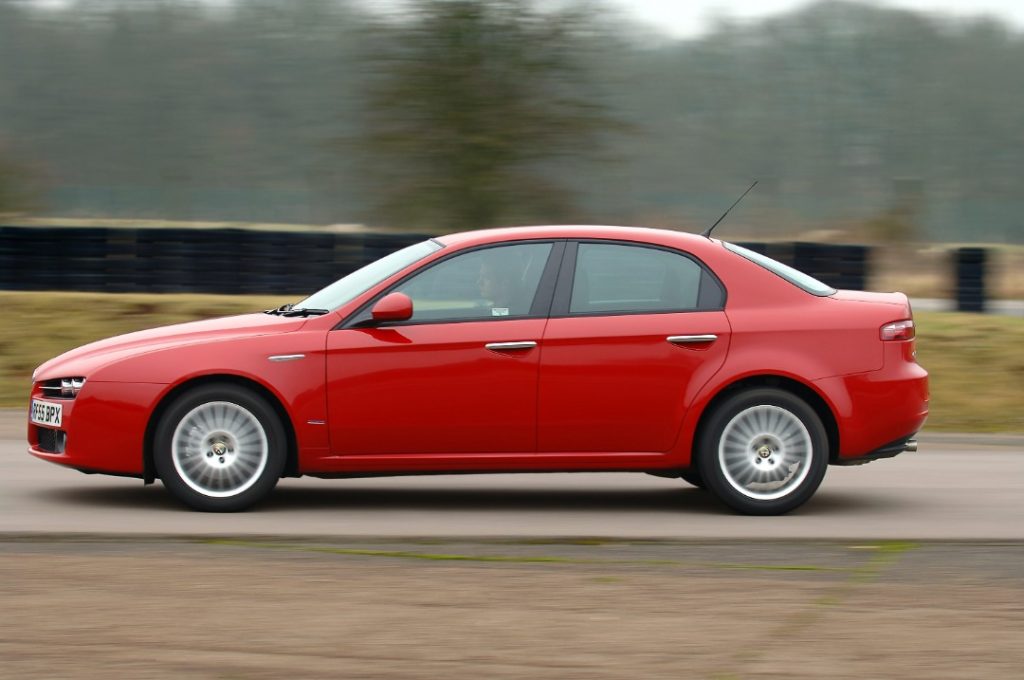 Overview
Launched in 2005 and a successor to the popular Alfa Romeo 156, the 159 was Alfa's answer to the BMW 3 series, Mercedes C class and Audi A4.
In Malaysia, the facelifted version of this Alfa executive sedan was brought in officially by Sime Darby Autoconnexxion along with its platform-mates the GT, Brera and the Spyder in 2009. 
However the 159 only sold in minuscule numbers before Alfa packed up and left. Not surprising seeing that it was mainly bought by people who were successfully seduced into the passion and soul exuded by this Italian temptress, and wilfully ignored the cheaper and more powerful German, French, Japanese alternatives around.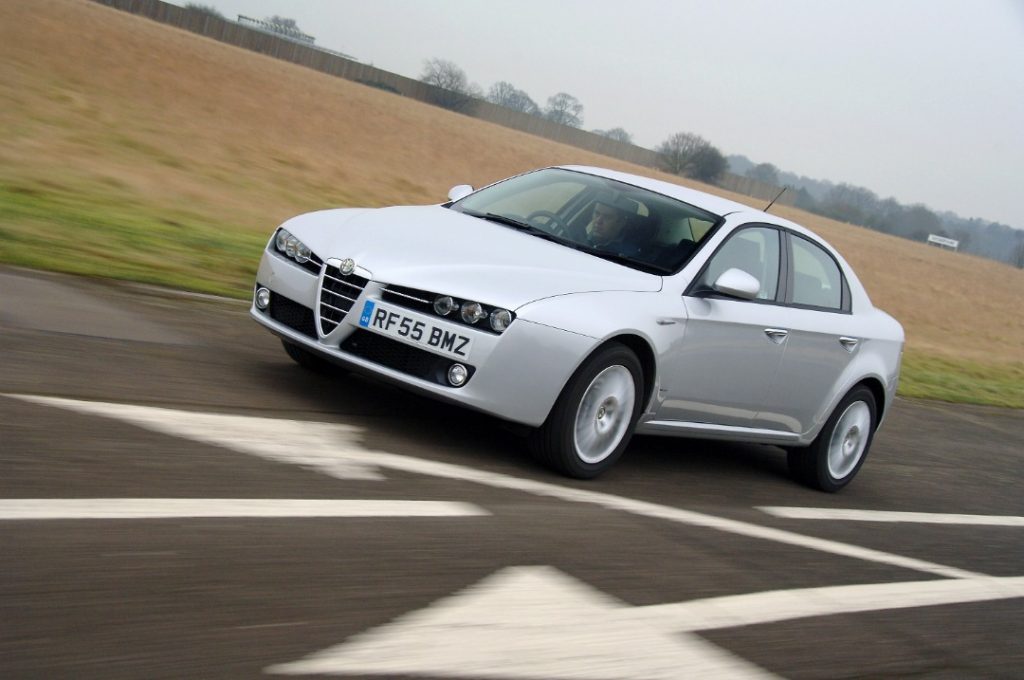 Design
It is not hard to see how this Italian sedan wormed its way into the hearts of some buyers though, just look at it. 
When launched, the Alfa Romeo 159 was easily the prettiest sedan out there. Even 10 years on, this design barely aged a day and it is still a stunner to look at. 
With that long sweeping bonnet line and short rear end, it was perfectly proportioned. It came as no surprise though seeing that these lines were penned by none other than the legendary Italian designer, Giugiaro. 
One could say that this Italian sedan was designed down to the chrome triangular door handles and you won't be wrong. The rear may be too conservative to some but none can dispute the beauty that is the front of the 159.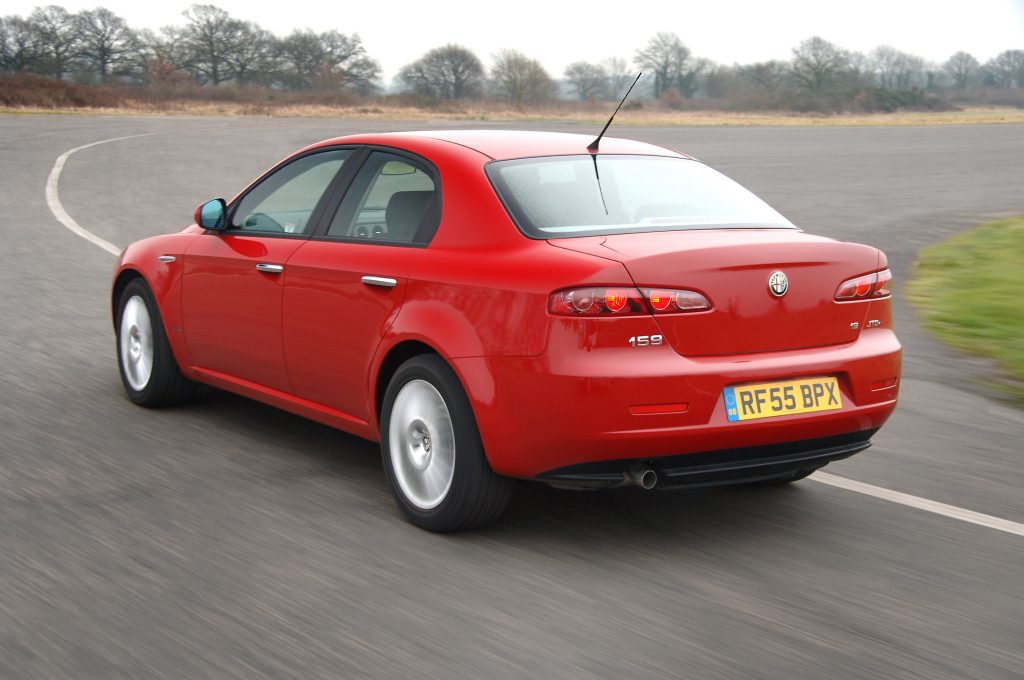 The highlight of the 159's face has to be the three individual jewel-like projector headlights. Giving the 159 that menacing, yet oh so iconic look. No centrally mounted number plate here, that is relegated to the side, as it would be considered an insult to block the iconic chrome triangular grille, synonymous with the Milanese marque, especially when the two creases on the bonnet specifically draw the eye to that prominent grille.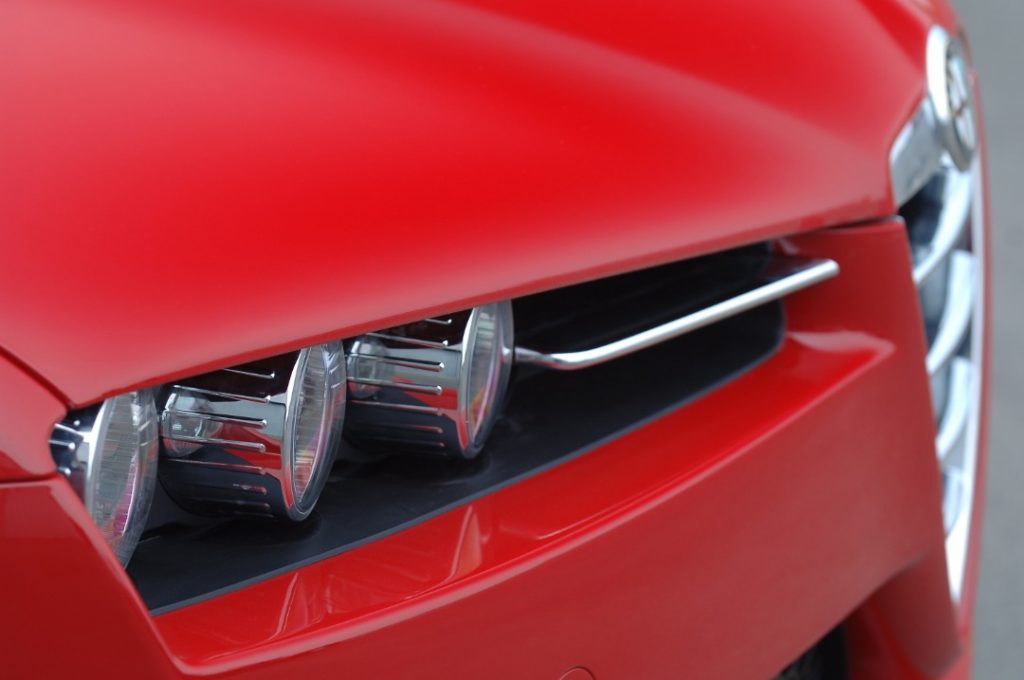 Interior & Features
Settle down in the supple Italian leather seats of the 159 and the you'll notice that the interior continues the Italian chic the exterior exudes effortlessly. Granted, there is a mish mash of Fiat parts, as seen by the radio and climate control, and the interior might be a bit tight for an executive sedan especially at the rear, but the overall interior design is pure Italian style. 
From the three central three central dials, labelled in Italian of course, set into the silver centre console, to the unmistakably Italian twin dials in the instrument cluster that start at 6 o'clock; this is one interior that you won't find in a sensible German car. The cherry on the cake is the dragon-eating-man Alfa emblem staring right back at you as you grip on the leather steering wheel.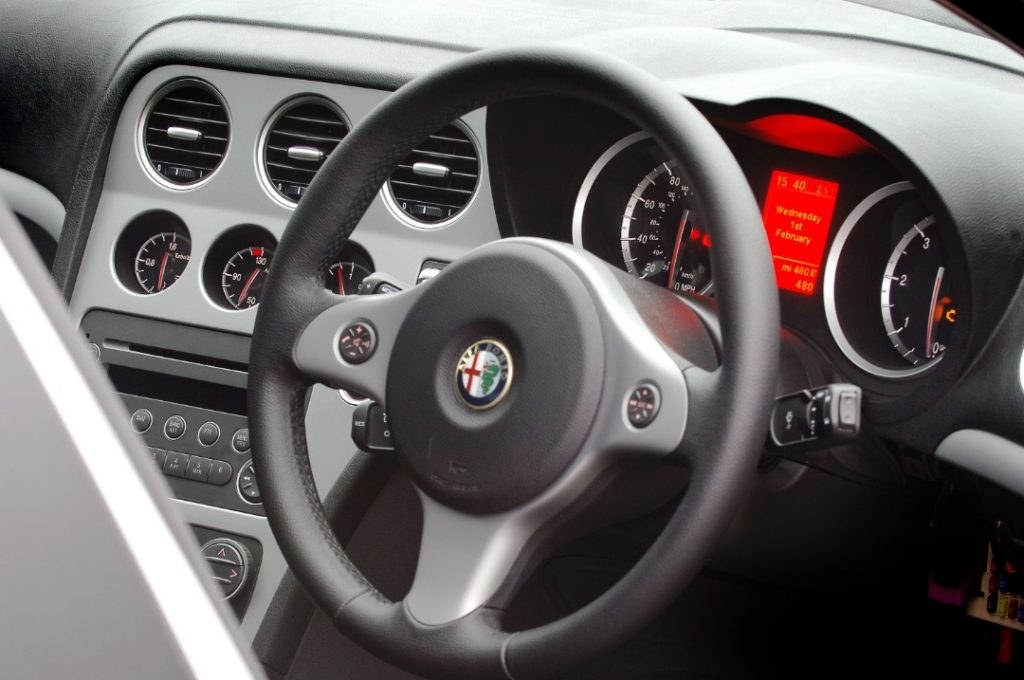 Being practical for a second, the 159 is not found to be lacking in features too. All models that were officially imported came with a surprising amount of kit. Keyless go, auto lights and wipers, sunroof, auto-dimming rear view mirror, automatic climate control and an 8 speaker sound system were all standard. It even came with 9 airbags. 
And before anyone comments that everything will have already been broken in the last 10 years because it is an Alfa, let it be noted that during the production of the 159, a German was in charge at the time. The same German who was headed the Rolls Royce Phantom no less. 
This means that the build quality of the 159 was more German than Italian, with thicker glass and better quality materials. So 10 years on, most of the electronics will still work as they did when it left the Milanese factory.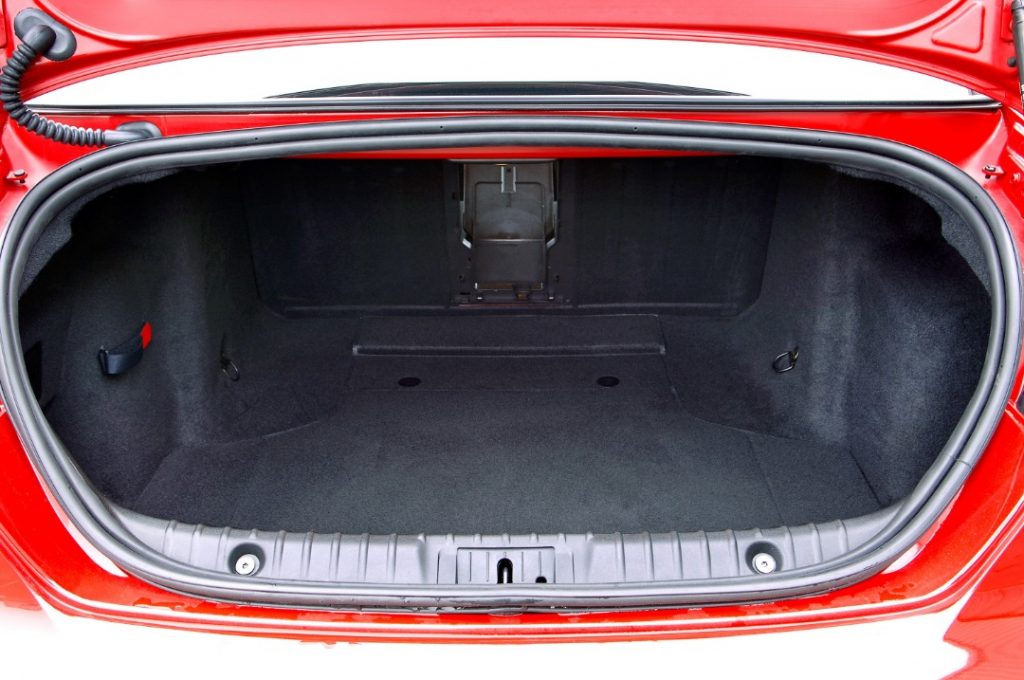 Performance
If there is one thing you could criticise the Alfa 159 for, it would have to be the performance. At least on paper that is. 
The only engine choice that officially made it to these fair shores was the 2.2 litre JTS twin-cam four-cylinder. Mated only to a 6-speed Selespeed automated manual transmission, this GM derived engine only managed a weedy 185 hp and 230 Nm, even after Alfa's tweaking. 
The underwhelming performance figures combined with the hefty weight at 1490 kg, this Italian sedan, on paper at least, might lag behind its German contemporaries. But you'll never hear the Alfistas complain when they drive it.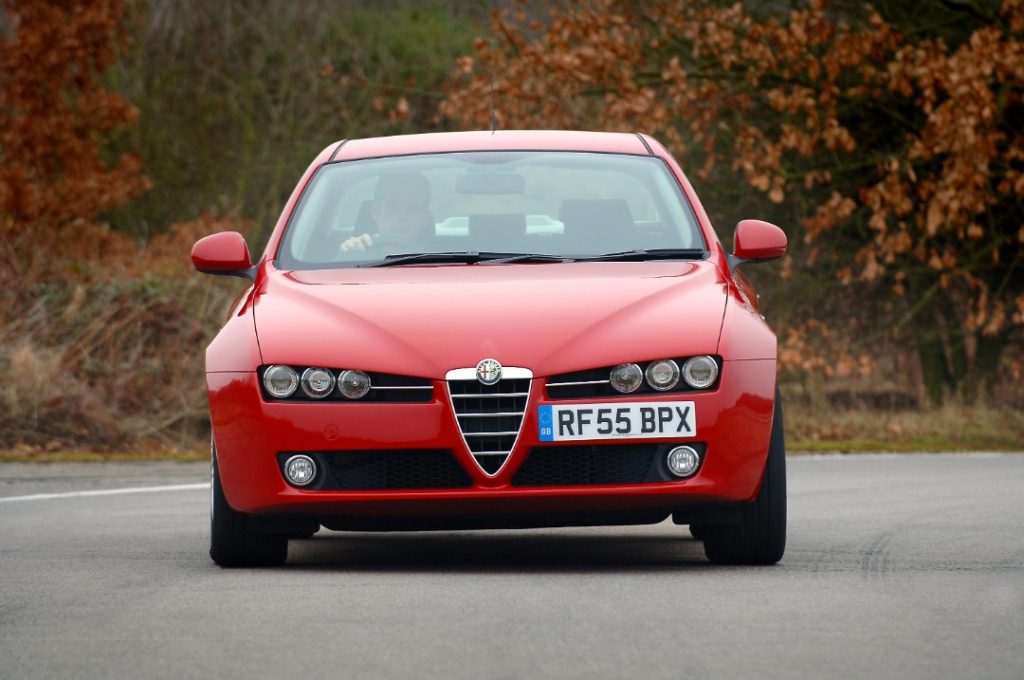 Because being quintessentially Italian, this sedan is a dream to drive. The engine in the 159, any other Alfa engine, requires your efforts to make it come alive, but in the higher rpms the engine will sing. You may also think the front wheel drive detracts from the driving experience, but remember it's an Alfa. Get it on a twisty b-road and even the most diehard BMW rear-wheel-drive fanatic will grin from ear to ear. 
A little birdie even told me that his 159 can sweep the floor on Mitsubishi Evos and Subaru STIs in the twisties on Genting, with the sole reason being… because Alfa. 
Ownership Experience 
Ask anyone on the street and they'll say that Italian cars are the belladonnas of the car world, requiring constant care and attention. The 159 however, probably due to the aforementioned strict German oversight, doesn't really require any more attention than its equivalent continental alternatives. 
There are however a few common problems that plague this Italian sedan. The most common of which is mainly due to the 159's hefty weight. 
The front tracking and alignment is prone to go awry. Check for excessive wear on the inner edges of the front tires. Lower arms and engine mounts tend to also give up the ghost more often than one might think due to the weight issue.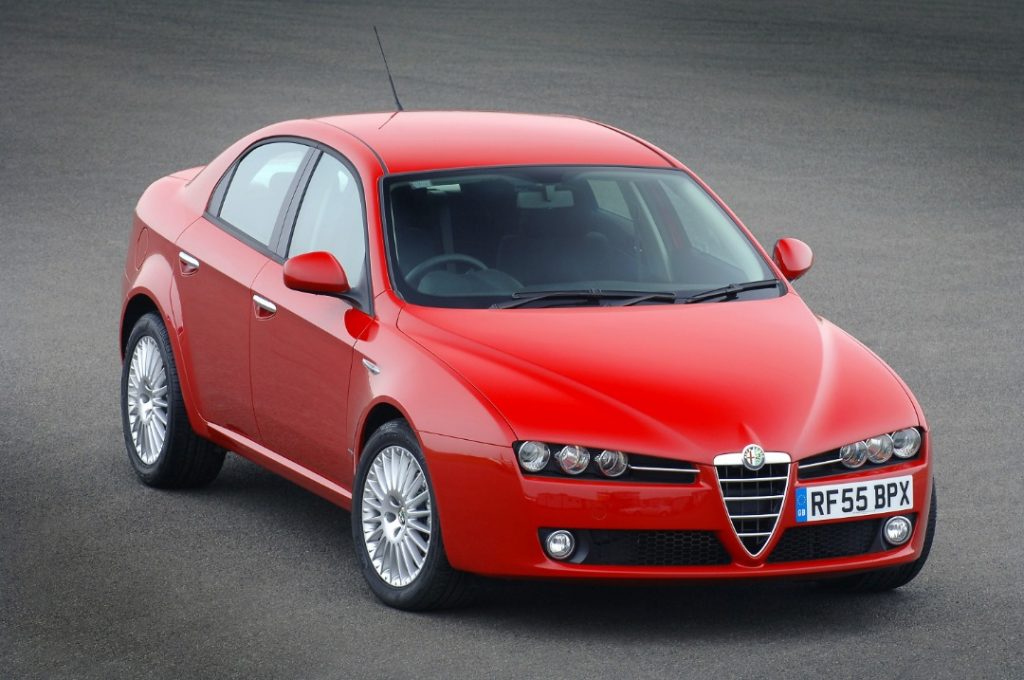 Coolant leaks due to cracked coolant hoses have been reported by some owners. The coolant expansion tank also does have a tendency to crack. 
The Selespeed flappy-paddle gearbox too has been known to cause a few headaches. Although the unit in the 159 is generally known to be more reliable than the one fitted to its 156 predecessor, there are some stories out there about 159 Selespeed gearbox actuators and clutches needing to be replaced every 100k km. 
The key to (mostly) trouble-free Alfa motoring lies in routine maintenance. Most Alfa problem stories only occur when owners skimp on routine preventative maintenance. Service jobs like the timing chain replacement should be done either on time or earlier, if possible. More importantly though, it is recommended to use only Alfa Romeo recommended serviceable parts, like engine oil. This belladonna can tell when you're feeding her cheap stuff.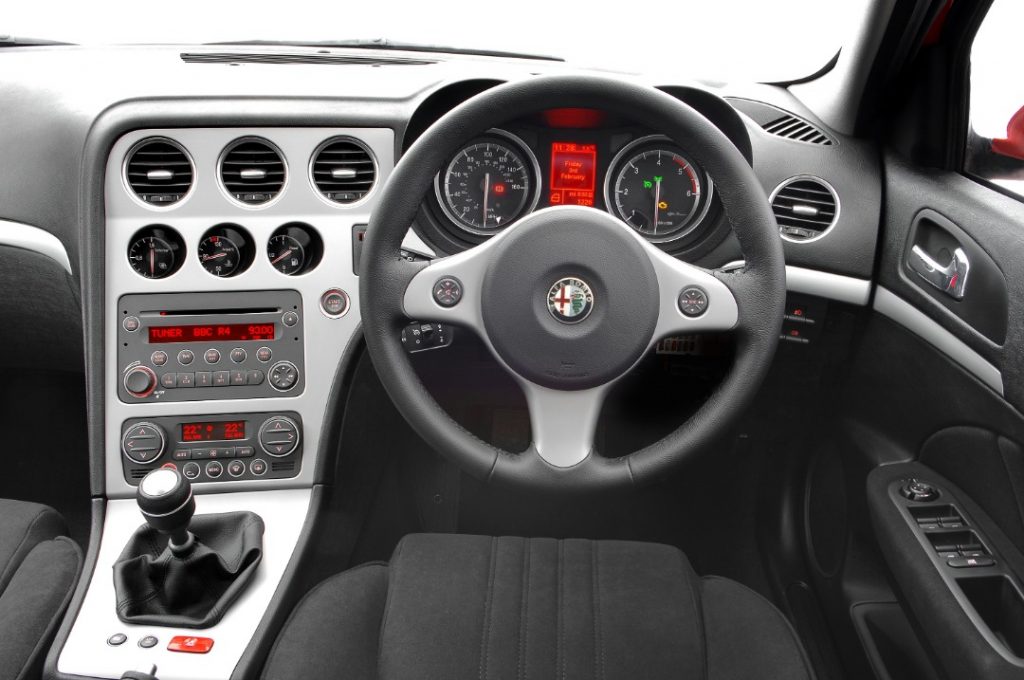 Thus, a good independent mechanic is still a requirement when entering Alfa ownership. Plenty of independent specialists are out there who will look after your bella when it is down. 
Prepare to spend more though when bella goes under the knife though because with Alfa Romeo no longer in Malaysia, parts are scarce and inevitably more expensive. Many Alfistas get their parts for their 159 either from Singapore or straight from Europe, with half cut 159s being a more popular reasonably priced solution for many Alfa shaped problems in recent years.  
Buying guide
As they only sold so few in Malaysia, finding an Alfa Romeo 159 will be a challenge. 
The most common on the market would be the 2.2 JTS Selespeed sedan, as it was the only model to be brought in officially. Prices of this particular model range from around RM 30k to RM 40k, depending on condition and history. Not too shabby for what is already at least a 10 year old car.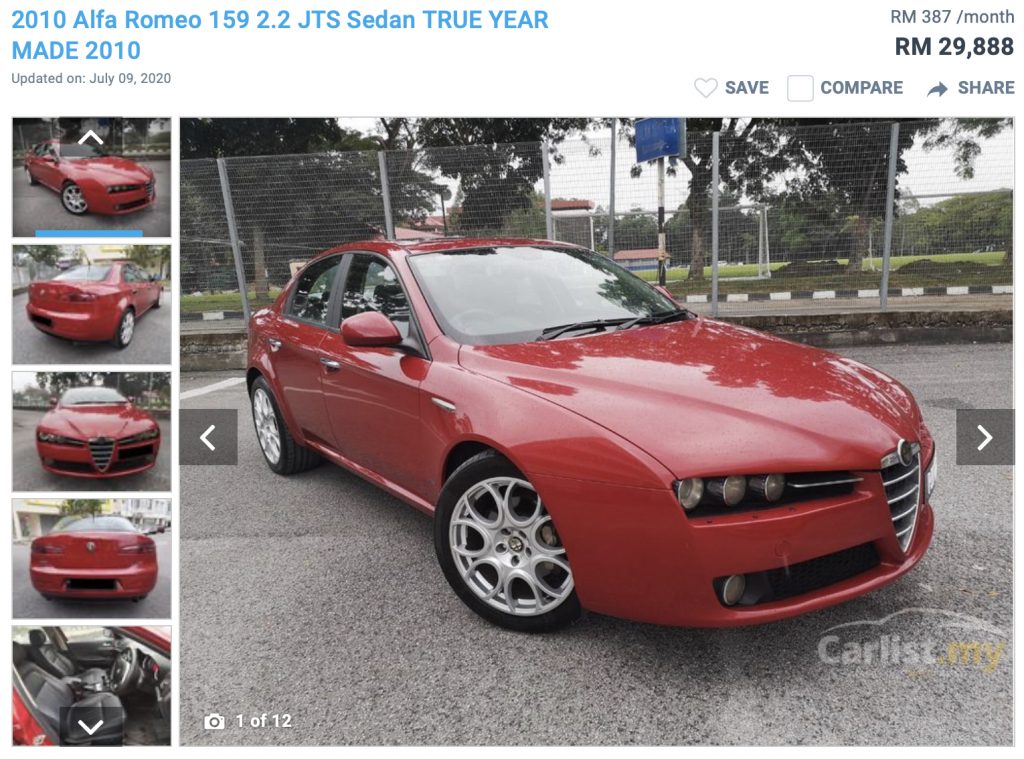 Do note though as with only a small number officially imported by Sime Darby AutoConnexxion in 2009, it took a long time for Alfa Romeo Malaysia to sell them off. This means that even if you do see a model year 2010, or 2011 159, it is most likely made in 2009 but registered a year or two later when it eventually found a home. 
If you really do fancy a challenge however, you could try to find the more practical Sportwagon estate model. Or if you really fancy a saucy Italian stallion, how about the 159 with a 3.2 JTS V6? These models are as rare as they get, as they were only imported by the most die hard of Alfistas, so be prepared to pay accordingly.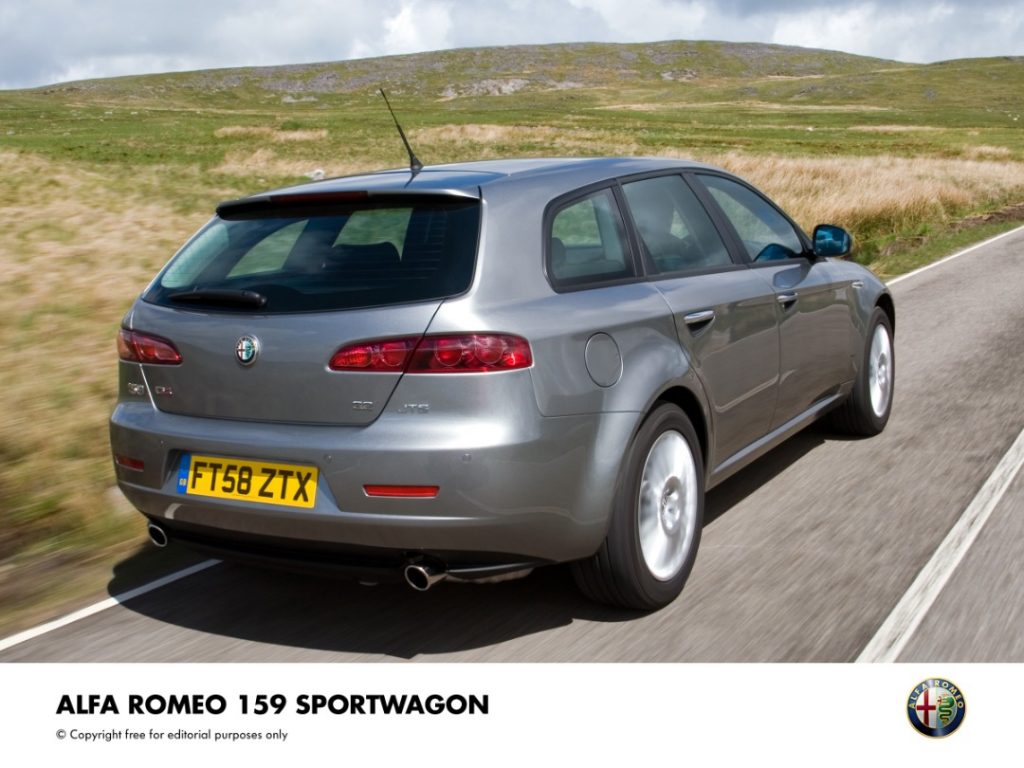 Speaking of Alfistas, the best chance to find the 159 of your dreams would be probably by joining the Alfa Romeo Owners Club. This way you'll most likely also get a car that has been well taken care of by an enthusiast who knows the brand intimately. An added bonus to joining the club too is that it opens the door to finding spare parts and advice on your Alfa Romeo. 
Conclusion
Although it might not be the most reasonable choice out there, it is undeniable that the Alfa Romeo 159 brimming with character and flair. It is a car that any petrolhead will buy with their heart, more than their head. What more with the Alfa Giulia Quadrifoglio reigniting world wide interest for the brand, there is no better time to experience its 159 predecessor.