Tech
Takata Airbag Failure On 90,000 Old BMW Vehicles
BMW models produced between 2000 and 2006 will have a Takata Airbag recall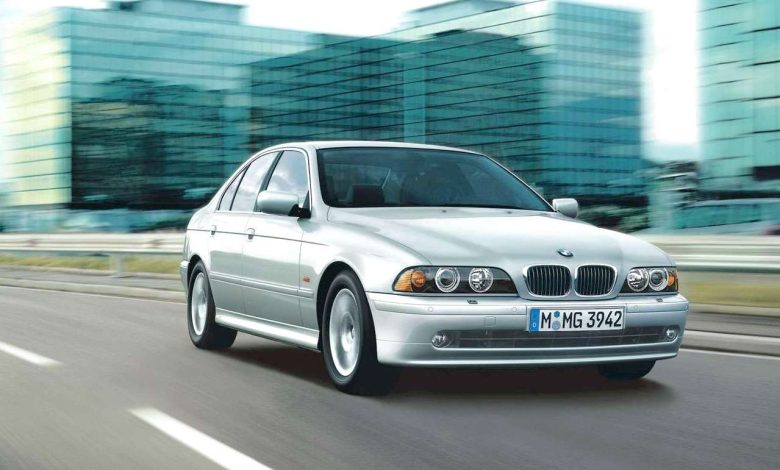 BMW of North America has issued an urgent warning to owners of 90,000 of its cars that were manufactured between 2000 and 2006.
The warning concerns the cars' driver's front airbag inflators, which were made by the Japanese manufacturer Takata and could potentially be deadly. BMW has urged owners of the affected cars not to drive them and to check whether their vehicles are safe to operate.
The airbag inflators on these BMWs contain a propellant that breaks down over time due to exposure to humidity and temperature fluctuations. If a driver's airbag deploys, the metal airbag inflator can rupture, shooting shrapnel into the occupants of the car.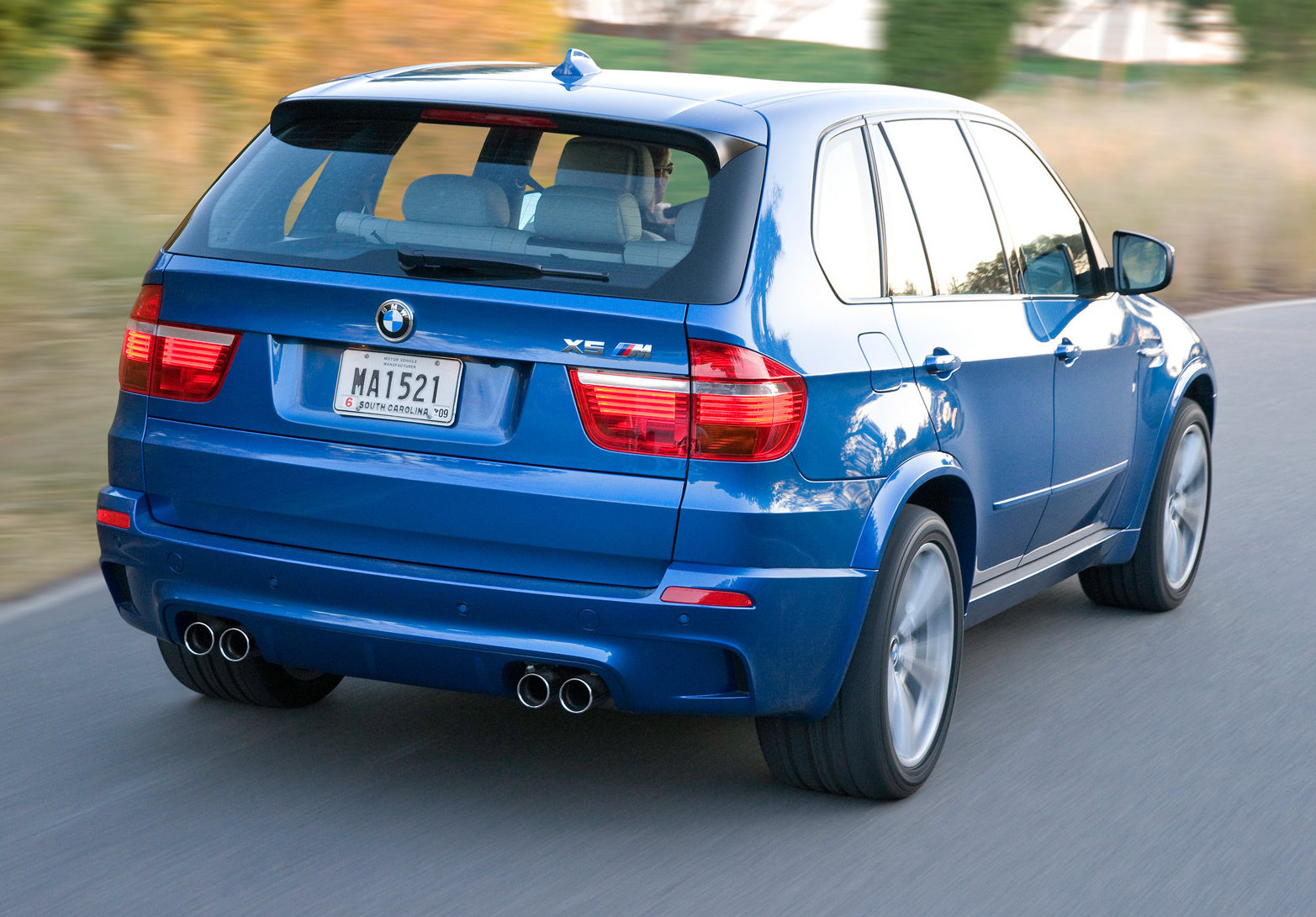 The risk of this occurring increases with time, and that's why BMW has issued this urgent warning to owners of affected vehicles. Despite numerous recall efforts, BMW has identified around 90,000 BMW 3 Series, 5 Series, and X5s that remain un-repaired.
Owners of the affected BMWs will receive email notifications, starting in May, followed by letters in June. Claus Eberhart, the Vice President of After sales BMW NA, has warned owners of these vehicles that "we cannot state strongly enough just how urgent it is for our customers to take this warning seriously."
BMW has undertaken numerous campaigns to get owners to have the safety repair completed. These campaigns have included phone calls, texts, emails, letters, postcards, and social media messages.
BMW has also coordinated with its dealer network, collision centers, and independent retailers and repair facilities to identify affected vehicles and facilitate repairs. These efforts have resulted in the repair of hundreds of thousands of vehicles, but around 13 percent of affected vehicles remain un-repaired.
There are no restrictions on customers from having their Takata airbags replaced immediately. BMW has the parts available, and the repair is free of charge. In many cases, the replacement can be done remotely, with technicians sent to the car's location.
If the repair cannot be done remotely, BMW will pick up the car from the customer's home or office, repair it, and return it when the service is complete. Typically, the Takata airbag replacement takes less than an hour.
In conclusion, if you own a BMW 3 Series, 5 Series, or X5 that was manufactured between 2000 and 2006, you need to check if your vehicle is affected. If it is, do not drive the car and contact BMW immediately to arrange for a repair.
BMW has undertaken numerous campaigns to reach out to affected customers and make repairs as easy and convenient as possible. Taking this safety warning seriously could save your life and the lives of your passengers.