Motorsports
Jazeman Jaafar Loves The New Range Of Breitling Watches
Race driver and watch lover Jazeman Jaafar was at the recent Breitling launch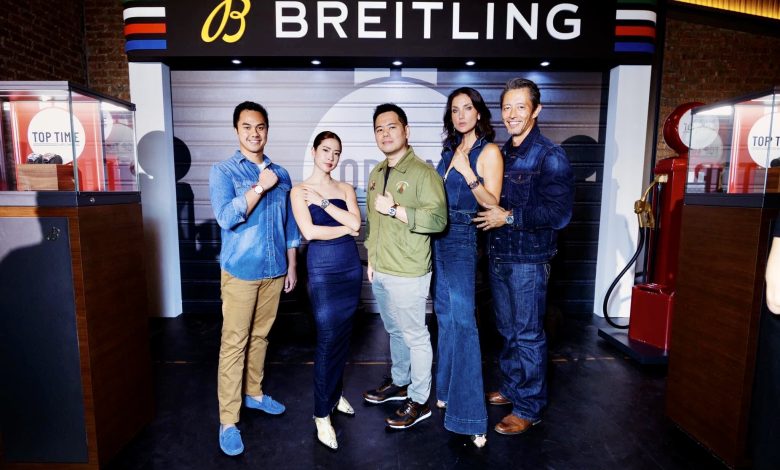 Motorsports fans around the world know Jazeman Jaafar for his incredible skills behind the wheel. However, the Malaysian driver is more than just a motorsports star – he's also an ambassador for Breitling watches.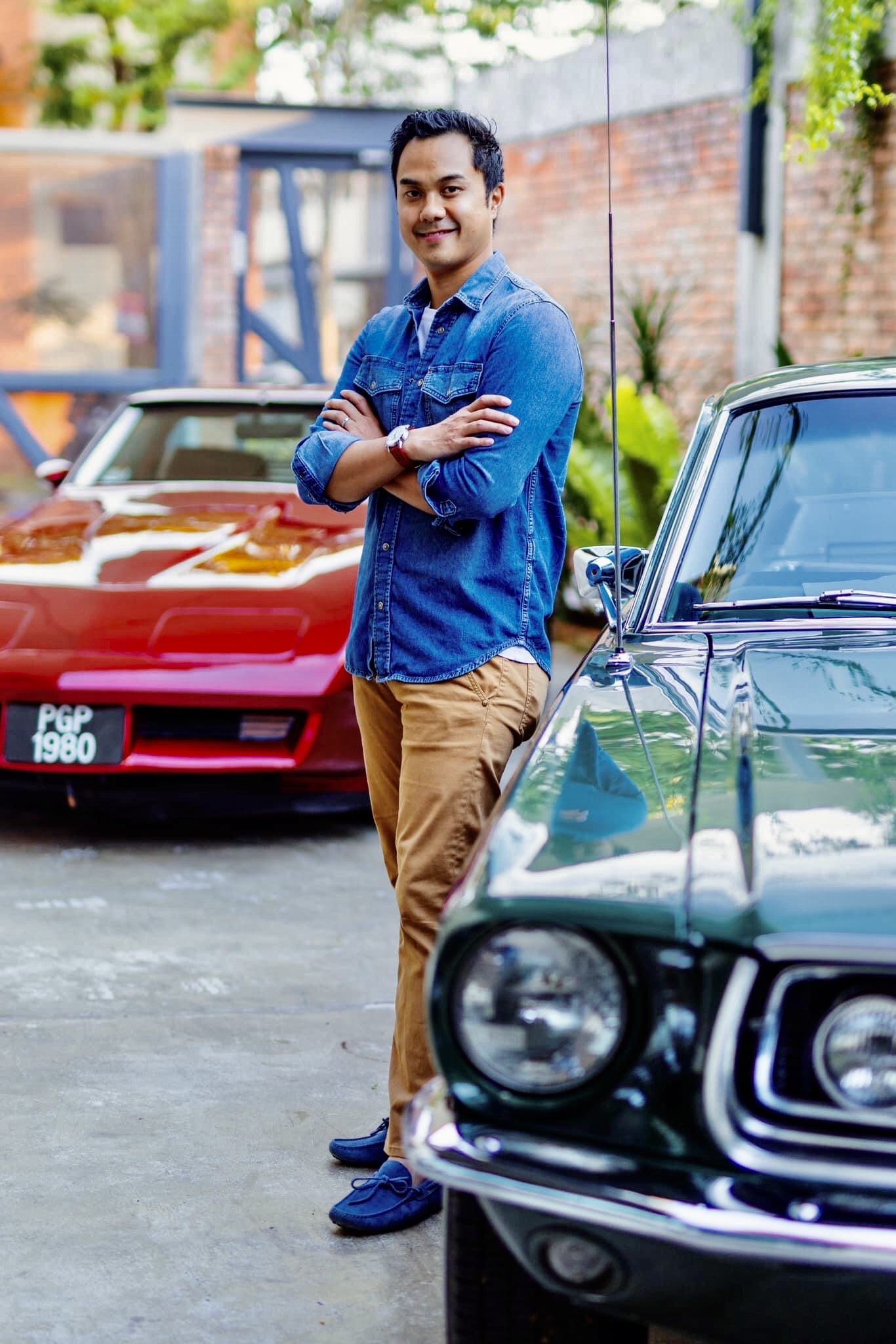 Breitling is known for creating high-quality timepieces for those with a taste for adventure. As a brand ambassador, Jazeman represents Breitling's values of precision, performance, and design.
Jazeman Jaafar has been working with Breitling since 2018, and his partnership with the brand has been a successful one. His passion for motorsports aligns with Breitling's reputation for creating watches that can withstand extreme conditions.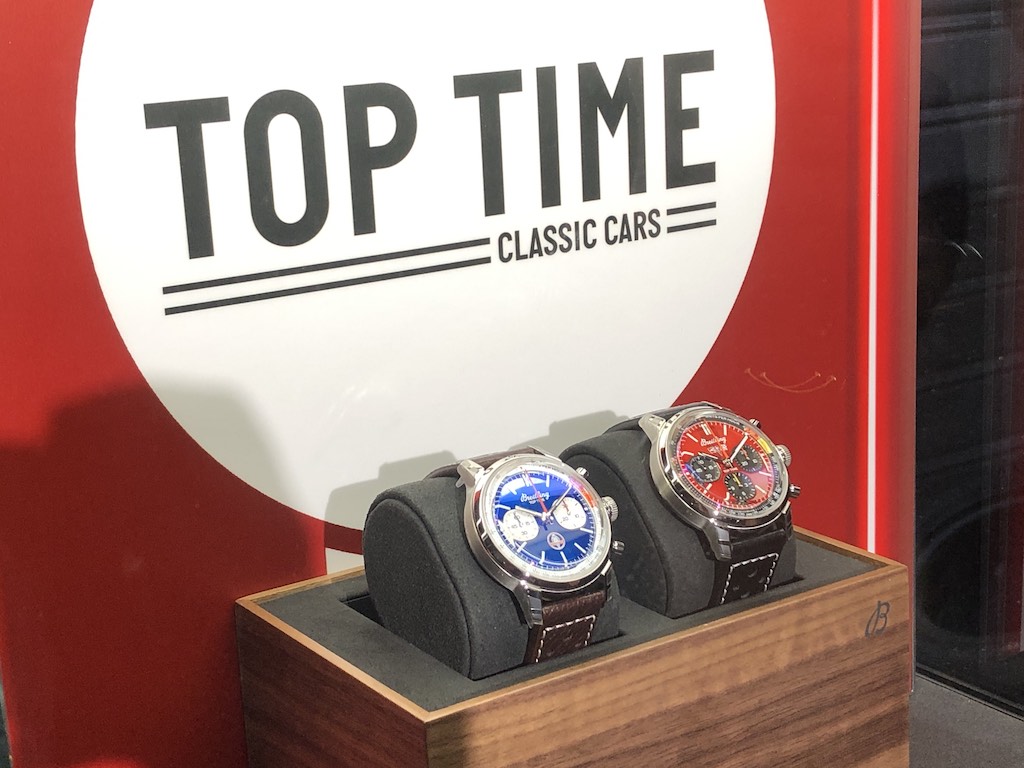 Breitling has a long history of partnering with motorsports legends. The brand has worked with the likes of Graham Hill, Jim Clark, and Richard Petty. Jazeman is proud to be part of this tradition, representing the brand both on and off the track.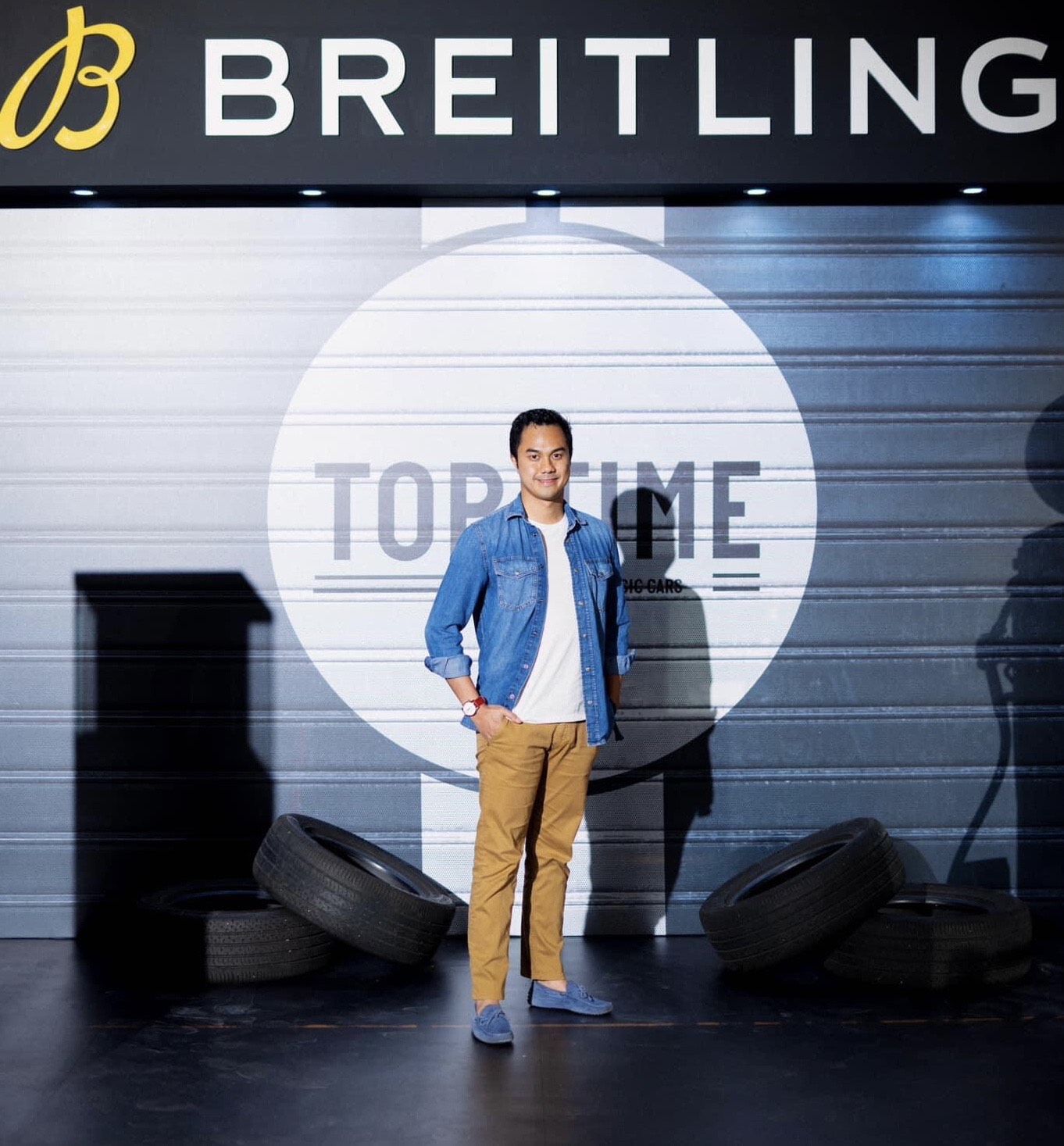 As a Breitling ambassador, Jazeman Jaafar often wears the brand's watches at events and races. Breitling watches are known for their precision, durability, and innovative features. Whether he's timing laps or checking his schedule, Jazeman can always count on his Breitling watch to keep up with him.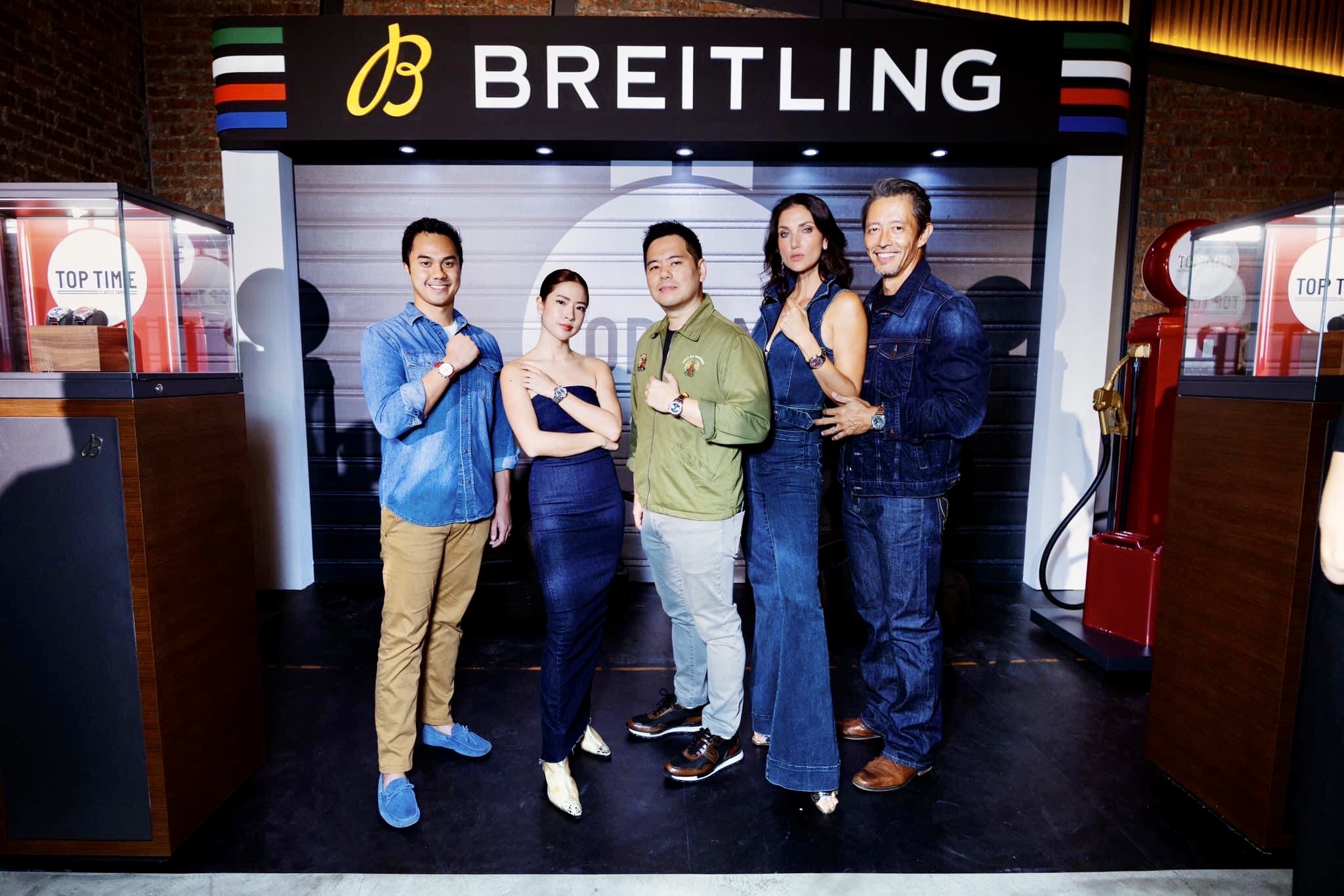 In addition to his work with Breitling, Jazeman has a long list of accomplishments on the track. He has competed in some of the most prestigious motorsports events in the world, including the 24 Hours of Le Mans and the Formula Renault 3.5 Series.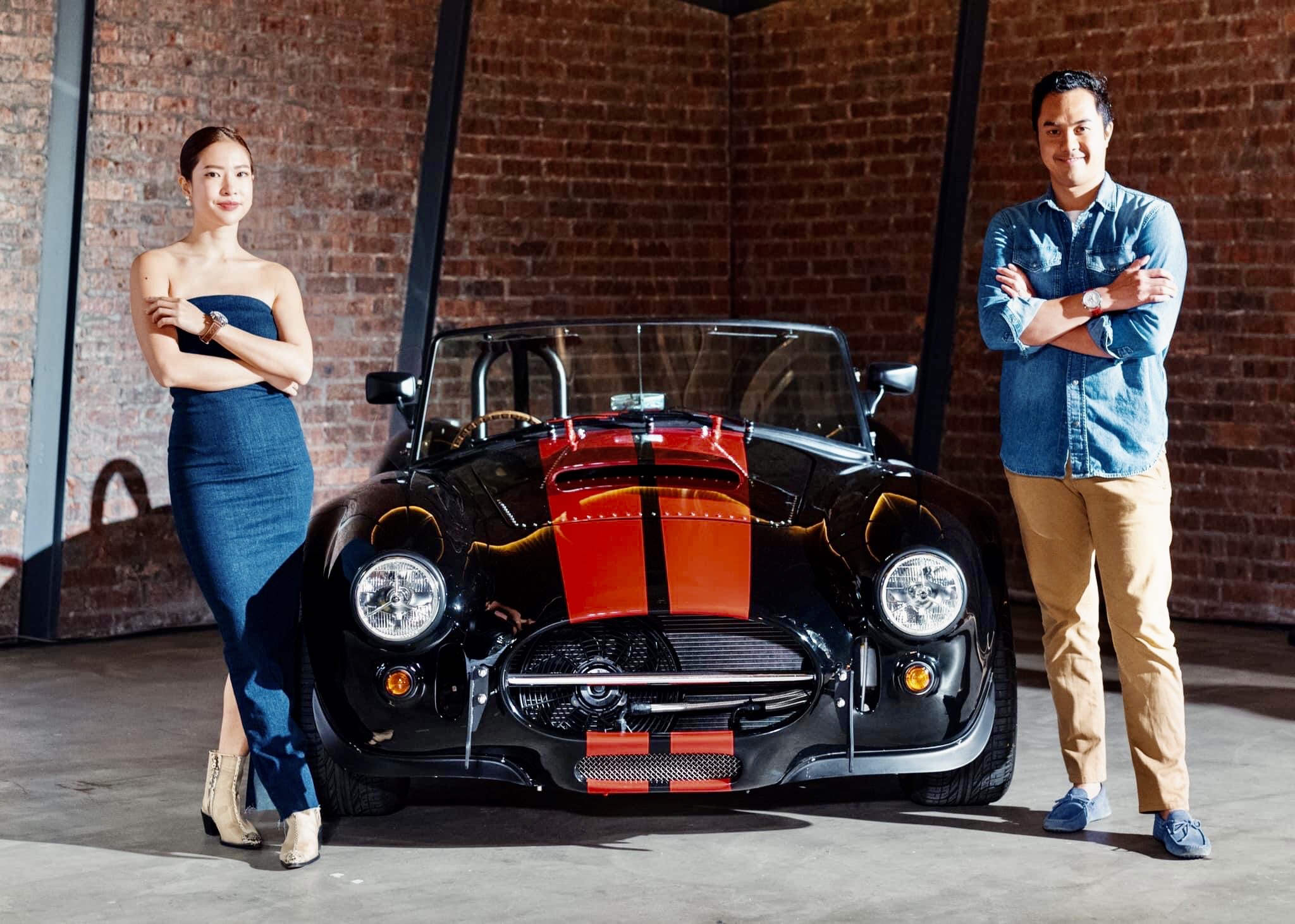 Jazeman Jaafar's impressive resume makes him the perfect ambassador for Breitling. He represents the brand's commitment to pushing boundaries and achieving excellence in all areas.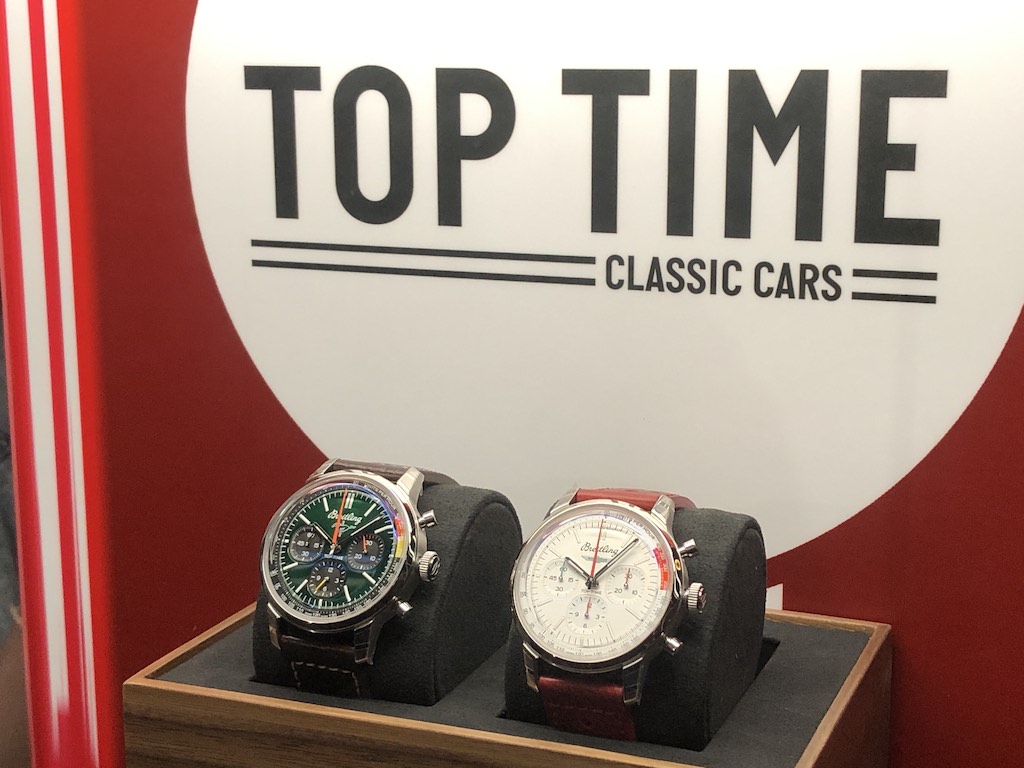 Breitling's partnership with Jazeman Jaafar is a testament to the brand's dedication to working with the best in the business. The brand's watches have been worn by pilots, divers, and other adventurers for decades.
Meanwhile, with Jazeman Jaafar representing the brand, Breitling has a connection to the world of motorsports, further cementing its reputation as a watch brand for those who crave excitement and adventure.
In conclusion, Jazeman Jaafar's partnership with Breitling is a perfect match. His passion for motorsports and dedication to excellence align with the brand's values.
Interestingly, an ambassador, Jazeman Jaafar represents the best of Breitling, which is precision, performance, and style.