Automotive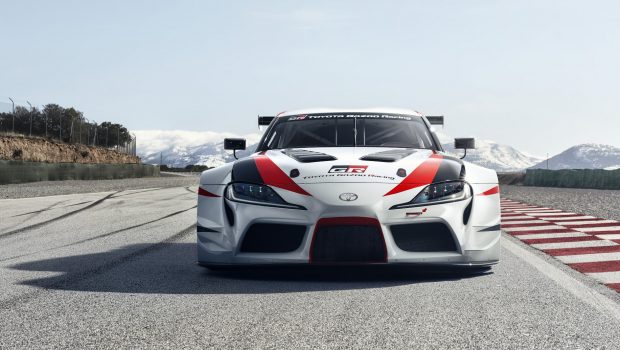 Published on July 16th, 2019 | by Hammer
0
Toyota Supra might get 510bhp M Power
We know the drama that the all new Supra is creating with car enthusiasts around the world and together with its cousin the BMW Z4 many car enthusiasts are dreaming and hoping for a more powerful version to be released with the assistance of the BMW 'M' team. Yes, there is a quiet whisper that the team at BMW M might shoehorn into the Supra engine bay a 6-cylinder BMW M power engine and give this sexy car a possible 510bhp or more.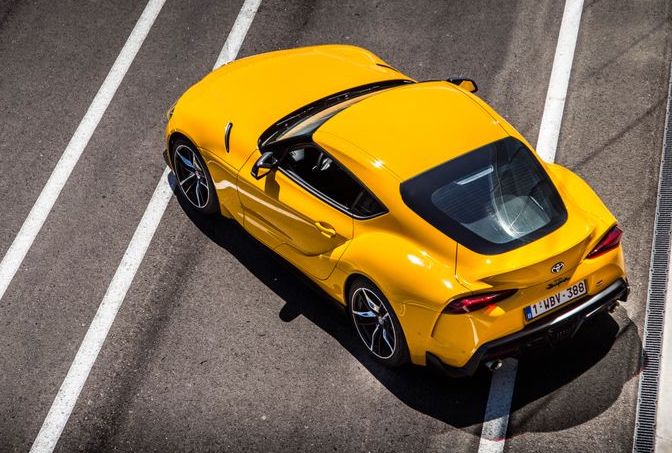 Please take note that an engine from the house of 'M' has never been sold by BMW to a competitor, without taking into consideration the partnership that produced the V12 McLaren F1 many years ago.
We wait patiently for the announcement……soon perhaps….very soon.