Automotive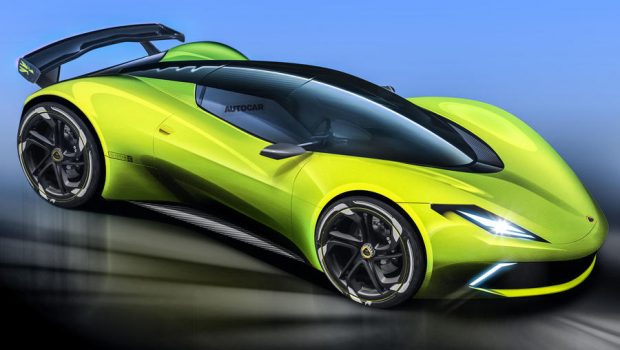 Published on July 16th, 2019 | by Hammer
0
Lotus Evija unveiling London tonight
Are you ready for it? The first all new Lotus in a very long time (since 2008) will be unveiled later this evening. The all-electric Lotus Evija will be Lotus's first all-new model in over a decade and marks the firm's rebirth under its new owner, Geely. Other than its limited production run of just 130 units, little has been confirmed about this British hypercar.
The name goes like this, "eh-vi-ya", meaning 'the living one', or 'first in existence',
Its design is being led by Russell Carr, who has been at Hethel since 2010, while engineer Gavan Kershaw, who has over three decades of experience at Lotus, has been appointed 'Director of Attributes' to ensure that the new model carries enough of the Lotus DNA.