Automotive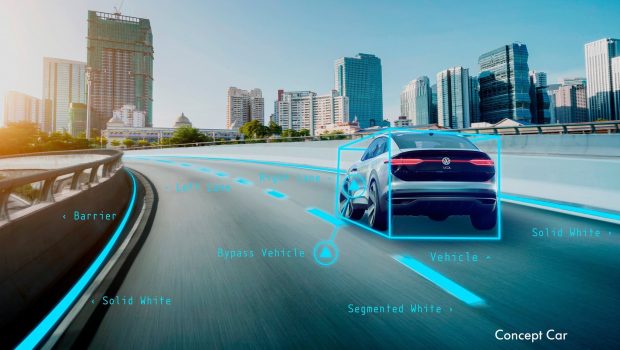 Published on July 14th, 2019 | by Hammer
0
Ford and Volkswagen in EV and self drive collaboration
The Volkswagen group which has 12- car brands under its umbrella is the worlds biggest provider of vehicles and this includes Audi, Porsche, Seat, Skoda and MAN. The group laid out a long and detailed enhanced plan in March 2019 to launch 70 full-electric models over the next decade, accounting for 22 million battery-powered vehicles. Previously, Volkswagen had said it planned to build up to 15 million battery-electric vehicles globally by 2025 across 50 models. In all, the group has pledged a hefty €80 billion (which is USD90 billion) to its multi-year, multi-brand electric vehicle production push.
This push has already started with the Audi e-tron that is already on sale and the ID Crozz crossover coming to Volkswagen showrooms next year across the globe. Let us not forget the recently shown Porsche Taycan.
Now with all this above in play, the Ford Motor Company and the VW Group made an announcement last week on a collaboration involving a wide-range of electric and autonomous vehicles that promises to save each company hundreds of millions in future development costs while catching them up in areas where they are respectively lagging competitors.
Along with Volkswagen's investment in Argo AI, Ford CEO Jim Hackett and VW CEO Herbert Diess said Ford will use Volkswagen's modular electric toolkit, known as MEB, to design an all-new battery-electric vehicle for its European operations.
Volkswagen will supply MEB parts and components for the as-yet-undisclosed BEV, which will be built at a Ford plant beginning in 2023.
Ford said it plans to deliver more than 600,000 MEB-based vehicles in Europe over six years, and a second all-new Ford model for European customers is under discussion. Ford will pay Volkswagen a per-unit price for the MEB toolkit, which was not disclosed