Automotive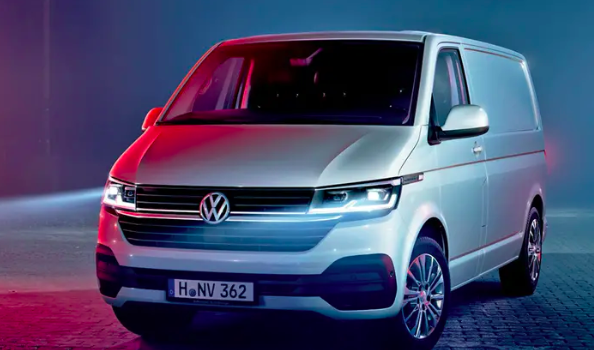 Published on July 14th, 2019 | by Hammer
0
VW California 6.1 coming in 2020
Have you been missing the iconic VW Camper van? Well, buying a classic camper could set you back almost RM100,000 today and rising as demand for this old vans hit silly prices. Now comes news that the Volkswagen Commercial Vehicles team is bringing to showrooms this 2020 a brand new VW California 6.1 MPV or Multivan.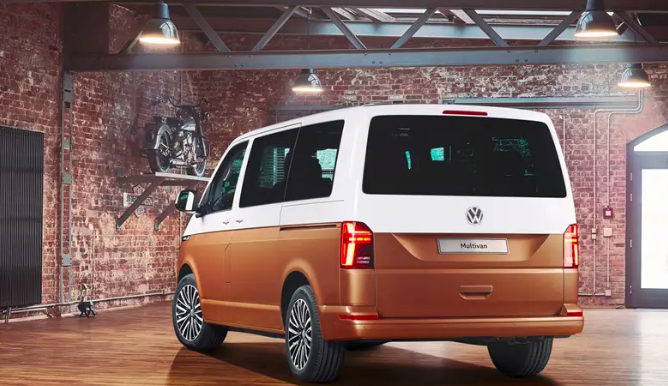 This new 2020 version will get a redesigned and digitalised multi-functional camper control unit in the roof console, new assistance systems to enhance safety and comfort, a new generation of infotainment with integrated eSIM opens up the world of mobile online services, and digital instruments are available for the first time ("Digital Cockpit"). The front end of the California 6.1 has also been completely redesigned.
More than 18,000 Californias were sold last year so this could be a sales hit around the globe and maybe Malaysia once the local office gets their product range expanded.
The new California T6.1 will be launched with highly efficient 2.0-litre turbodiesel engines with output of up to 196 bhp. The new camper generation will celebrate its world premiere at the end of August at the Caravan-Salon in Düsseldorf.