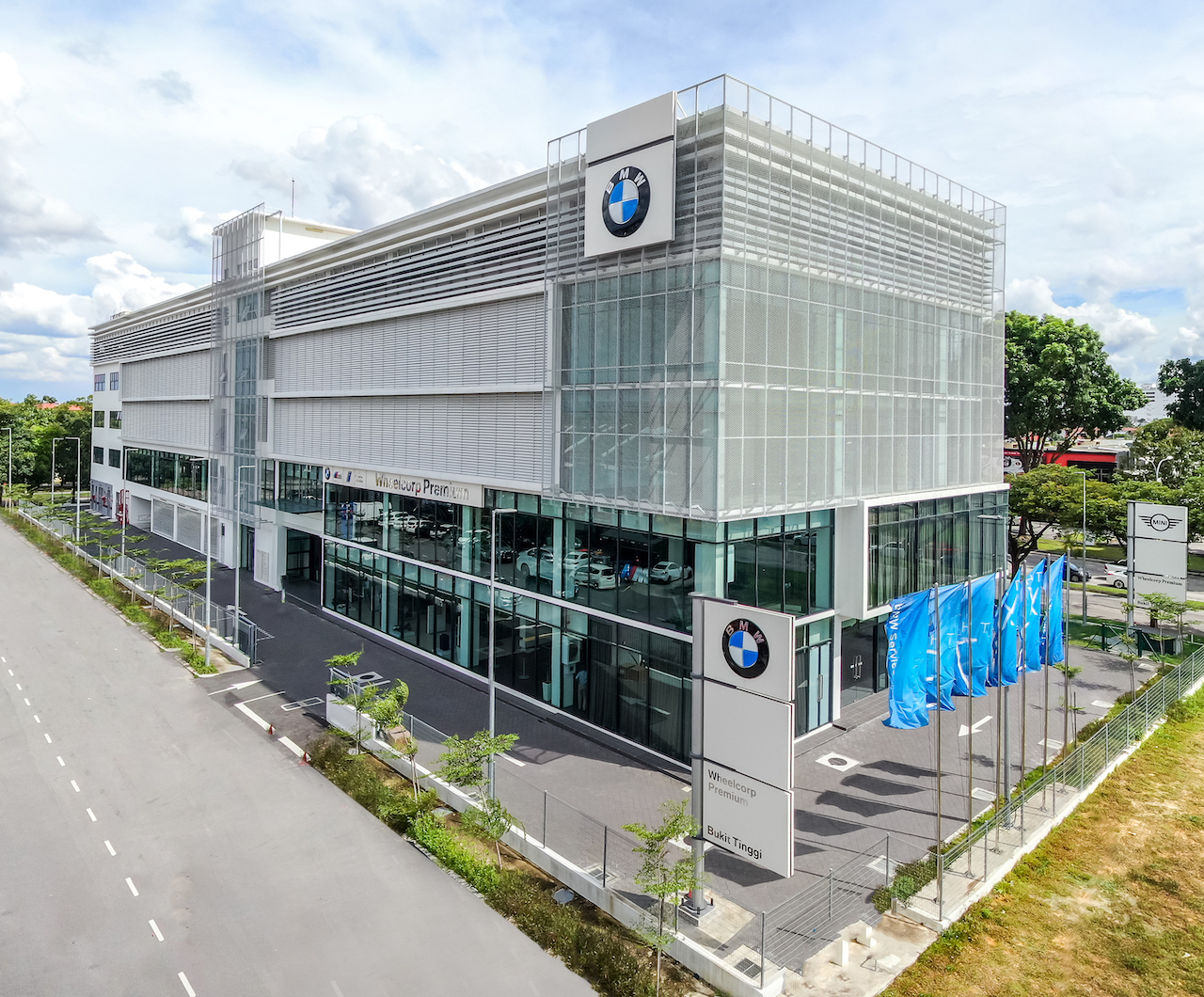 In its 10th year as an authorised BMW dealer in Malaysia, Wheelcorp Premium and BMW Group Malaysia recently unveiled its brand-new showroom that will feature new facilities curated to offer greater excellence in customer service.
The showroom, located in Bukit Tinggi will be home to new vehicles from the BMW, BMW i, BMW M and MINI portfolios, as well as BMW Premium Selection serving customers in Klang and its surrounding townships including Shah Alam, Setia Alam and Kota Kemuning.
The new range of vehicles viewing is located on the first floor of the six-storey building Wheelcorp Premium Sales, Service, Spare Parts and Systems (4S) dealership representing the BMW Group differentiates itself from its contemporaries in that it offers first of its kind, elevated experiences to its customers.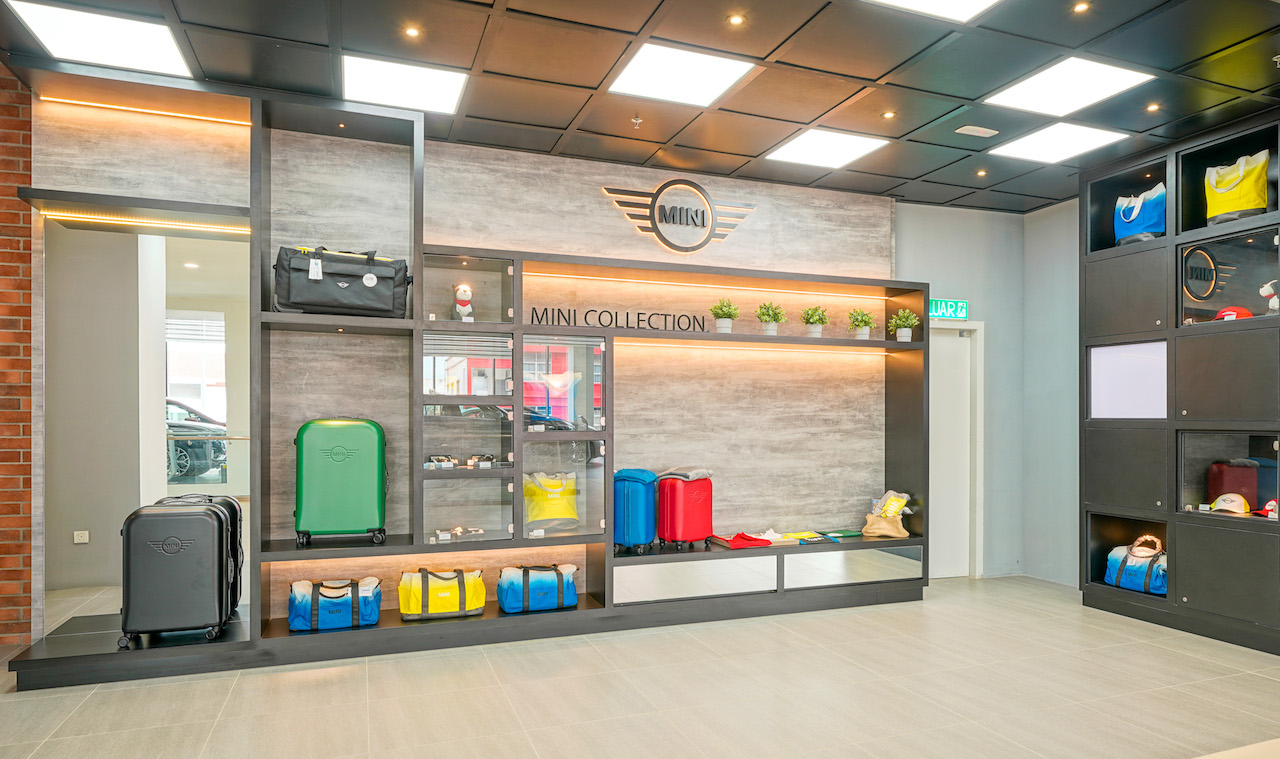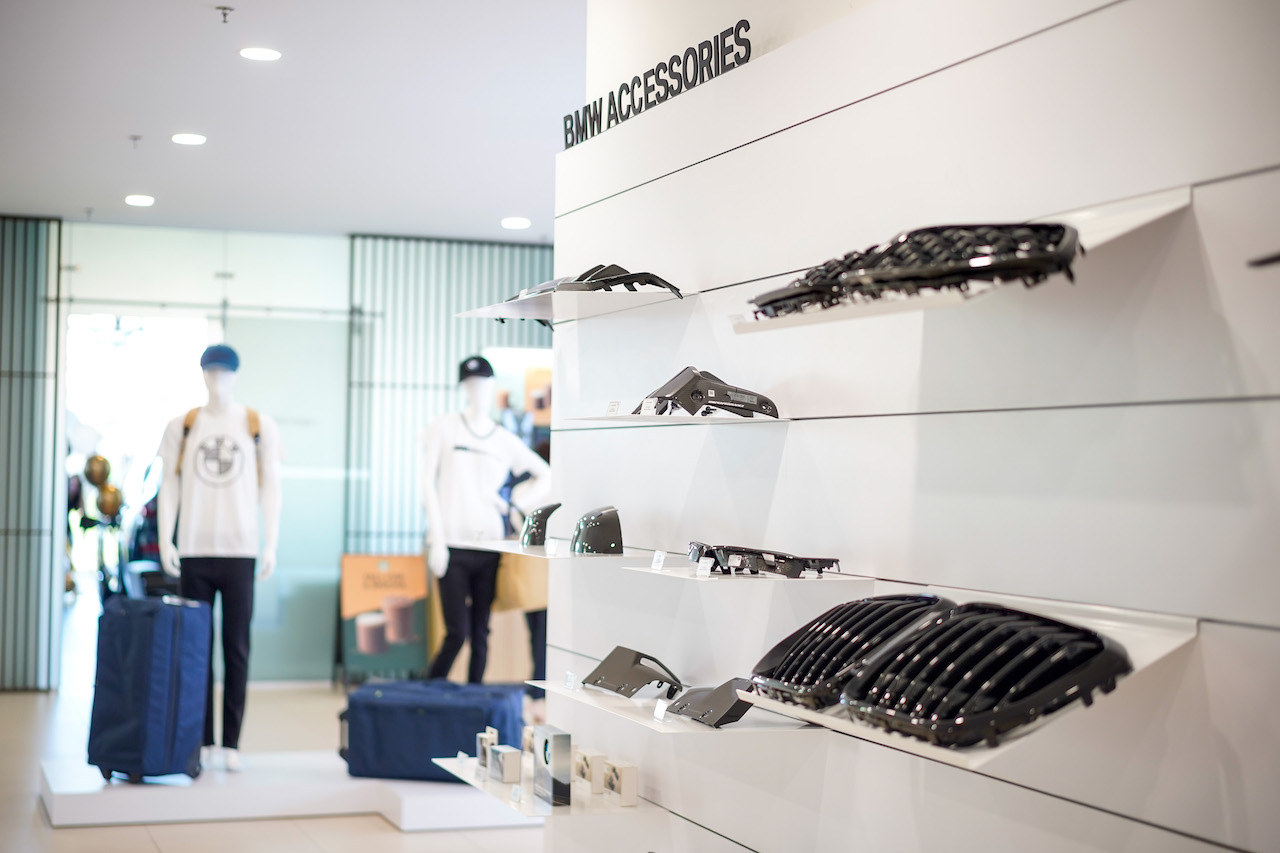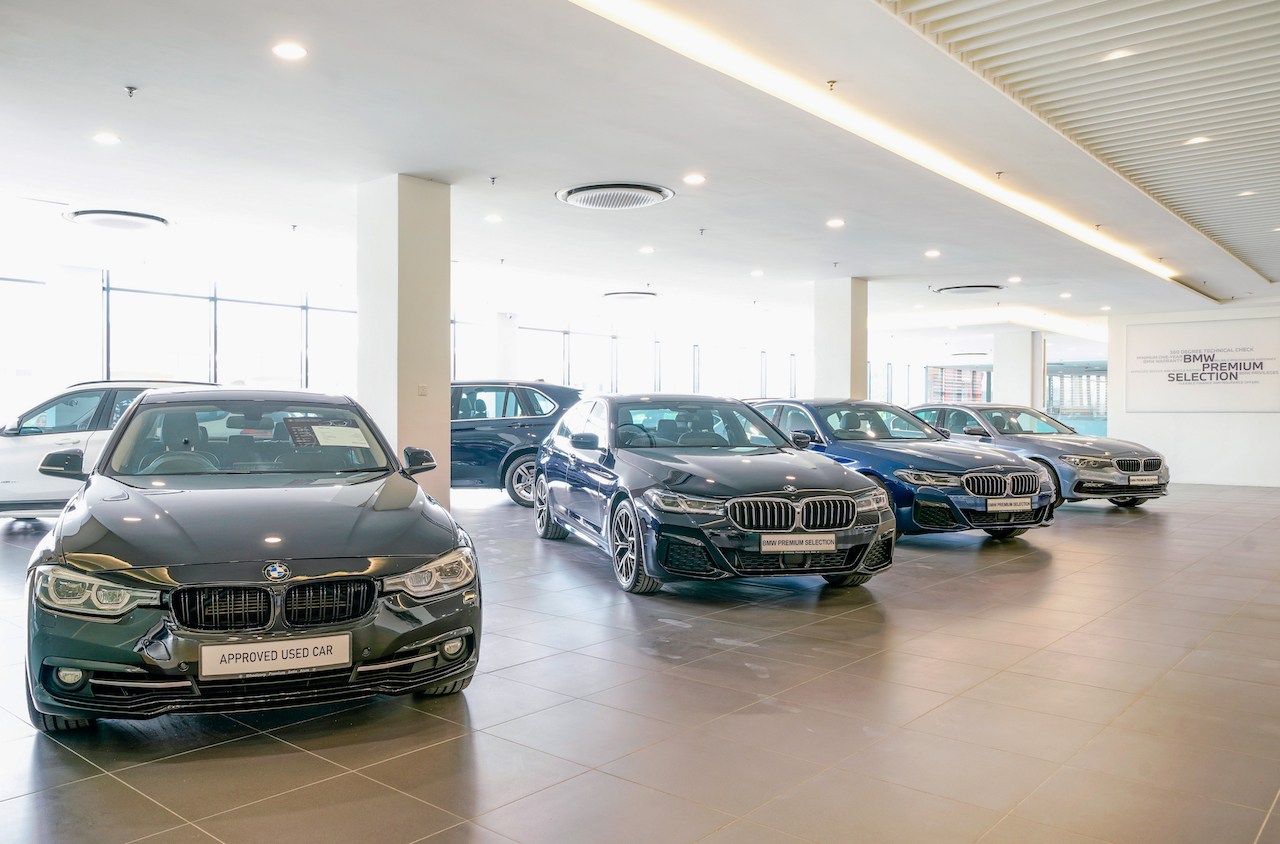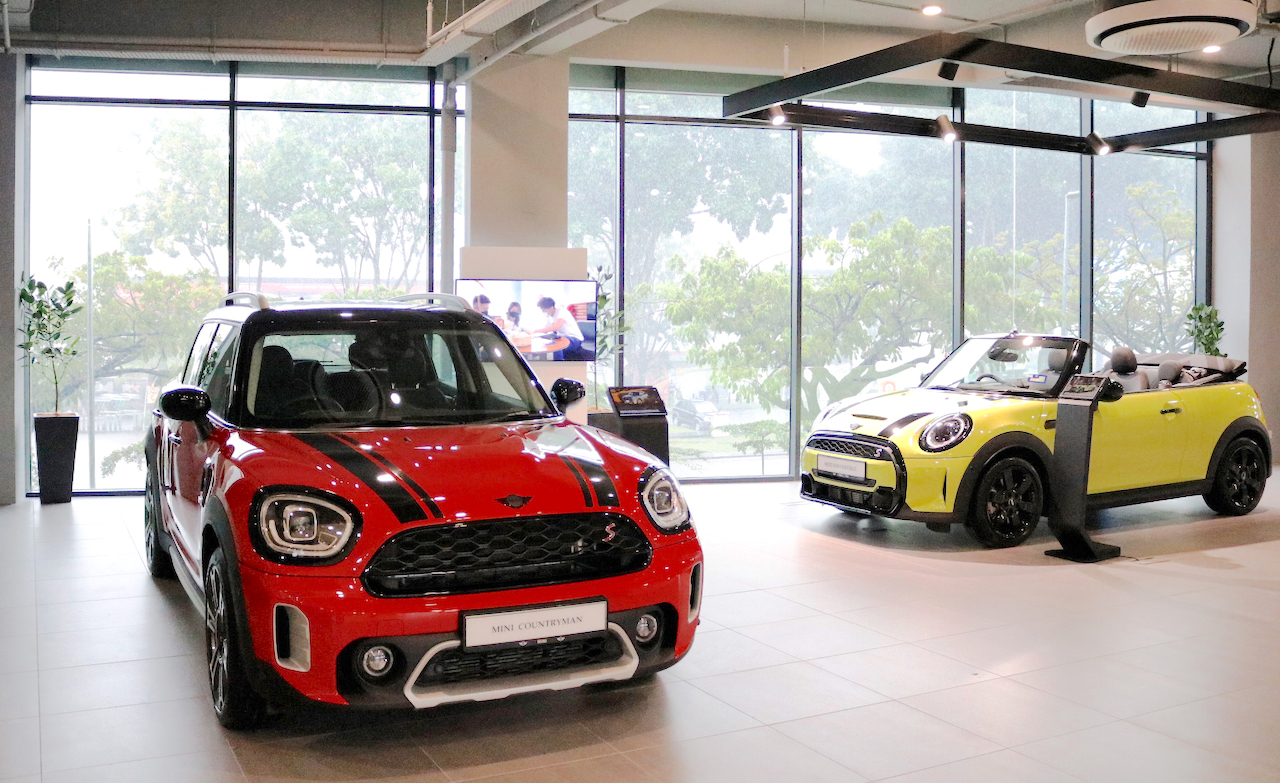 Beyond the premium creature comforts that can be expected from a 4S Centre of the BMW Group, Wheelcorp Premium elevates its customer experiences with luxurious kitchen innovation experts De Dietrich in its NEXTGen Luxury space, OGAWA in its Relaxation Zone as well as Starbucks in one of its two Isetta Bar lounges.
BMW and MINI owners can also access the 4S service centre providing sales, services, spare parts and systems at Wheelcorp Premium Bukit Tinggi, further complemented by the body and paint repair facilities in the Setia Alam dealership.
The 170,000 square feet Bukit Tinggi dealership accommodates 20 service bays, allowing up to 80 service appointments to be handled per day. These new work-bays are complemented by a drive-through-operated fast-lane service for customers requiring on-the-go maintenance and repairs.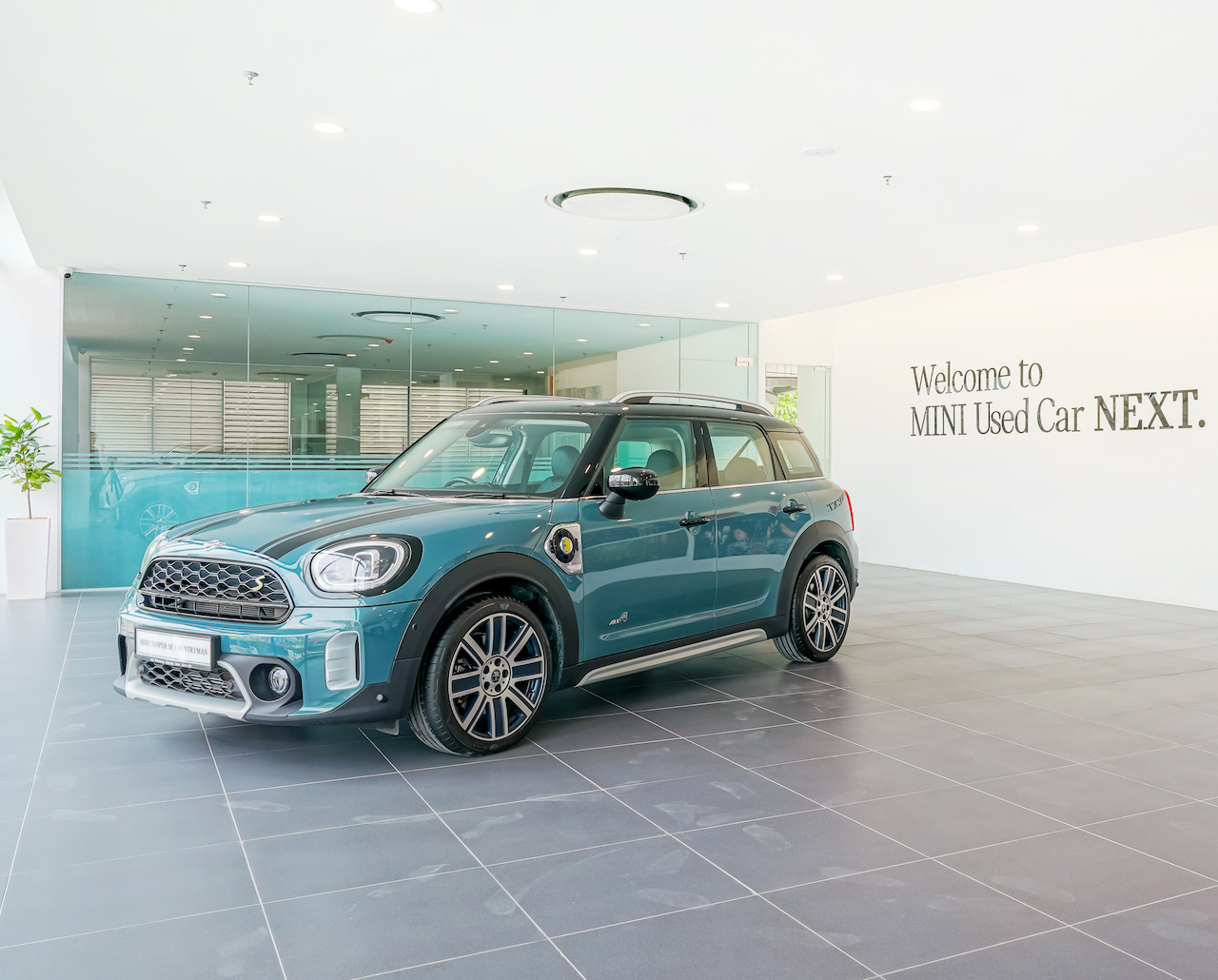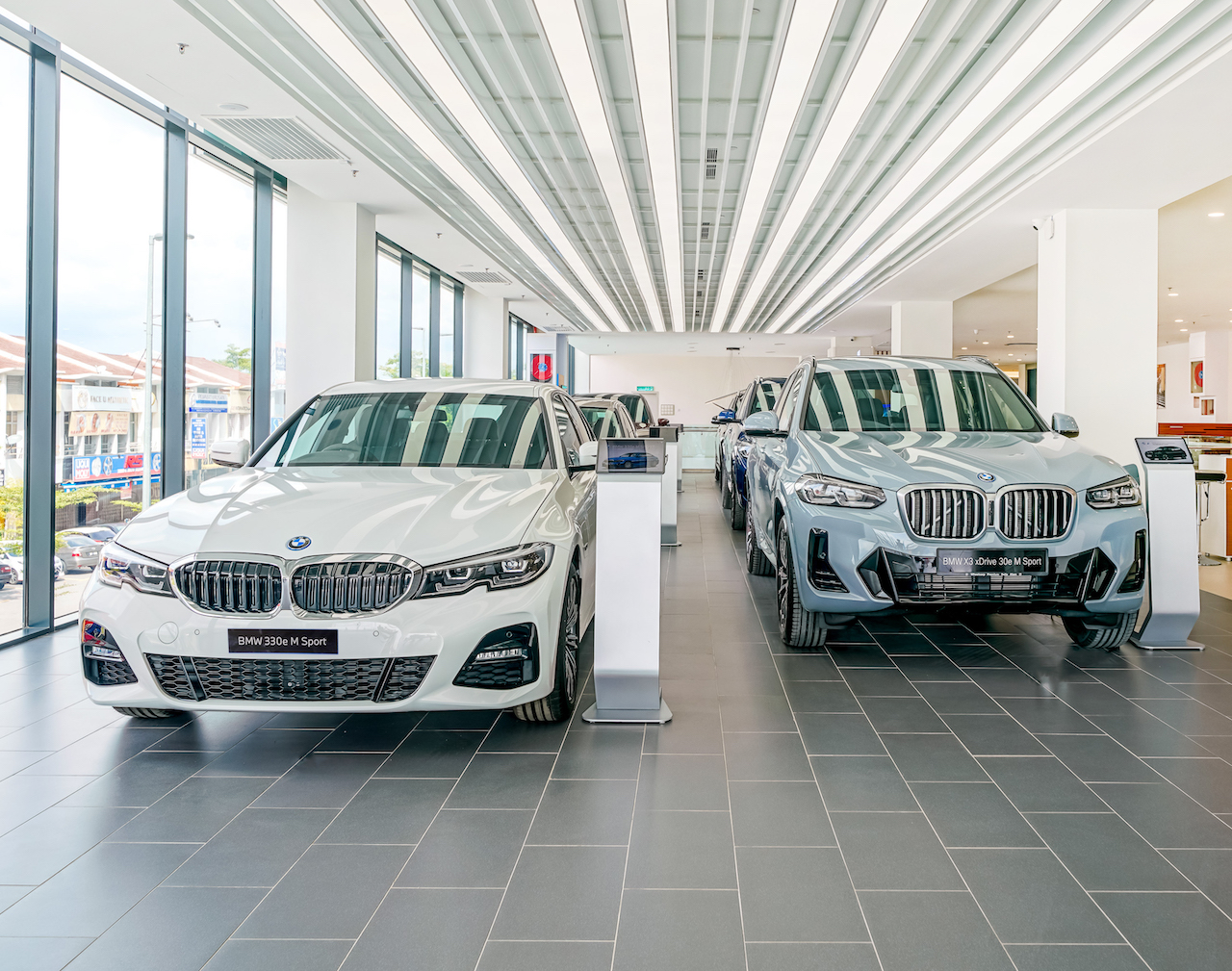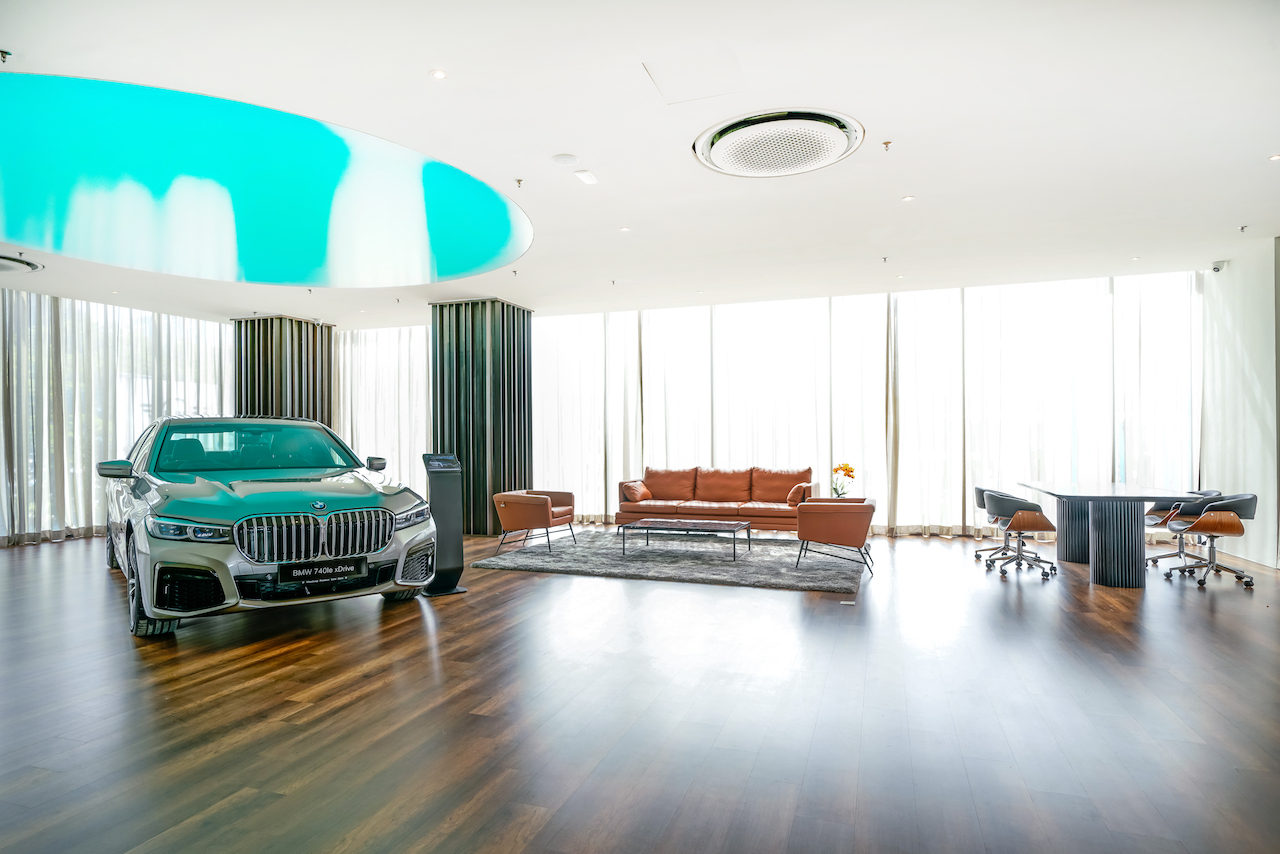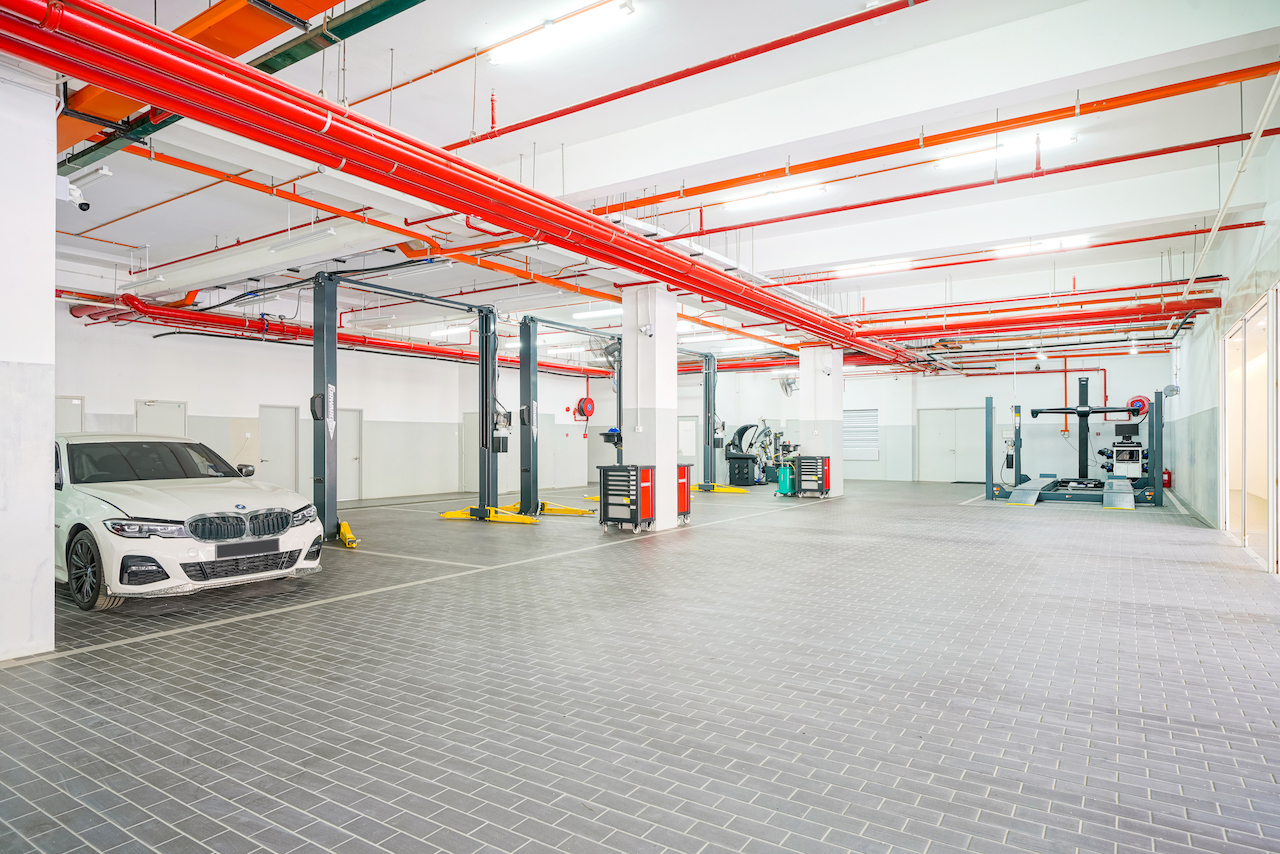 A myriad of customer-dedicated facilities will also be made available including Insurance renewal and trade-in services, along with Reception at the Car (RATC). For a collection of merchandise and accessories, customers can browse the dedicated BMW and MINI lifestyle section.
The dealership has the capacity to display up to nine units of BMW vehicles, including those from the BMW M and BMW i portfolio, as well as four units of MINI vehicles and 25 units of BMW Premium selection as well as MINI Used Car Next.
DC Fast Charging Facilities for Electric Vehicles are also available at Wheelcorp Premium Setia Alam with access to public use via the ChargEV App.
To date, BMW Group Malaysia provides BMW and MINI EV owners with access to over 610 charging facilities nationwide, powered by industry partners JomCharge with over 65 charging stations, Gentari with approximately 117 charging stations, and ChargEV with over 330 charging stations – including the 26 charging facilities powered by ChargEV and Yinson GreenTech at 17 Starbucks stores within Klang Valley, Penang, Malacca and Johor.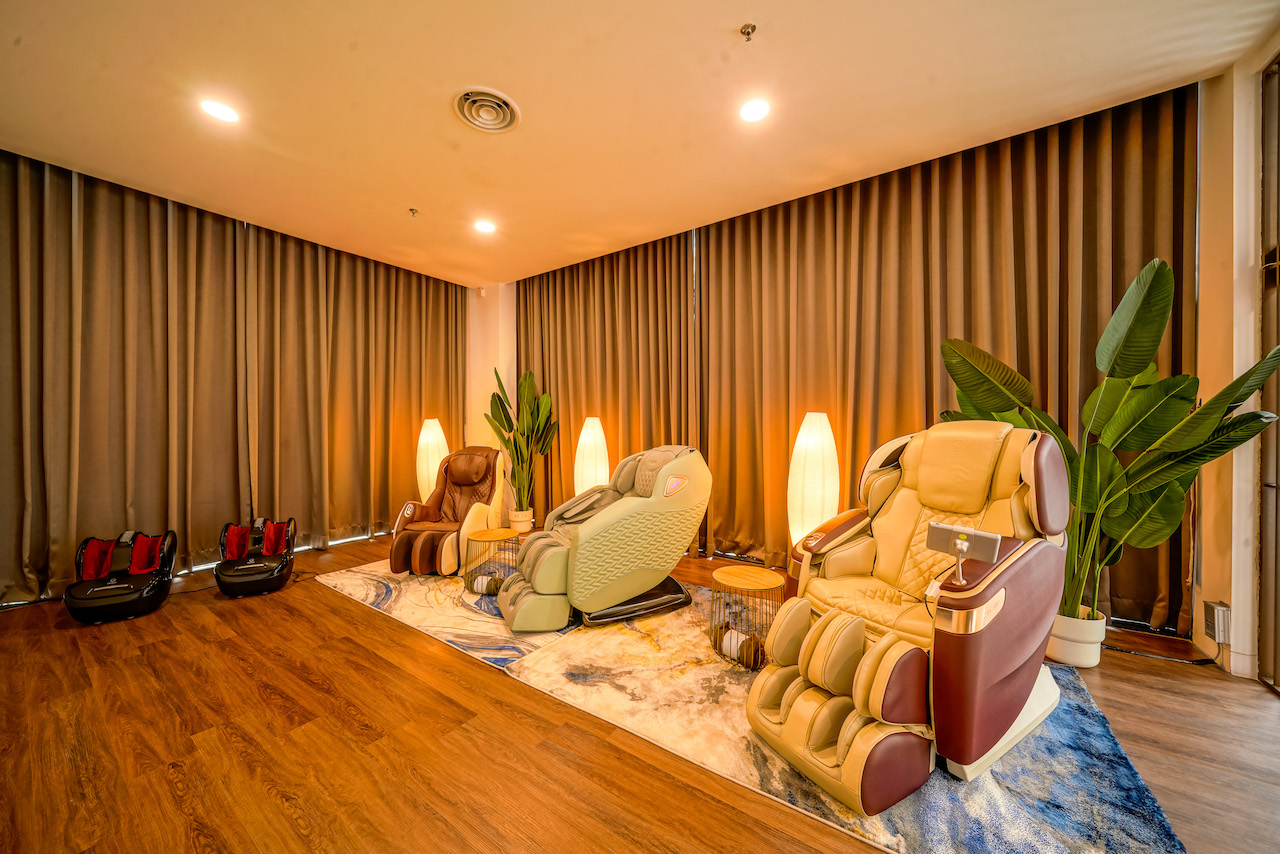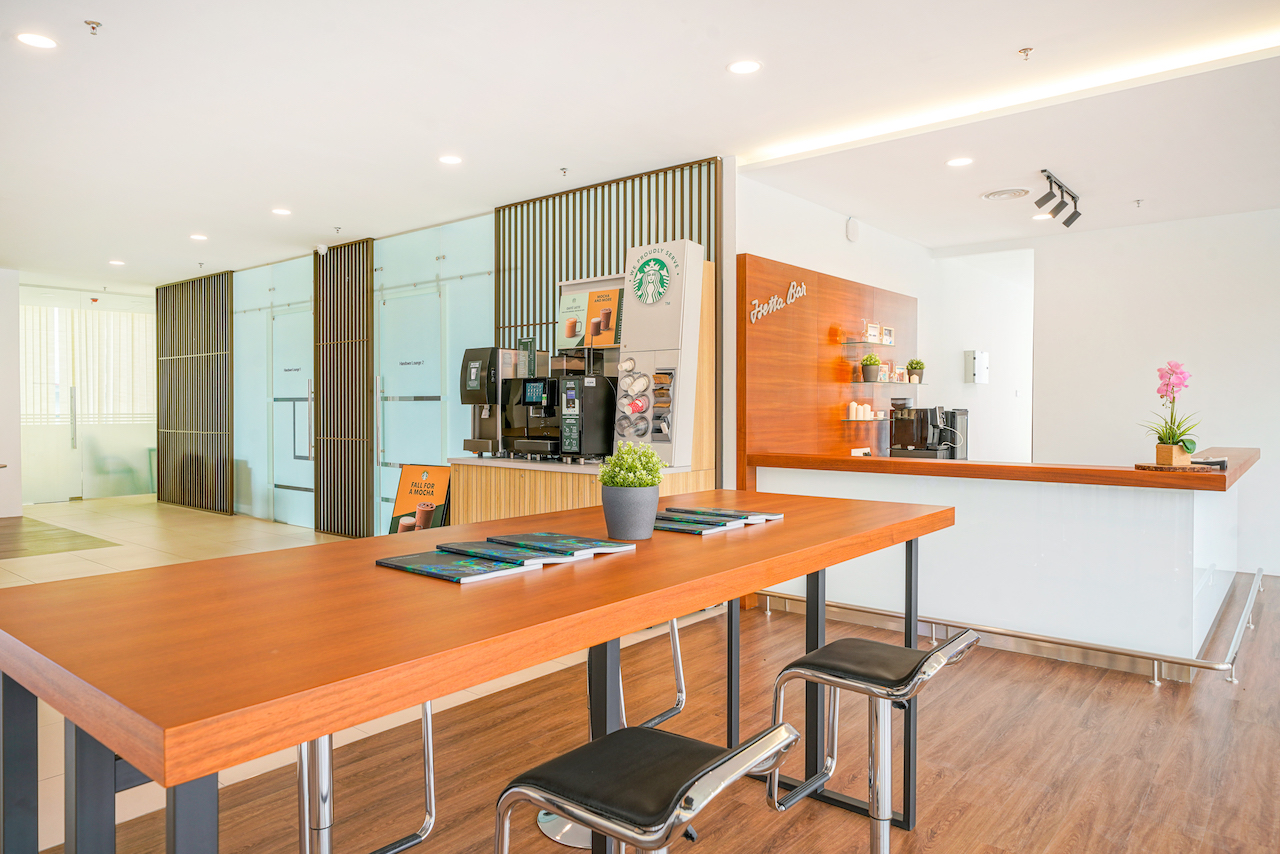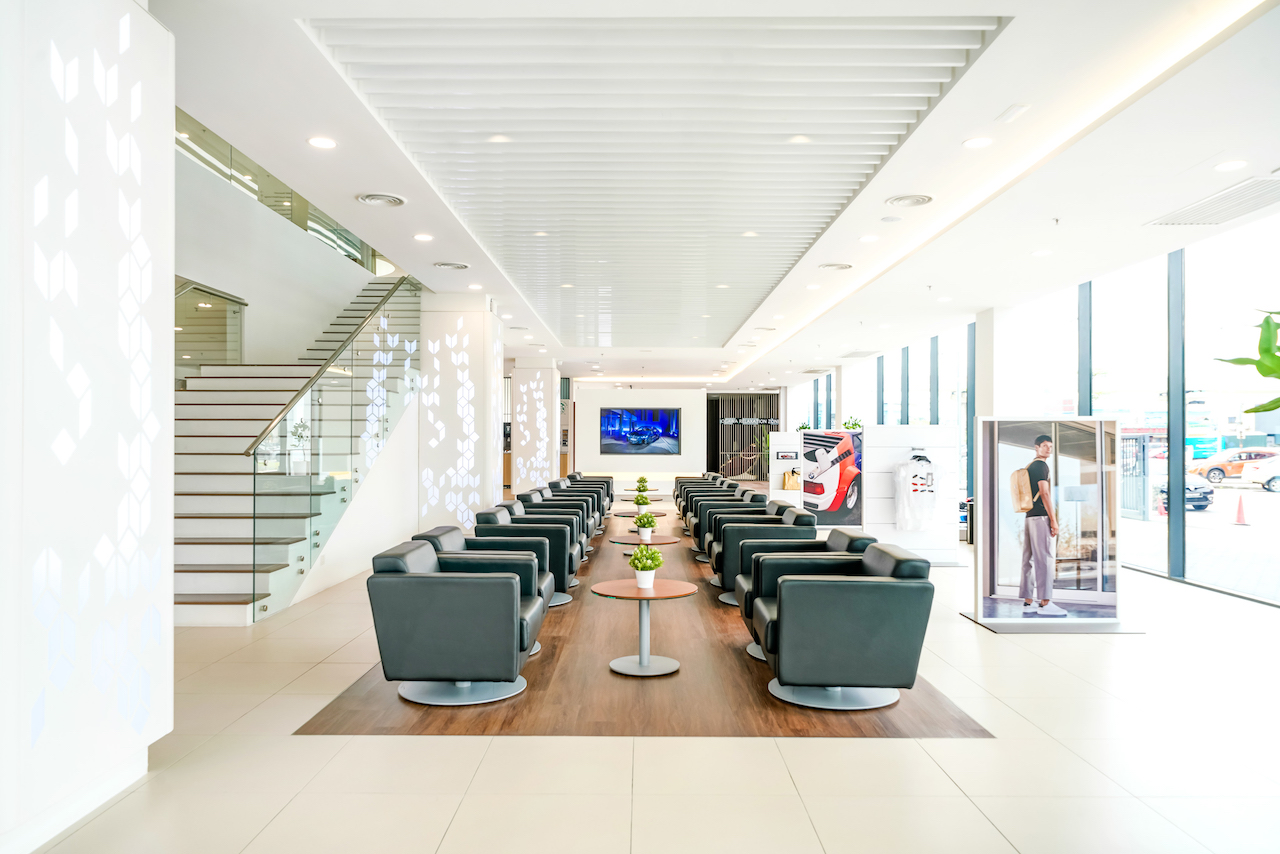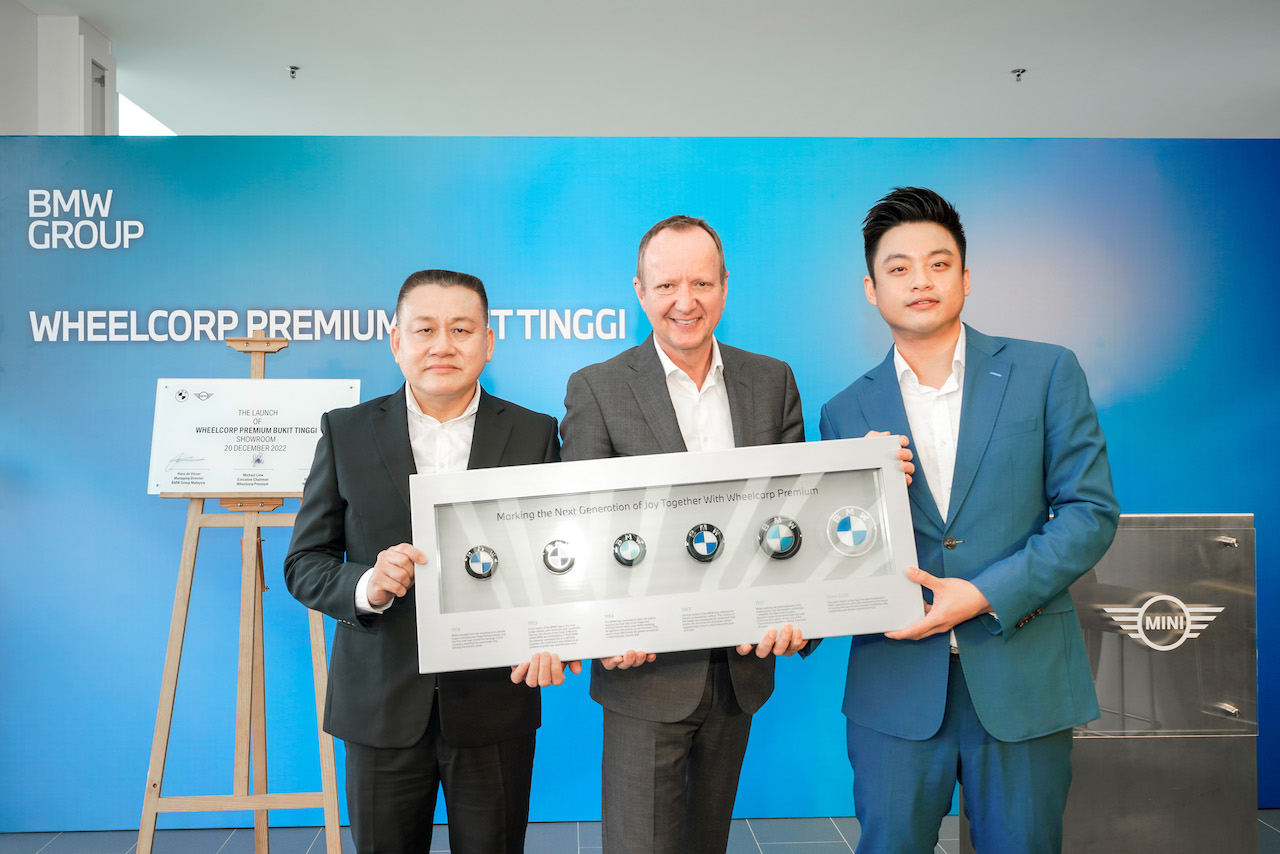 Over 80 BMW i charging facilities are also available at most authorised BMW and MINI dealerships across the country, with a strategic infrastructure expansion plan already in place for 2023.
Wheelcorp Premium Bukit Tinggi 4S Centre operates between 8.30 am to 7.00 pm daily from Monday to Saturday and 10.00 am to 6.00 pm on Sundays at Lot 142646, Jalan Remia 5/KS 07, Ambang Botanik, 41200 Klang Bandar Diraja, Selangor. To learn more about the new dealership, visit https://bmw-wheelcorppremium.com.my/.