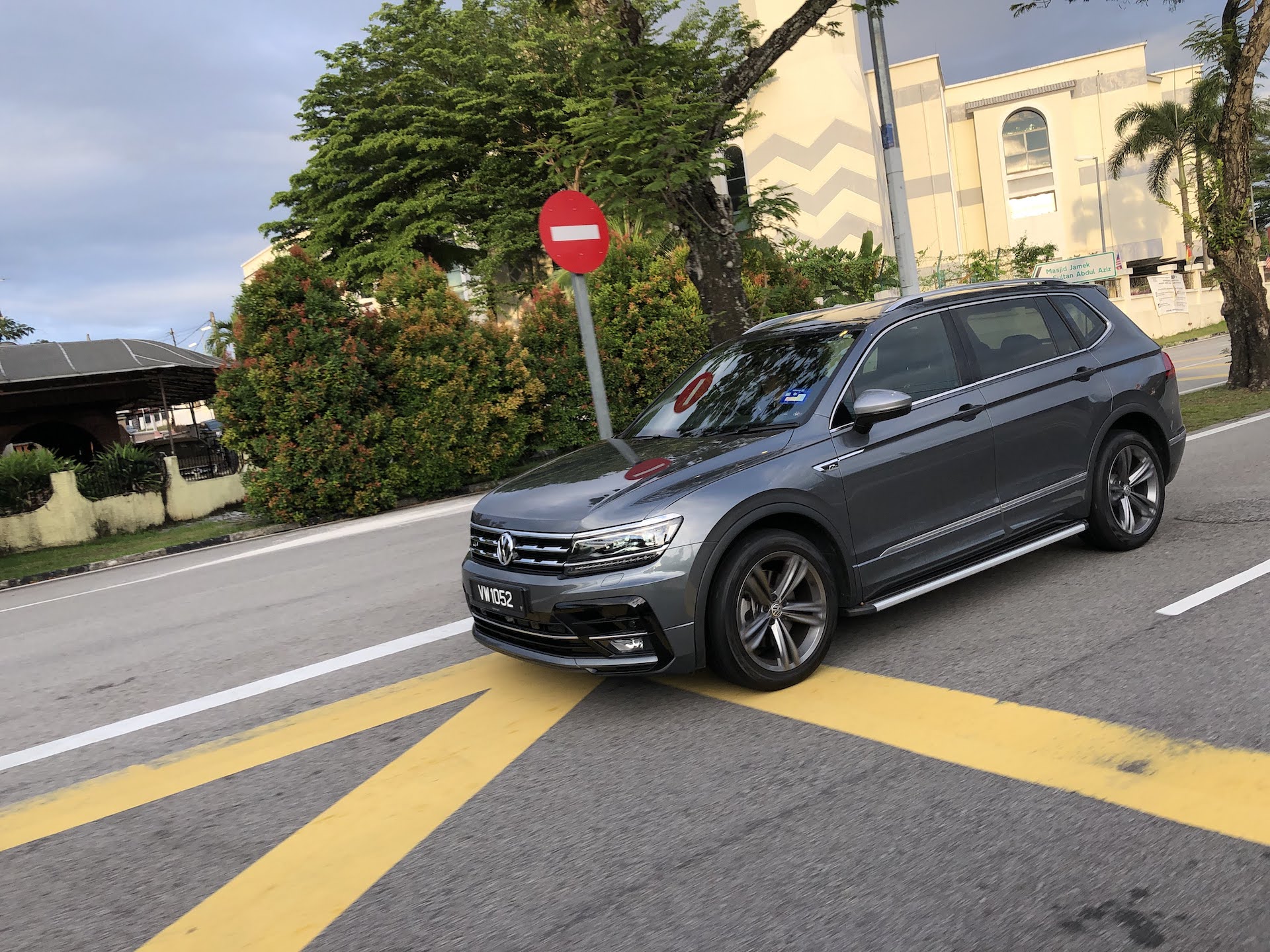 This Tiguan AllSpace was launched in August 2020 with a selling prices that was much cheaper than the first generation Tiguan which arrived in Malaysia under Volkswagen Group Malaysia in October 2011 for RM236,888.
This latest 2021 Tiguan selling price starts from RM165,000 (which is almost RM70k less) and you get a frugal 1.4L turbocharged engine (TSI) that delivers 150 PS and 250 Nm of torque. It was mated to a six-speed DSG allowing this European SUV to get a fuel consumption reading of approximately 7.3l/100km.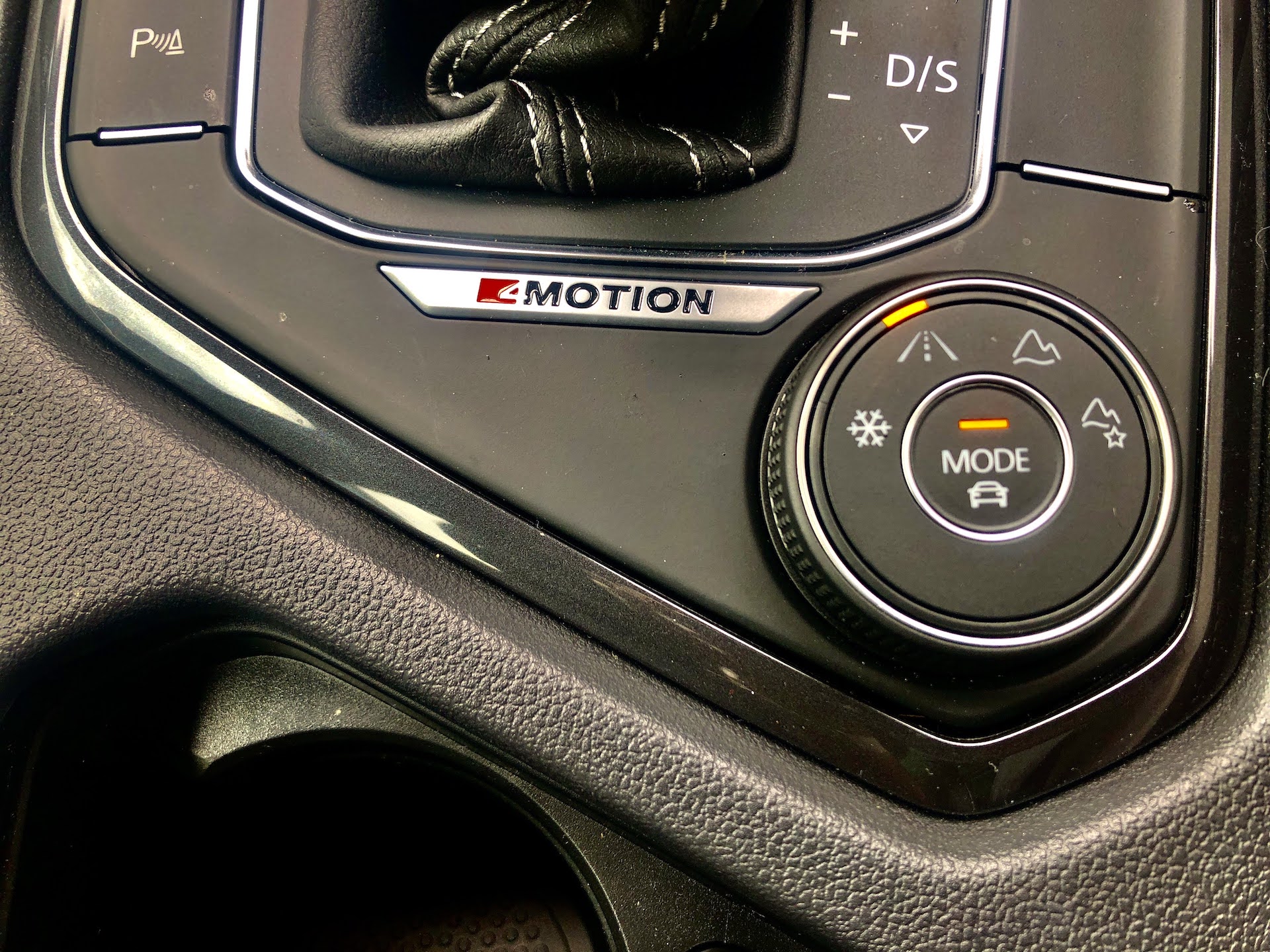 One step up and there is this AllSpace R-Line that is powered by a 2.0 TSI engine. With a higher selling price of RM209,000 this seven seat SUV delivers 220bhp and 350Nm of torque.
This Tiguan AllSpace R-Line is also equipped with 4Motion all-wheel-drive system for improved traction and grip. So, the additional RM44,000 over the 1.4L version provides much more power, better handling and some R-Line accessories inside and outside this SUV.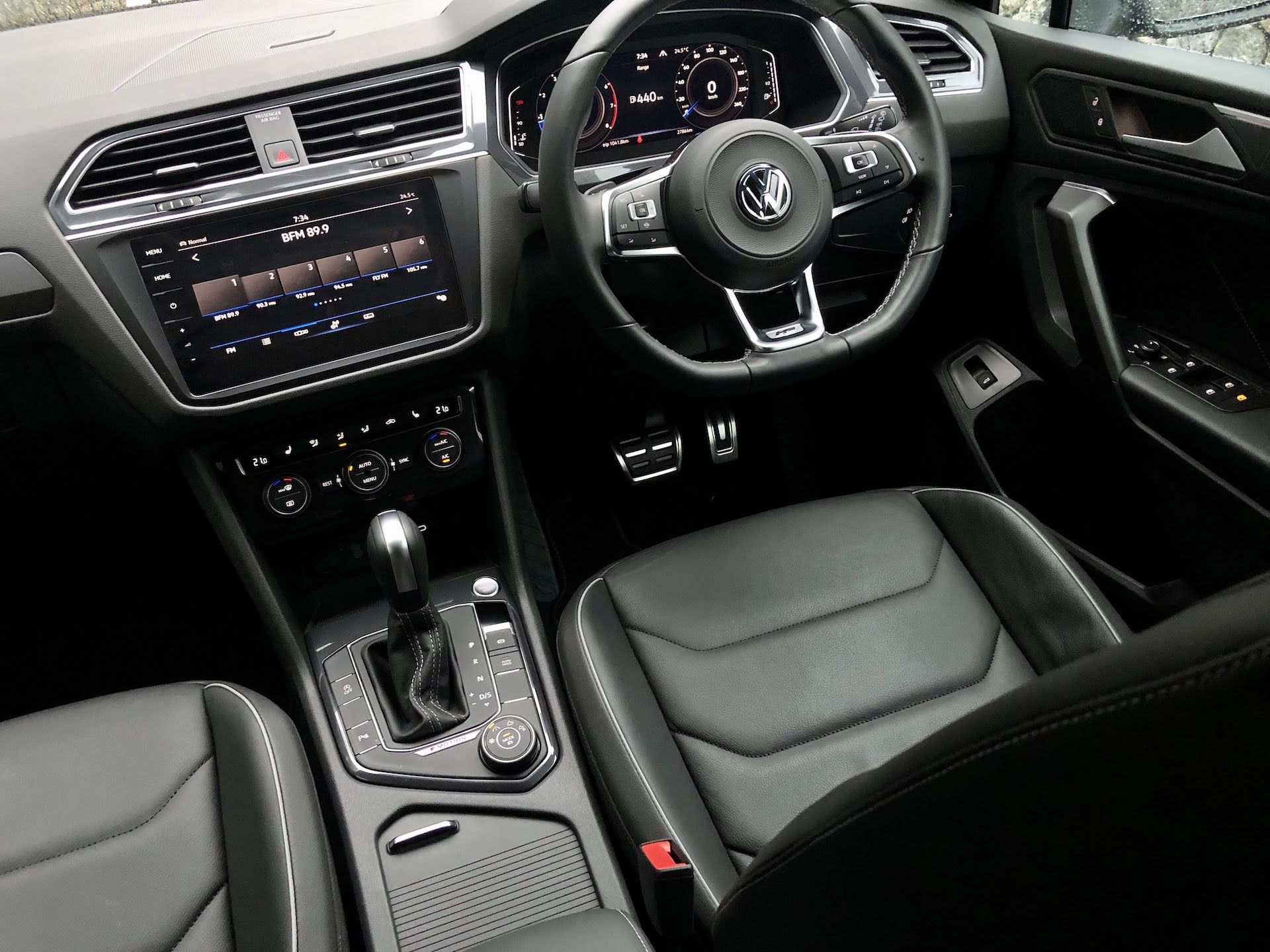 This latest Tiguan has a bold front, solid lines, a high stance and larger tires. This Tiguan is not short on ruggedness or style.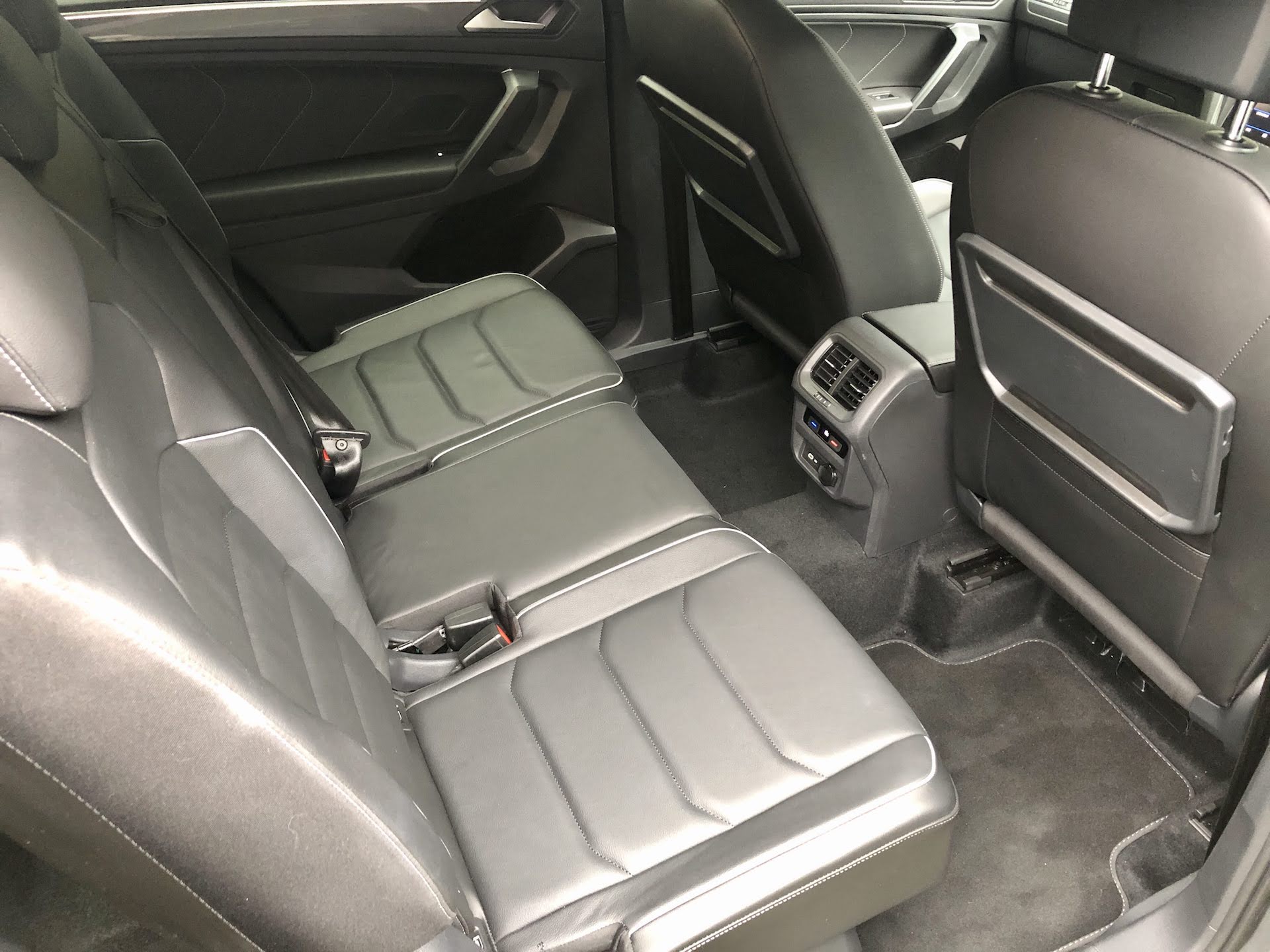 Volkswagen designers have also thoughtfully kitted the cabin out with rear air conditioning vents as well as folding tables for two middle row passengers at the back along with a center armrest console, which should prove useful for those long road trips.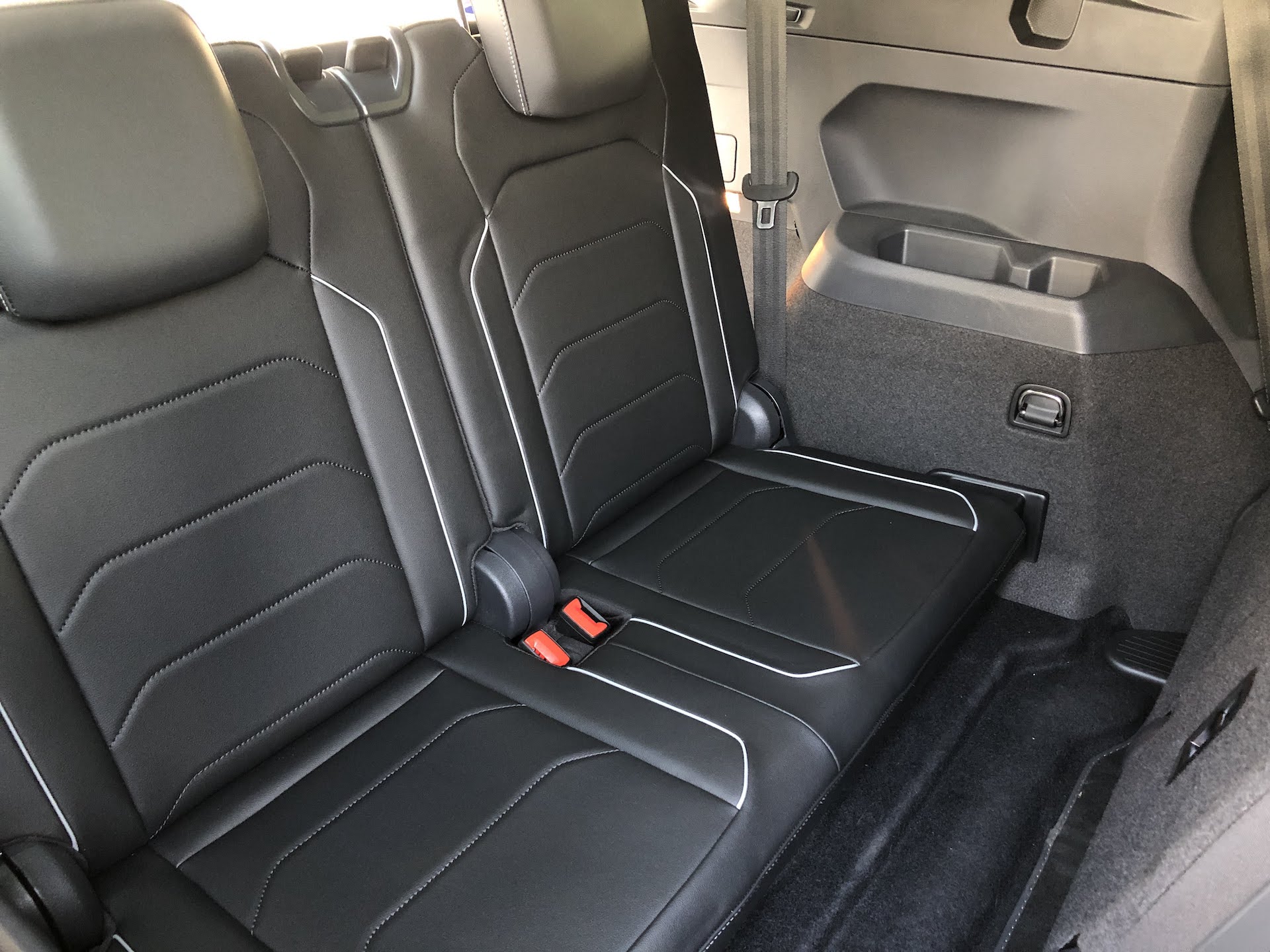 Ignite the engine and the driving dynamics of this Tiguan R-Line returns a smooth, solid ride of a premium SUV combined with sharp handling and response. Sports mode with this 2.0L engine is where the excitement is. Here is where this 4-cylinder has what it takes to propel this 7-seater from standstill and also provide respectable speeds even with all seats being used.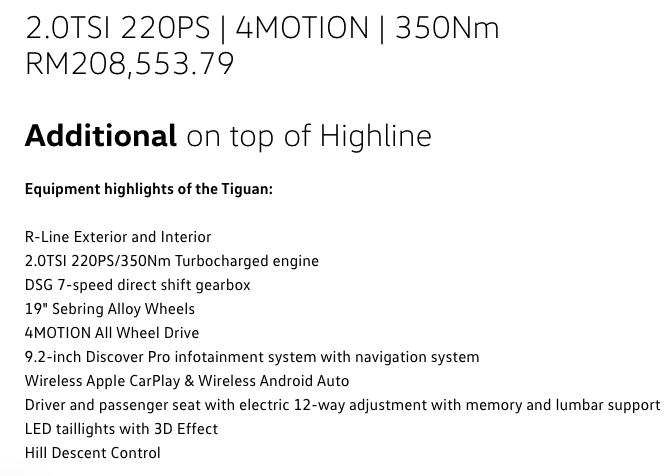 The Tiguan R-Line comes equipped with electronically controlled suspension with a choice of five modes. We tried 'Comfort' mode first. This returned a luxury sedan like ride with ample power at our call when needed.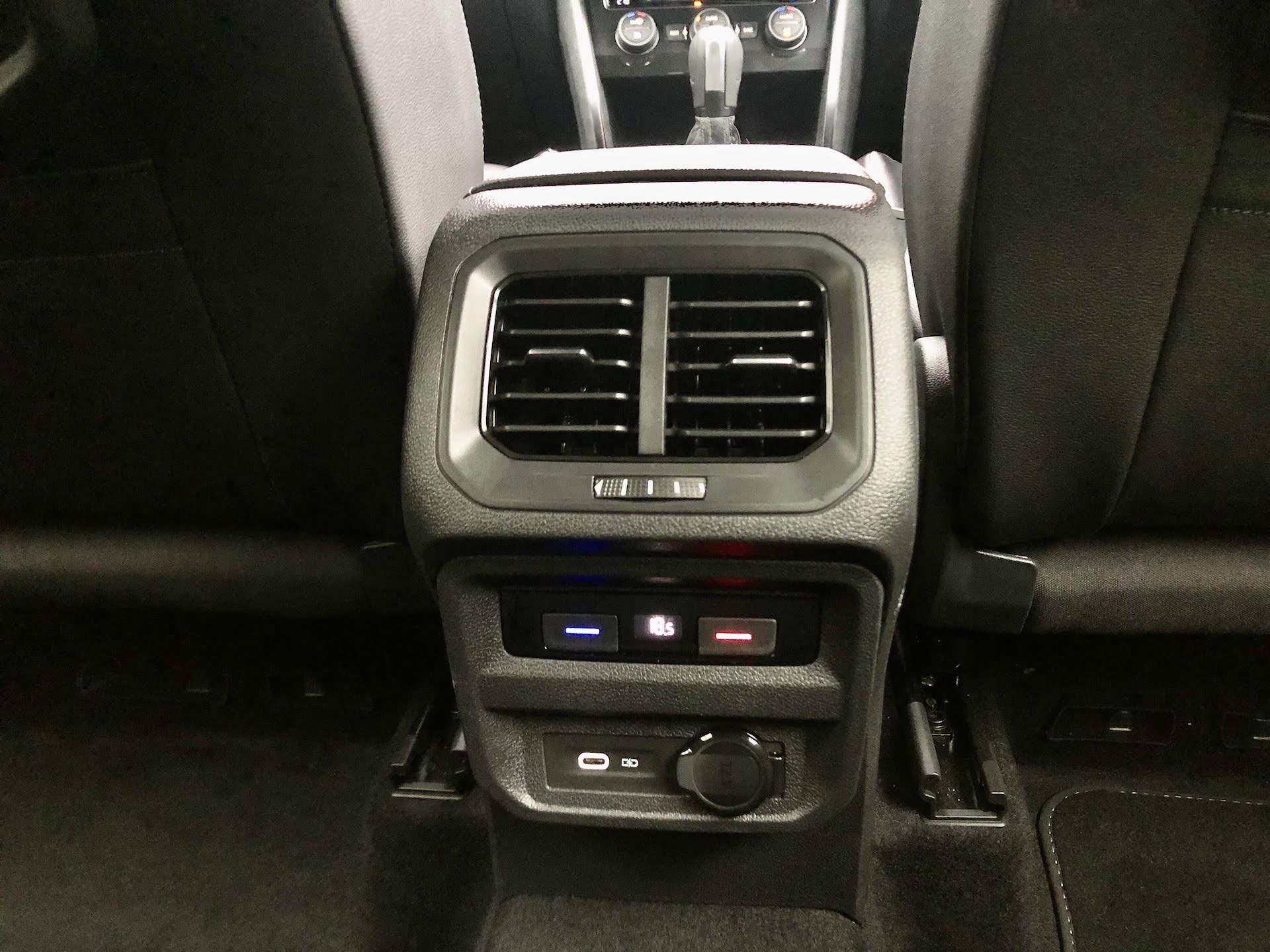 In 'ECO' mode, this Tiguan R-Line sips less fuel and provide less enthusiasm to cater to the fuel sipping needs. Still, there is enough power on tap to move this 7-seater along in traffic and for necessary accelerations up the hills of Bangsar and Damansara Heights.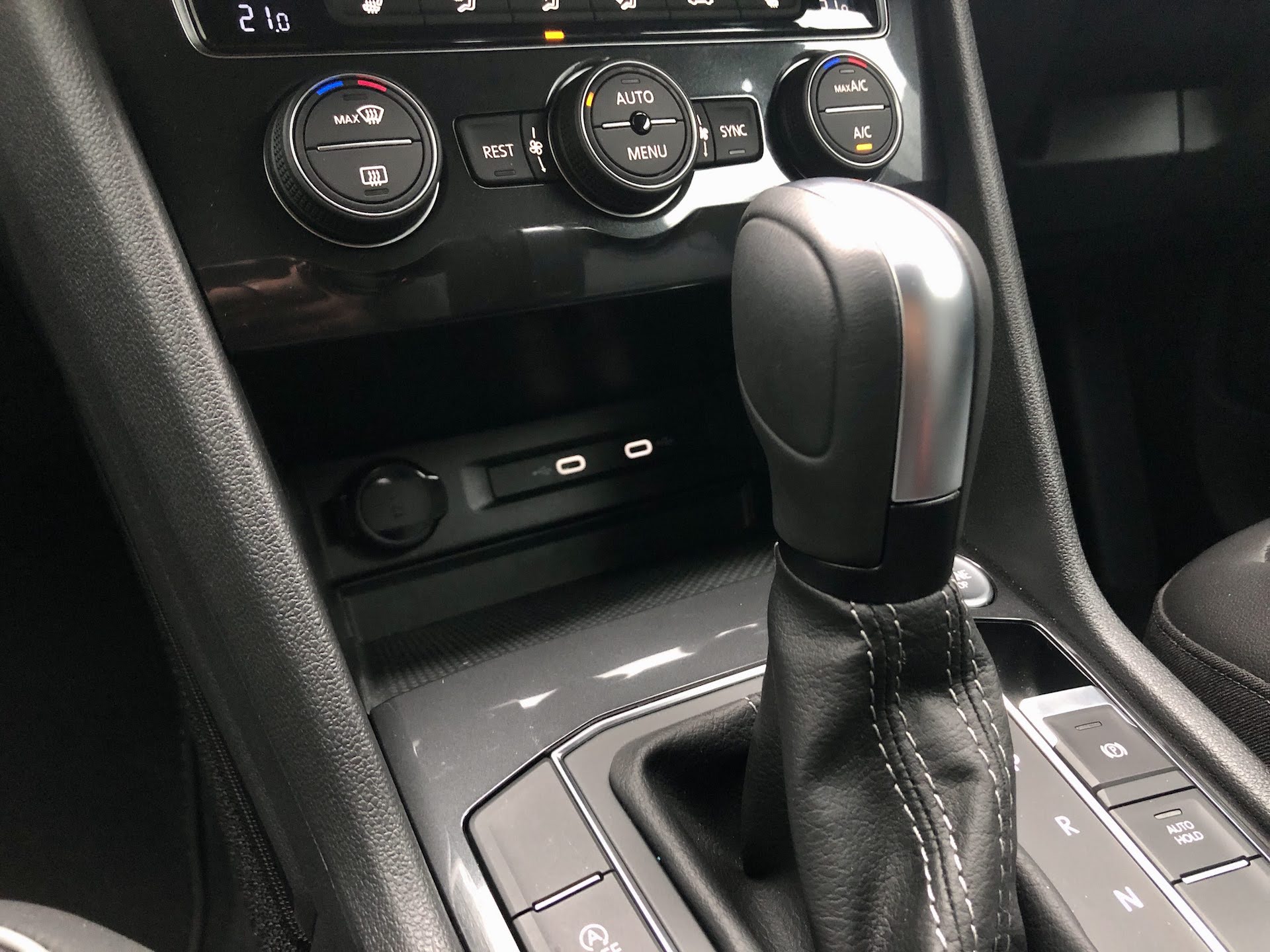 Sport mode delivers the excitement many want and at the same time it will sip more fuel, but it is good to know that this SUV tackles corners well and high speed stability is impressive.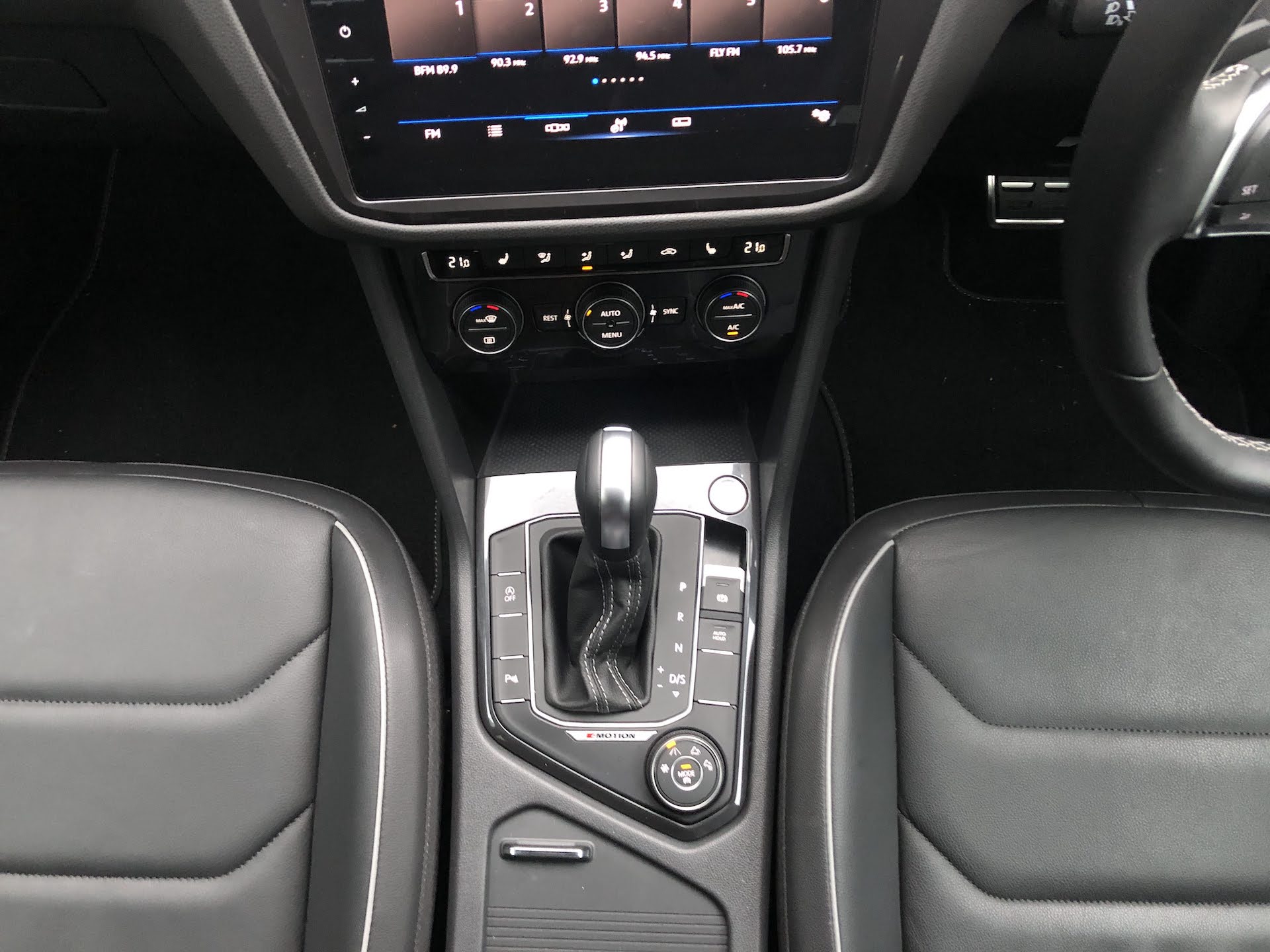 In a crowded segment with many rivals like the best selling Mazda CX-8 or the popular Hyundai Santa Fe, the Tiguan AllSpace is priced somewhere in the middle and should continue to sell well with its evergreen styling.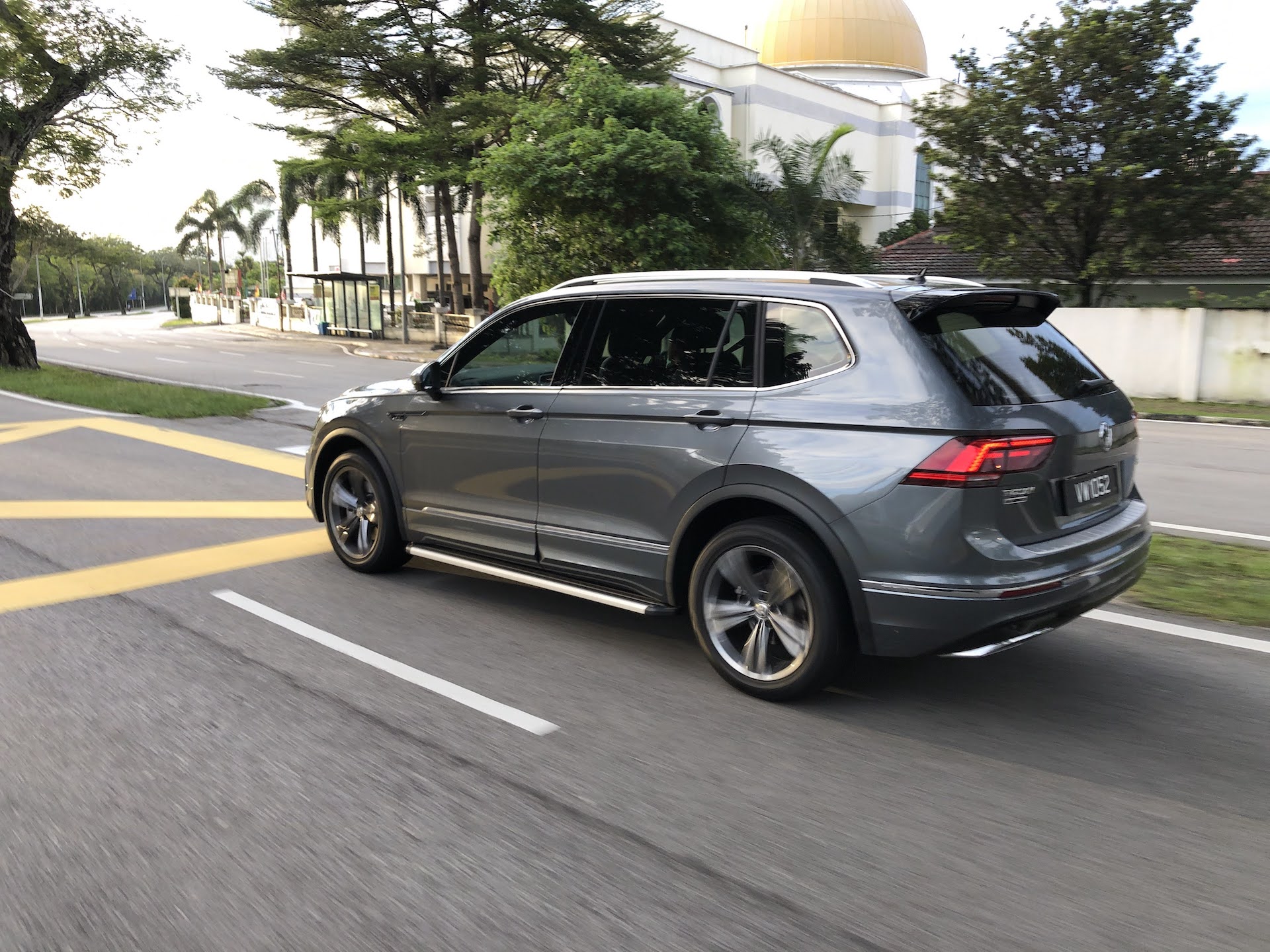 We will have to wait and see what happens when the Proton X90 which is a rebadged 7-seater Geely Xingyue L that arrives in 2022. Then there is the all new Kia Sorento with 7-seats that is slated to be launched in the first quarter of 2022. These will be the 2 new rivals that might dampen the continues success of the Tiguan AllSpace.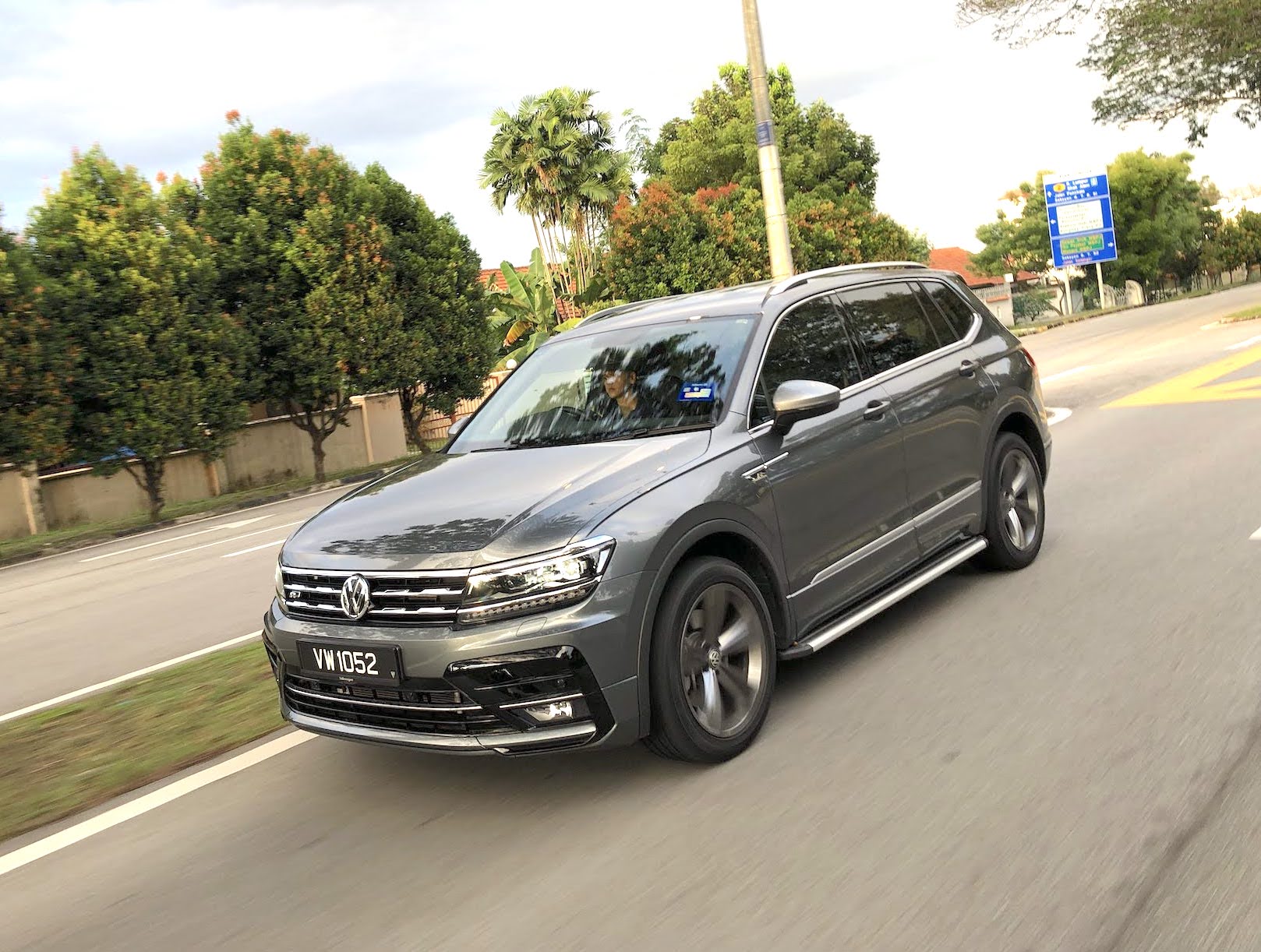 VW Tiguan AllSpace R-Line 4Motion Specifications:
Engine: 4-cylinder Direct Injection Turbo
Displacement:  1984cc
Transmission:  7-Speed DSG
Max power: 220bhp @ 4,500-6,200rpm
Max torque: 350Nm @ 1,500-4,400rpm
Top Speed: 223km/h
0-100km/h: 6.8secs
Price: RM208,553.79