Automotive
2021 Kia Sorento Powertrain Details Shared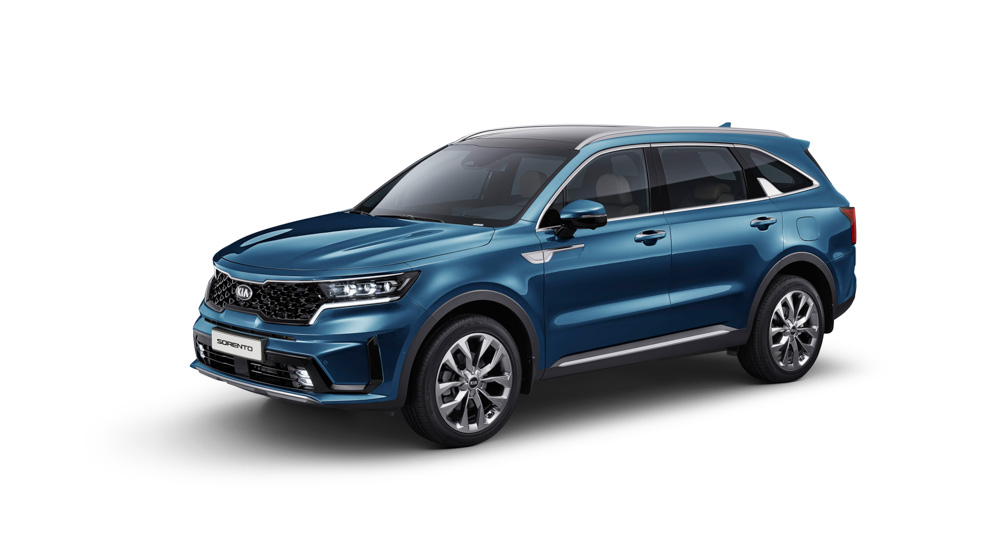 Kia Motors has just decided to disclose the main technical characteristics of the latest generation of its large family SUV, which will officially debut at the 2021 Geneva Motor Show this March.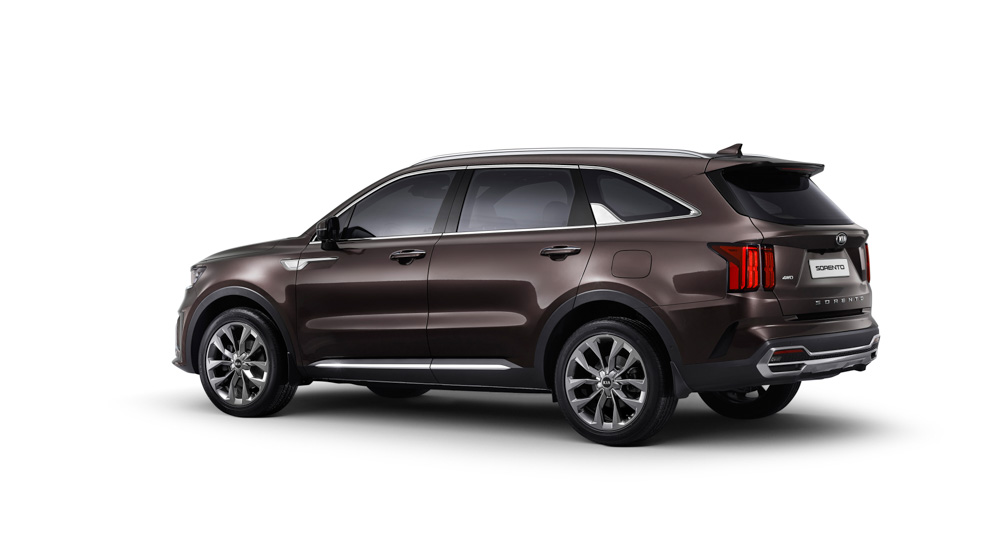 PLATFORM
Firstly, the model is based on a new platform, with a more compact engine compartment, shorter projections and a wheelbase of 2815 mm, that is, 35 mm longer than that of its predecessor. And since, at the same time, the new 2021 Sorento has grown 10 mm in length compared to the previous model, it is legitimate to foresee a more generous habitability.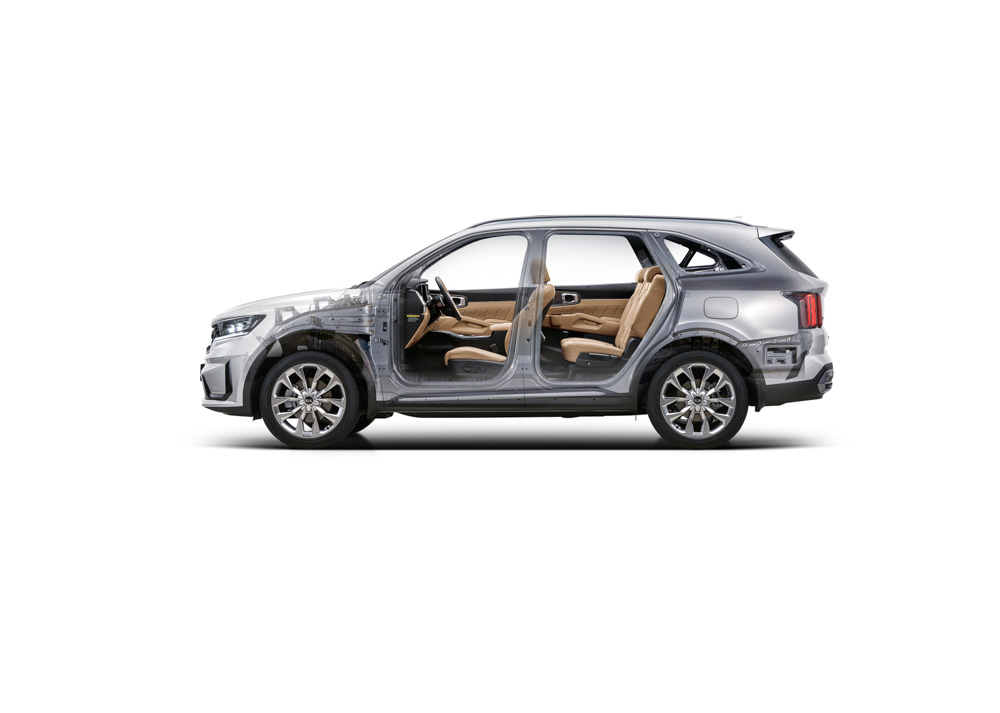 ENGINES
As for engines, and depending on the markets where it will be marketed (South Korea, Europe and North America), up to three engines are announced for the new Sorento. The big news is, without a doubt, the 1.6 T-GDi unit, a four-cylinder turbocharged gasoline, here equipped with hybrid technology, which makes it the first propeller of its kind to be used in the Sorento range. With a 60 hp electric motor and 1.5 kWh lithium-ion polymer battery (mounted under the vehicle platform), this power-plant offers a combined output of 230 hp and 350 Nm with Kia ensuring that the new Sorento will also feature conventional gasoline engines, and a powerful plug-in hybrid version, whose specifications will be announced shortly.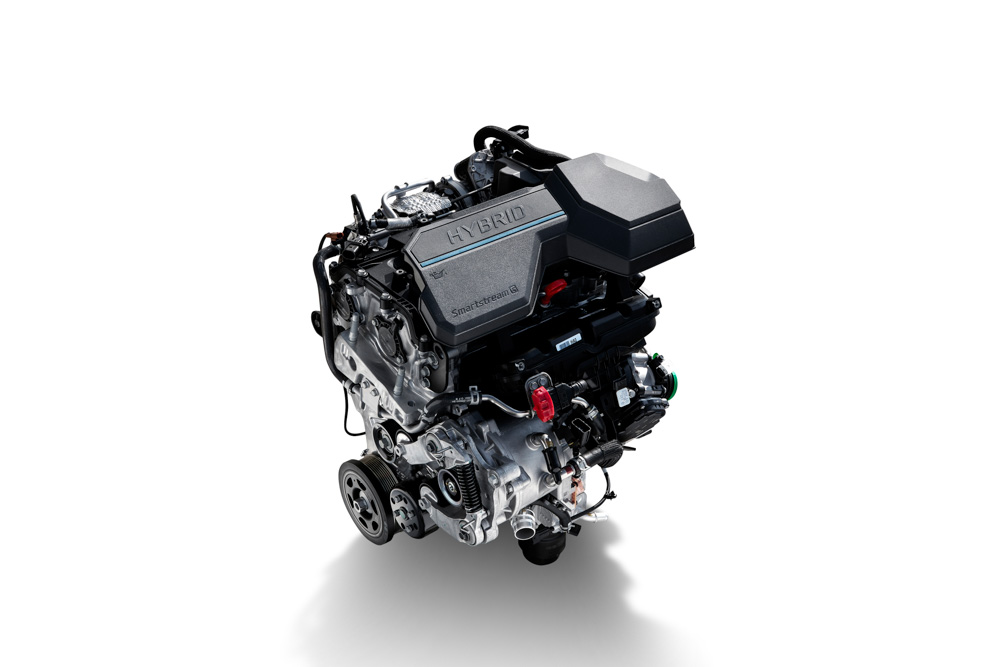 For the Korean and European markets, a diesel version will also be made available, powered by the new 2.2-liter turbo-diesel four-cylinder, with 202 hp of power and a maximum torque of 440 Nm, combined with the new double-engined 8DCT box clutch and eight speeds.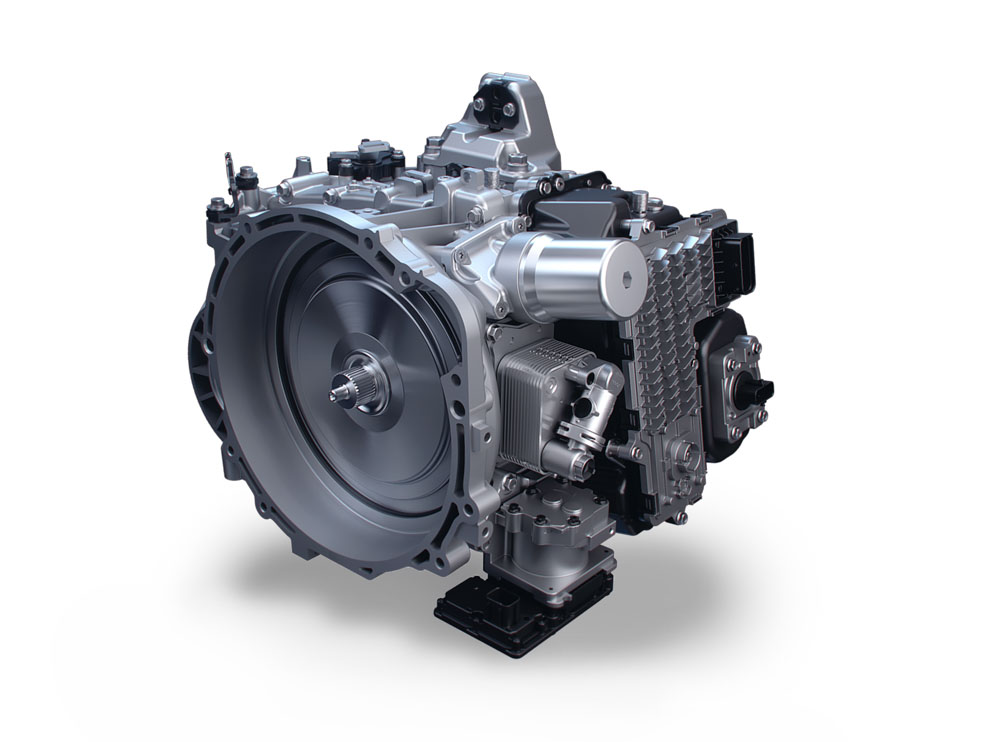 SMARTSTREAM
Exclusive to South Korea and North America (where Kia Motors has had impressive overall sales of its vehicles the past year) is the Sorento equipped with the 2.5 T-GDi engine of 281 hp and 421 Nm, with direct and indirect injection. This 2.5T engine is the same Smartstream engine used in other Hyundai vehicles such as the Genesis GV80 and Hyundai Sonata N-Line. Here too, the only gearbox that will be made available is the new 8DCT.
In case you really need to know, this new Sorento will carry many first for the Sorento nameplate. Kia will offer the new Sorento with more advanced safety features including a Multi-collision Brake system, which applies the brakes automatically once the airbags have deployed to help prevent further injury from secondary collisions.
ARRIVAL
This Sorento will also be available with Surround View Monitor in some markets. This will allow drivers check their surroundings by connecting a smartphone to the cameras in the SUV.
After the Geneva Motor Show, this latest generation should be coming to Malaysia via Naza Kia by the end of 2021 pending local assembly benefits for its possible pricing.