Automotive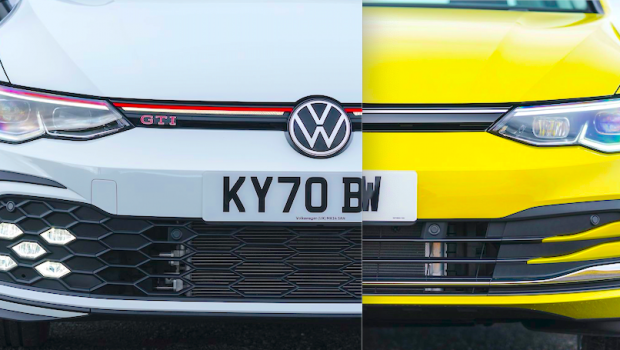 Published on November 19th, 2021 | by Hammer
0
Volkswagen Golf GTI And TSI Arriving This December  
Great news for Malaysians who have been waiting for the latest version of the Volkswagen Golf GTI to arrive. Yes, it is confirmed, the spy-shots have been circulating on social media and news of its arrival are already being shared at VW showrooms nationwide.
This latest VW Golf is the first car in its segment to offer a completely digital, high-end driving environment and you will experience the Innovision Cockpit and for better night driving you will guided by its IQ.Light matrix headlights.
Sitting on the latest and most advanced iteration of the Volkswagen Group's supremely flexible Modular Transverse Matrix (MQB) platform, the new Volkswagen Golf measures 4,284 mm long, 1,789 mm wide (excluding wing mirrors) and 1,491 mm high.
The wheelbase now stands at 2,619 mm. For comparison, the outgoing Golf (Mk 7) measures 4,258 mm long, 1,790 mm wide (excluding mirrors), 1,492 mm high, and has a wheelbase of 2,620 mm.
Design and aerodynamic refinements have cut the new Golf's Cd figure from 0.30 to 0.275 – making this iteration of VW Golf the sleekest and refined to date.
The eighth-generation Volkswagen Golf GTI with a quick-shifting 7-speed DSG will reach 100km/h from a standstill in 6.2 seconds in its quickest, DSG-equipped form, with 245 PS and 370 Nm on tap from its 2.0-litre four-cylinder turbocharged petrol engine. The model will continue on to a 250km/h top speed easily.
Arriving in Malaysia as a local assembled model from its factory in Pekan, you can expect a selling price that will compete head on with its immediate rival, the Mercedes-Benz A-Class.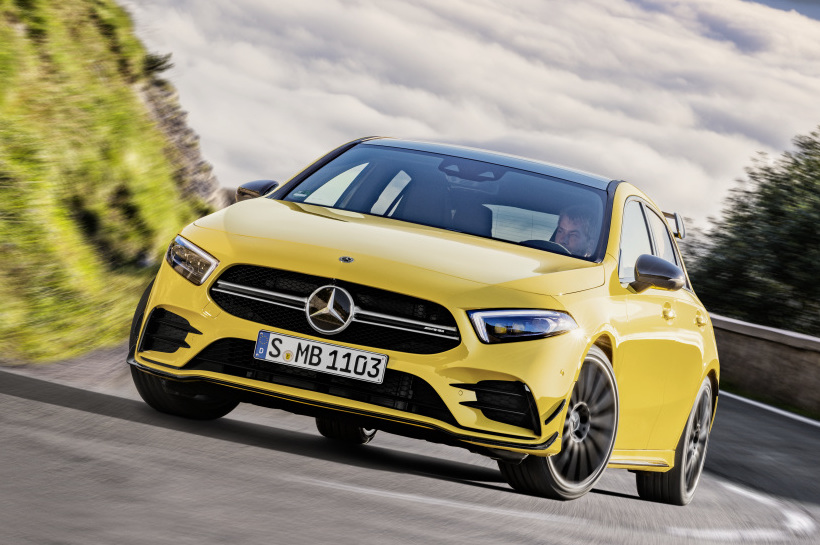 So who are all its rivals on sale in Malaysia right now? Well, there are four rivals to this new VW GTI in Malaysia and the closests rival will be the Mercedes-Benz A35 AMG 4-Matic which retails at RM379,888 and it is fully imported.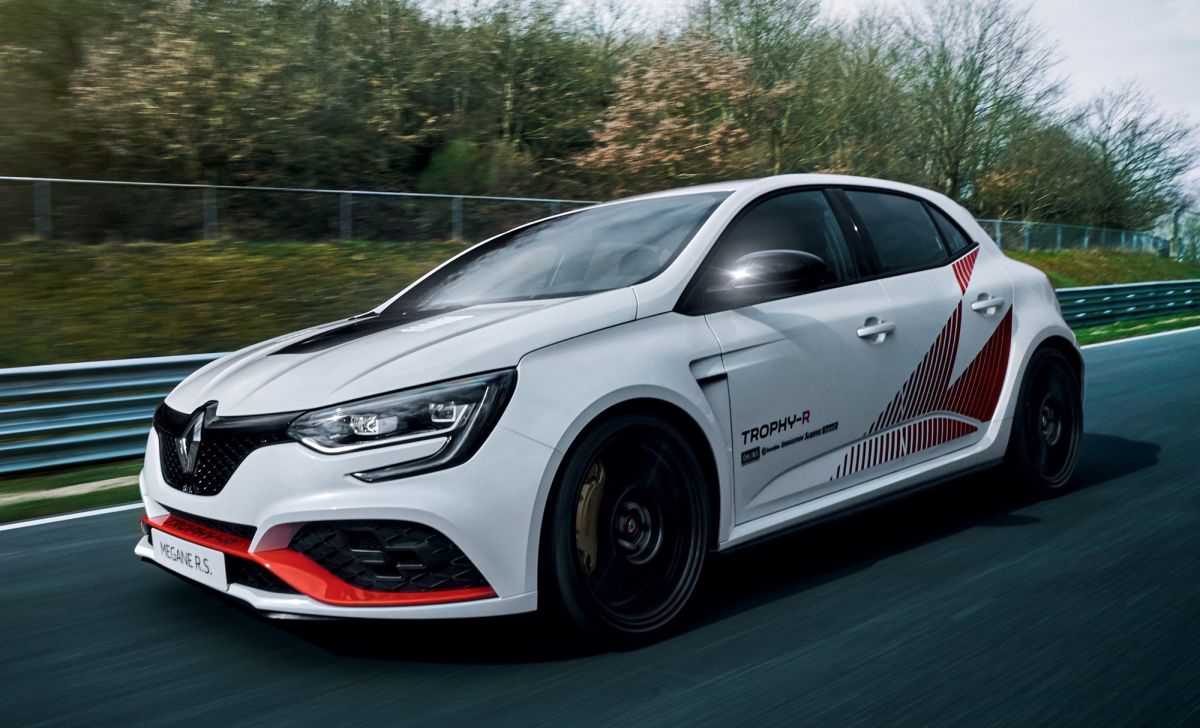 The other rival to the Mk8 GTI is the Renault Megane R.S which is powered by a 1.8-litre direct injection turbo engine. This car has a power output of 280hp at 6,000rpm and a peak torque of 390Nm available from 2,400 to 4,800rpm. It will accelerate from standstill to 100km/h in 5.8 seconds and is priced from RM279,888.00. This hot hatch is also fully imported.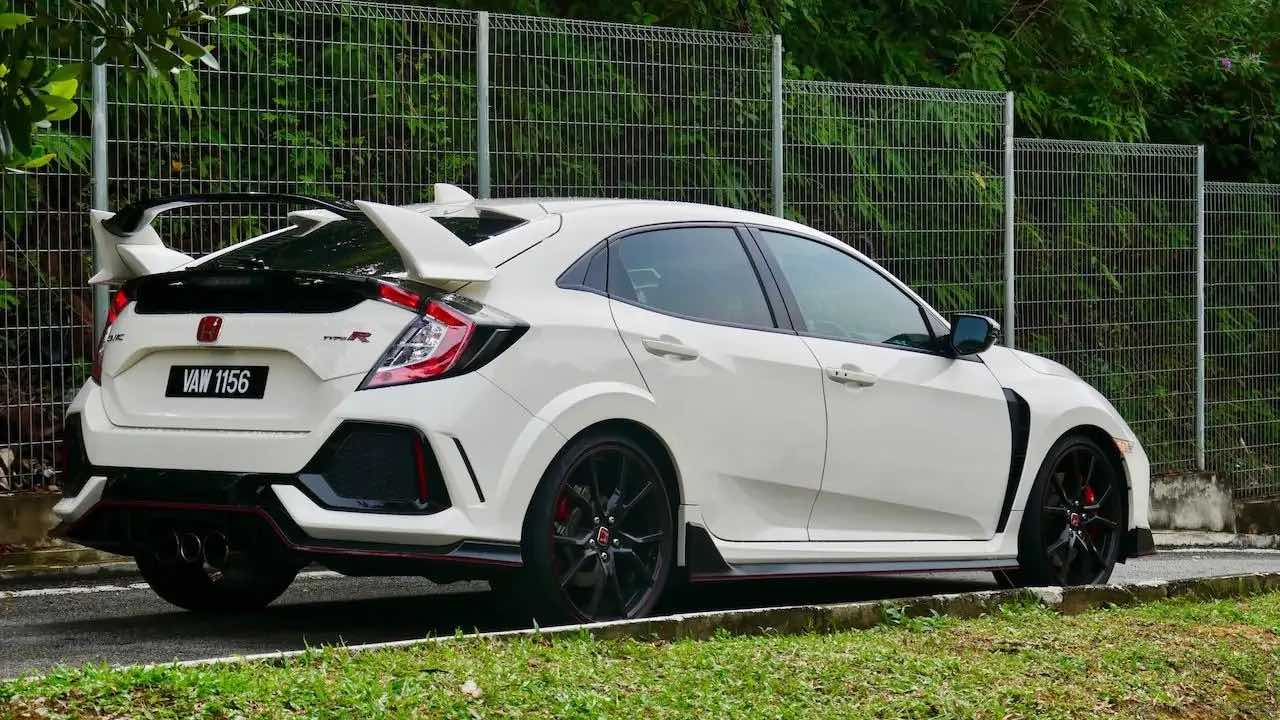 Lets not forget the fully imported Honda Civic Type R with a manual gearbox which delivers 310PS and 400Nm of torque and this translates to a 0-100km/h time of 5.8 seconds and a top speed of 272km/h. It looks every bit a track ready car and is priced at RM330,002.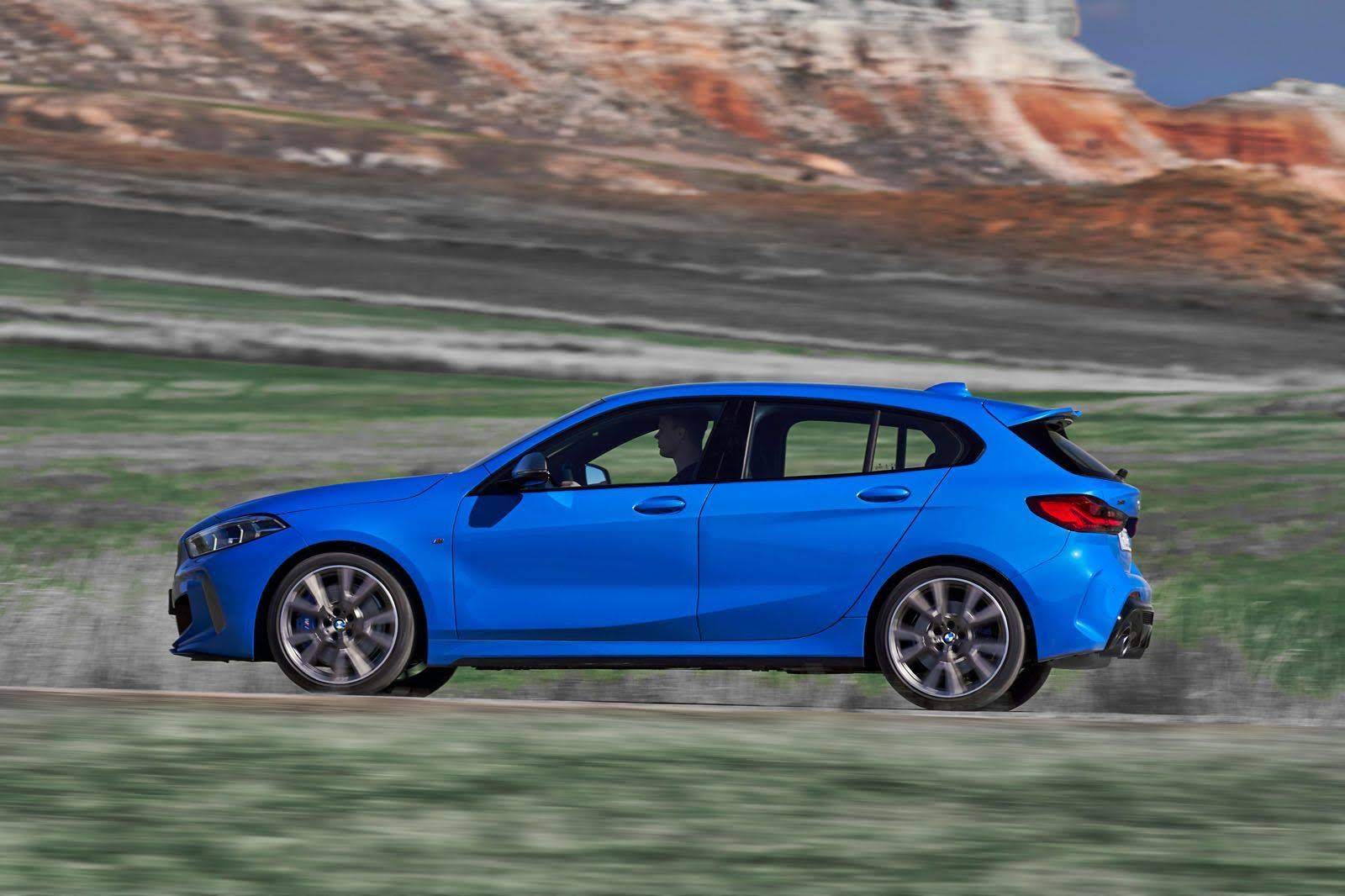 Then there is hot hatch from Munich, the 3rd generation BMW 1 Series. This latest BMW hot hatch uses BMW's most powerful inline-4 2.0-litre B48A20 engine. It delivers 302hp between 5,000 and 6,000 rpm and 450Nm of torque between 1,750 and 4,500 rpm. It takes just 4.8 seconds to go from 0-100km/h and has a top speed of 250km/h. Priced from RM355,646.25 it is slightly lower than the Benz and slightly higher than the Civic.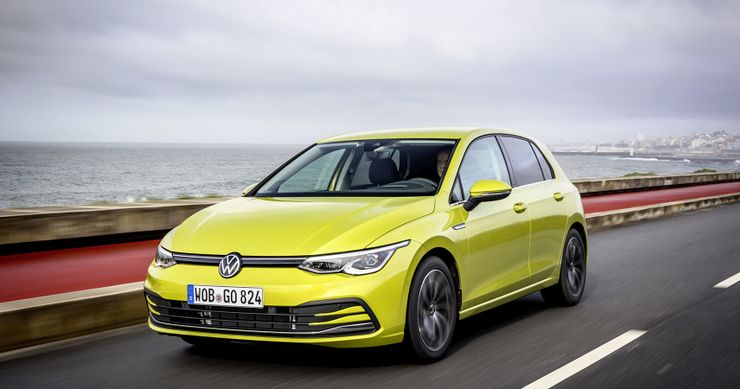 So, what will be the selling price of the Mk8 Golf GTI? We predict a selling price of RM255,888 or so. Let's wait and see.