Automotive
News
Volkswagen Arteon To Be Replaced With ID Aero Electric Car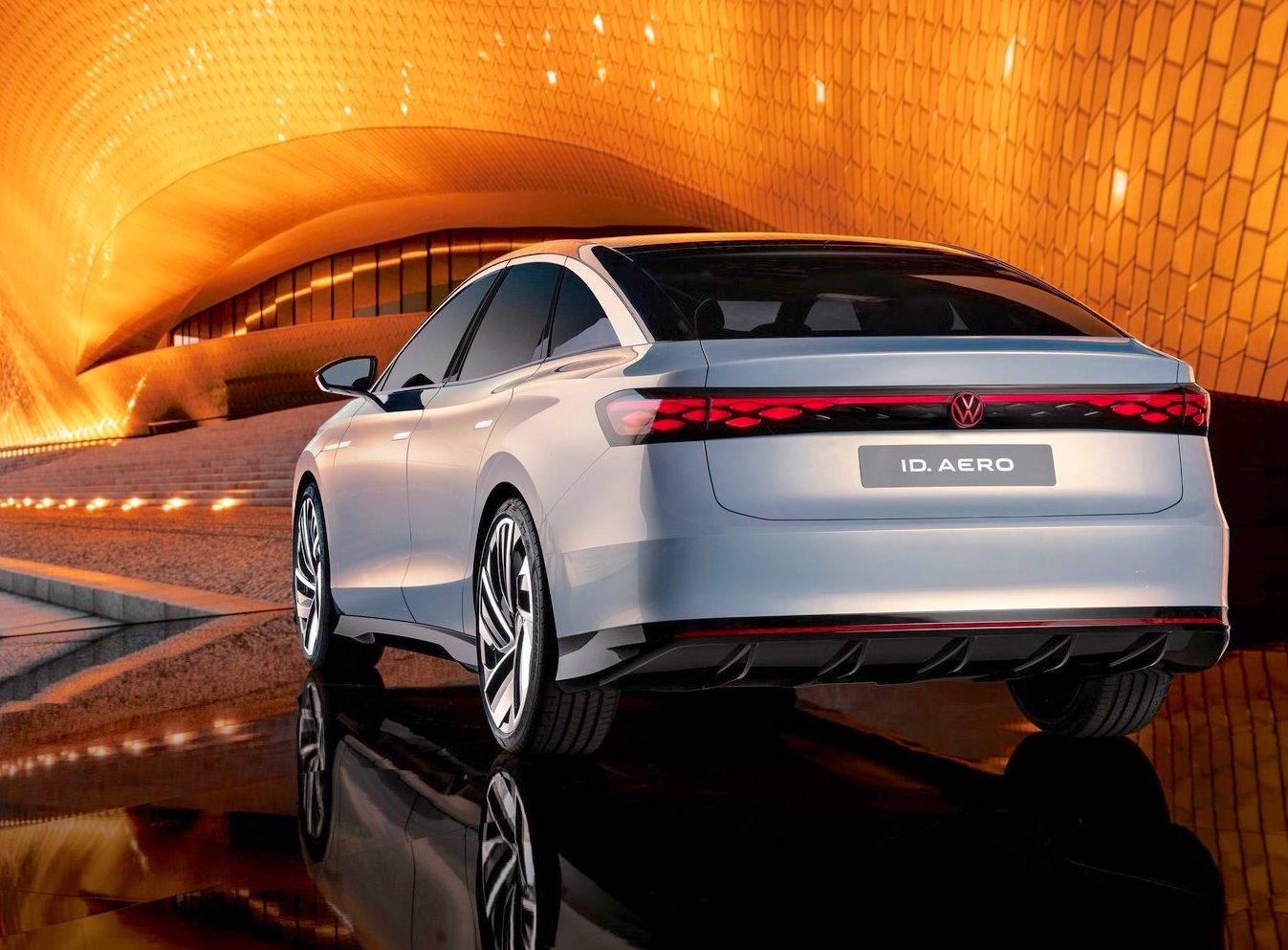 Good looking VW Arteon will be retired for an electric vehicle.
The Arteon will not see a new model because the ID.Areo electric vehicle will replace it in 2024. The ID electric vehicle comes with bland styling and it is shame as the Arteon is very handsome looking sedan and even stands above its sibling the Audi A5 Sportback.
Interestingly, a slightly refreshed 2022 Volkswagen Arteon has arrived in North America with a 2.0-liter TSI engine that produces 300hp and 400Nm of torque, which is an improvement from the previous power-plant that delivered just 268hp and 350Nm.
Plus, the seven-speed DSG transmission with Tiptronic replaces the eight-speed automatic giving this refresh model better fuel consumption and slightly better acceleration time.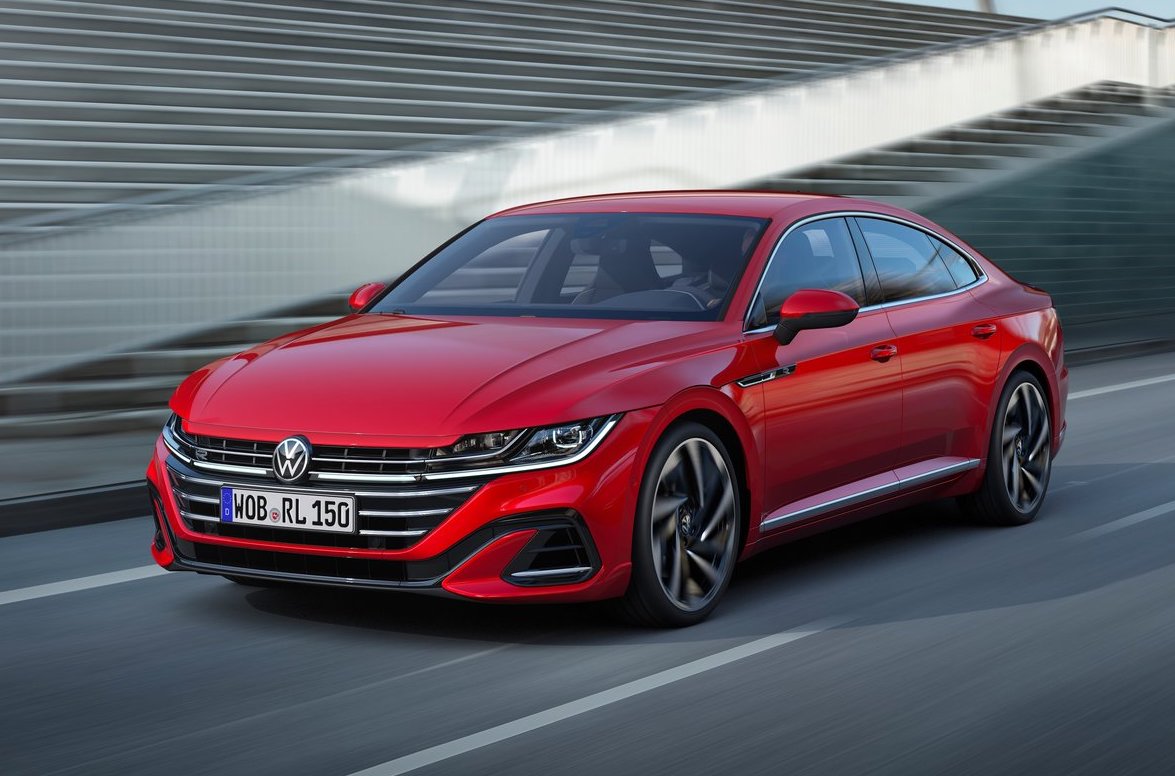 PRESS RELEASE: Volkswagen Will Not Release A New Arteon Model
VW Arteon 2022 Exterior
The 2022 Arteon retains its characteristic aggressive stance which is low and wide is this is what immediately sets it apart from the sedan segment at large. Taking inspiration from classic sports cars, the contoured hood lines extend directly into the grille, while the long and wide hood stretches across the entire front profile into the wheel-arches to form the shoulder section.
The design is sophisticated and modern, but also effective, resulting in a drag coefficient of a mere 0.30 for front-wheel-drive models and 0.29 for 4Motion all-wheel-drive models.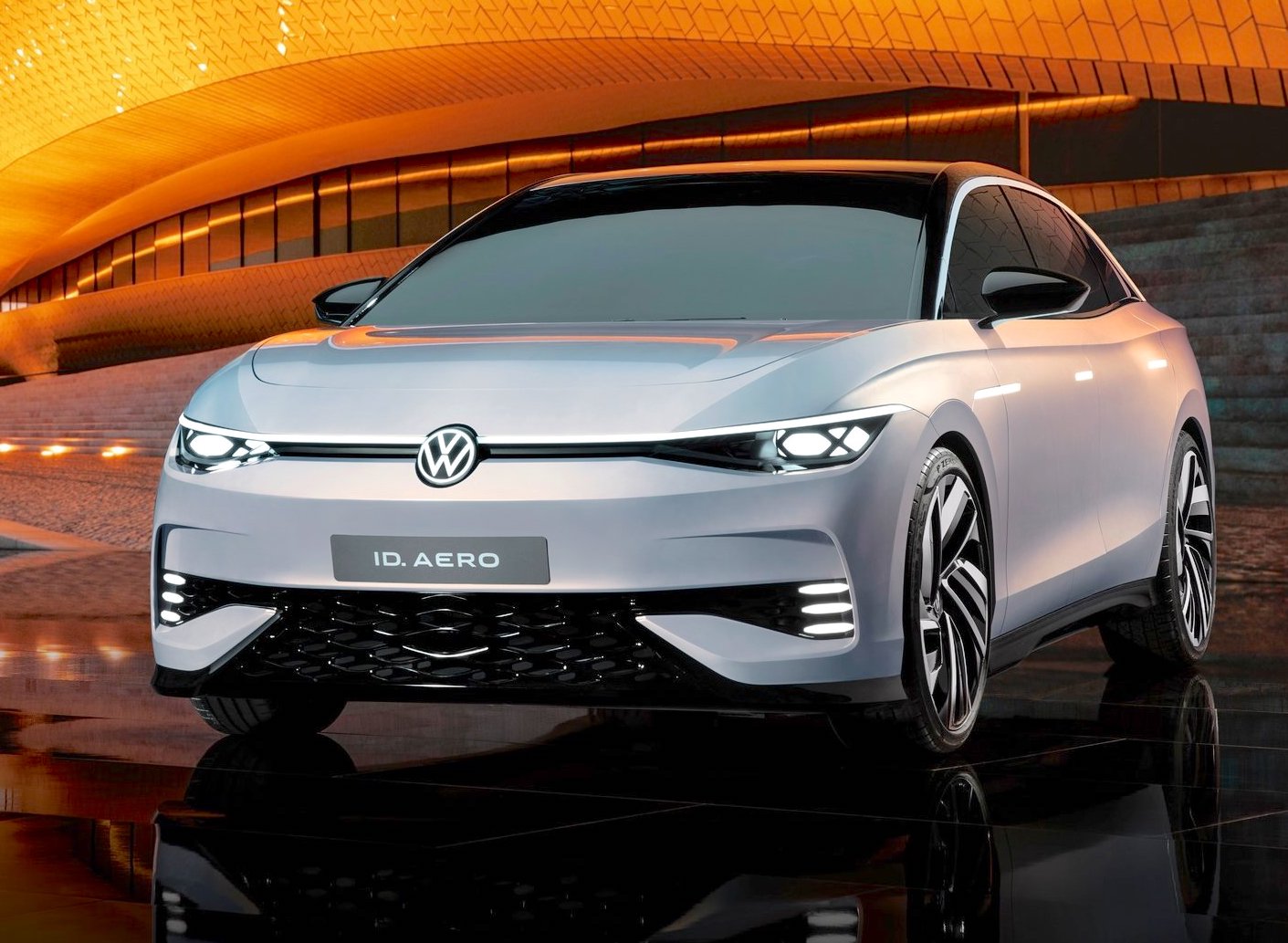 VW Arteon 2022 Interior
The spacious interior of the VW Arteon received significant updates last year that further accentuate its upscale nature. Drivers can choose from 30 colors to both illuminate the door panels and dashboard trim décor, and apply the color to the Digital Cockpit Pro and MIB3 infotainment displays.
The center console hosts Volkswagen's latest MIB3 infotainment and a touch-sensitive climate control system. The three-zone Climatronic Touch automatic climate control is standard across the Arteon range.
The advanced Volkswagen Digital Cockpit Pro system, standard on all Arteon models, presents drivers with a fully-digital instrument cluster. Using a 10- inch TFT display, the Volkswagen Digital Cockpit offers a configurable presentation of important vehicle information, with 21 viewing options.
This includes car status, navigation, driving data, phone information, driver assistance features, and more. Users can select from multiple views, including a full screen navigation view.
A high-end sound system made by audio specialists harman/kardon has been specifically geared toward the VW Arteon. The system uses a 700-watt, 16-channel amplifier to power a total of twelve high-performance speakers, including a center speaker in the newly designed dash panel and a subwoofer in the trunk.
The remaining treble, midrange, and bass loudspeakers are arranged in the doors. The infotainment system coordinates the individual sound control of the system, which also provides intuitive pre-configured settings, such as Pure, Chill, Live and Energy.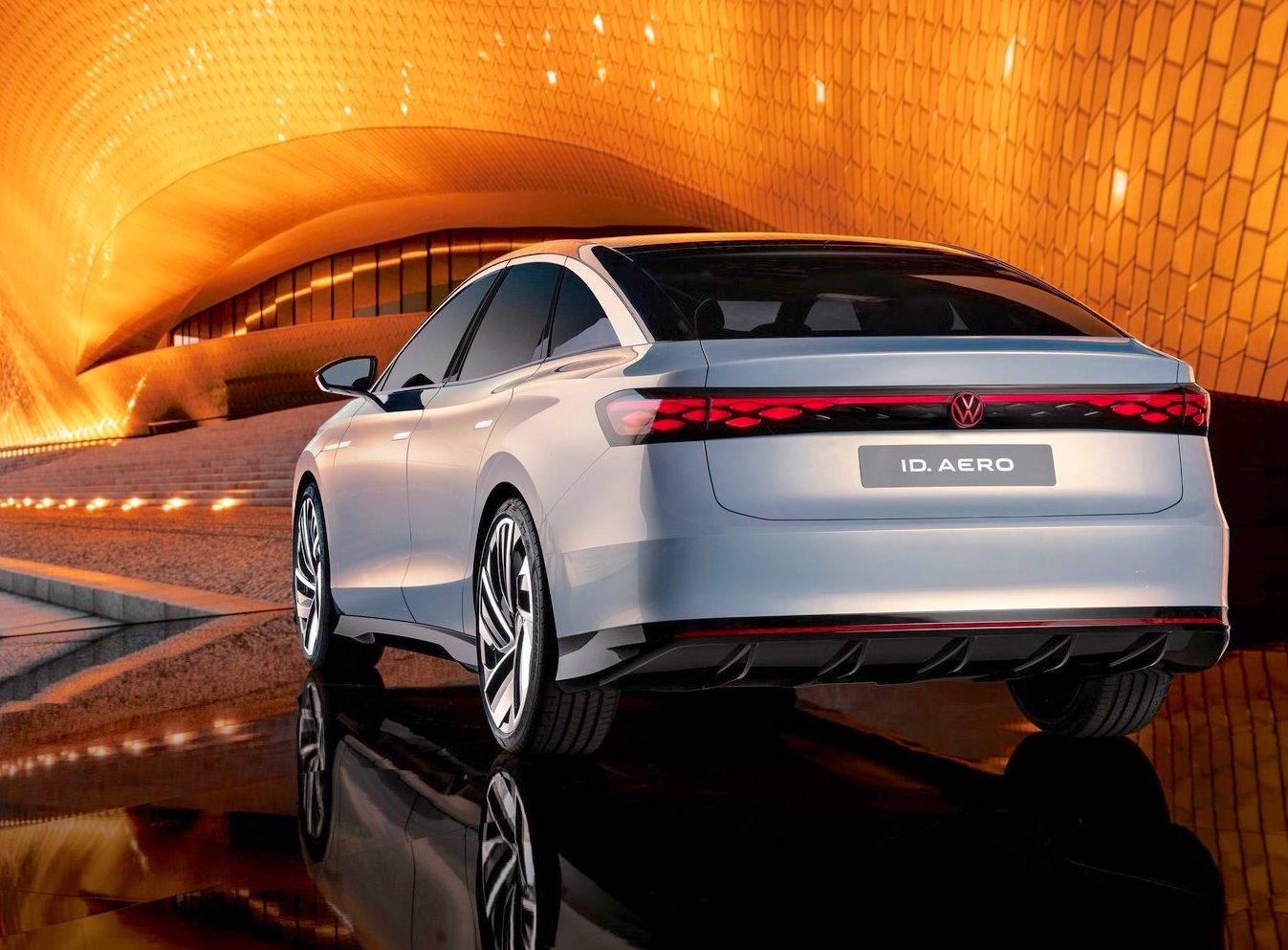 Meanwhile, the current VW Arteon R-Line at RM240k continues to sell reasonable well in Malaysia despite its recent price hike as it offers more than its immediate rivals in the Malaysian market.