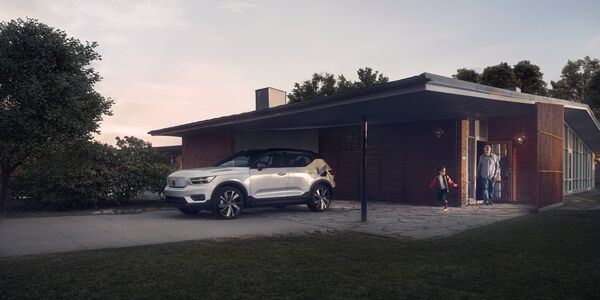 Volvo Malaysia has managed to surprise everyone by breaking their personal sales record with a 14.3% increase in sales over the course of 2021. The 2,229 new Volvo cars that were sold in Malaysia last year is the highest the car company has ever sold since its establishment.
Out of those 2,229 new Volvo cars, 524 were sold in December of 2021 making that the highest sales performance per month the car company has ever achieved, making it a record-breaking year!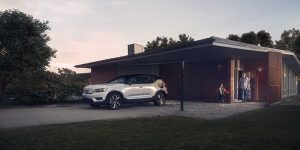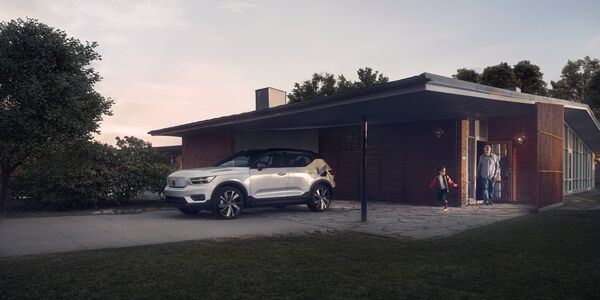 Not to mention, Volvo Cars sold 698,693 units globally in the past year, which is around 36,000 more than the year before. As of late 2020, Volvo Cars employed roughly 40,000 (41,500) full time employees worldwide, which played a part in their overall increase in sales.
Aside from that, the latest editions of Recharge cars played a part in Volvo's successfulness over the past few years. Volvo Cars' Recharge roster includes vehicles that possess fully electric or plug-in hybrid powertrains.
Sales of Recharge models in 2021 have outweighed the preceding year by 63.9 per cent. 27% of Volvo's annual sales have also been taken up by the Recharge models alone.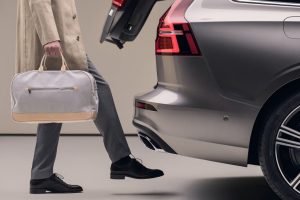 The Recharge cars aided in the record high sales in December by occupying nearly 40% of the cars sold in that month, with 7.4 per cent of the total being fully electric cars.
2021 marks the sixth consecutive year of sales growth. Sales and performance results have still been on the rise despite the ongoing Covid-19 pandemic, and Volvo still have bigger plans for years to come.
Managing Director of Volvo Car Malaysia, Charles Frump said he's proud of Volvo's achievements in 2021. "Despite a challenging year, we have gained customers' confidence in providing them with the freedom to move in a personal, sustainable and safe way," said Charles.
After being with Volvo for more than a decade, Charles recently got appointed as Managing Director in August. He also shared, "The collective efforts of our dealers and staff have laid the groundwork for an electrifying 2022, encouraging us to charge towards our goal of becoming a fully electric car company by 2030."
In hopes to push towards being a fully electric car company by the next 8 years, Volvo became the first in Malaysia to offer a full range of PHEVs for all its models.
With the rising mass of Volvo cars on the road that continues to grow each year, it's no doubt that Volvo is getting closer to achieving its aspiration to be a climate-neutral company.