Automotive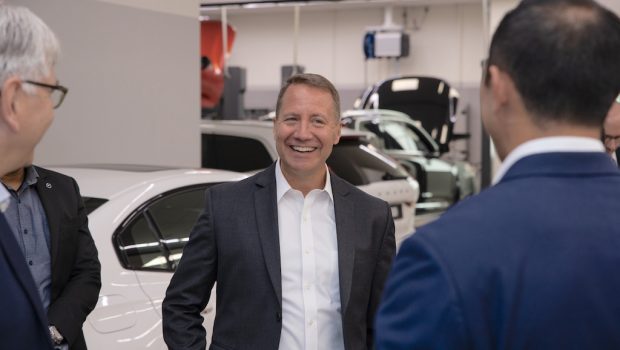 Published on September 10th, 2022 | by Hammer
0
Volvo Certified Damage Repair Centres Opens In Malaysia
Volvo certified body and paint for your high quality vehicle is needed.
Volvo Cars Malaysia (Volvo) had just introduced their all-new dedicated body repair and paint service facilities via the launch of their two Volvo Certified Damage Repair (VCDR) Centres at Federal Auto Cars and at Glenmarie and Sime Darby Swedish Auto in Ara Damansara.
As sales volumes grow in Malaysia, the brand needs to look after its premium customers when it comes to accident repair and paint finish.
Sending to third party vendors has been used before and now comes their very own dedicated facilities to ensure better quality and a satisfied customer.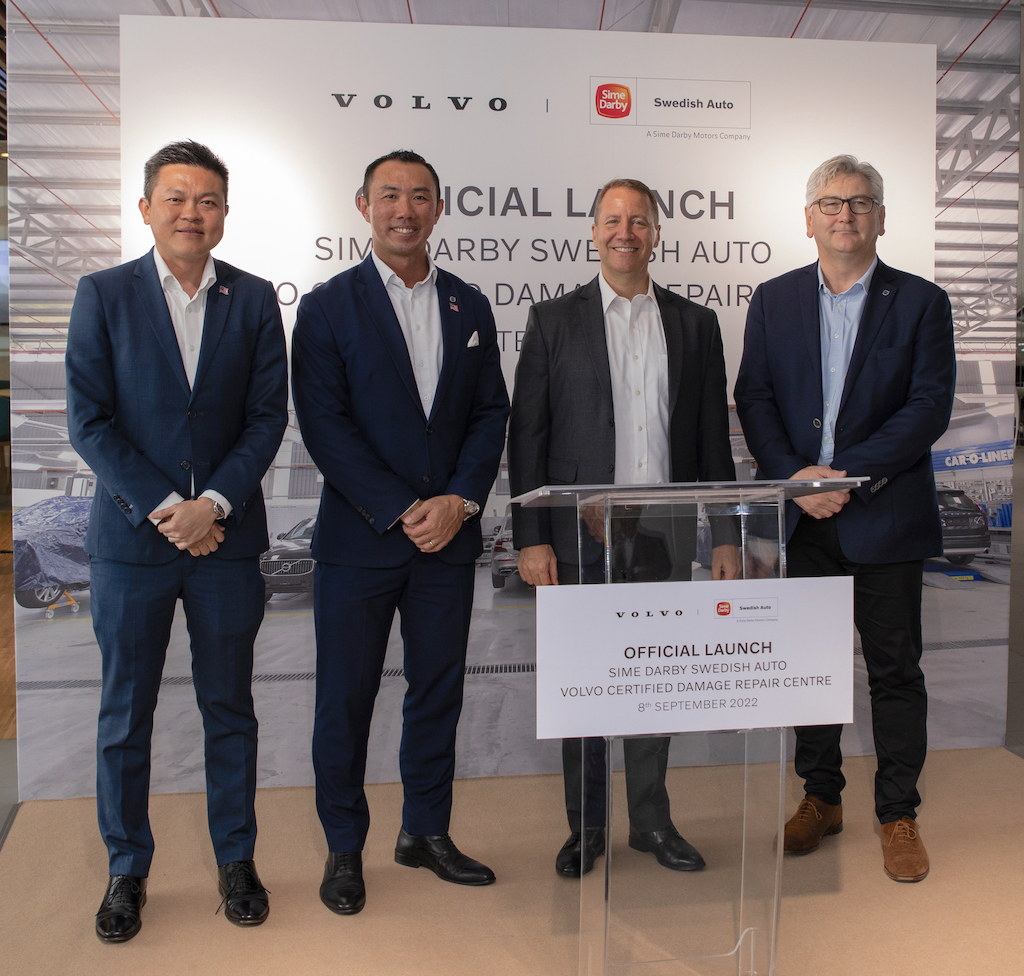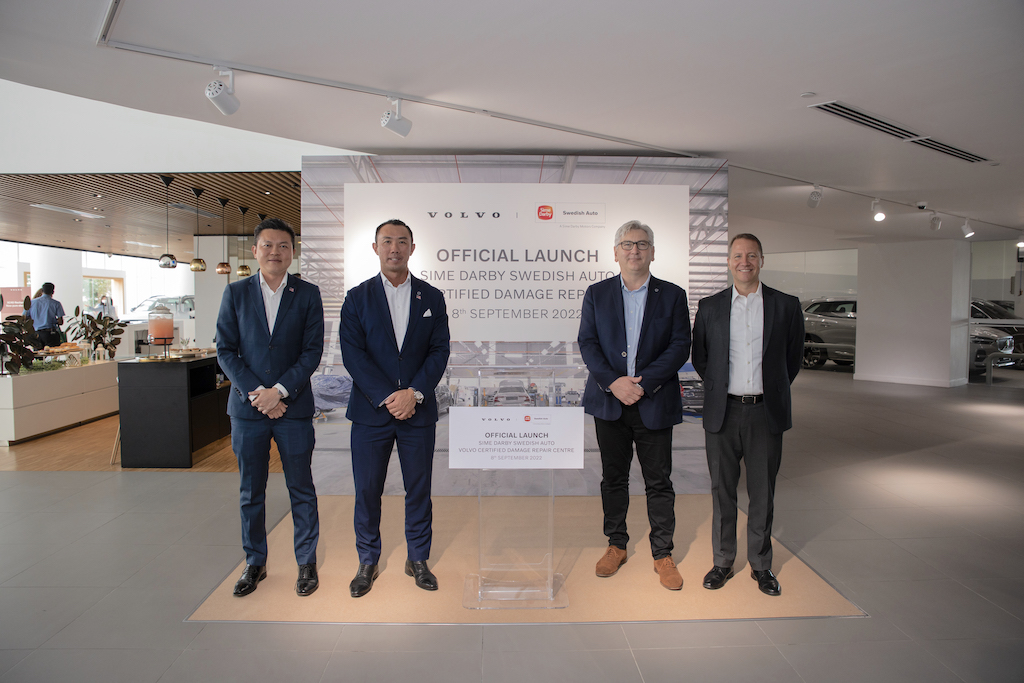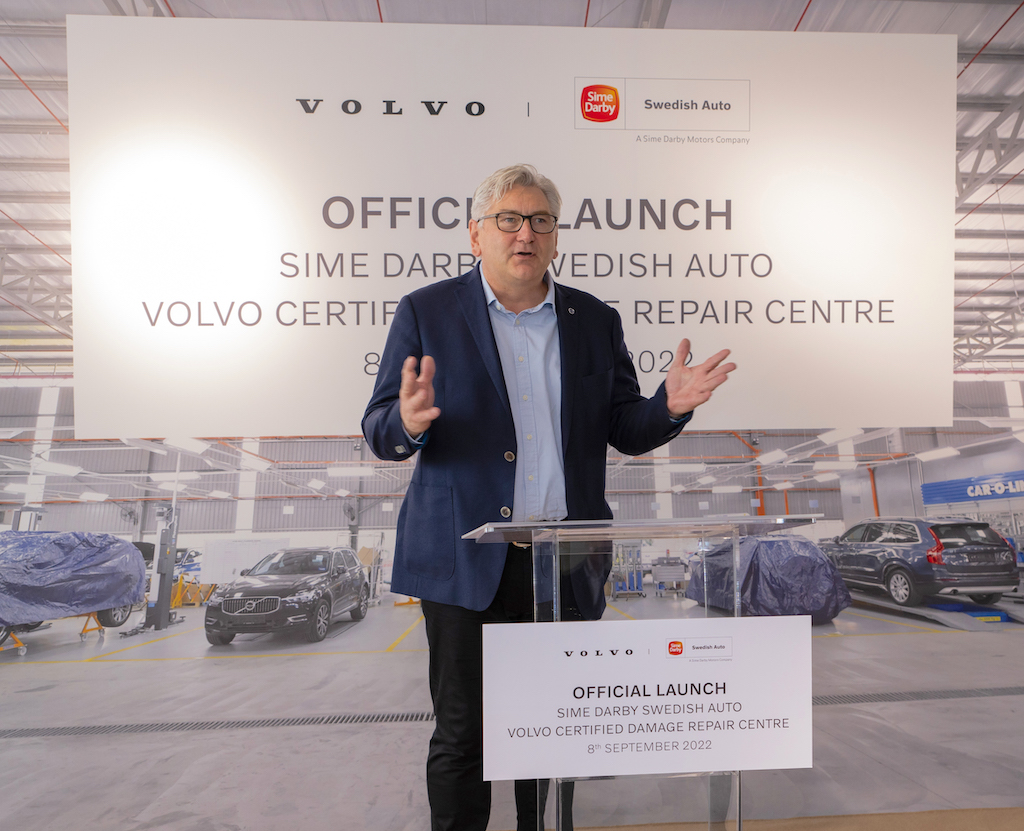 All Volvo customers will now be able to enjoy end-to-end high-quality body repair and paint services at these locations and both Head of Volvo Cars APEC, Nick Connor as well as Managing Director of Volvo Cars, Charles Frump were present to officially launch the VCDR in both locations.
Connor said, "We are very happy to be able to witness the milestones that Volvo Car Malaysia has achieved thus far."
"From the implementation of global electrification strategy to selling out the XC40 Recharge Pure Electric, here we are today, launching Volvo Car's VCDR to further realize our vision in offering the highest standards of after-sales care to our customers. We are very happy that through the investment made by our partners, Malaysia is now the second country in the region to introduce VCDR." He added.
The VCDR enhances the after-sales experience by providing quick, efficient and quality body repair and paint services using cost-effective resource management which ensures a sustainable experience all around. This is achieved through the use of advanced, high quality equipment and following strict Volvo S.O.Ps
Moreover, Frump stated, "We want our customers to walk away with a Volvo car in complete peace of mind knowing that we are ready to provide them with Volvo's international standard of care for their vehicles. By introducing VCDR within our dealer network, it enables our customers to enjoy vehicles that provide them a lifelong lifespan."
Both VCDR locations come equipped with the newest technology and highly-trained technicians and are the first two Volvo service centres in Malaysia to meet the stringent VCDR standards. Both facilities cover around 11,133 square feet in ground and this means they can handle up to 1,260 vehicles annually.
Volvo has always been an advocate for safe driving and have held themselves to exceptionally high standards since the very beginning, the VCDR centres are proof of that and now Volvo customers in Malaysia can truly enjoy the whole Volvo safety experience.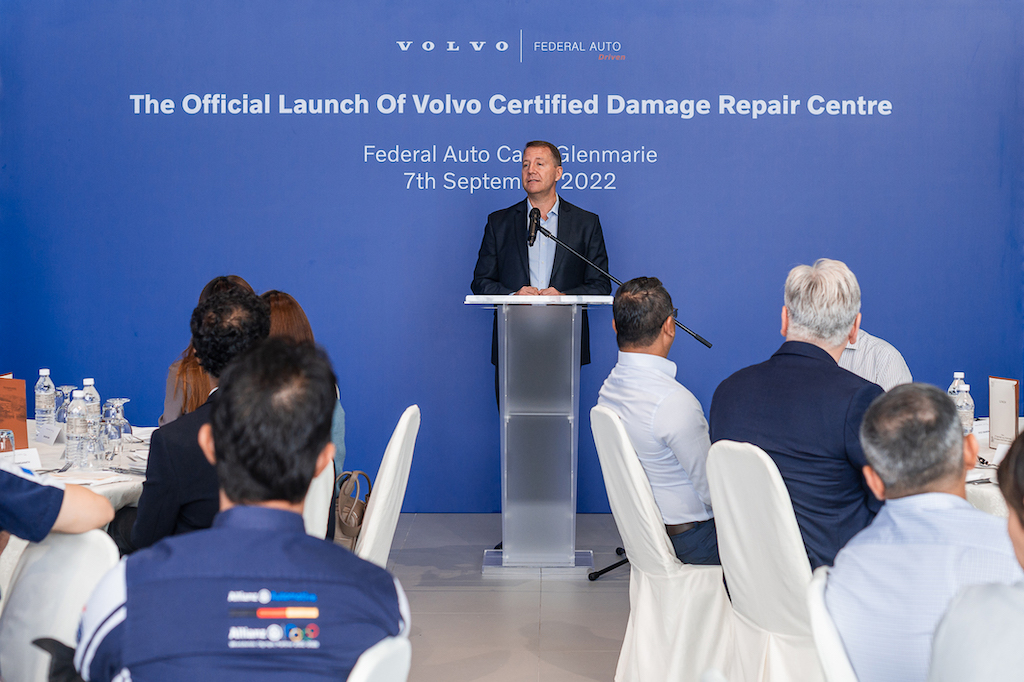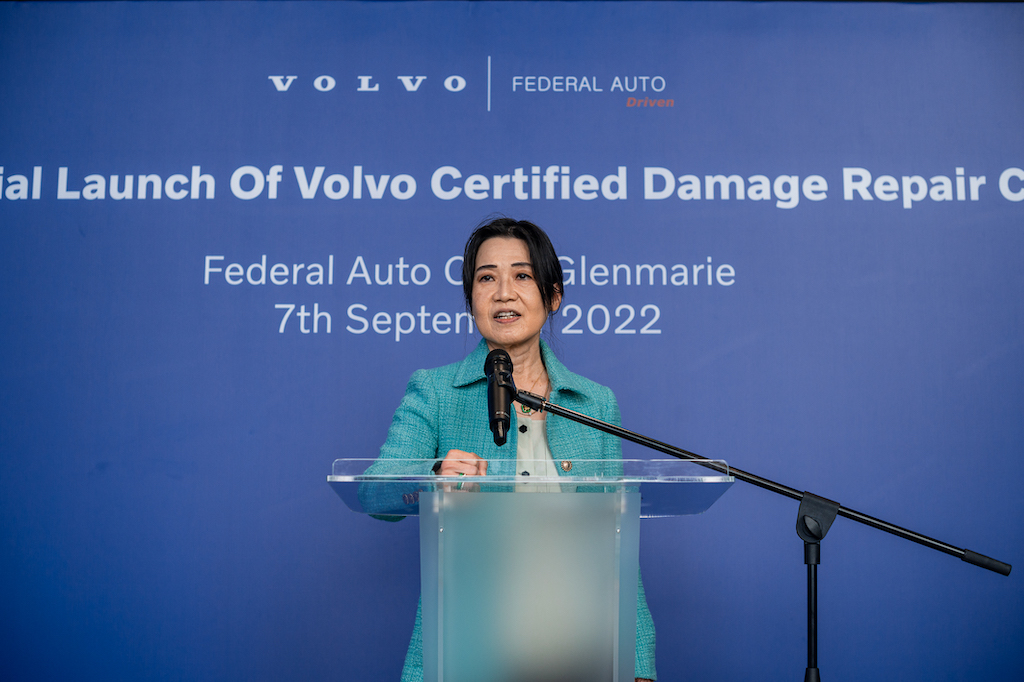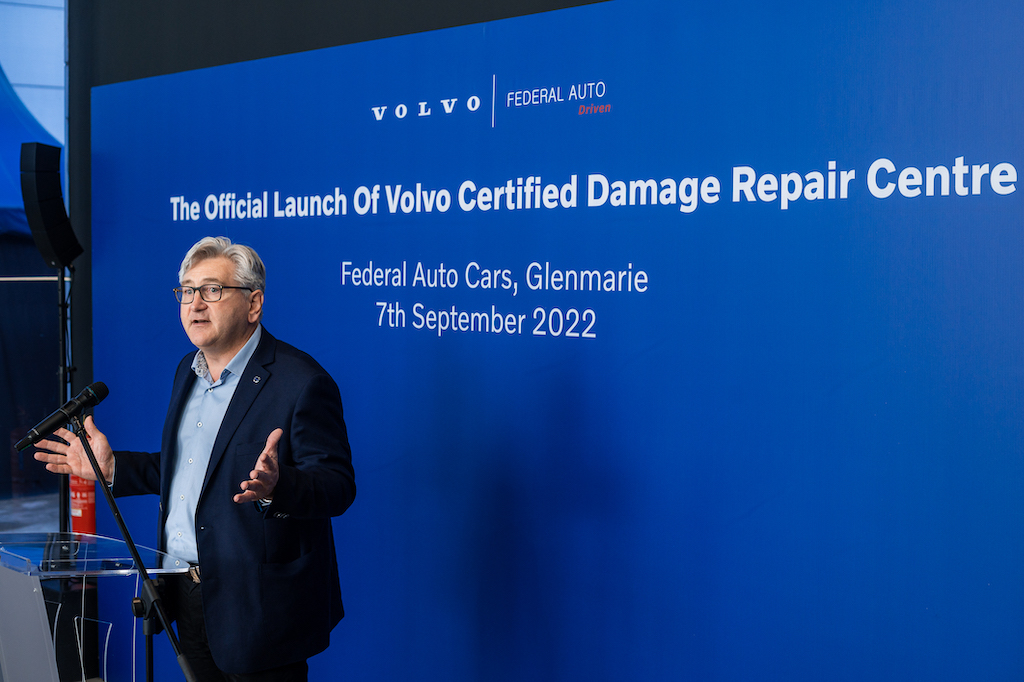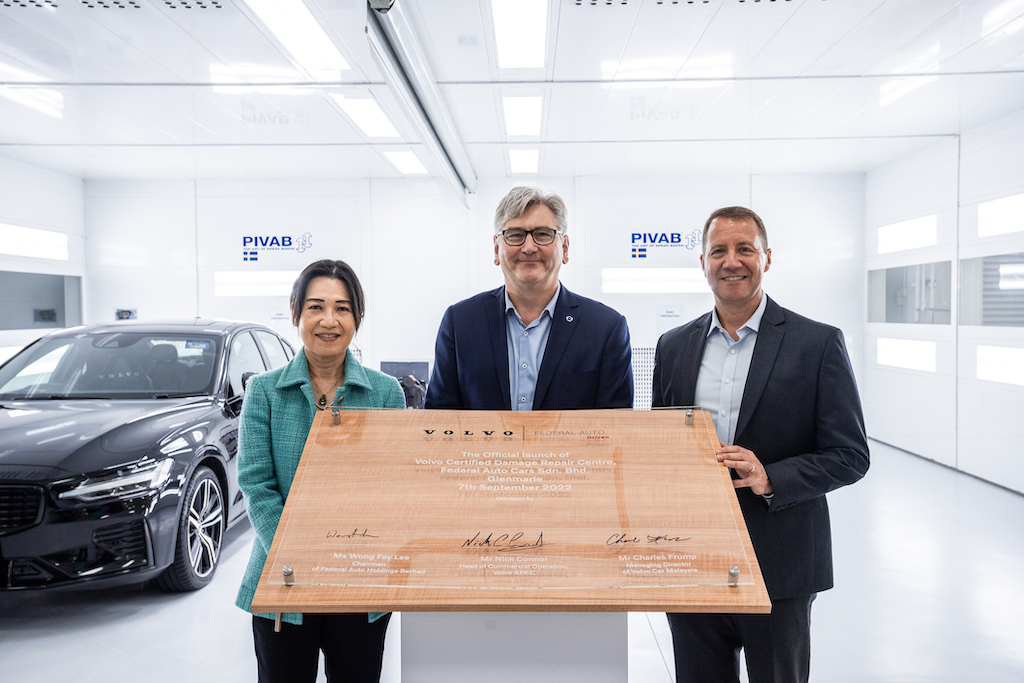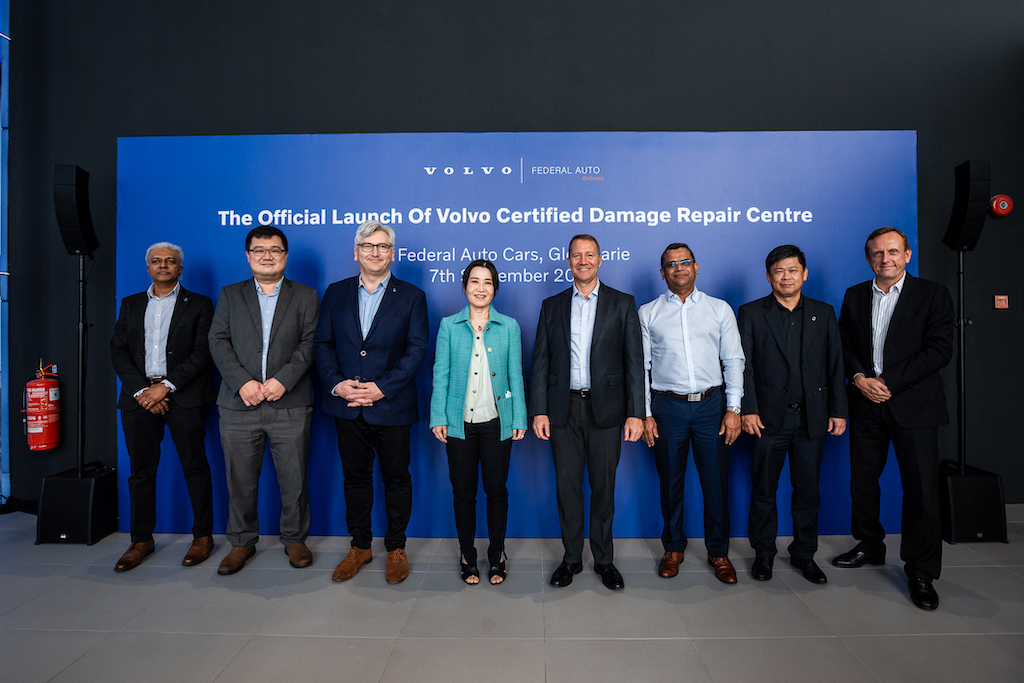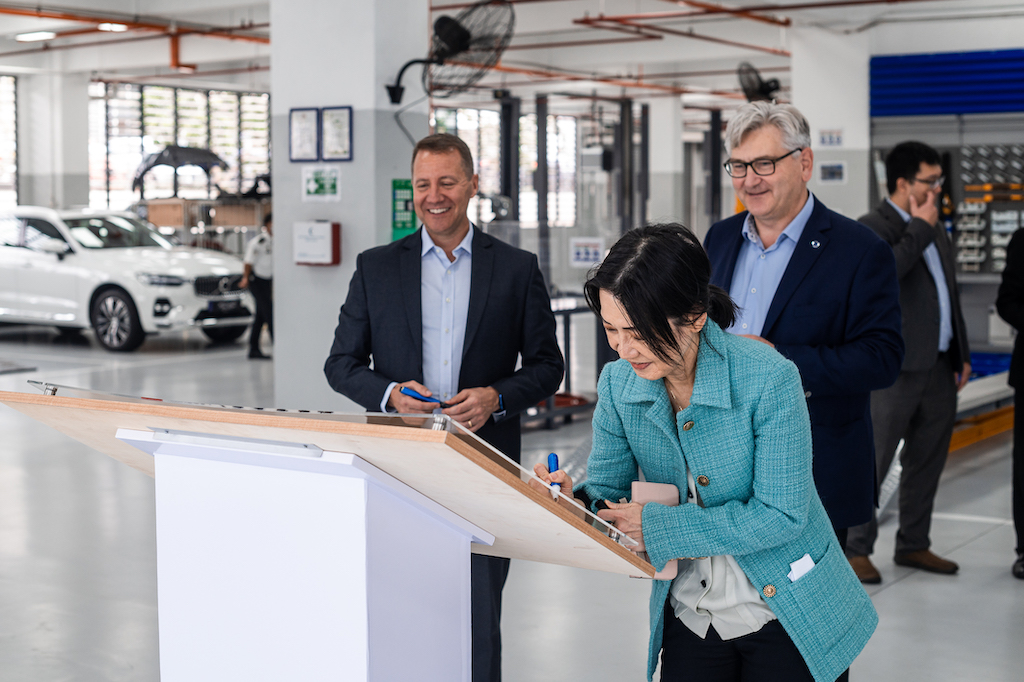 To know more, contact Volvo Ara Damansara at 03-7623 3200 or Volvo Glenmarie at 016-248 0878