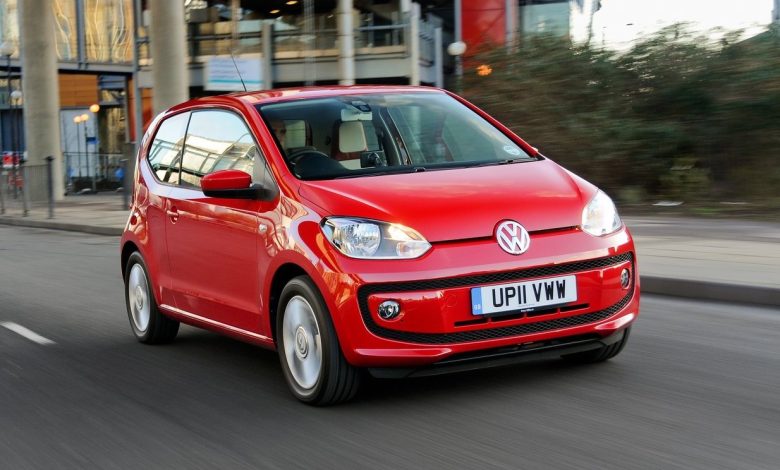 A direct successor to the Up! meanwhile is only likely to arrive in the form of the all-electric ID.1 in 2025.
Volkswagen has recently confirmed that it will soon be ending production of its Up! supermini at the end of 2023. Currently the smallest offering from the German automaker in the Old World, a direct successor to this pint-sized hatchback will likely not arrive till the launch of the all-electric ID1 some time in 2025. 

In an official statement supplied to Autocar, Volkswagen has stated for production of the Up! (and its electric e-Up!) counterpart at its plant in Bratislava will come to an end in the fourth quarter of this year. The German automaker has further announced that individual configuration of the vehicle will no longer be made possible as of now, though customers can still contact their local retailer for information about pre-configured cars that remain in stock.
While certainly sad, the demise of this small supermini however wasn't entirely unforeseen. This is especially when both its New Small Family (NSF) platform-mates in the form of the Seat Mii and Skoda Citigo were already axed in 2020 and 2021 respectively, with Volkswagen having stopped production of the hot GTI variant of Up! in January this year.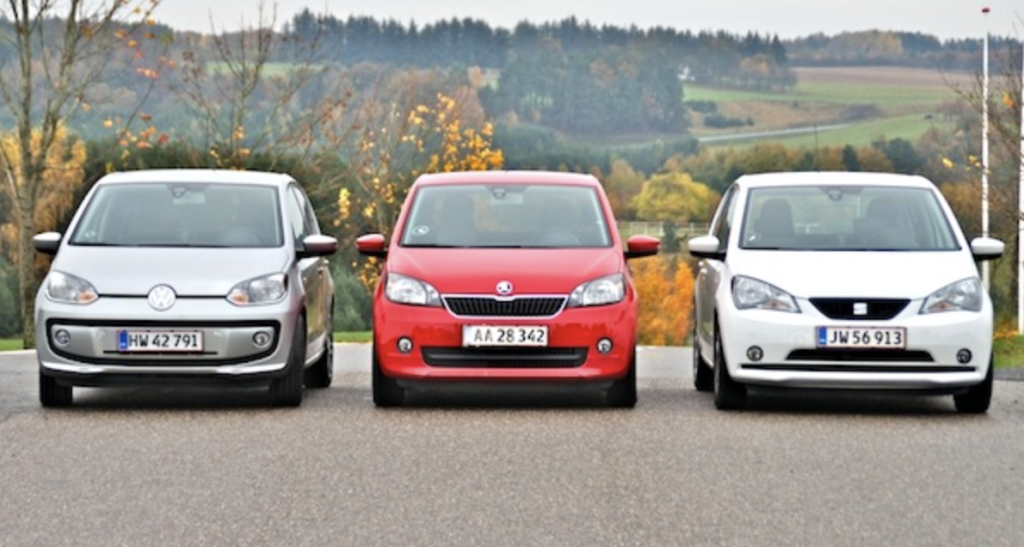 A replacement for the Fox, the Up! was initially introduced back in 2011 and will soon have been in production for nearly 12 years. A variety of engines were offered with this supermini in the decade and a bit it was on sale, with its launch edition 1.0-litre petrol naturally-aspirated three-pot petrol motor that produced either 59 hp or 74 hp soon joined by an 89 hp turbocharged unit during a facelift in 2016. 
An electric Volkswagen e-Up was meanwhile was introduced in 2014 with an 18.7 kWh battery and 150 km of range. Considered to be one of the truly first affordable EVs in the world, this eco-friendly variant was however counterbalanced by the arrival of a hot GTI variant in 2018, which with its peppy 113 hp and standard six-speed manual transmission was in turn considered (by many petrolheads) to be the true successor to the original Golf GTI.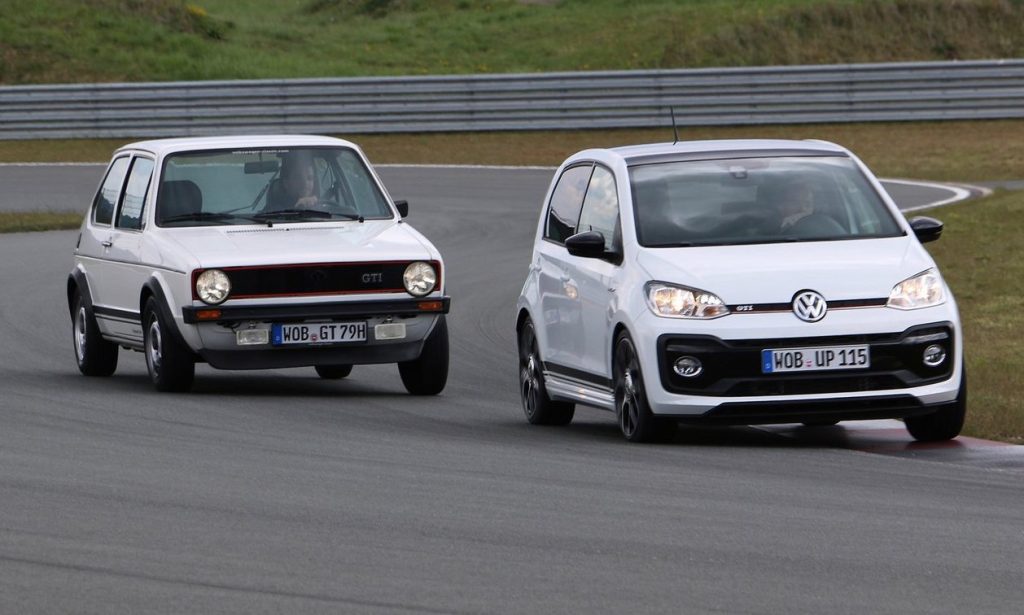 Now with the end of the Up!, the Polo is to be Volkswagen's smallest and most affordable model in Europe. Though it remains to be seen how long would it will last too, as the German automaker has previously hinted for the B-segment hatchbacks to be in danger of the axe from tighter Euro 7 emissions regulations. 
In any case, the next small VW that is in the pipeline will be its all-electric ID.2. The Up! however will be more directly replaced by Volkswagen's ID.1 ultra-compact EV, which is currently slated for launch come 2025.