Motorcycles
News
Shell Advance 4T Long Ride Oil Now Offered In Larger 1.2L Pack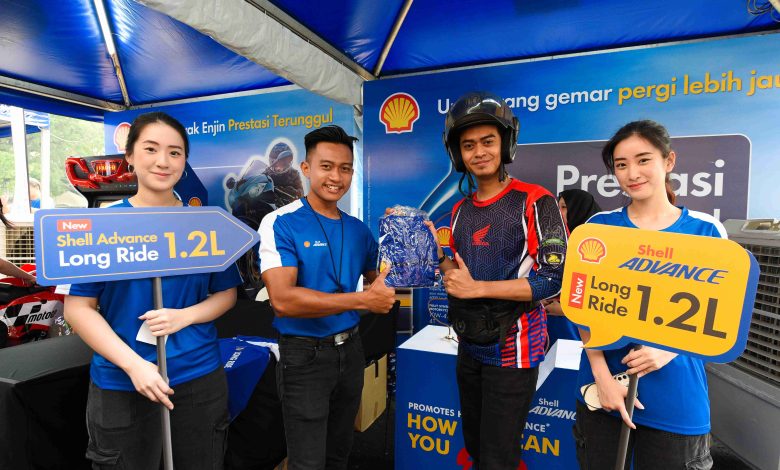 This larger canister of Shell 10W-40 motorcycle engine oil comes in response to high market demand. 
Shell Malaysia has recently made available a new 1.2-litre pack of its premium Shell Advance 4T Long Ride 10W-40 motorcycle engine oil. Up from its original 1.0-litre volume, this slightly bigger bottle comes in response to popular demand from Malaysian motorbike riders who did not want to make multiple purchases in getting the precise amount of lubricant for bike maintenance.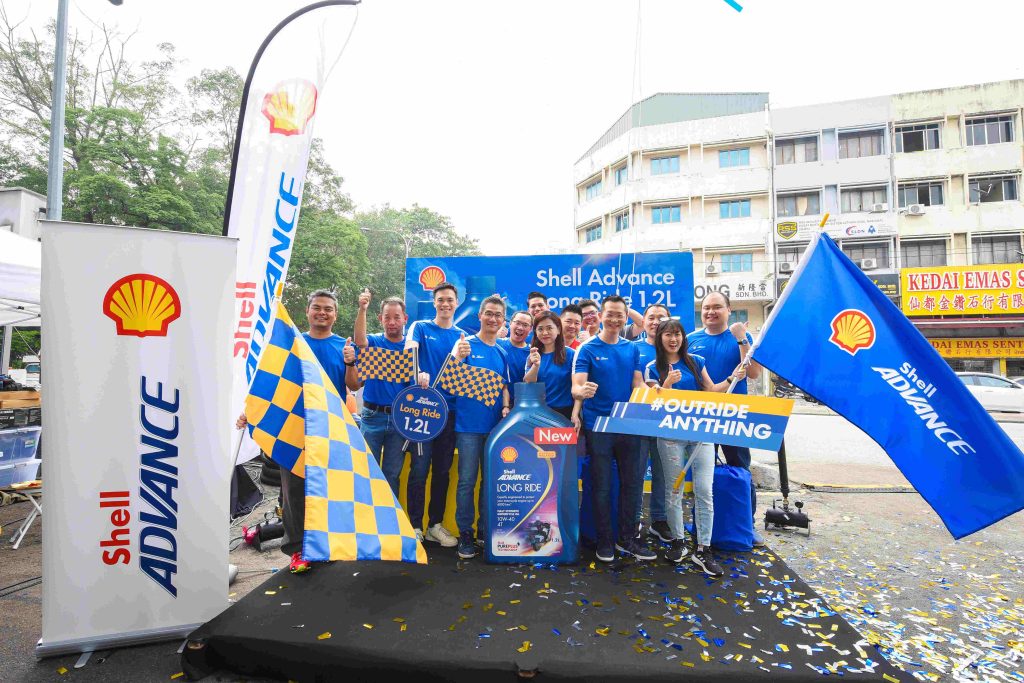 Priced at RM68.80 for Peninsular Malaysia and RM69.00 for East Malaysia for the new 1.2-litre pack, this fully synthetic 4-stroke motorcycle engine oil is formulated with Shell's pioneering PurePlus Technology. PurePlus Technology is apparently a revolutionary process that delivers a 99.5% pure base oil made from natural gas, and hence this oil is touted to be engineered to provide more endurance during long rides up to 6,000 km, without compromising engine performance and protection.
This particular engine oil is formulated too with Shell's unique Active Cleansing Technology, which effectively cleanses and maintains a cleaner engine. As a result, the oil will stay in grade for far longer and hence ensures trouble-free and more efficient riding, especially on long journeys. Riders can now also further benefit from lower oil consumption of up to 79% relative to the industry standard, courtesy of the in-built oil volatility control feature with this engine lubricant.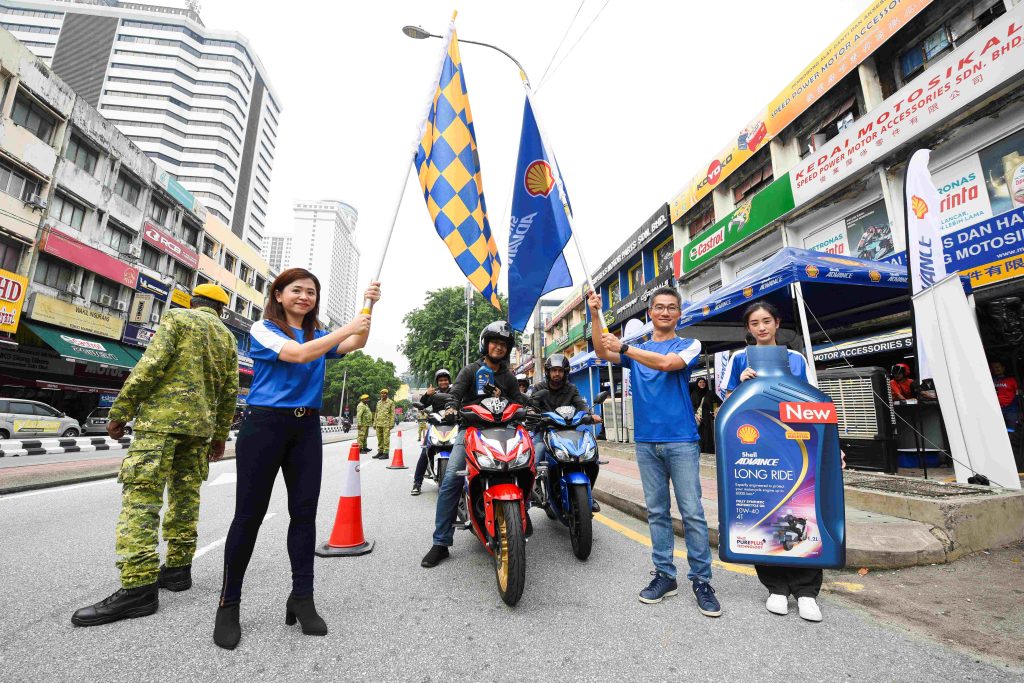 According to General Manager of Shell Lubricants Business Malaysia and Singapore Nyon Kam Yew, Shell Advance is the leading motorcycle engine oil in West Malaysia and many modern motorcycles now also require 1.2-litres of engine oil to ensure optimal performance and protection.
The Shell Advance 4T Long Ride 10W-40 motorcycle engine oil in the new 1.2-litre pack was officially launched at a bike workshop in Sentul recently. During the event, every purchase was entitled the bike to a free oil inspection. Customers also participated in games and lucky draws with attractive prizes, including Ducati-branded jackets and tickets to the upcoming 2023 Malaysian MotoGP. This newly launched engine oil is now available at participating Shell-branded and independent workshops.