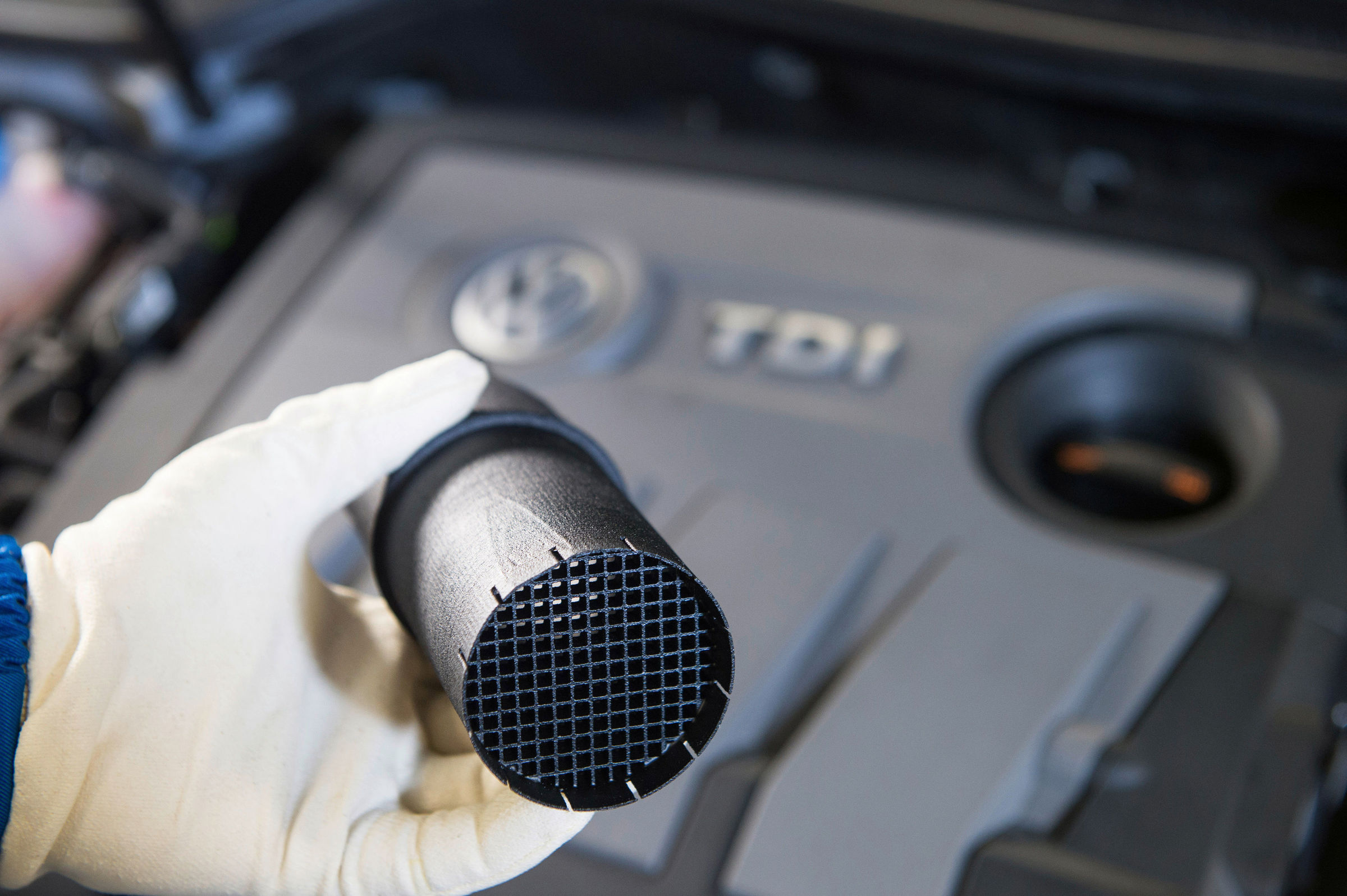 On Monday, April the 20th 2020, Volkswagen agreed on a compensation figure as part of the negotiated settlement with consumer complaints in diesel-gate. The approximately 200,000 owners of VW diesel vehicles will receive a total of around 620 million euros. According to information received from the Volkswagen office, the beneficiaries will receive amounts of between 1,350 and 6,250 euros from May 5th 2020 onwards and they will have to forego future lawsuits against Volkswagen.
This is probably why the Volkswagen group is turning their attention to electric vehicles for all their brands from 2020 onwards.
A further 21,000 cases are still being examined in order to enable other persons entitled to compare to register, the deadline for submitting documents has been extended to April 30, 2020.
In mid-February, the comparison with the Federal Consumer Association initially failed. According to VW, the termination was due to unsubstantiated high demands by the litigants, who asked for a flat fee of 50 million euros for the settlement so that the split comparison is not at the expense of the customers, VW wanted to offer the already negotiated comparison without the support of consumer association.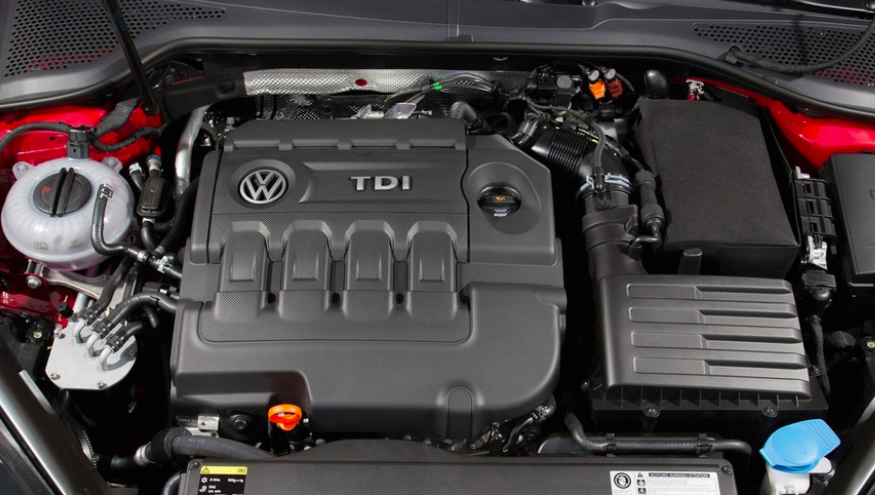 As a result, however, a settlement was negotiated under the direction of the President of the OLG Braunschweig in a quality negotiation, which ultimately provided for payments of 830 million euros.
However, if you want to accept the comparison offer, you must meet certain requirements.
You must have bought a vehicle with an EA 189 diesel engine.
Purchase of the vehicle must have been before January 1st, 2016.
You must have been resident in Germany at the time of purchase.
You must have registered in the claims register by September 29, 2019 and must not have logged out.
You must not have ceded your claims to third parties.
You must not have obtained a final judgment or have already settled.
You no longer need to own the car to accept the comparison. Only a documented purchase date is decisive. An independent ombudsman will be set up to deal with any disputes or complaints regarding the settlement. If you don't get a comparison offer from VW, it does not necessarily mean that you have no claims. Only going to the lawyer helps here.
VW uses the address given by the customer when entering it in the register for communication. Volkswagen expects only around 262,500 plaintiffs to meet the criteria mentioned. Anyone wishing to have the comparative offer examined by a lawyer will receive a grant of 190 euros (net) from VW. Anyone who rejects the comparison offer has only the option of an individual lawsuit.