Automotive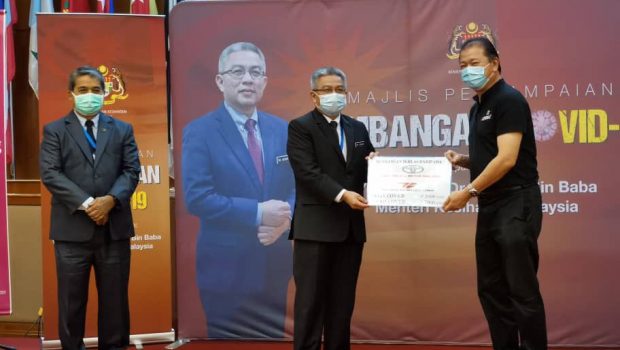 Published on April 24th, 2020 | by Hammer
0
UMW TOYOTA SUPPORTS HEALTHY MINISTRY WITH PPE
The lockdown continues and the rise in patients continue to rise in Malaysia and so private companies are taking steps to assists as much as possible. here comes a car manufacturer and assembler taking steps to produce protective equipment for the healthcare industry.
While the general public have been staying home to do their part in helping to stop the spread of the COVID-19, companies in the corporate sector have been offering their design, engineering and manufacturing facilities to help produce much needed equipment for the frontliners in hospitals.
UMW Toyota Motor is one of the companies supporting by producing the much-needed Personal Protective Equipment (PPE) at Toyota Boshoku UMW Sdn. Bhd. (TBU). This equipment, which protects the healthcare personnel from being infected while they attend to patients, is required in the thousands as it is constantly replaced.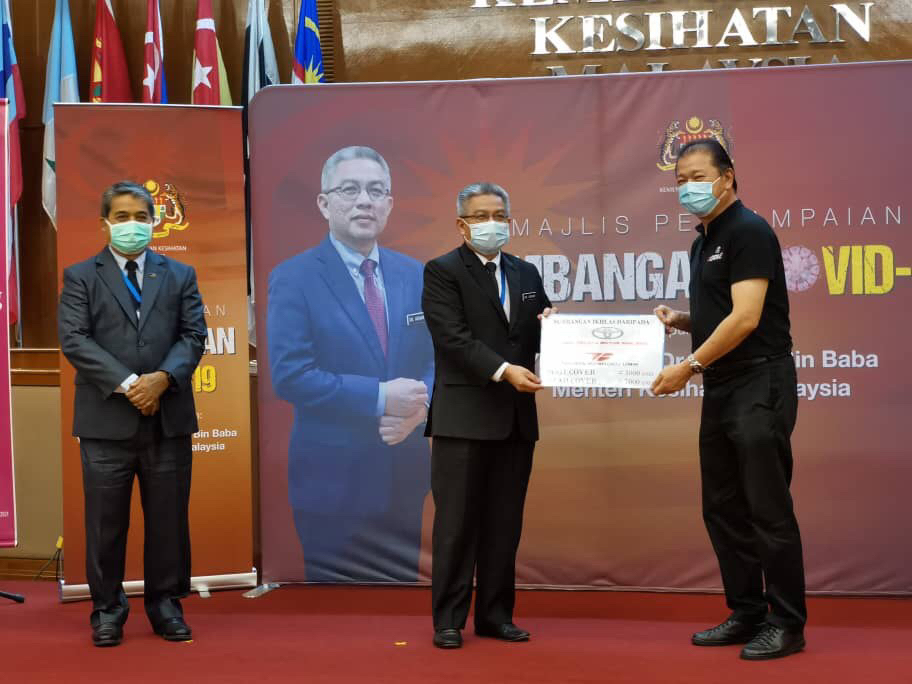 "This is the time when we want to demonstrate good corporate citizenship by assisting in whatever way we can to help our frontliners in their vital duties. We have the facilities that can make the PPE so we can support the Health Ministry replenish its stocks more quickly –  at no cost," said Ravindran K., President of UMW Toyota Motor.
TBU, which produces seat sets, door trims, headlinings, package trays for use in many models assembled locally, has the facilities to produce various PPE items easily. The facilities include automatic layout cutting machines and industrial sewing machines, with 75 workers who are skilled at sewing the seat covers. Templates were made from sample units of Boot Covers, Tudungs and Gowns and uploaded to the Automatic Layout Cutting Machine. The final design is approved by the Health Ministry.
TBU expects to be able to produce up to 1,500 pieces daily and has delivered 10,000 pieces in the first batch to the Health Ministry today.
"Toyota Motor Corporation has been actively supporting the efforts in many countries to overcome this global pandemic. The support varies according to needs and in Malaysia, we understand that PPE is vital for the frontliners so together with Toyota Boshoku Corporation, we are focusing on assisting in all the ways that we can." said Akio Takeyama, Deputy Chairman of UMW Toyota Motor.