Automotive
News
Volkswagen CEO Says €20,000 VW EV Not Viable Any Time Soon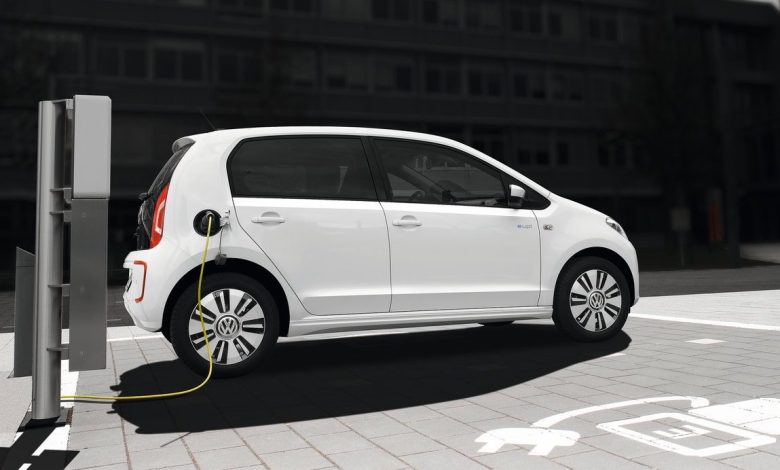 An affordable EV from Volkswagen will likely only arrive in the second half of this decade at the earliest. 
This people's car business does seem to be a bit trickier in this new electrified era, as Volkswagen's Chief Executive Oliver Blume has recently stated for the German automaker to not be producing a €20,000 (RM 102,000) EV any time soon. In fact, it is apparent for the earliest time VW to be producing an EV that affordable will likely only be sometime in the second half of this decade. 
Volkswagen has previously revealed last March that it was working on an EV launching in 2025 which will cost €25,000 (RM 127,000) and pack a range of 450 km on a single charge. The automaker had also hinted at that time for it to be developing a more affordable alternative that will be priced at the €20,000 (RM 102,000), but it would seem with this recent announcement for it to not be the case anymore.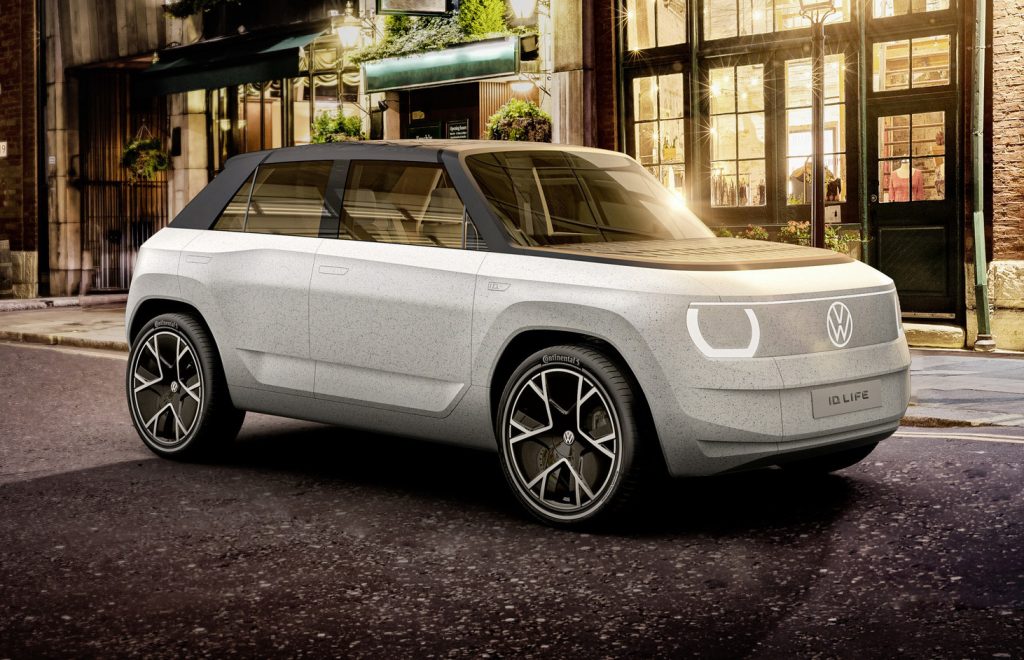 Speaking at the Sueddeutsche Zeitung Wirtschaftsgipfel conference in Berlin this past Wednesday, Blume explained VW's decision to hold off developing a cheap EV stems from the still high costs of batteries currently. "The main lever to reduce prices of electric cars is reducing battery costs," stated the chief executive. 
He further adds for the 'pressure of inflation, a lack of charging infrastructure and the removal of subsidies' to currently be holding back electric car demand. "After early adopters were reached with electric cars, we now need consumers to be convinced by the technology, who don't have the opportunity to install a charging station at home," he added.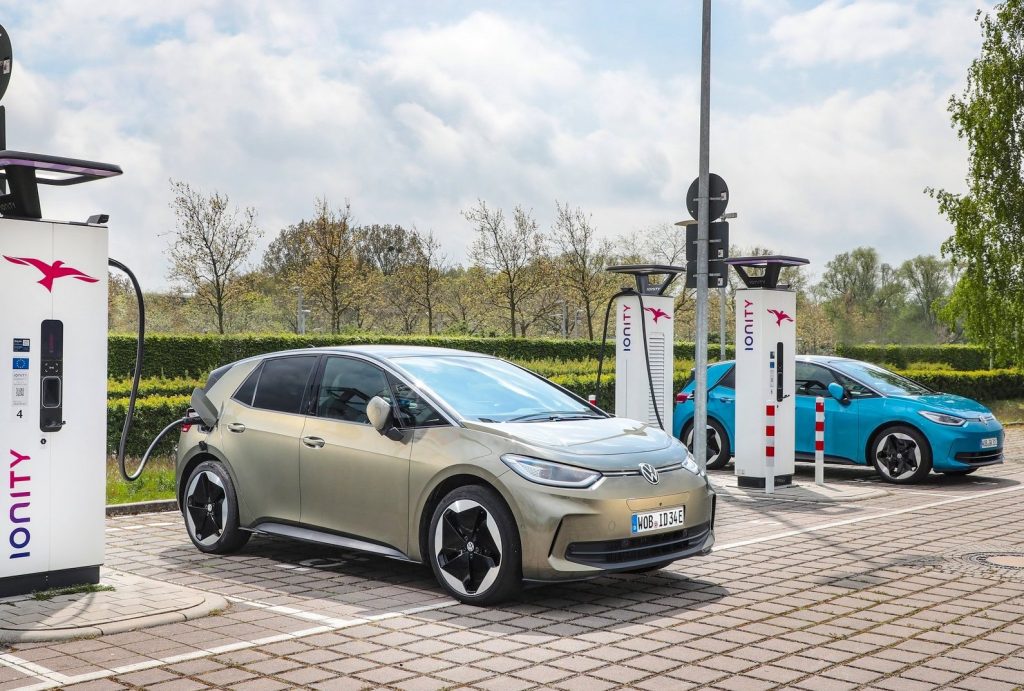 Interestingly enough, this statement by the VW CEO comes right after it was recently reported for the automaker to be suspending production of its ID.3 and Cupra Born EVs at its Zwickau and Dresden plants in Germany in the first two weeks of October due to weakened demand. Volkswagen too are incidentally not the only one slowing down EV production, as it was also reported for Ford to at the time be rethinking its electrified investment strategy too. 
Though it is worth highlighting that while the legacy automakers in the West are faltering on their EV future, its counterparts in China are nevertheless still experiencing record EV sales year after year after year. And incidentally while on the topic of the Chinese, it should not come as a surprise that there are currently plenty of sub-€20,000 (RM 102,000) EVs that are offered over there, which with the badge hidden, could well fool anyone into thinking it is a VW.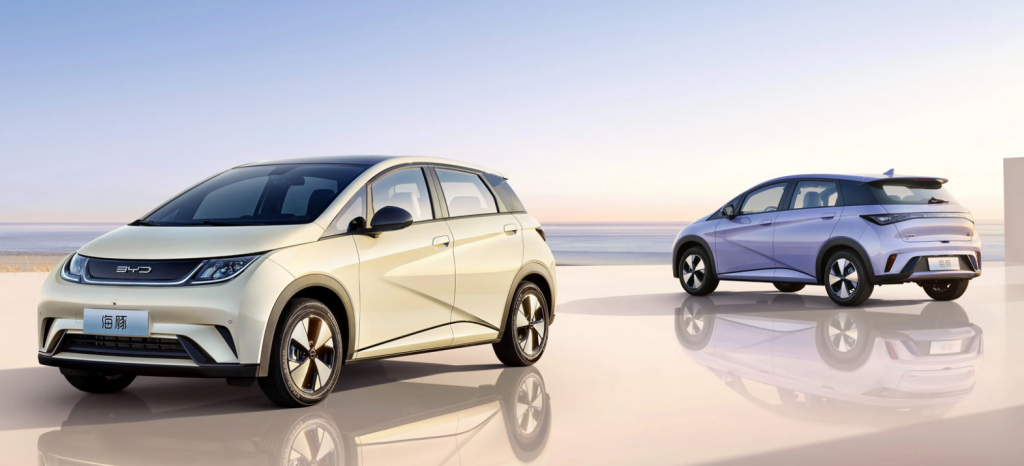 Now there are of course legitimate reasons as to why a Chinese automaker can pull off something which the original purveyors of the peoples' car says will only be possible some years down the line. The low cost inherent with Chinese manufacturing and China's robust EV supply chain — which stemmed from aggressive and early investment into the EV boom — for instance has made producing an EV over there so much cheaper than anywhere else, to the point that even European automakers like BMW are now manufacturing their new-gen electric MINIs over there and then shipping it back to Europe. 
In any case, the tables have long since turned to where the hunter is now the hunted, as VW currently falters at its own people's car game in this electrified era. The only question that remains now is whether the German giant can find its feet again fast enough, before its customers all move to driving something that comes from China.