Automotive
News
Carsome Plans Mass Layoffs To Appear Profitable Ahead Of IPO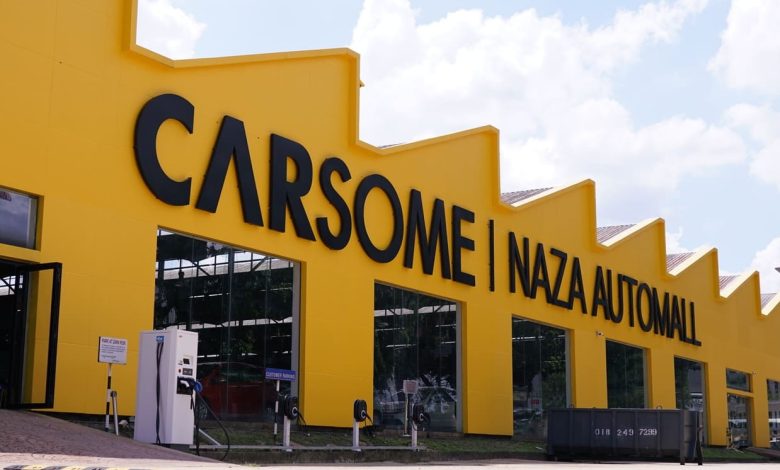 The hardest hit during this round of job cuts are Carsome staff in its Indonesia and Thailand divisions. 
While Carsome may appear on the face of it to be a rather successful business, it would appear for there to be hidden troubles lurking beneath that very marketable facade. Troubles that have reportedly caused it to recently cut hundreds of jobs to reduce costs, as it works to reach profitability ahead of a potential stock-market listing.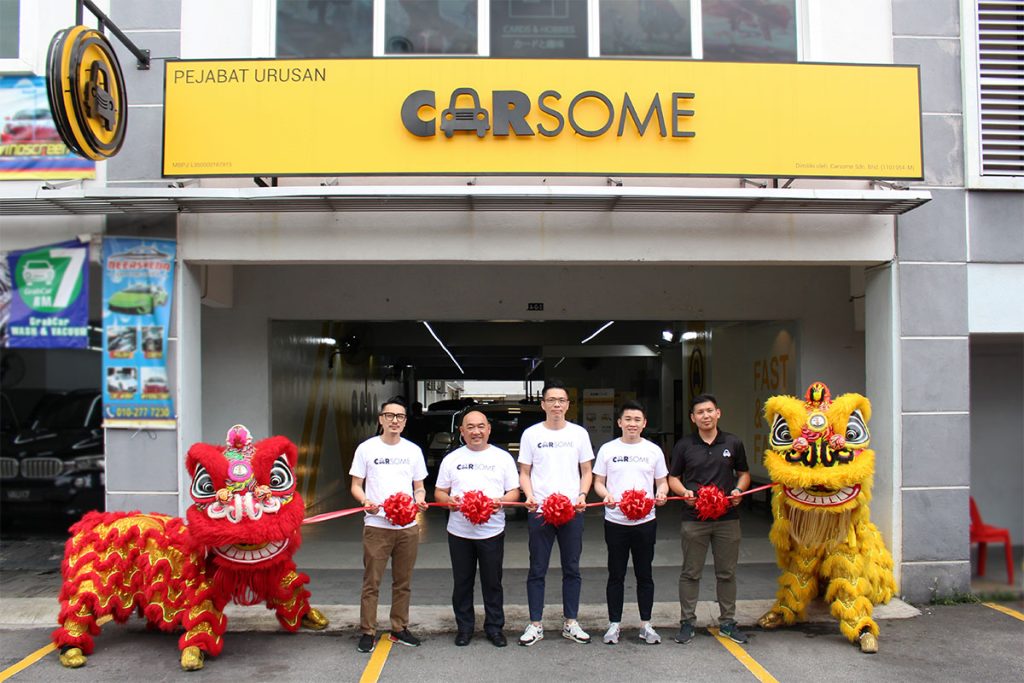 A scoop first reported by Bloomberg, it is further stated by people familiar with the matter for Carsome staff in its Indonesia and Thailand outpost to bear the brunt of this round of layoffs. This comes amid plans for the used-car online marketplace to also be significantly scale down operations in those two markets, which it entered in 2017. 
Rather worryingly too, this is not even to be the first time for Carsome to be triggering mass layoffs, as the company had previously let go of 10% of its workforce in September of last year. During that round of sackings, the rest of its remaining staff were forced to take a pay cut as well, while its senior management went without salaries for a time.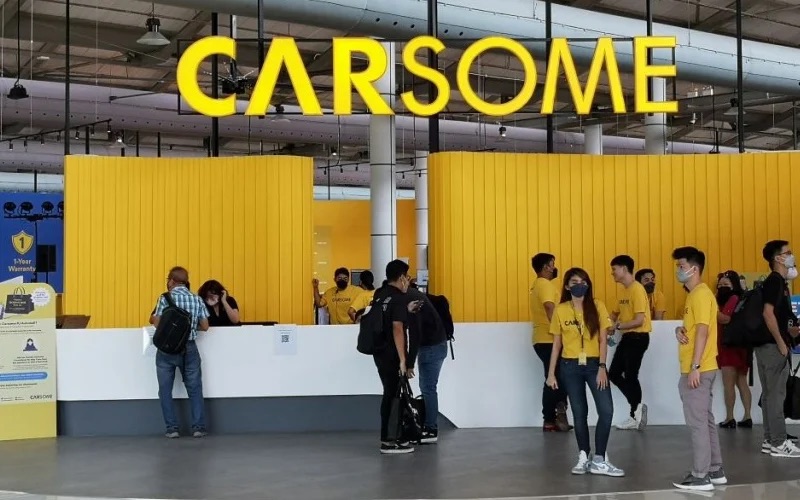 As stated above, these job cuts stem from Carsome trying to puff itself up for a potential IPO. The company's Chief Executive Officer Eric Cheng previously said in July that it expects to break even this year, and is set to achieve its first full year of profitability in 2024. 
Going by how the company has been planning mass layoffs to put on that facade of profitability though, it is highly likely therefore that the Carsome is under greater financial stress than it wants everyone to believe. A hypothesis that has been all but confirmed by when the company responds to questions regarding this matter by stating for it to be currently making "adjustments to its workforce where necessary".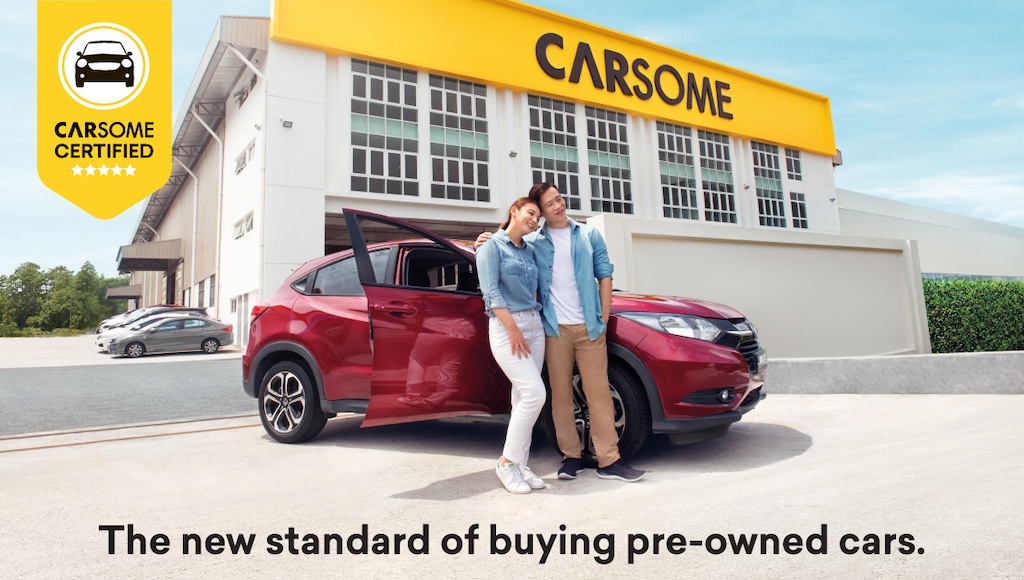 Higher interest rates combined with slowing economic growth and geopolitical tensions have hurt market sentiment and weighed on first-time share sales. Due to apparent concerns that deteriorating macroeconomic conditions could dent its valuation too, Malaysia's most valuable technology startup had previously delayed its dual listing plans in Singapore and the US last year. 
It nevertheless remains to be seen if these job cuts will even be sufficient to drag the company into the black, as the extent of its financial stress and ambitions of going public are not made clear thus far. Carsome had previously raised $290 million (RM 1.36 billion) early last year at a valuation of $1.7 billion (RM 8 billion) in a series E round led by the Qatar Investment Authority, as well as 65 Equity Partners and Seatown Private Capital Master Fund. Both of which are backed by Singapore's Temasek Holdings Pte.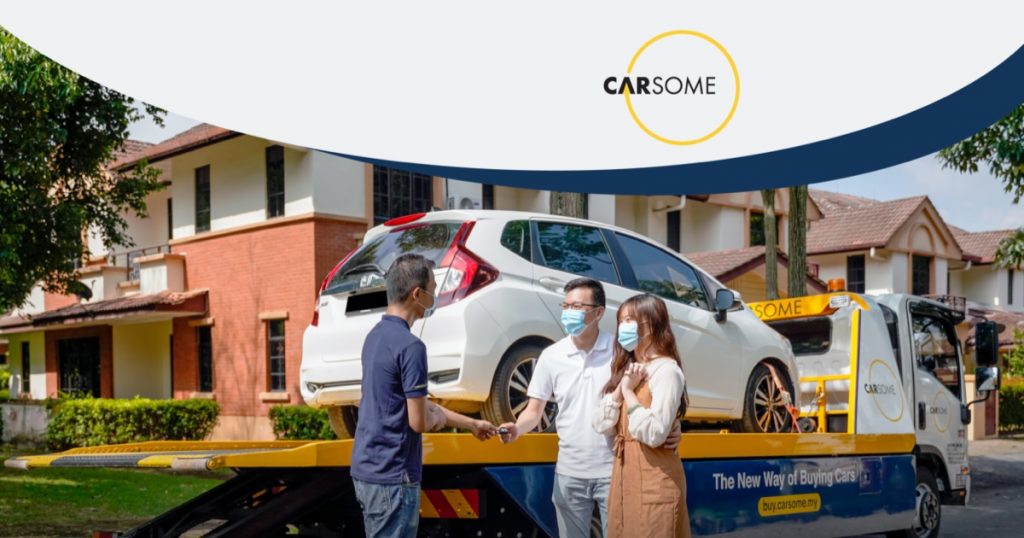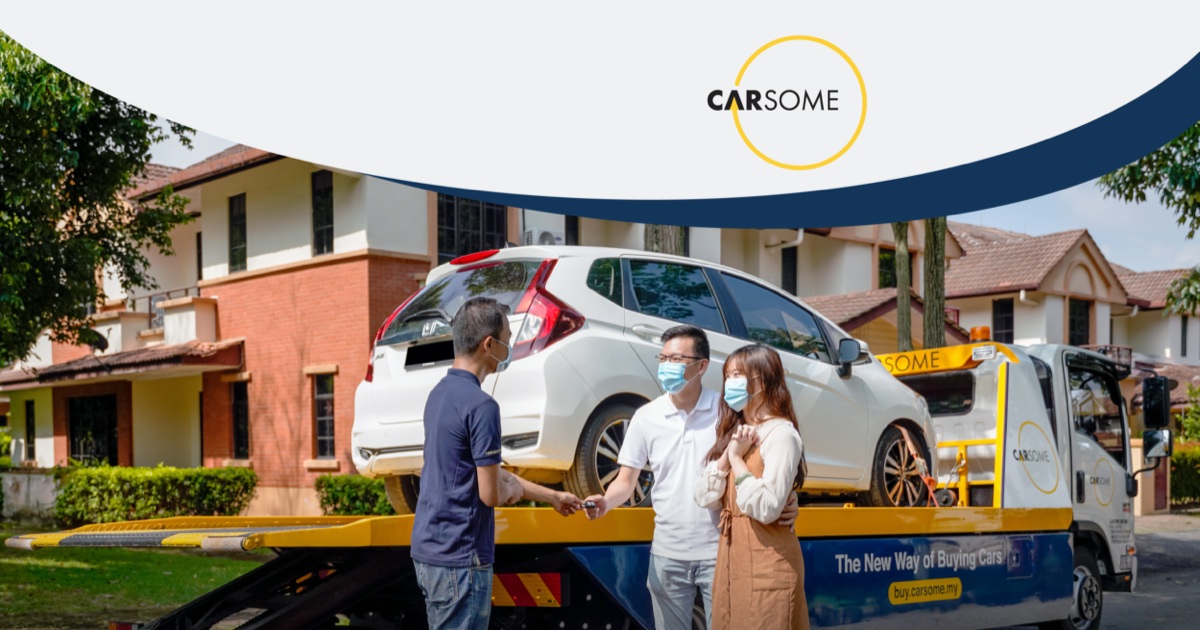 Founded in 2015, Carsome has since rapidly expanded into Indonesia, Thailand and Singapore. The company currently works with more than 13,000 dealers and sold more than 150,000 cars last year, according to its website. 
The used-car online marketplace further touts to currently employ over 4,000 employees, in addition to having dominion over two local automotive websites (Wapcar and Carlist) under its 'Beep! Beep! Group subsidiary. It is however currently unclear as to the number of staff to be still around after this round of lay-offs, as well as the fate of the fellow journalists at these online publications.