Reviews
Would Anyone Be Interested In A Ford Mustang Sedan?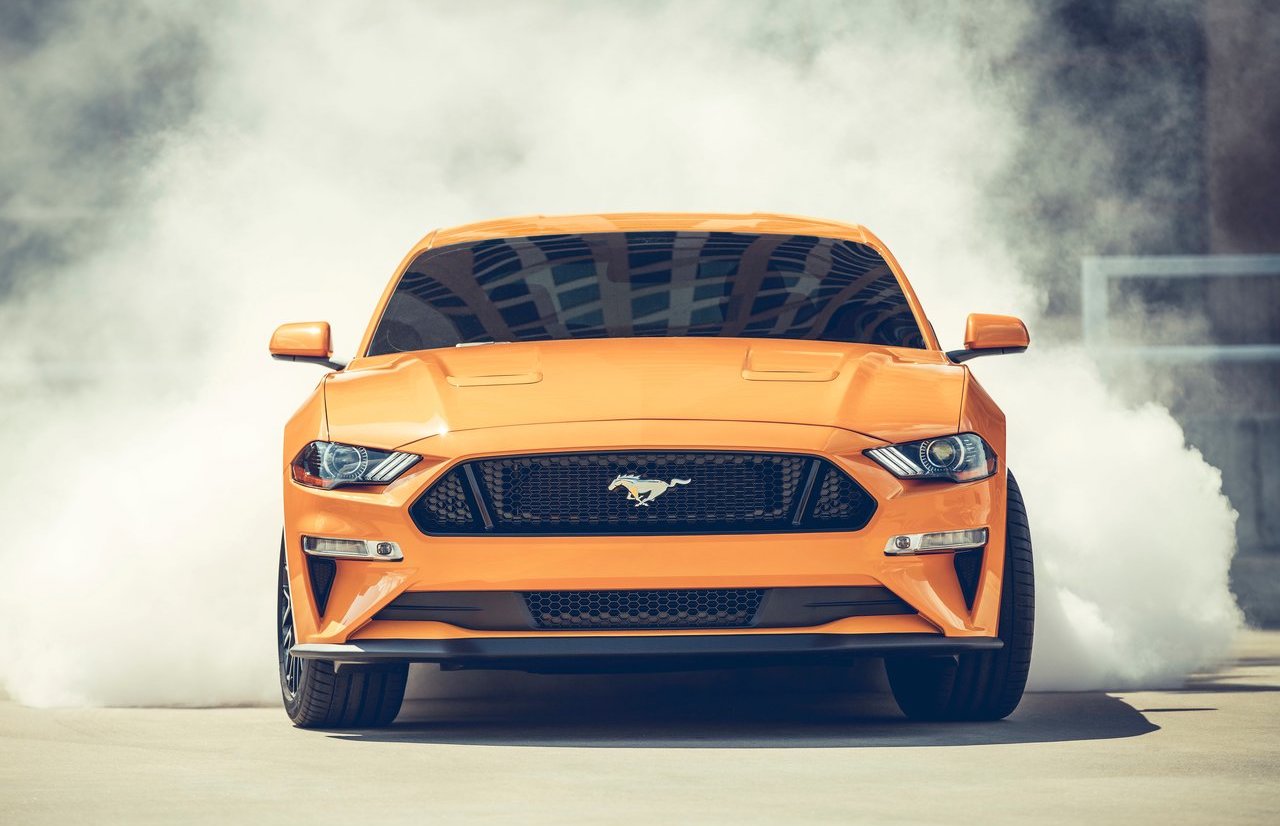 The original Mustang was a coupe born from a sedan, but would anyone these days want a four-door 'Stang?
While there was initially enormous backlash to Ford having stuck its iconic Mustang nameplate on an all-electric crossover, it would seem that the current general consensus regarding the Mach-E is seemingly somewhat positive. Sure there are the purists who still grumble about the sacrilege, but everyone else seems to either at worst be apathetic to this cause already, or genuinely think that this rather good e-SUV is actually good enough to merit the galloping horse badge prominently displayed on its front.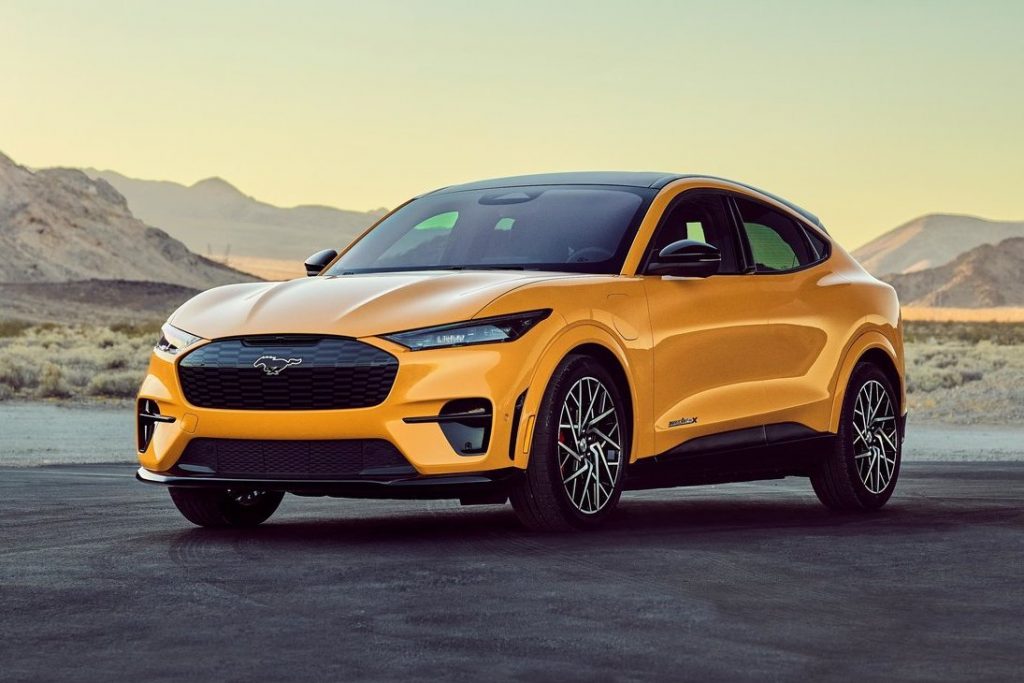 So seeing as the Mustang name could even shine through on something that is the total anti-thesis to what it originally stood for, could there perhaps be a case then for Ford to stretch its current 'Stang into a sedan? Of course, it is worth noting here that the Blue Oval has previously announced that it has already pivoted away from making cars, but just purely as a thought experiment, would anyone actually be interested in a four-door modern era Mustang? 
Now there is actually some method to this mad idea, as those who recall the history of the Mustang will remember that the original did share quite a bit with its Falcon sedan sibling. So it is really not considered tampering with the Mustang heritage if the current 'Stang were to be stretched out into a four-door sedan, and would at least likely be more accepted by the purists than the Mach-E anyway.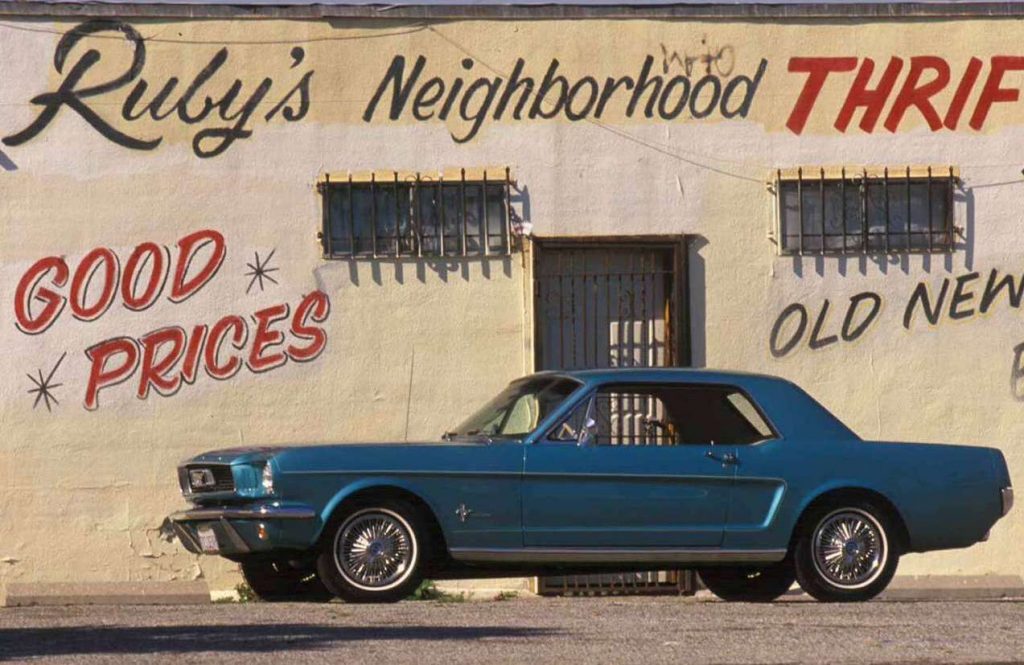 Adding to that also is Ford does after all have a history of building some rather good sports sedans, like the Taurus SHO in the States for instance and the oft-venerated Sierra Cosworth across the pond. Both of which represent some of the best examples of blue-collar practical power to the people, and is a legacy that could be easily used to sell a Mustang sedan.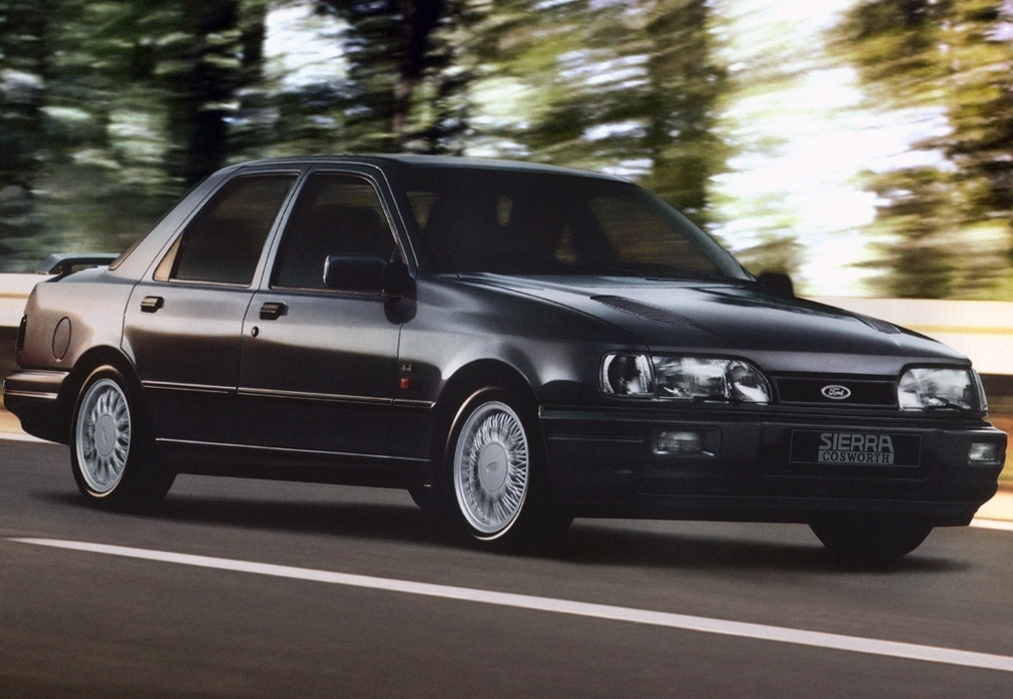 What more too is that there might be a bigger market for a Mustang sedan than most might currently envision. That is especially when considering that contrary to the oft-heard lamentations within the petrolhead community of SUVs killing off all other segments, the sports saloon market is nevertheless undergoing a mini-renaissance right now. 
There are of course the Germans who are the de-facto choice for a sports sedan, but remember also that both the Japanese and South Koreans have recently putting on a strong showing in this segment with the likes of the V8-poweered IS500 and underrated Stinger GT. GM too has been represented in this space, with its reportedly excellent Cadillac CT4-V Blackwing. And with Dodge still somehow managing to keep its ancient but still cool Charger around for as long as possible (with a rumoured hot version of the Chrysler 300C coming soon too), there is simply no reason for Ford to not enter this rather hot market with something of their own.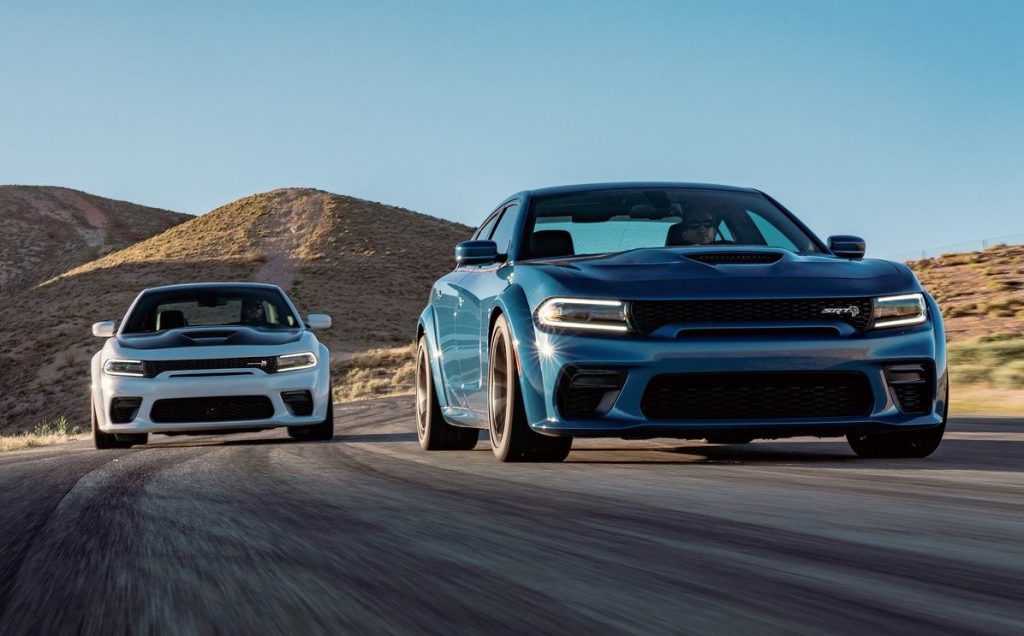 Besides, if we're being totally honest with ourselves, the Mustang in its current coupe form isn't exactly small by any means too. So it really shouldn't be too hard for Ford to just stretch its wheelbase a bit more and add another set of doors, for those who want a more family-friendly pony car. 
And that is really all to be done by Ford to create an amazing sports sedan, as the Mustang is already a really good sports coupe that has already been routinely demonstrated to not only nip at the heels, but even sometimes outclass some supercars costing double or even triple its price.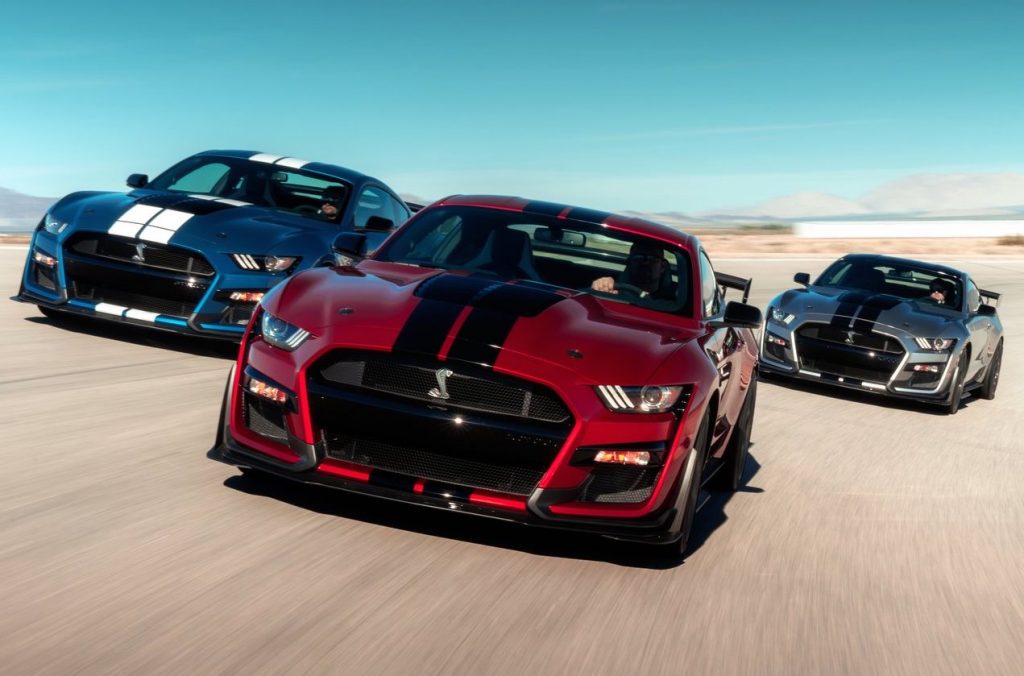 Just think about it, the base 2.0-litre Ecoboost four-pot 'Stang sedan would make for an infinitely cooler commuter choice than say a Toyota Camry or a BMW 3-Series. A full fat V8 variant could meanwhile likely keep up with an M3 or E63, while also simultaneously allowing the driver to live their Steve McQueen fantasies while on the school run. 
So come on Ford, what's keeping you from a 'Stang sedan?