Cars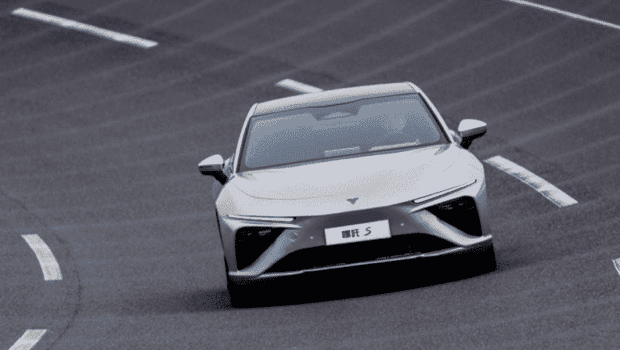 Published on February 28th, 2022 | by Aaron Fernandez
0
Upcoming EV from China, Neta S offers 1,100km range
A new EV company from China, Hozon Auto is planning on releasing a new sporty electric sedan named Neta S. First revealed at the 2021 Shanghai Auto as a concept, the Neta S is available in range-extender EV or pure EV variants. The range-extender EV variant promises a stunning 1,100km range, while the pure EV variant offers 800km range.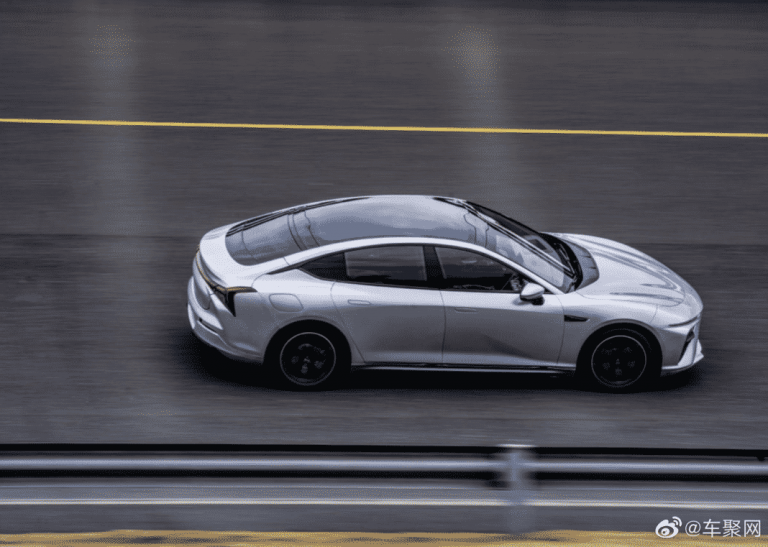 Before this, the company presented the Neta V in November of 2020. It offered a 70kW with 400km range. It was one of the brands most well known cars. Since then, Hozon Auto aims on building cheap and good quality cars. The new Neta S is the start of that.
The Hozon Auto Neta S is equipped with two electric motors that delivers 340kW of power and 600Nm of torque. This allows the EV to reach 100km/h in a small matter of 3.9 seconds.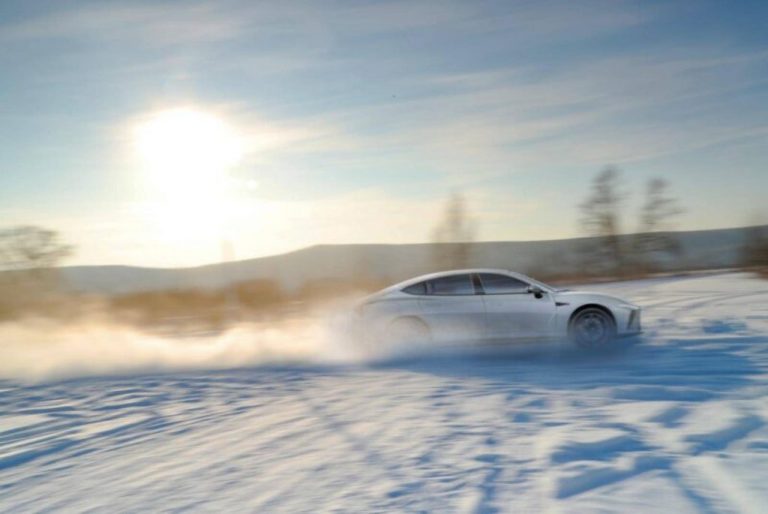 This sedan has aggressive, sporty, and fluid proportions with a low car drag coefficient of about 0.23 Cd. The Neta S measures in at 4,808×1,840 1,530mm and a wheelbase of 2,768mm. The overall size of the sedan is very similar to the Tesla Model 3.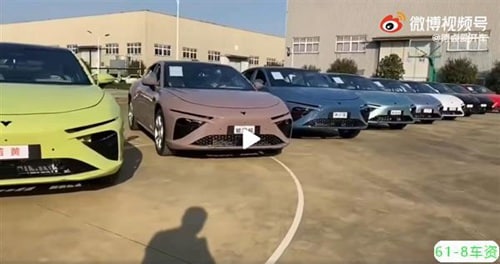 Entering the car, the Neta S has a huge central display for infotainment functions fitted on a dual-layer dashboard. With such a huge touchscreen display, they have removed most of the physical buttons in the car, giving it a very modern and clean design. Adding to that design is the simplicity of the interior. It looks like the air vents have been hidden as well.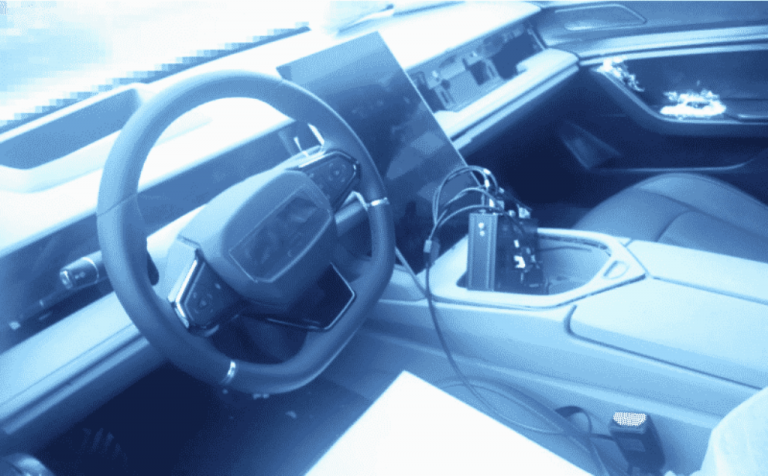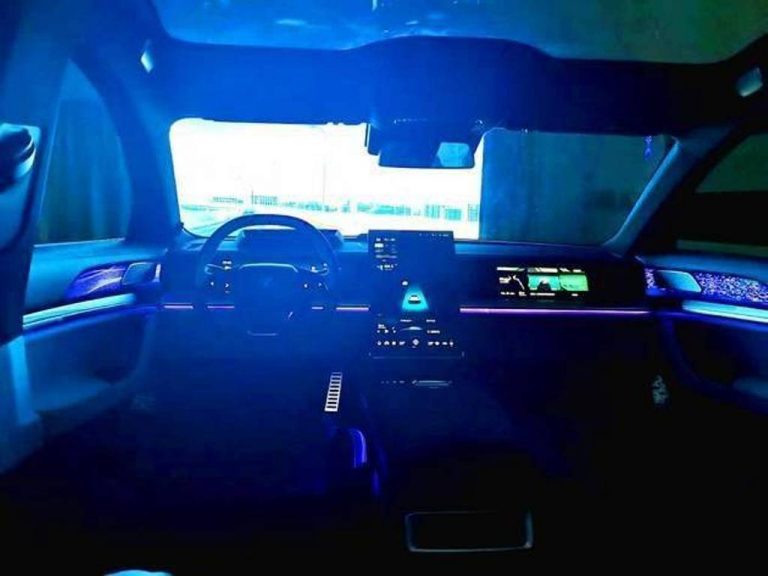 The Neta S also features technology developed from Huawei. The luxury sedan is equipped with 2 Lidars, 5 millimetre-wave radars, 12 ultrasonic sensors, 13 cameras, and a wide range of positioning tech. Its possible that the Neta S will feature L4 autonomous driving as well.
According to Hozon, the Neta S will launch at the fourth quarter of 2022. With our current knowledge, it looks like the sedan is going to perform well, depending on its price.