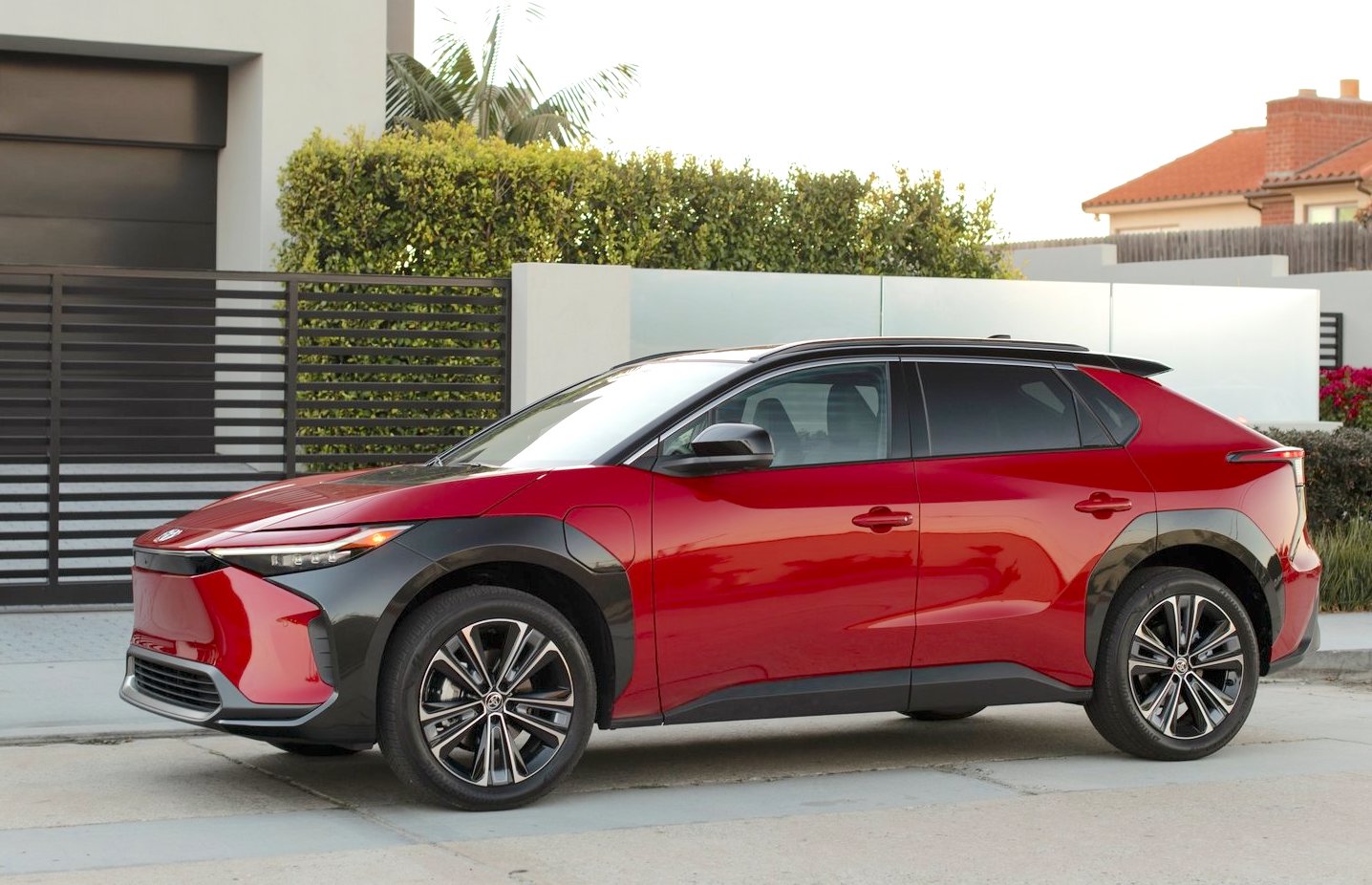 UMW Toyota Motor Sdn Bhd (UMWT) is set to close 2022 with a stronger position in unit sales, with 90,595 (Toyota & Lexus) units moved in the period of 11 months, a 44 percent increase over same period last year 2021, which enabled Toyota to maintain the title of Malaysia's No. 1 non-national automotive brand, a competitive record Toyota aims to continue in 2023.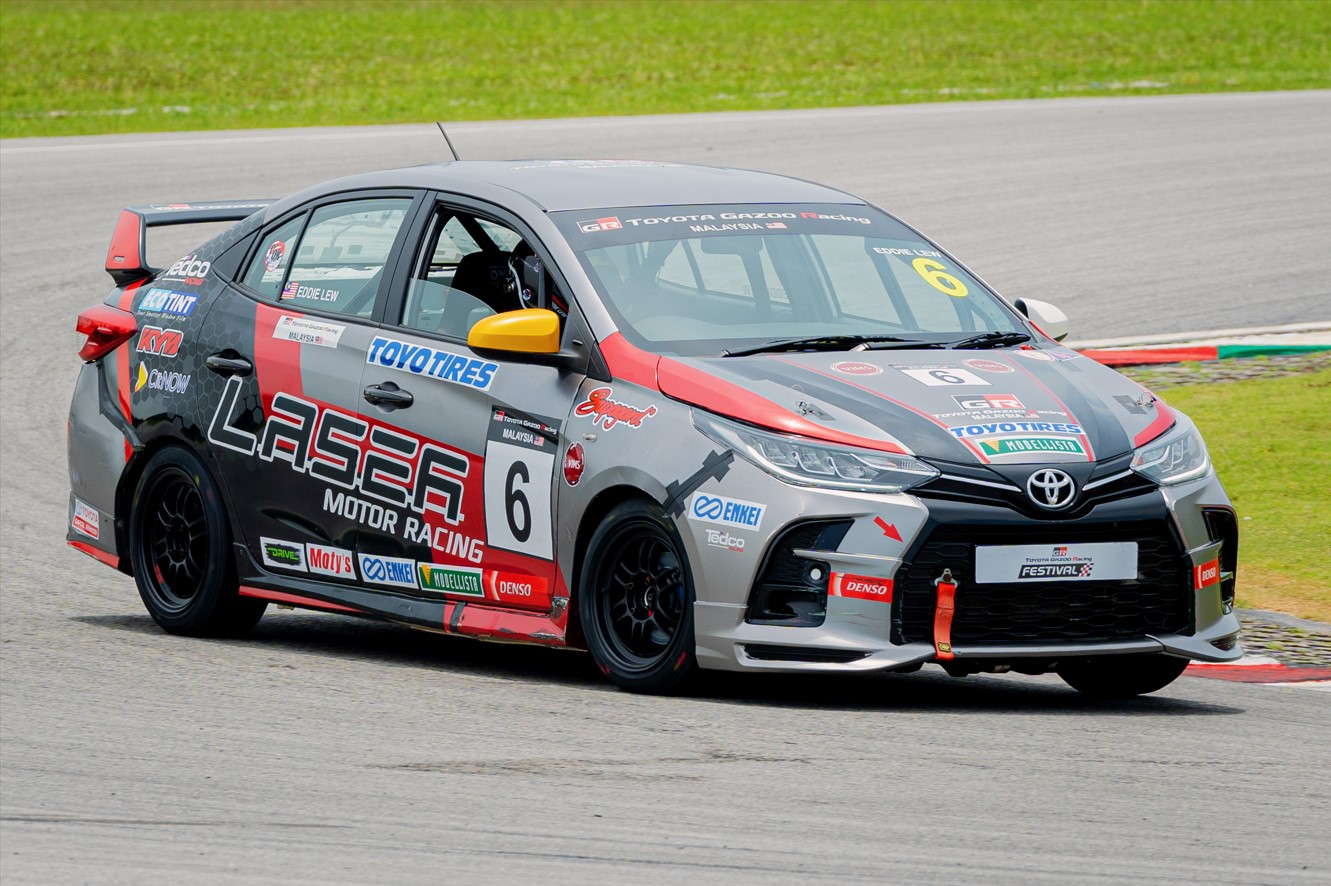 Year-to-date sales as of November stood at 90,595 (Toyota & Lexus), while monthly sales in November stood at 10,442 (Toyota & Lexus) compared to 8,487 (Toyota & Lexus) in the same period last year, equivalent to a 23% increase. 
UMW Toyota hopes to maintain this positive trend in 2023, in light of plans to launch several new models in the new year which includes GR ready sports cars like the Supra and Corolla. 
Then there will be a brand new family SUV with a familiar nameplate and the return of the brands, best seller, the all new 2023 Vios.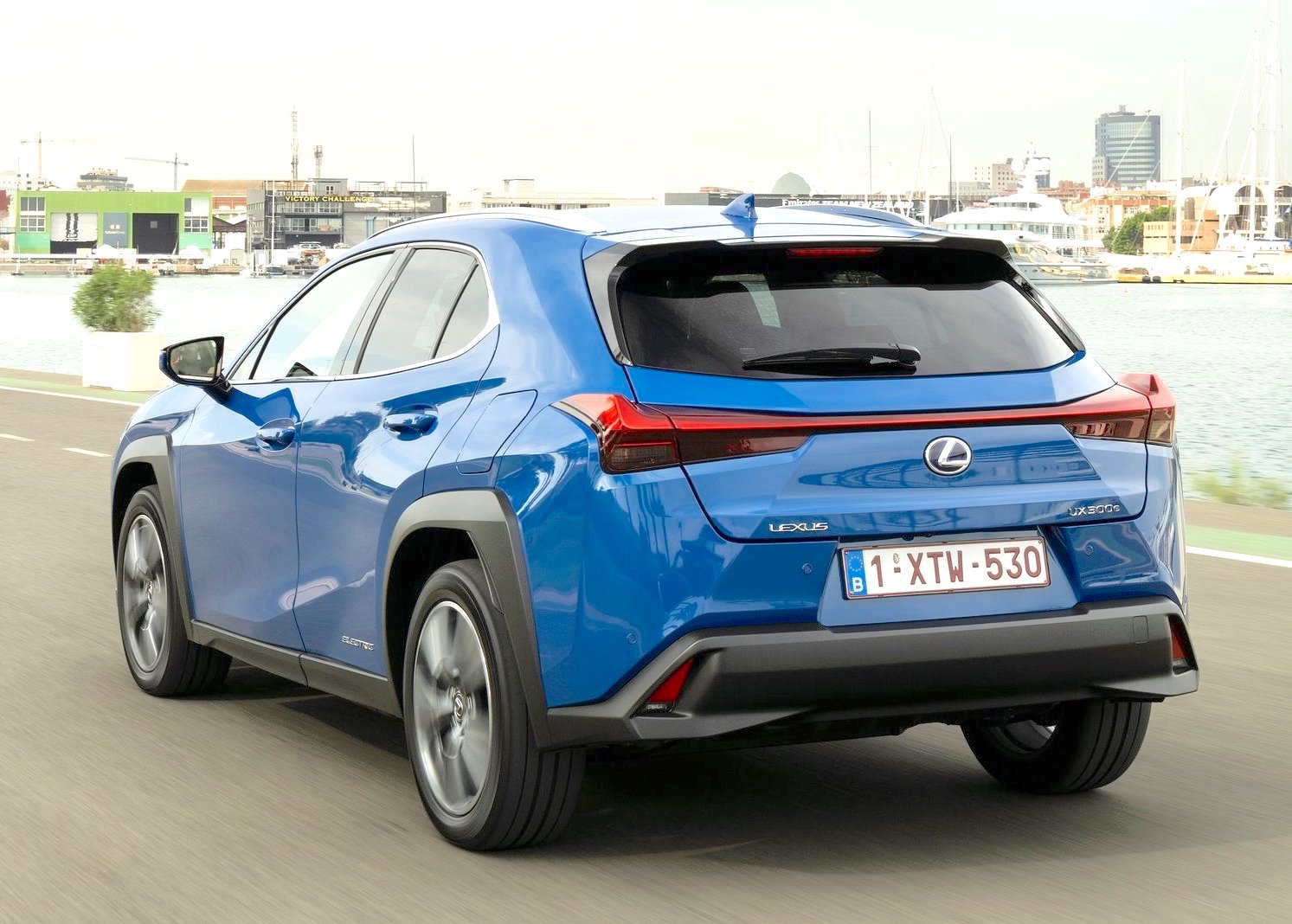 The details were revealed by Ravindran K., President of UMW Toyota, at the Toyota Move Your World Media Night, speaking to approximately 150 guests, comprising senior personnel from media organisations. He also shared details on the company's new direction in Malaysia, in line with its regional vision to "Move Your World."
It starts with the exciting product offensive in line with emission free motoring. Yes, Toyota will be launching full electric vehicles, starting with the bz4x crossover which is a joint venture product with Subaru.
Interestingly, this is not the first Toyota co-developed vehicle with Subaru as there was the popular BRZ sports car as well.
Meanwhile, utilizing the know-how cultivated with the highly recognized Subaru Global Platform, Subaru has jointly developed the e-Subaru Global Platform together with Toyota Motor Corporation as a BEV-dedicated platform.
With DC Fast Charging points already installed at their corporate office in Shah Alam, this is the first electric car from Toyota and it will not be low priced.