Automotive
News
UMW Toyota Motor Has Sold 76,511 Cars This Year To Date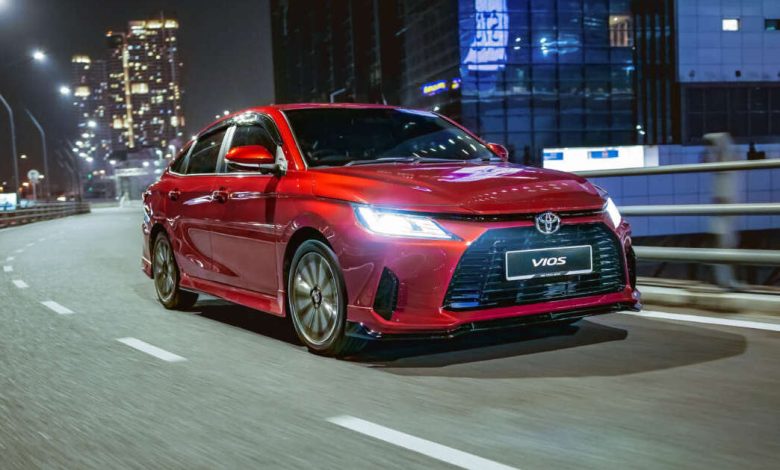 A total of 9,020 units of Toyota and 208 units of Lexus cars were sold in Malaysia in September 2023. 
UMW Toyota Motor is proud to announce recently that it has sold a combined 9,228 Toyota and Lexus cars in September 2023. 
A total of 9,020 Toyotas and 208 Lexus cars have found new homes in Malaysia in the ninth month of this year, with this achievement bringing the total year-to-date sales by UMW Toyota to 76,511 units. This represents a year on year rise of 8% in year-to-date sales for the first nine months of the year by the distributor, seeing that it has shifted 70,892 cars during the same period last year.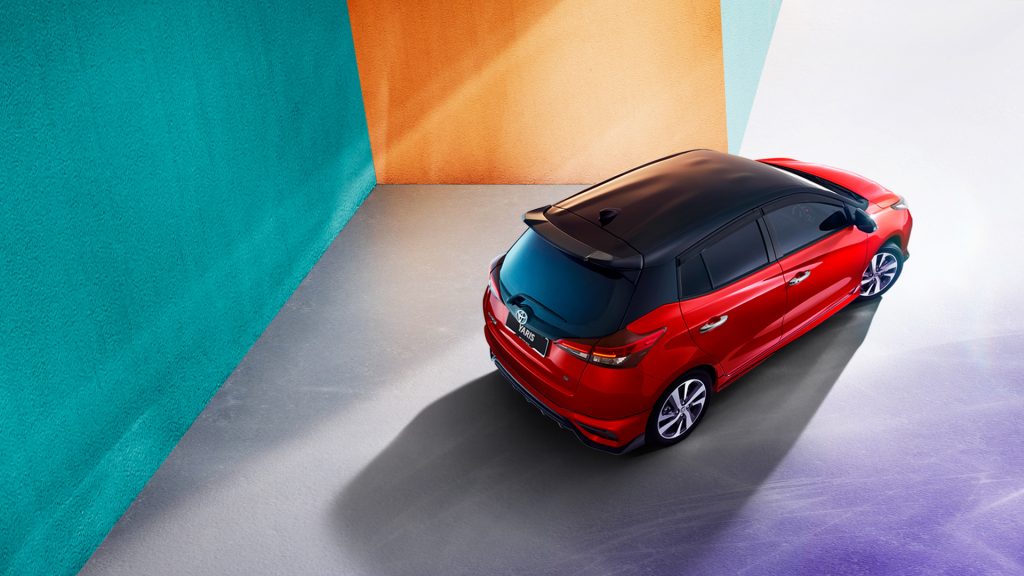 While speaking more about this achievement, UMW Toyota Motor specifically singles out for the newly refreshed Yaris to have strengthened its leading sales position in the non-national B-segment hatchback market. Featuring a mild styling update and some added interior kit, this most recent revision performed to the smallest model in its lineup has been touted by its local distributor to build on the success of the pre-existing model, of which 60,300 units have found homes locally since its initial launch in 2019. 
Moreover, UMW Toyota Motor was also keen to remind everyone regarding the existence of its new Toyota MY app. A new smartphone app that merges the features of the Toyota Drive and Toyota 24Seven apps into one, Toyota owners will now be able check vehicle info, make service appointments, request 24/7 roadside assistance and locate a Toyota outlet all from a single app. As the company's comprehensive digital platform in Malaysia too, the app will also provide the latest Toyota news and promotions, with new innovations and features to be added in the future.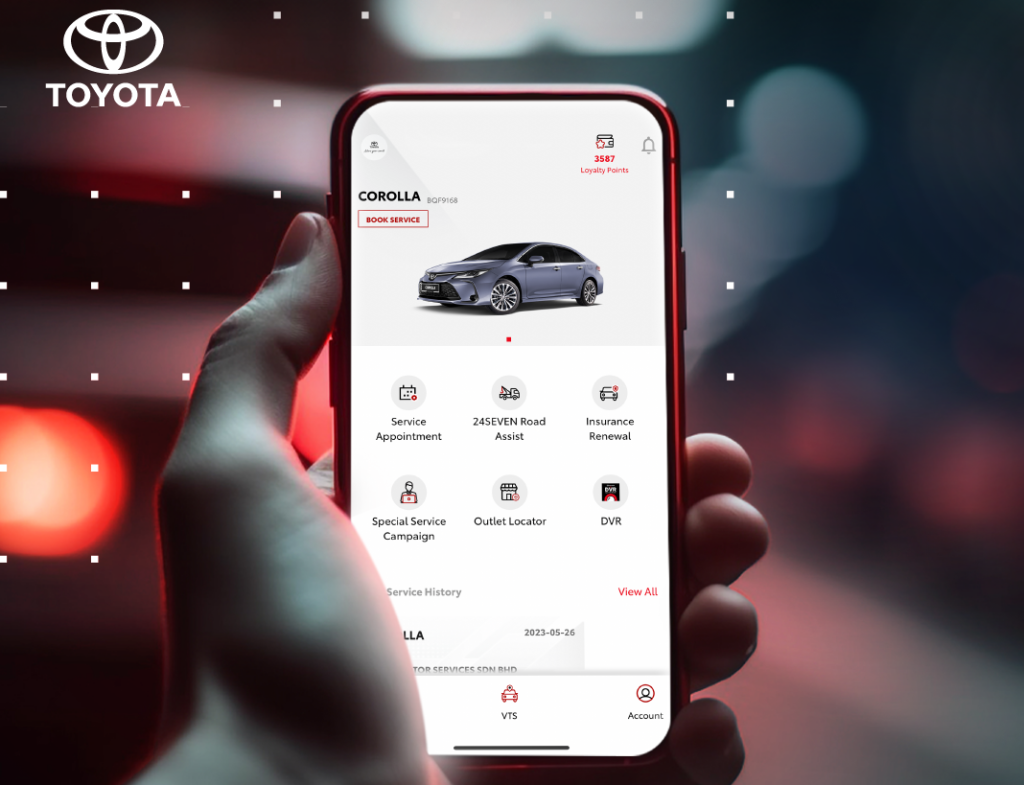 And on the topic of easier Toyota ownership meanwhile, UMW Toyota Motor has also marked September by continuing their promotion offering a brand-new Toyota with up to 100% loan. Prospective owners can now choose a low instalment plan option from only RM 688 a month for the latest Vios, while buyers who are thinking of a Camry can enjoy up to RM15,000 price reduction through this promotion too.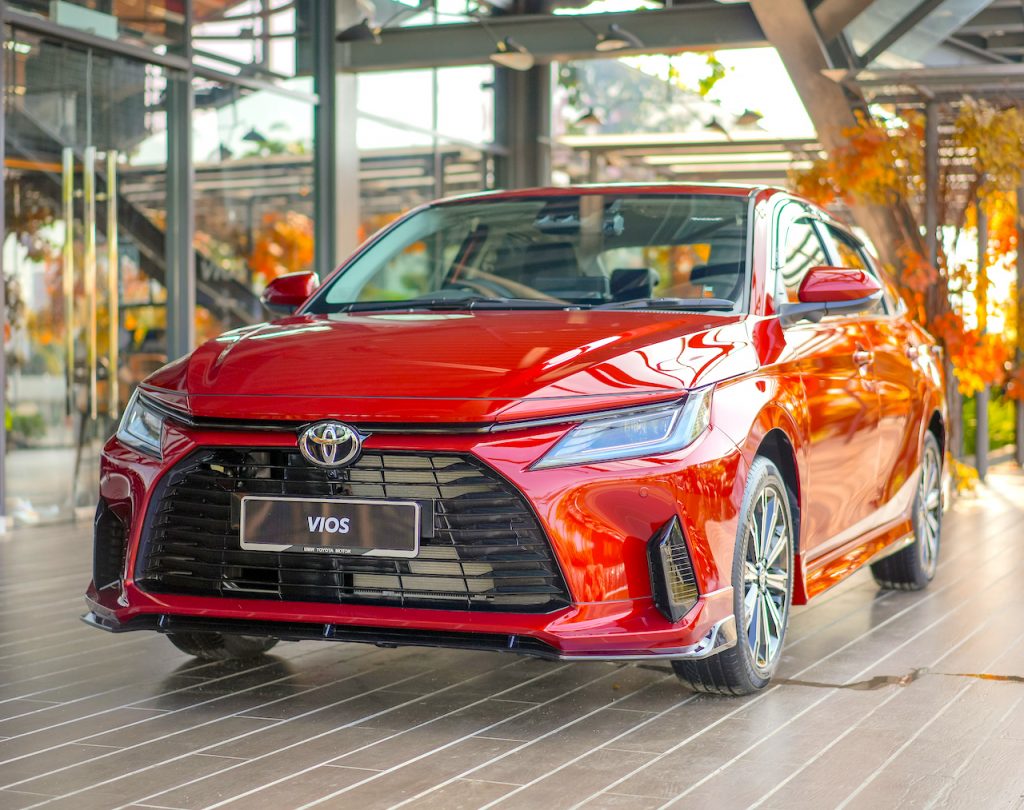 Early October on the other hand saw the launch of the Toyota Dream Car Art Contest 2023/24. The 17th edition of a global art competition which is aimed at inspiring children to think outside the box and share their imaginative ideas on the future of mobility. This year's theme was set as 'Igniting Young Minds to Reimagine Mobility. 
The competition that kicked off on 9 October 2023 will see nine Malaysian winners from three categories: Group 1 (aged 7 and under), Group 2 (aged 8-11) and Group 3 (aged 12-15) representing the country at the world contest in 2024. The popular competition, which received a total of 780,000 entries from 90 countries and regions in 2022, reflects Toyota's continued initiatives to drive meaningful community engagement globally.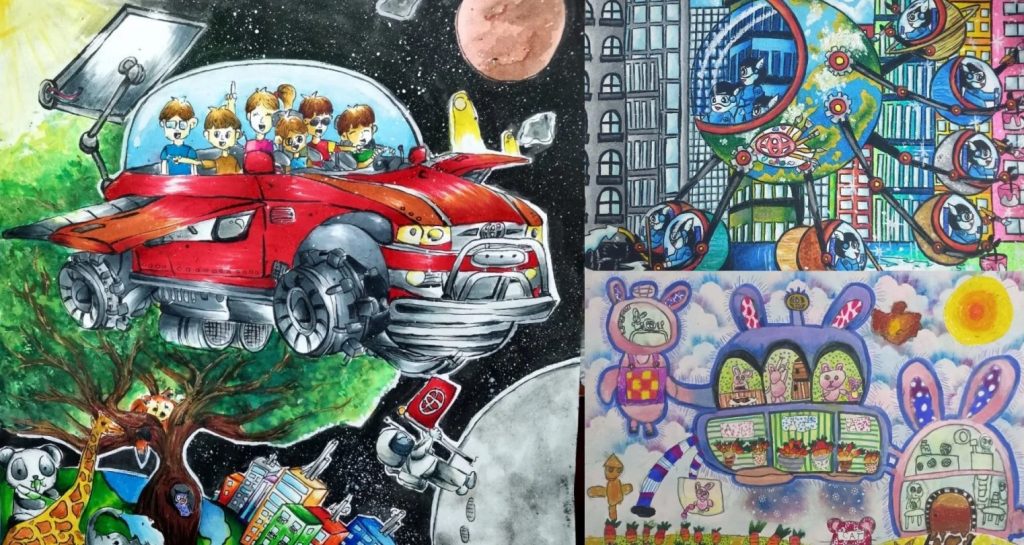 "At Toyota, we want to ensure that when drivers opt for one of our models, they are not just getting a set of wheels, but are instead joining a comprehensive mobility lifestyle. In this, we are continuing to engage our customers and supporters with a series of thrilling motorsports events – on the ground and in cyberspace and building a new understanding of mobility among tomorrow's leaders, besides also continuing to make owning a Toyota more accessible and enjoyable," said Datuk Ravindran K.