Automotive
News
Nissan Recalls Over 9,000 Ariya EVs Due To Software Defect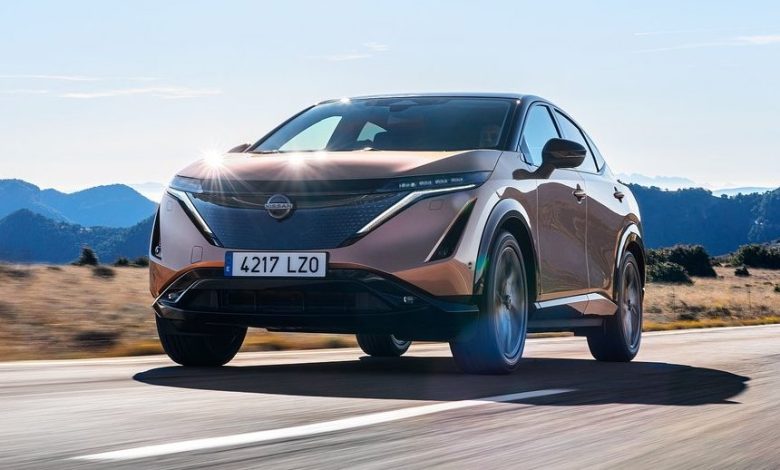 A problem with the motor software could cause these Ariya e-SUVs to lose drive completely. 
Nissan North America has recently issued a recall notice for its Ariya to rectify a software defect related to its drive motor. This recall affects 9,813 units of this Japanese e-SUV. All of which were manufactured in 2023.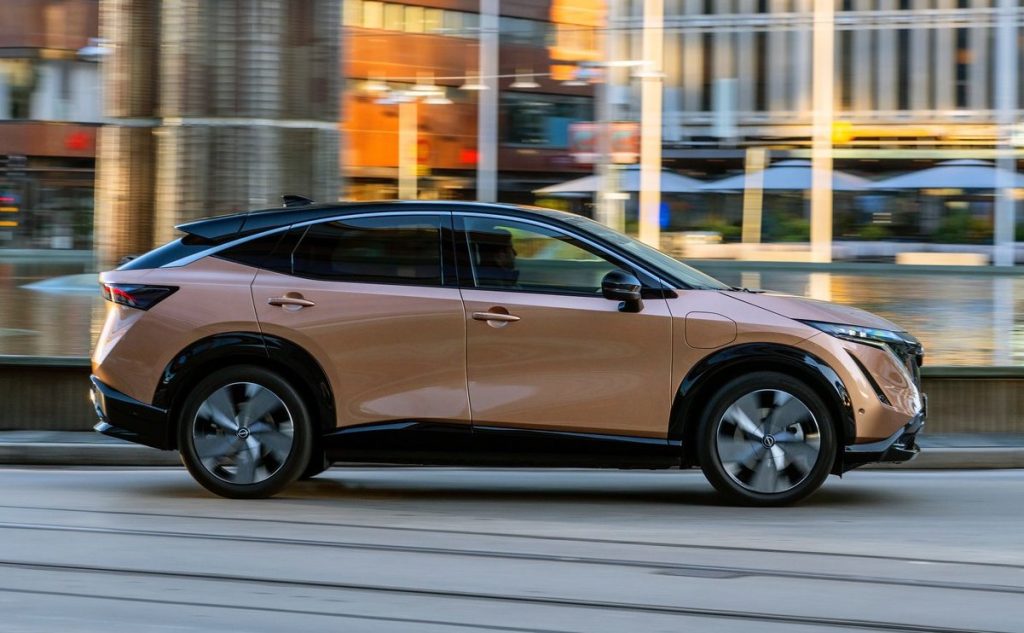 According to a report filed by Nissan to the National Highway Traffic Safety Administration (NHTSA), this recall is performed to rectify a problem with the inverter software. Though in what is a rather peculiar situation, the software is actually working as intended and the fix is actually to override a baked-in safety protocol. 
This is because the real problem actually lies with the conductive fibrous shavings within Ariya's drive motor, which has the potential to short circuit the slip rings. If this occurs, Nissan asserts that the shavings will be instantaneously burnt out, resulting in no damage to any components. 
That said though, due to its pre-programmed fail-safe protocols, when the inverter detects a momentary over-current due to the short circuit, it will then proceed to cut motor torque to protect the internal motor components. All this therefore will torque being cut off to the driven wheels, and lead to a loss of drive until a fail-safe mode can be released following a vehicle power off and a subsequent restart. Nissan further asserts that this unexpected loss of drive may increase the risk of a crash occurring.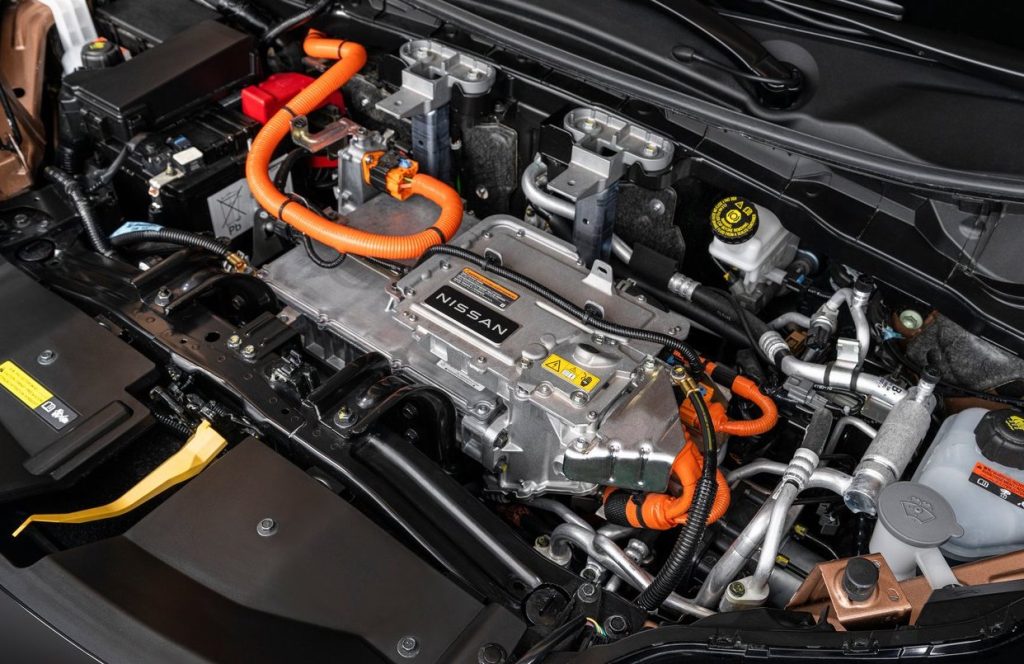 To fix this fault, the Ariya will be issued a software update that reprograms the inverter with an improved fail-safe protocol. As with all recalls too, Nissan will be performing this rectification free of charge and will be informing owners of affected vehicles starting from the 20th of October. 
The Japanese automaker first detected the issue in January 2022, with a Chinese Ariya owner filing a similar complaint to Nissan shortly after. Multiple reports have apparently since been filed in California and Oklahoma too in September 2023.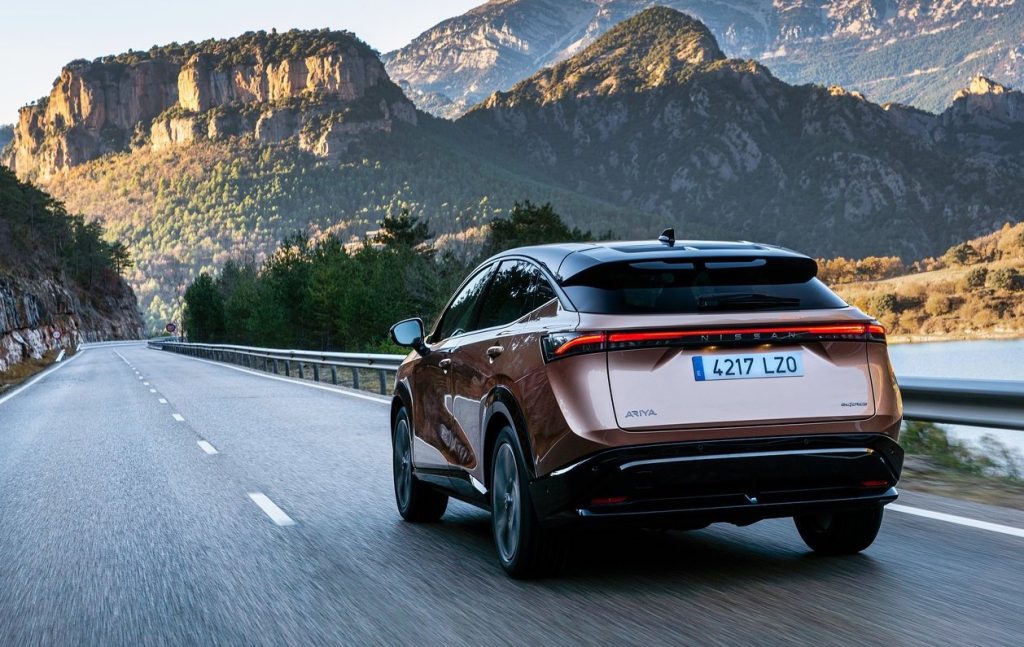 Nissan expects 100% of the recalled vehicles to contain the defect, with both front- and all-wheel drive versions of the Ariya affected by this problem. Though funnily enough, it is only this particular e-SUV that is suffering from this fault, with no other Nissan or Infiniti car affected, as the Ariya uses a unique motor type. 
This isn't to be the first time the Ariya has been recalled too, as this e-SUV has also previously been recalled before in North America earlier this year over the risk of the steering wheel detaching from the steering column, due to a potentially loose or missing bolt. This particular recall affected over 1,000 cars.