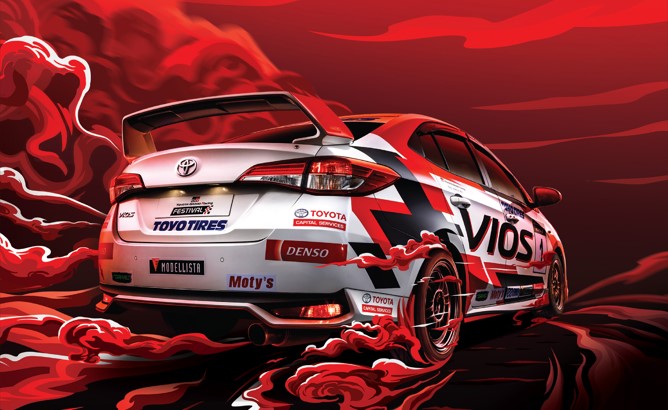 Six years after its introduction in Malaysia in 2017, the Toyota Gazoo Racing festival is making a return for Season 5 this 2022. Gazoo Racing will be riding on a strong public awareness and acceptance to make an even bigger and impactful contribution in 2022.
Toyota Gazoo Racing's activities this year will be mainly focused on four key areas, central to which are the racing activities both on the track and as well as online, via the Toyota GAZOO Racing Festival and the GR Velocity Esports Championship respectively.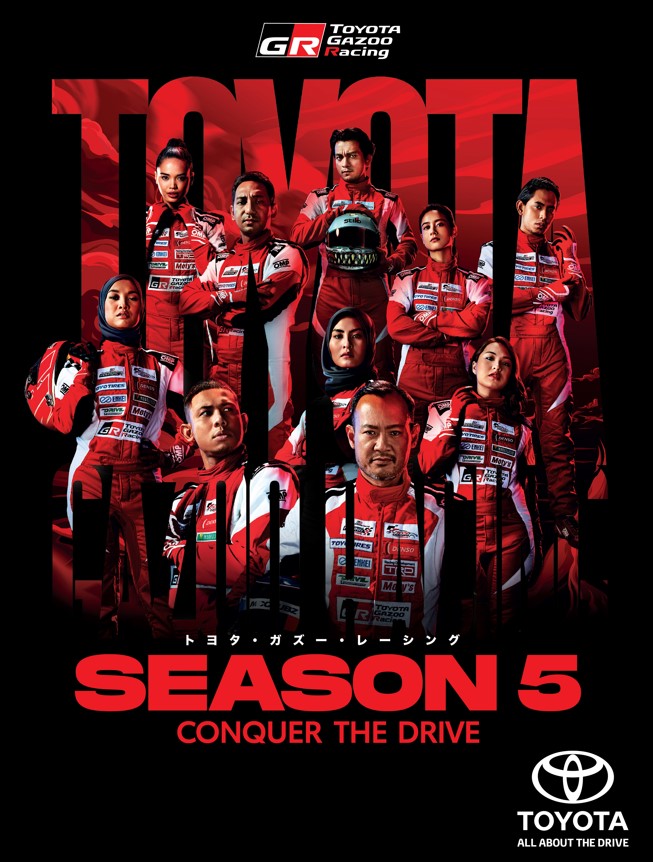 Season 5 of the Toyota GAZOO Racing Festival will continue to be starting off with the Vios Challenge one-make series which will feature 3 rounds and a total of 6 races. The race begins with round 1 on the 18th of March and will last until the 20th of March. Round 2 and 3 will be held from June 24-26 and September 23-25 respectively.
Racing will once again be divided into 4 classes: the Promotional Class for local celebrities, the Super Sporting Class for elite and professional drivers, the Sporting Class for amateur and gentlemen drivers, and the Rookie Class for young drivers.
There is a prize pool of more than half a million ringgit up for grabs for victorious drivers as well as RM70,000 and RM50,000 which will go to the overall champion of the Super Sporting and Sporting Class champions respectively.
In all the previous seasons of the Vios Challenge, the Toyota Gazoo Racing festival and Vios Challenge has garnered over 8 million spectators and online viewers, achieving a social media reach of more than 3 million.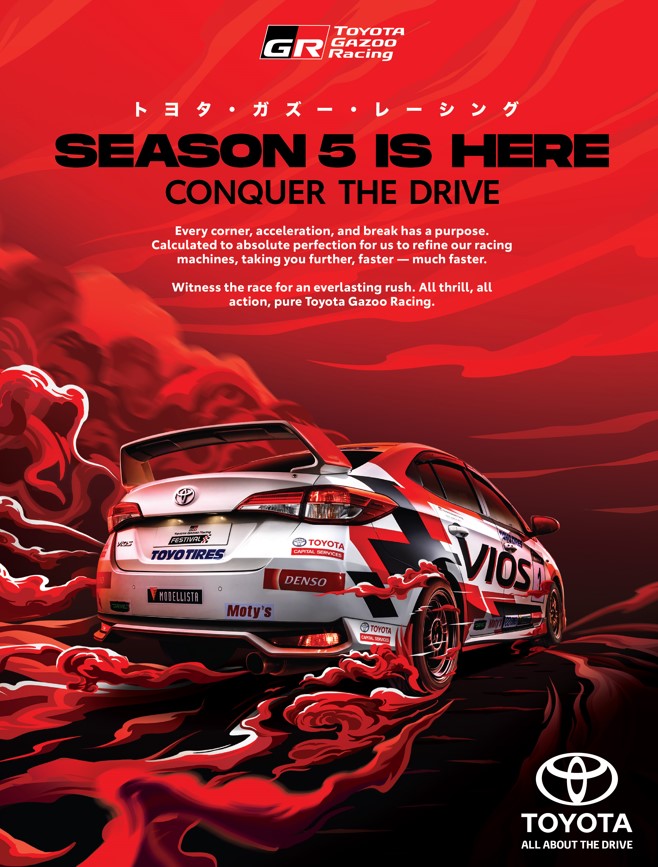 New to this year's Gazoo Racing calendar is the Vios Spring Cup. It features 2 rounds of racing held in April and July in tandem with the Malaysia Championship Series (MCS). Each round consists of 2 races with earnings of more than RM200,000 of money at stake.
Online racing will also be available this year with the 5th season of the GR Velocity Esports Championship. The Championship dates back to 2018, where it was first held, today attracts close to 1,000 participants and over 1 million spectators. UMW Toyota Motor is still the only Malaysian car company involved with Esports racing.

In conjunction with all the racing this year, Toyota and Gazoo Racing will also be revealing new GR and GR-Sport models. These new vehicles will be released alongside numerous activities to allows its owners to immerse themselves in the full experience of owning a GR model. Current GR models available include the GR Supra, GR Yaris and the GR Sport Vios.
To cater to all the potential new GR owners, UMW Toyota Motor will be expanding its GR Garages nationwide. This will include offering a comprehensive aftermarket parts list as well as merchandises for GR and Toyota owners.