Automotive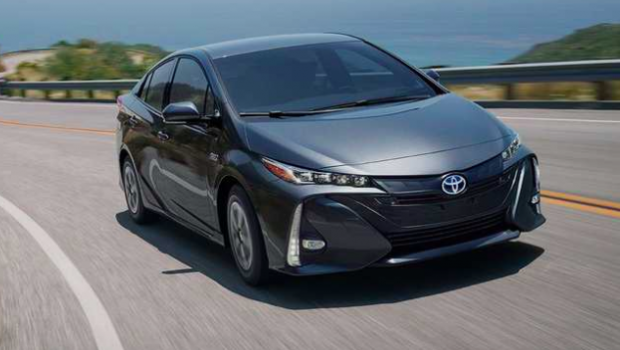 Published on July 24th, 2019 | by Hammer
0
BYD and Toyota will also develop onboard batteries
BYD Company Ltd. (BYD) and Toyota Motor Corporation (Toyota) announced this week that they have signed an agreement for the joint development of battery electric vehicles (BEVs). The two parties will jointly develop sedans and low-floor SUVs as well as the onboard batteries for these vehicles and others with the aim to launch them in the Chinese market under the Toyota brand in the first half of the 2020s.
Global electric car sales finished May 2019 with 180,000 sales for the month, up 12% on May 2018, with market share at 2.3% in May and 2.1% YTD.
Of note 73% of all global electric car sales in May were 100% battery electric vehicles (BEVs), the balance being hybrids.
China electric car sales were ~104,000 in May 2019, up 2% on May 2018. Electric car market share in China for May was 6.6%. Year-to-date market share is at 5.6%.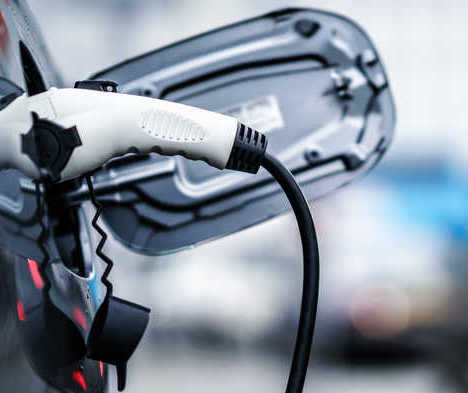 To curb global warming, both BYD and Toyota seek to reduce CO2 emissions by promoting the widespread use of BEVs. To accomplish these goals, both companies believe there is a need to put aside their rivalry and collaborate; therefore, the two companies have agreed to jointly develop BEVs.
Going forward, BYD and Toyota will make use of the electrified vehicles, and battery development technologies they have acquired through their market introductions and will work together to further develop BEVs that are attractive to customers and in further promoting their widespread adoption.
Current subsidies in China were reduced by 20% in 2017 and have been reduced in 2019 (takes effect June 25), and are to be reduced 100% by 2021. China's Zero Emission Vehicle (ZEV) credit system was announced on Sept. 28, 2017, and has now begun in 2019 with 10% of credits (12% in 2020) required from new energy vehicles (NEVs).
That translates to ~4-5% of EV sales as market share for 2019. We also are expecting an announcement at some stage as to when China will ban ICE vehicles, noting BYD Chairman Wang thinks by 2030. Others think it will be 2035.