Automotive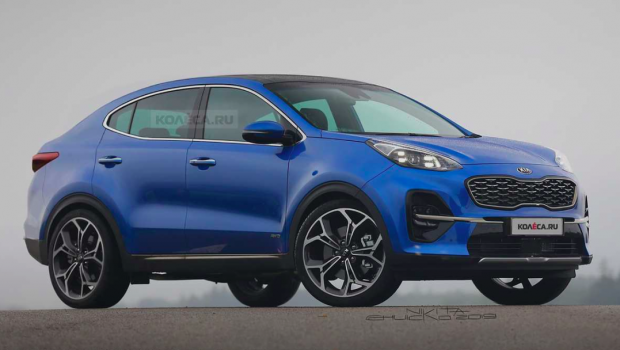 Published on July 23rd, 2019 | by Hammer
0
Kia Sportage Crossover Coupe Might Come To Malaysia
Kia has just refreshed the 2020 Sportage and they are ready to challenge the fastest growing segment, the crossover. With consumers flocking to crossovers and SUVs, the crossover coupe which is a four-door, high-riding vehicle with a sloping rear roofline that gives the impression of a sportier personality is the biggest draw today.
The rise in demand for the Honda HR-V, Mazda CX-3 and Subaru XV for example have shown this changing trend and the soon to arrive Proton X50. This is probably why Kia has looked at how even the luxury brands like Mercedes, BMW and more recently Porsche to start selling crossovers that is targeting performance sedan buyers who look at high riding coupes.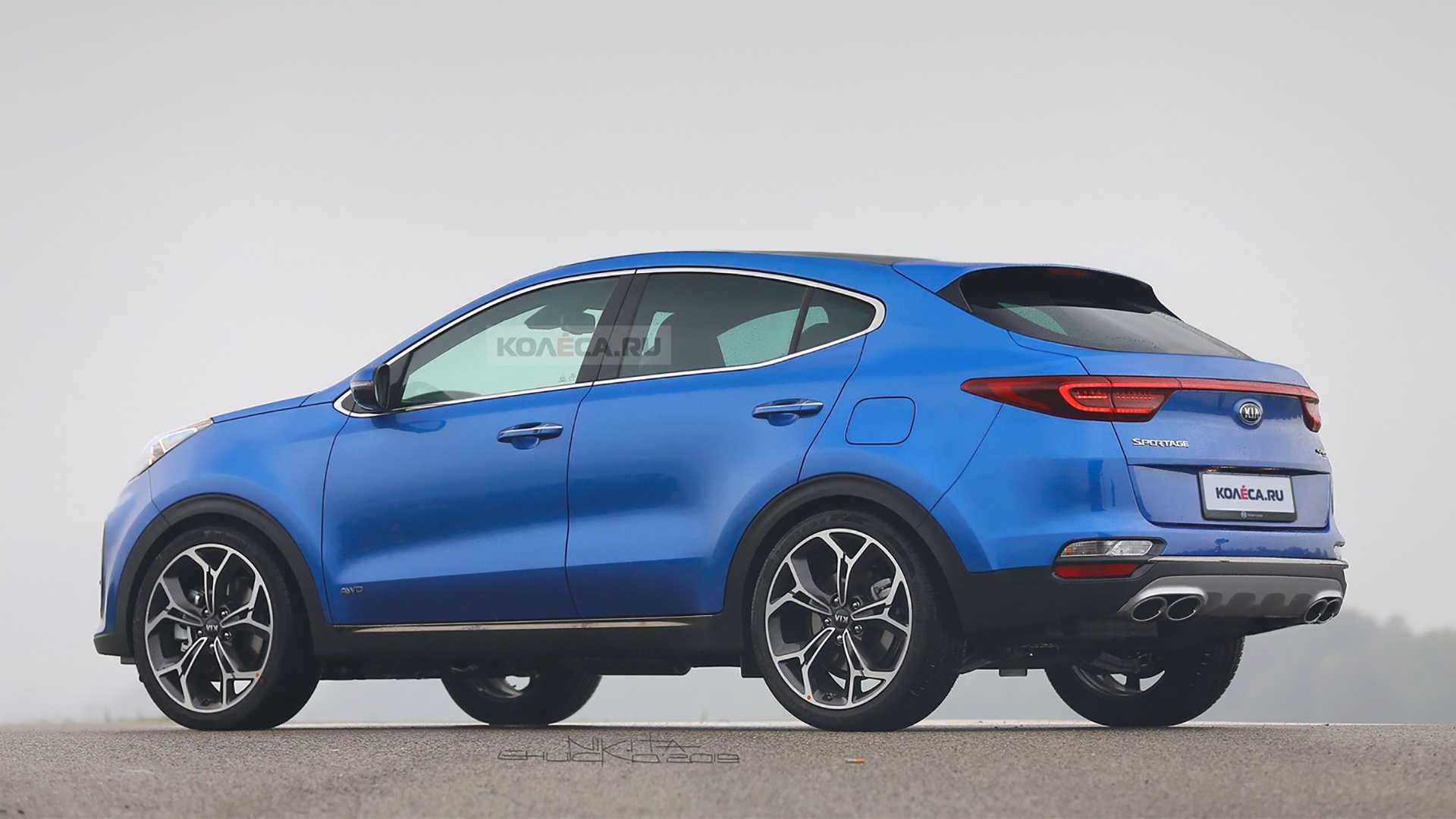 Here is a new rendering from our friends at Kolesa.ru that gives us a peek at the possibility of a brand new Kia crossover and it does look very stylish and will surely be a best seller once launched.