Automotive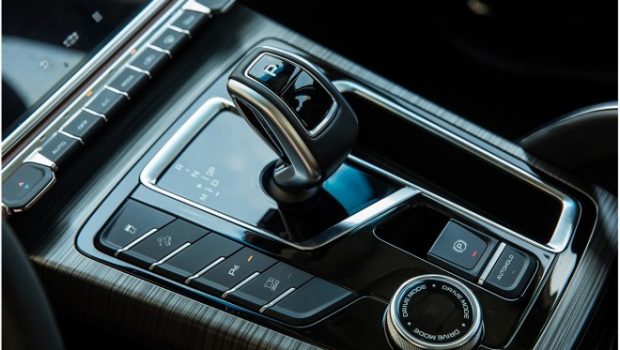 Published on July 24th, 2019 | by Hammer
0
Is This The Proton X70 CKD Gearshift?
The Bo Yue SUV is Geely's most successful model in China. The firm's deliveries surged 63 per cent to 1,247,116 Geely vehicles in 2017 and 1,500,838 in 2018. The Bo Yue accounted for 255,695 of that total. That continues in 2019, with sales numbering 95,928 for the year to the end of May.
A facelifted Bo Yue had its motor show premiere in Beijing in April 2018. Six months later, Geely began exporting the Bo Yue to Malaysia badged as the Proton X70, ahead of it being locally assembled. The Geely original should be facelifted again in 2021 with a successor due in 2023.
The revised local assembled Proton X70 is about to make its showroom debut and Malaysians are waiting patiently. Pictured below is the Geely PRO which is the facelifted Bo Yue in China.