Automotive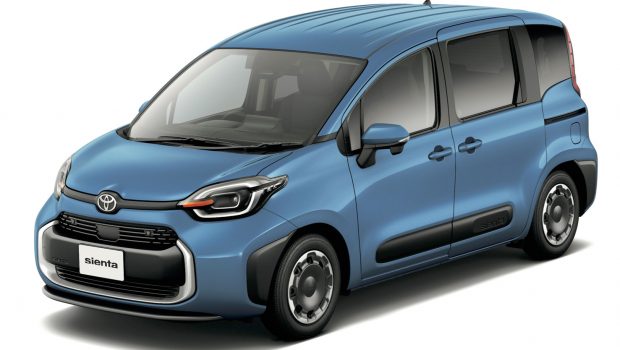 Published on November 9th, 2022 | by Hammer
0
Toyota Sienta 2023 Model Is Missed In Malaysia
There seems little reason to launch this all new Sienta with the new Veloz in showrooms.
Some 20 years ago the first ever Toyota Sienta made its appearance in Japan and soon after it arrived in Singapore but NOT Malaysia, Thailand and Indonesia.
It sold very well in Singapore where there are no national cars with preferential import duties like with the rest of ASEAN nations.
Then in August 2016, UMW Toyota made a good product planning decision to introduce the Sienta and it was an instant sales hit. Priced at RM92,900, this 3rd generation Sienta came in bright colours and power sliding rear doors which was at the time only found in luxury MPVs.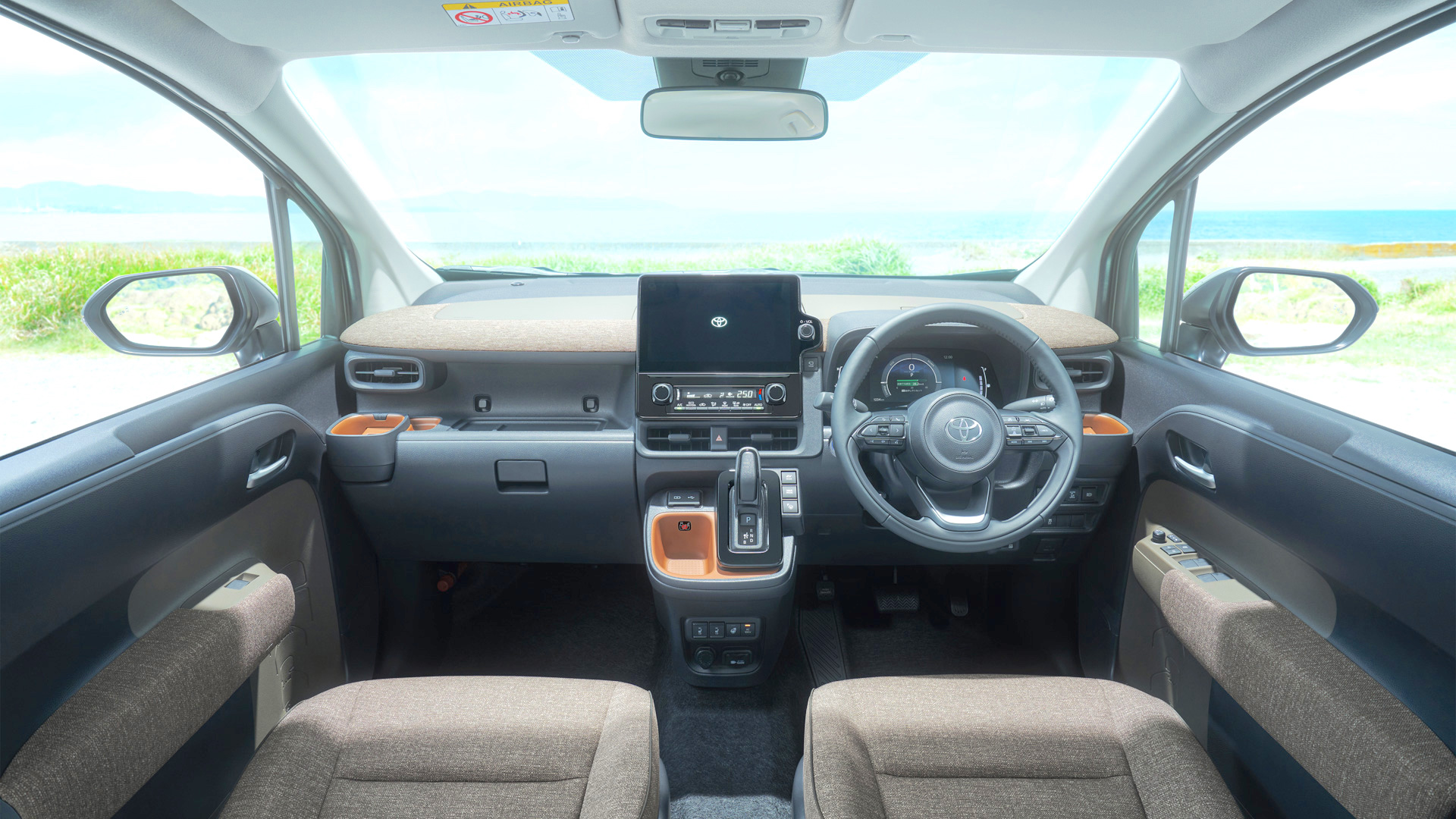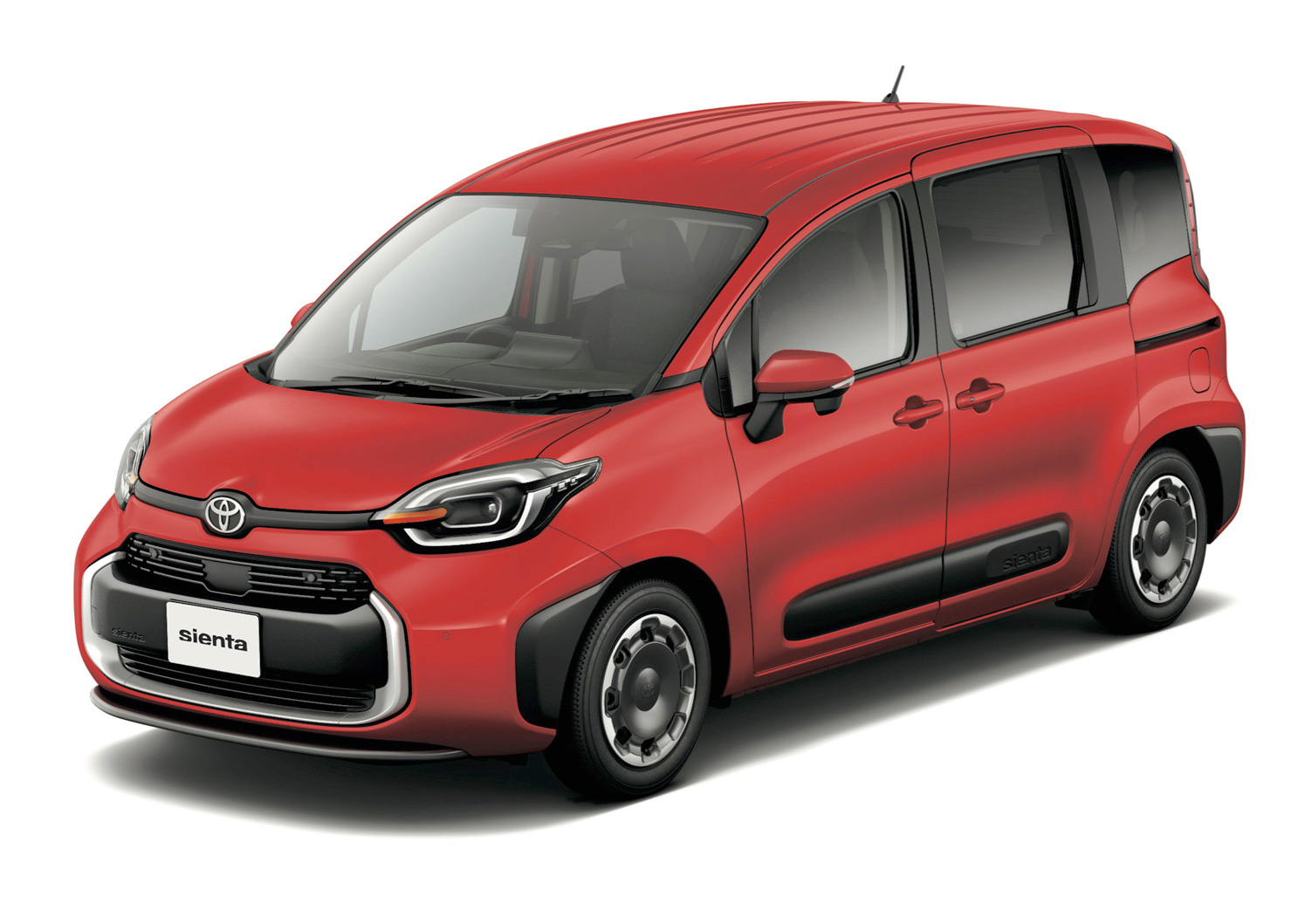 The success of the Sienta continued despite strong rivals like the Mitsubishi Xpander and the first generation Honda BR-V arriving and as the years progressed, sales slowed because there were lower priced options from national car brands and also recon car dealers.
Toyota Japan now has a brand new 2023 model Toyota Sienta and it continues to look 'stylish and funky' with great compact MPV features.
With this all new Sienta, the Toyota engineers are preserving the vehicle's easy-to-manage length, latest safety and security features, fuel economy, and affordable price while further refining the user-friendly cabin space preserved from the first generation.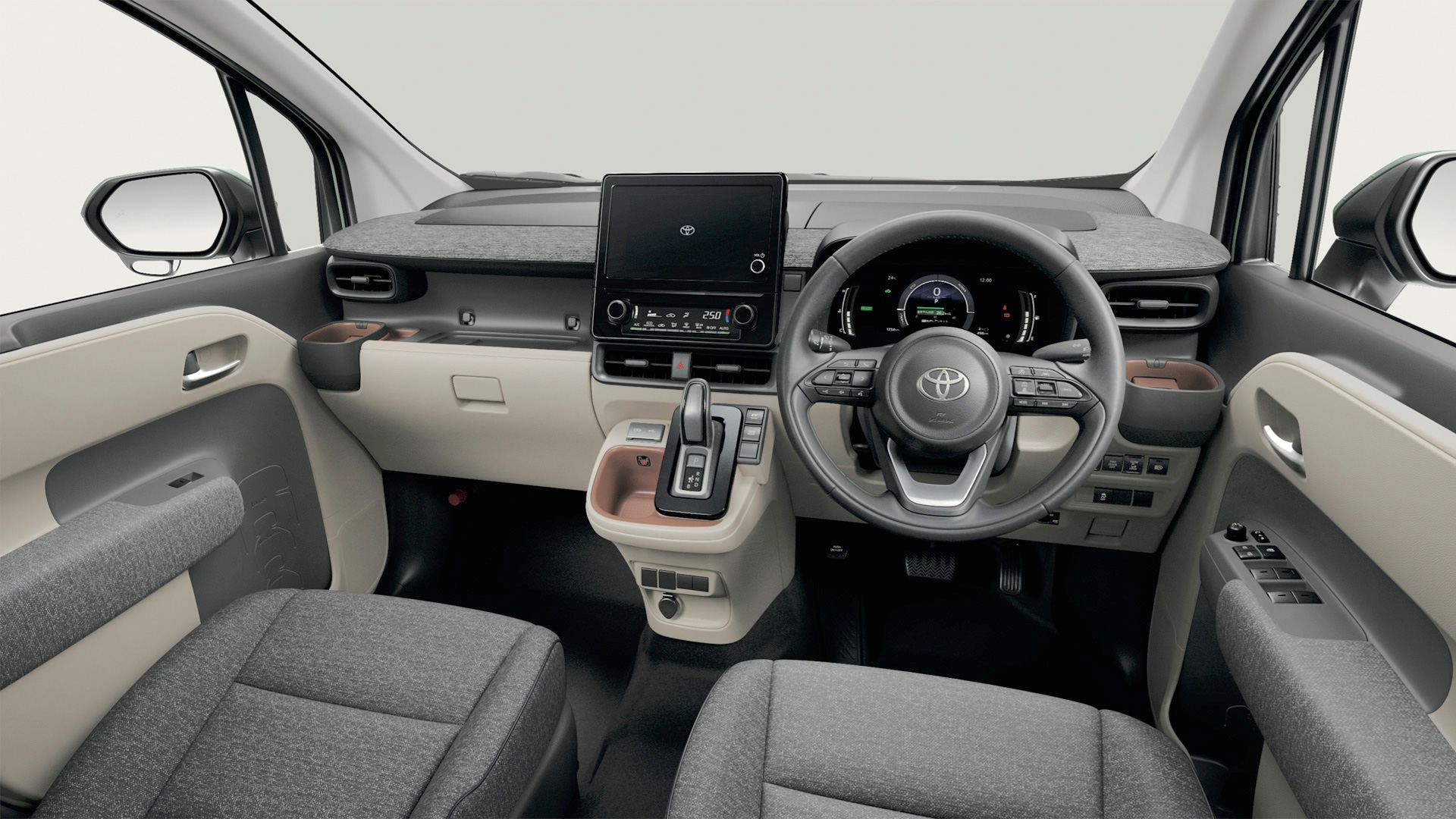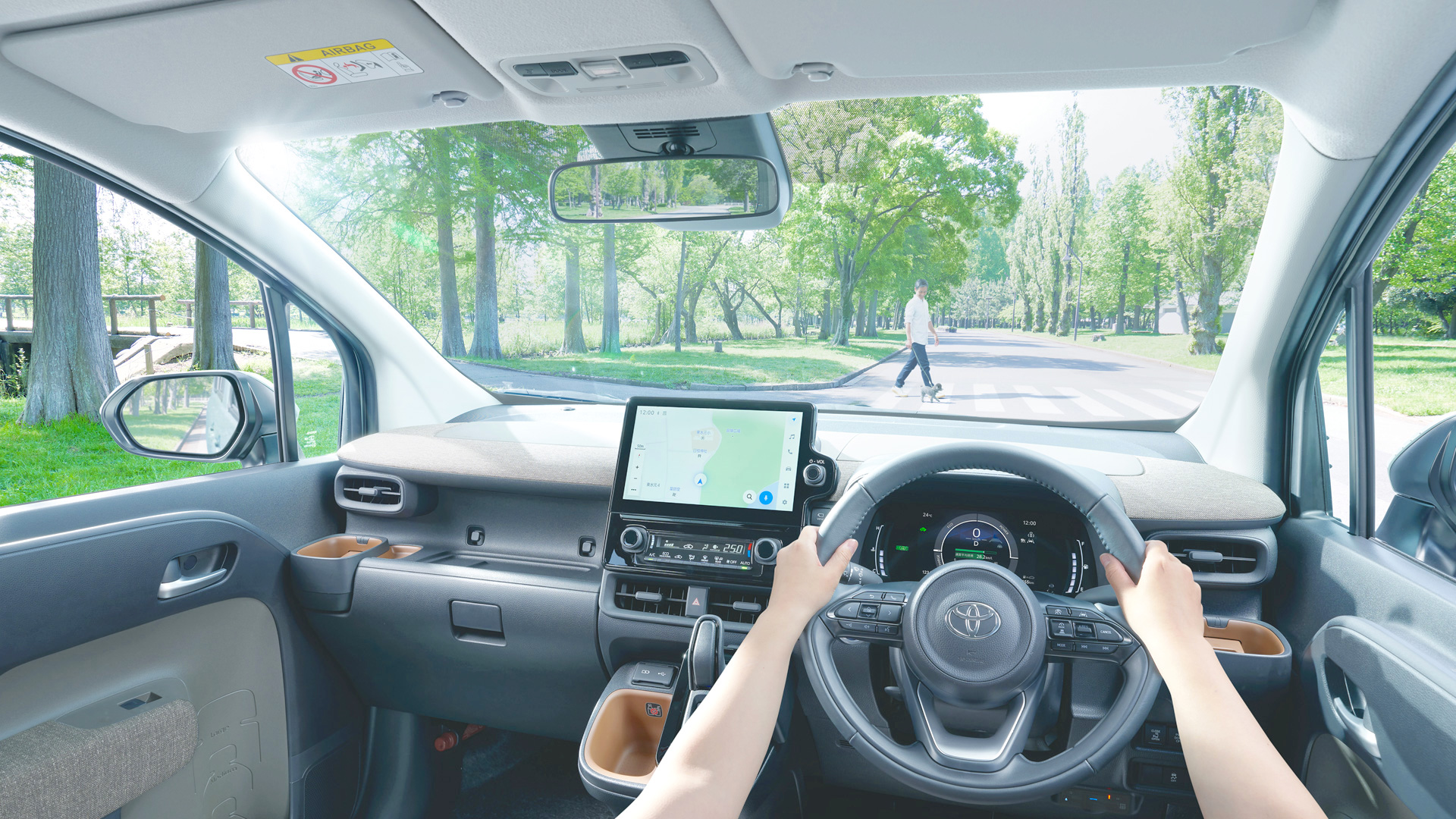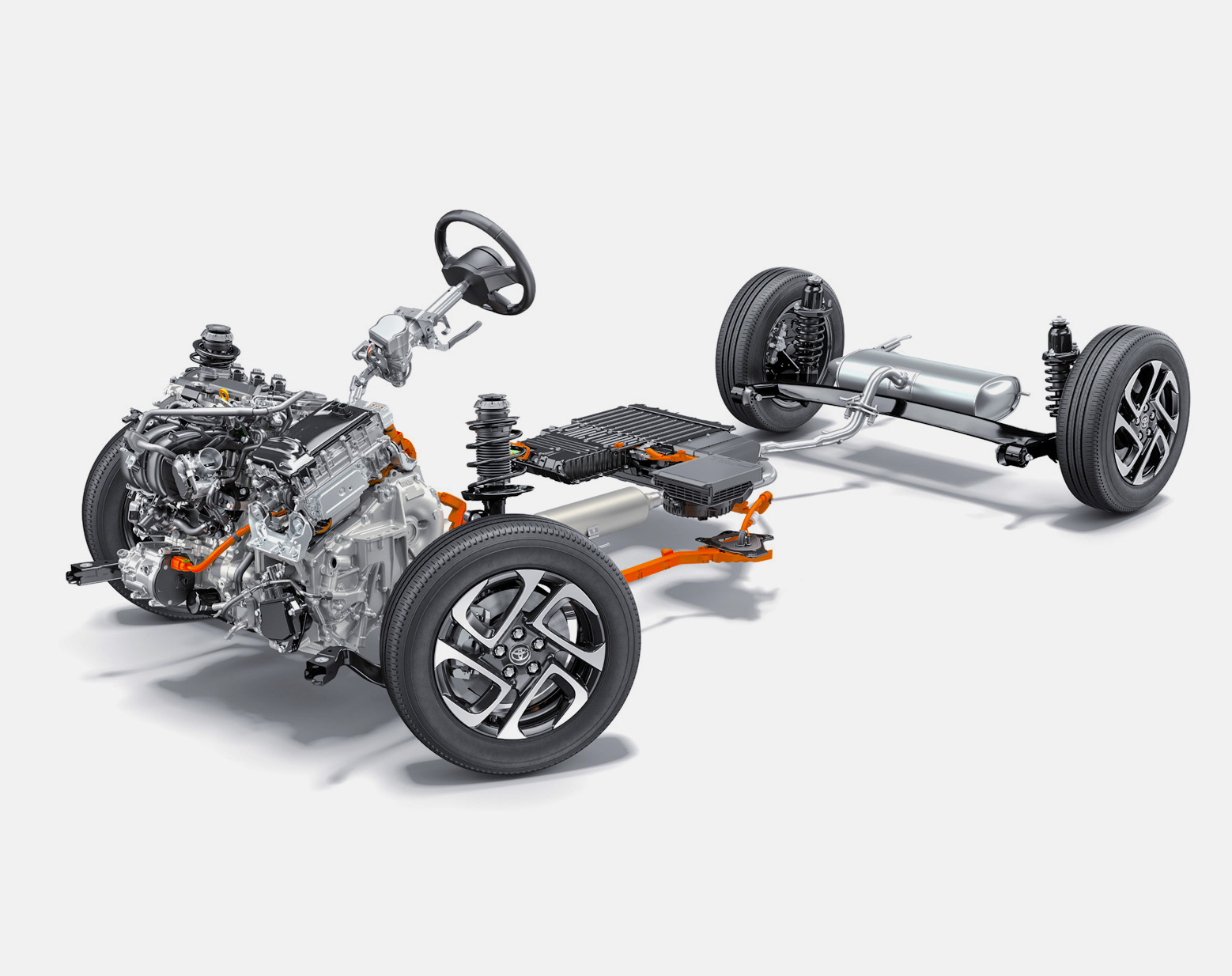 The team has ensured a cabin space that seven adults can ride in without changing the length and width, making it a better companion that matches customer lifestyles. The second-row seats, where most passengers sit, have been re-designed to provide more spacious rear seat space for both legroom and head clearance.
In addition, the new Sienta adopts a revamped powertrain that achieves both fuel economy and driving performance through TNGA, as well as the latest safety and security features in support of family drives. The consideration that has been added to the new Sienta will bring smiles to the faces of the whole family.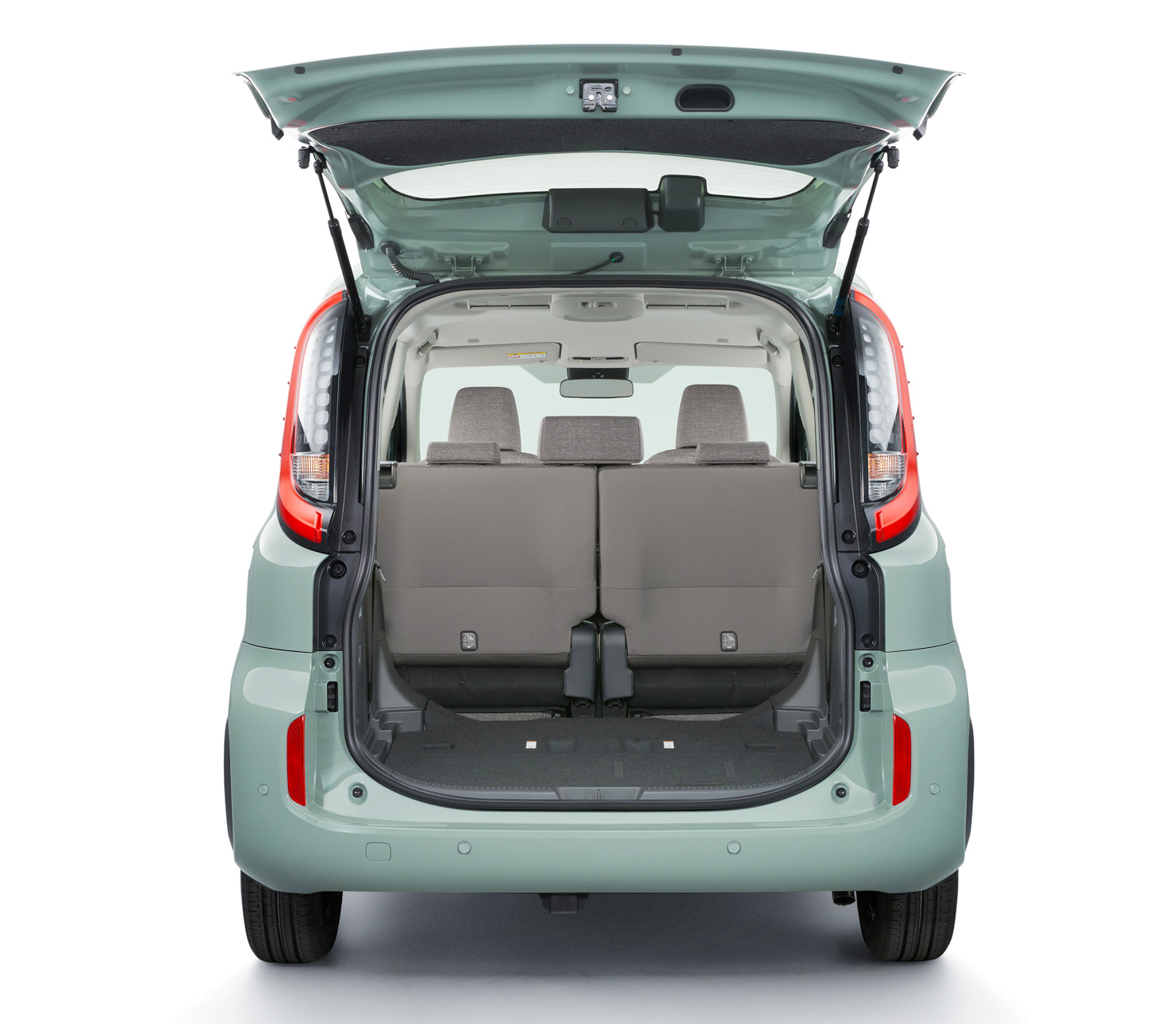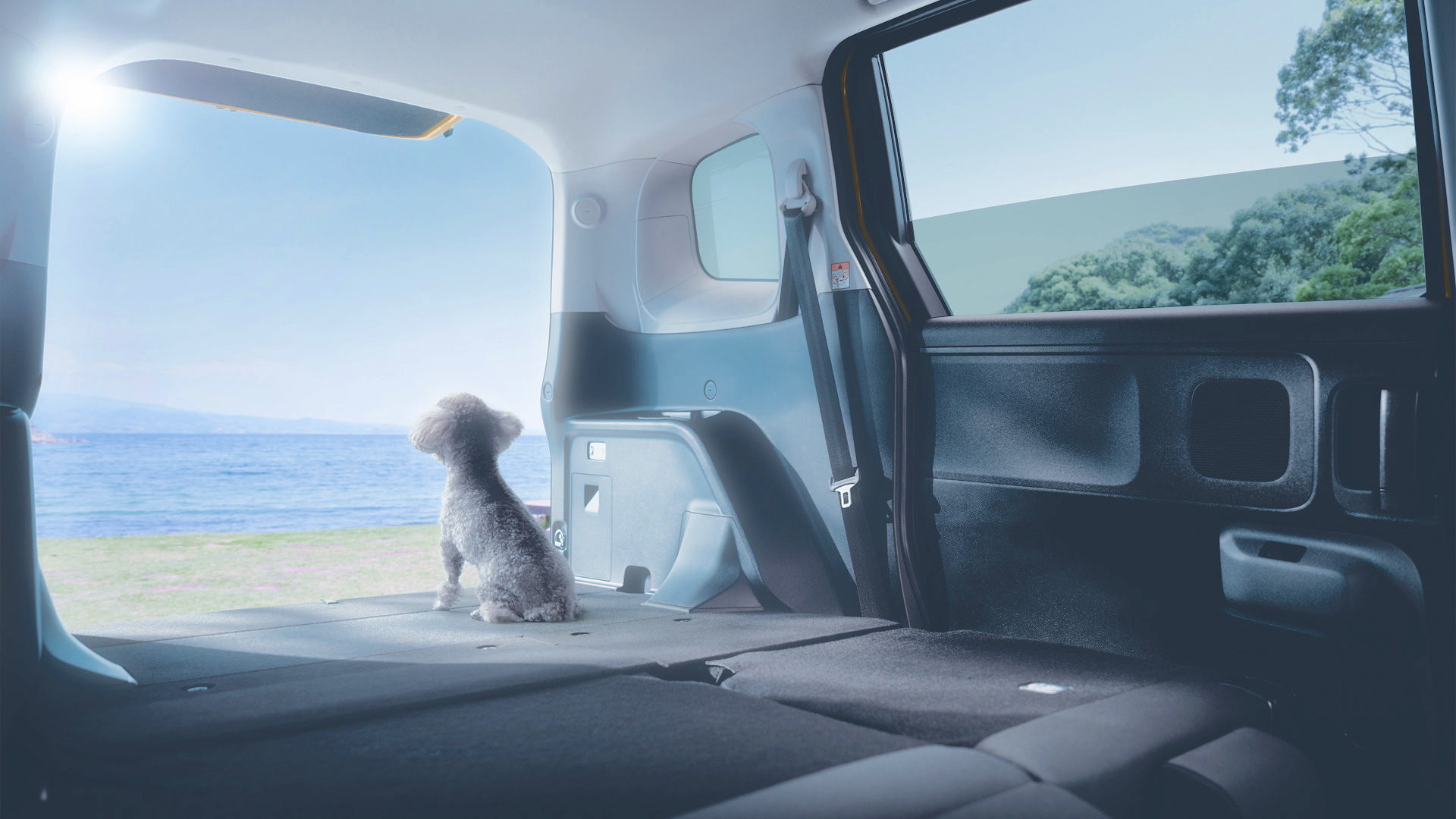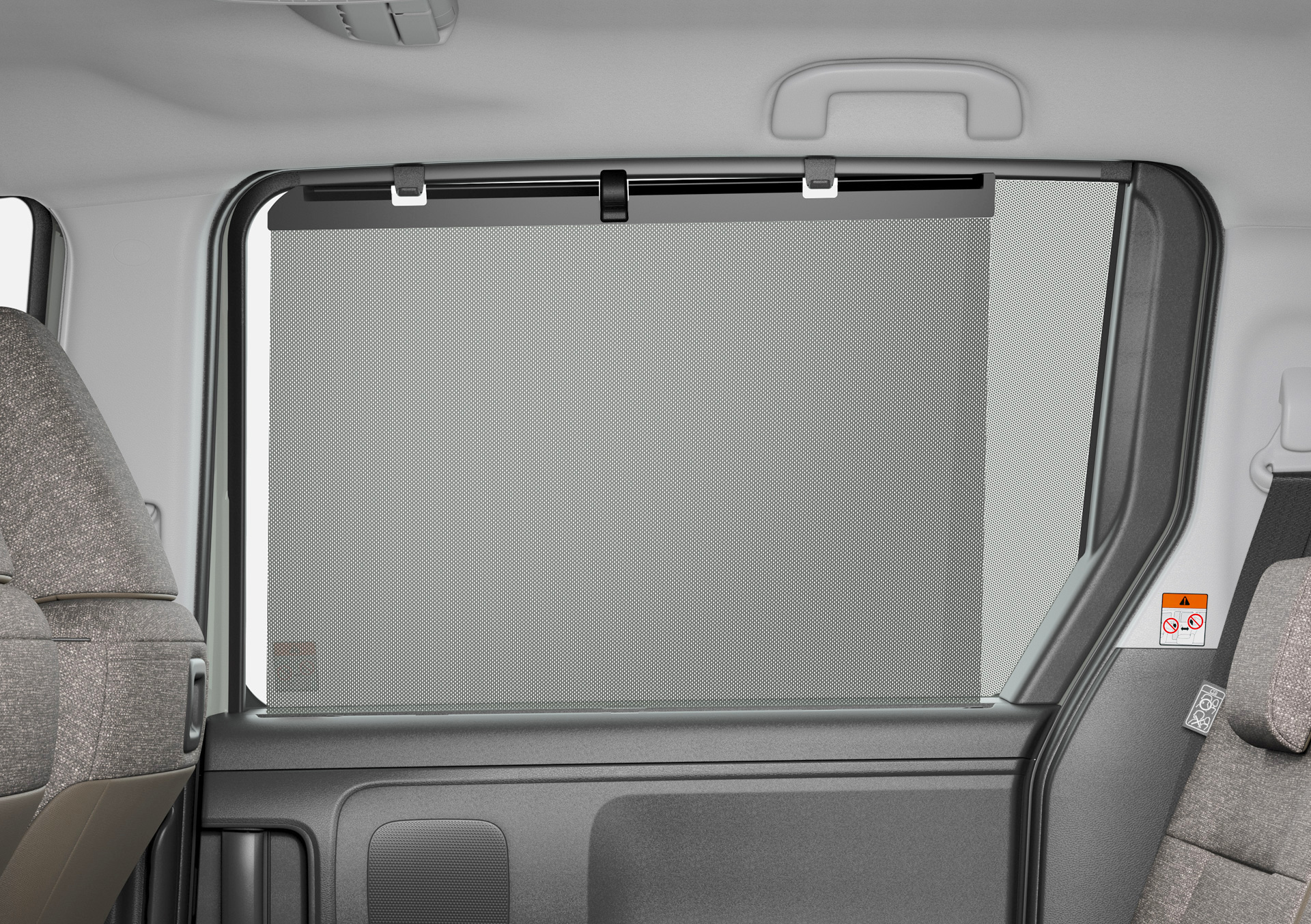 An exterior design that provides a spacious cabin space and good maneuverability. Large cabin with a horizontal beltline. Large windows offer good visibility and driving ease.
Simple "Shikakumaru" circle and square design. Rounded corners create a compact appearance, and the circle and square silhouette lead to good maneuverability.
Large side protection moldings honestly convey its functionality as a tool that can be used easily.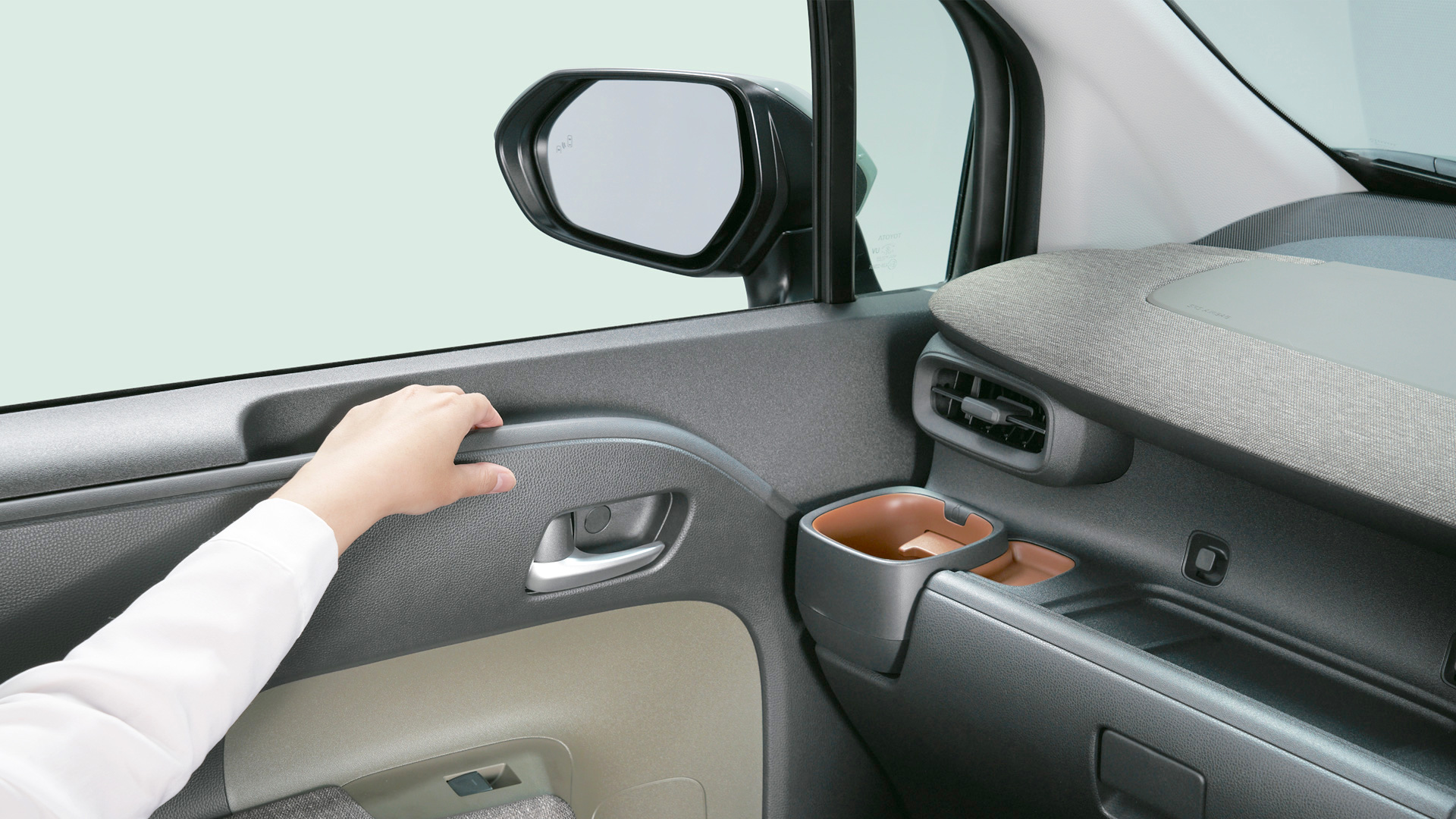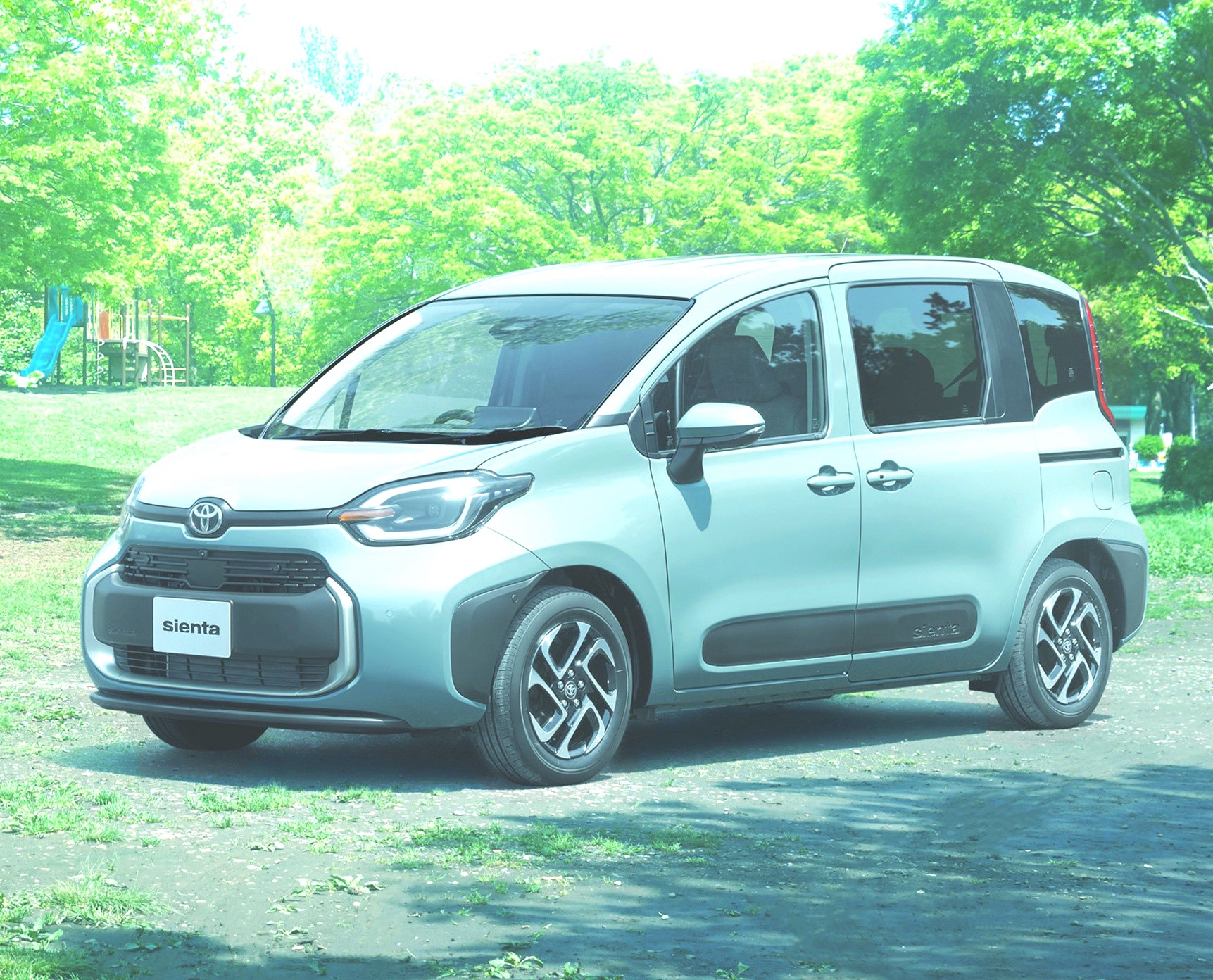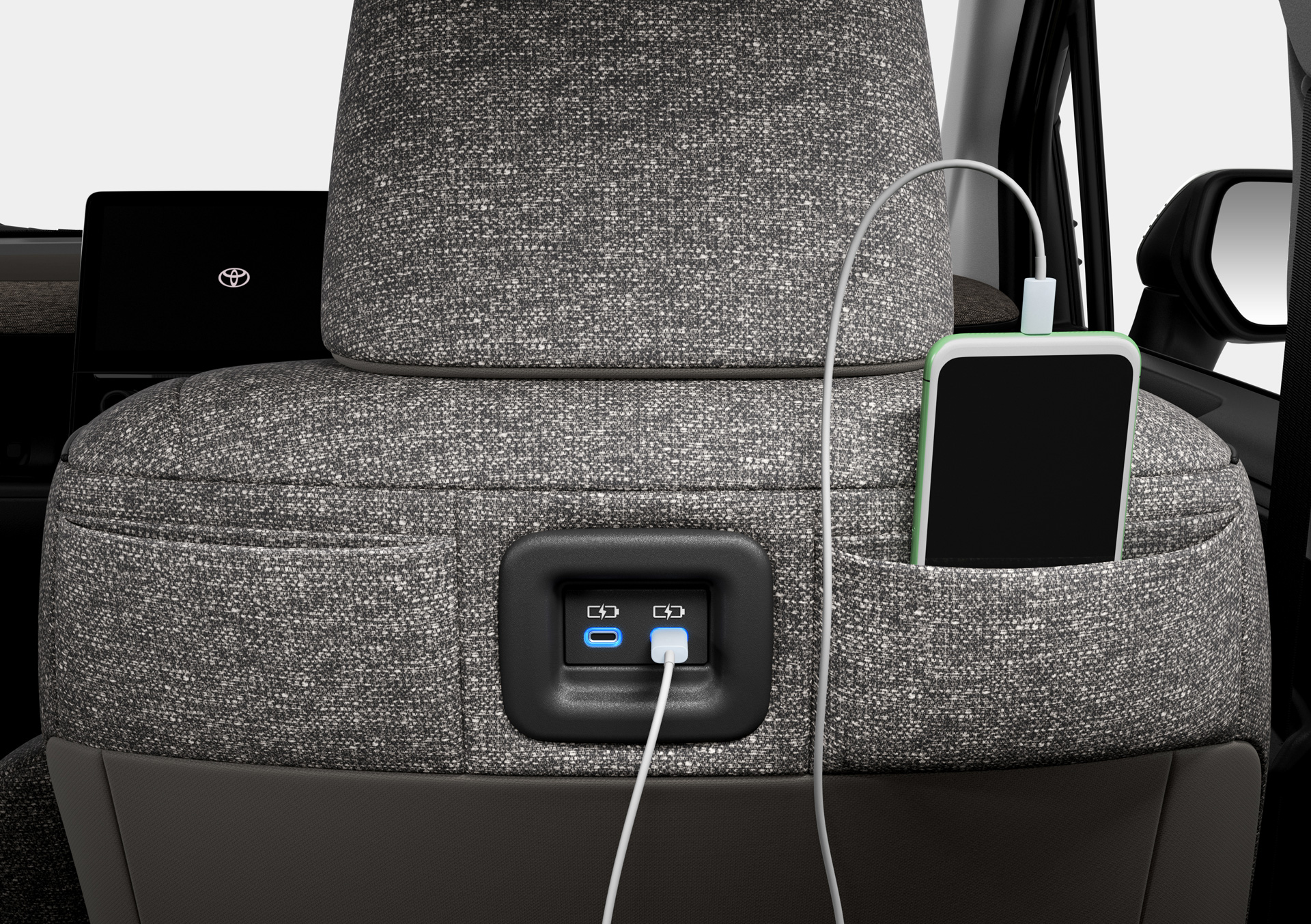 Two engine options are available. A 1.5-liter Dynamic Force Engine (M15A-FXE) for the hybrid system improves system efficiency and achieves outstanding fuel efficiency. Class-leading fuel efficiency of 28.8 km/liter is delivered under the WLTC test cycle.
Then there is the 1.5-liter Dynamic Force Engine (M15A-FKS) working with a Direct Shift-CVT that achieves a powerful direct drive system with outstanding fuel efficiency. As a petrol only-powered vehicle, class-leading fuel efficiency of 18.4 km/liter under the WLTC test cycle.
There is a Direct Shift-CVT that has a 10-speed Sport Sequential Shiftmatic for fun shift changes with the feeling of a manual.
A total of seven body colors that blend into everyday life with the Sienta. Colors include Urban Khaki and a vivid Scarlet Metallic. In addition, Scarlet Metallic and Grayish Blue two-toned colors that match the dark gray roof color are also available.