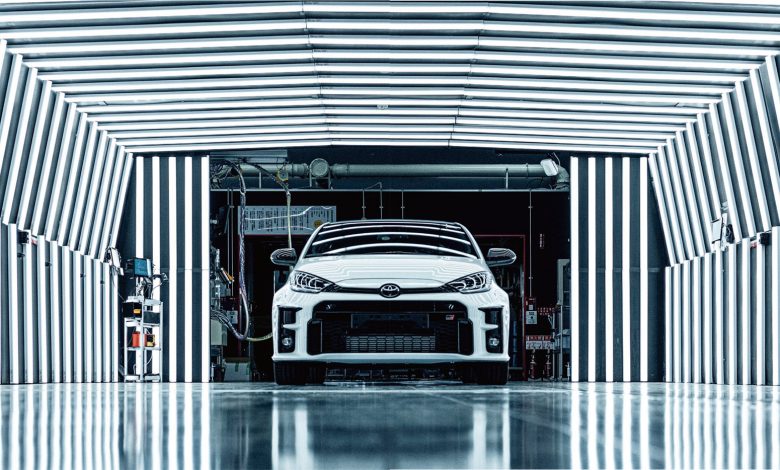 Those already waiting for their new Toyota cars will probably now have to wait just a little longer. 
As if Toyota production hasn't already been battered by supply chain woes already, an apparent software glitch has since brought all 14 of the automaker's production sites in Japan to temporarily shut down. 
Toyota was initially forced to idle 12 plants in the early hours of Tuesday (29th August) morning, but the then unresolved problem eventually forced the subsequent production pause on all 14 plants that produced Toyota, Lexus and Daihatsu vehicles in Japan. The Japanese auto giant however has since released a statement stating that production in all domestic plants are expected to resume on Wednesday (30th August).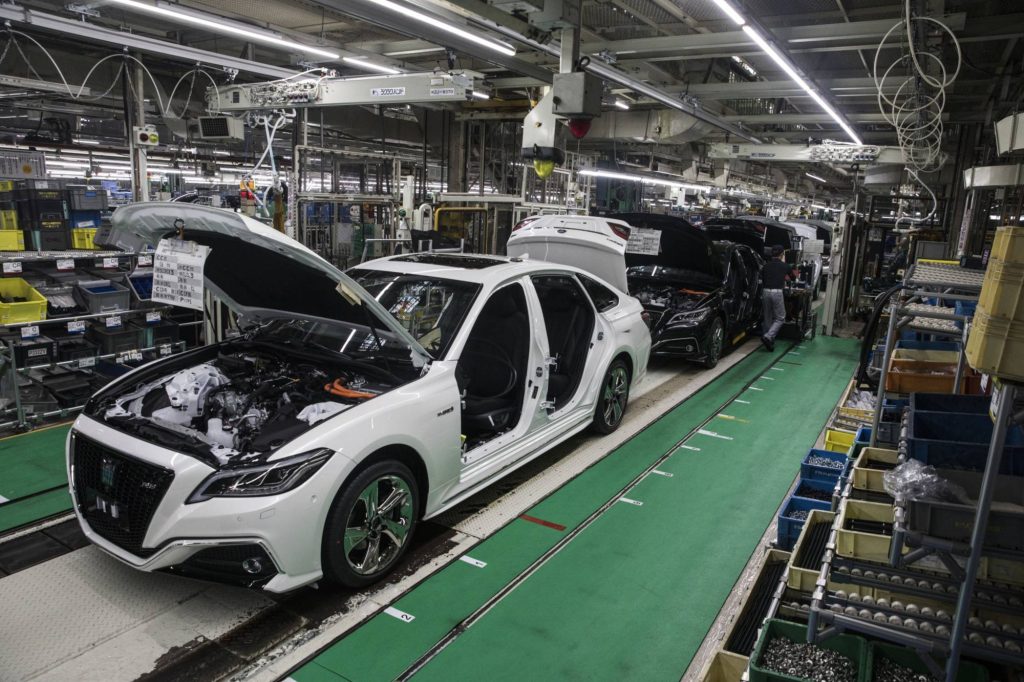 The cause of this temporary suspension of production within the world's largest automaker by volume is thus far officially unknown, but Toyota has stated that preliminary assessments into the cause have ruled out the possibility of a cyberattack. It has also been reported by Reuters for a software glitch that prevented the ordering of new components to be the current suspected culprit behind this recent shutdown. 
Notably however, this isn't the first instance of Toyota facing operational disruption in recent time. That is as back in March last year, the company encountered a similar setback when a cyberattack was launched on its parts supplier Kojima Industries.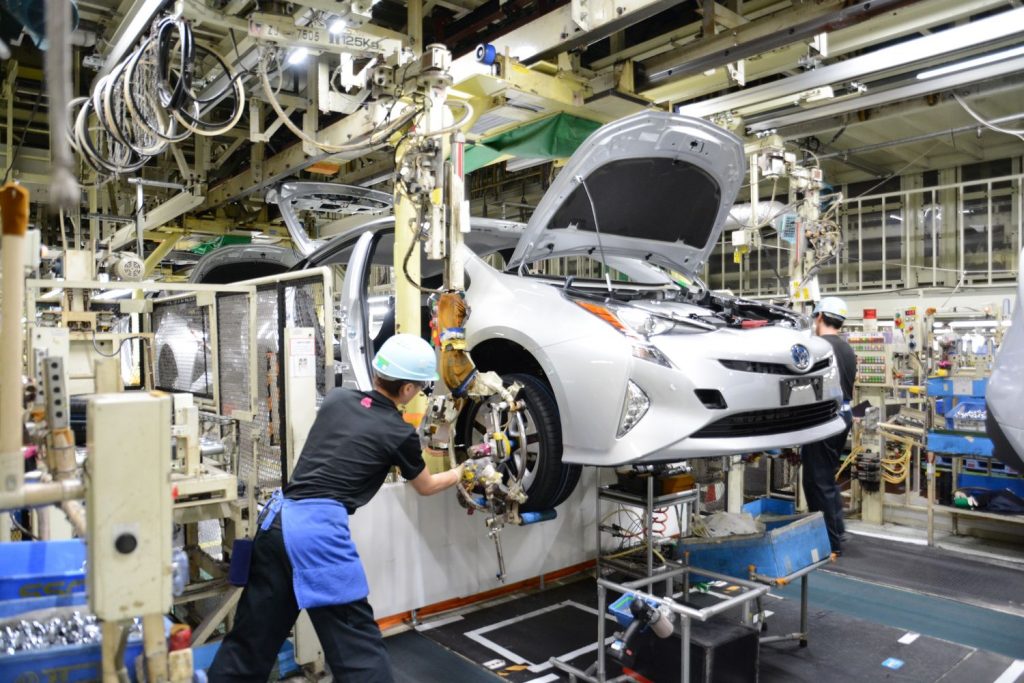 Repercussions to this production paralysis is thus far unknown, but given that these 14 domestic plants supposedly represent one-third of Toyota's global production, it is estimated that the Japanese auto conglomerate is now behind on around 10,000 orders for that single idled day alone. 
Moreover, with Toyota being one of the foremost pioneers of the 'Just In Time' production method (where parts procurement is paramount to production efficiency), it is likely for this one-day disruption to potentially cause severe ripple effects within its whole supply chain. Which in turn could mean that while the local CKD cars here are not affected by the production shutdown, there might still be potential delays ahead for Malaysian customers receiving their new cars.