Automotive
News
Emeya Teased As Lotus' Upcoming All-Electric Super Sedan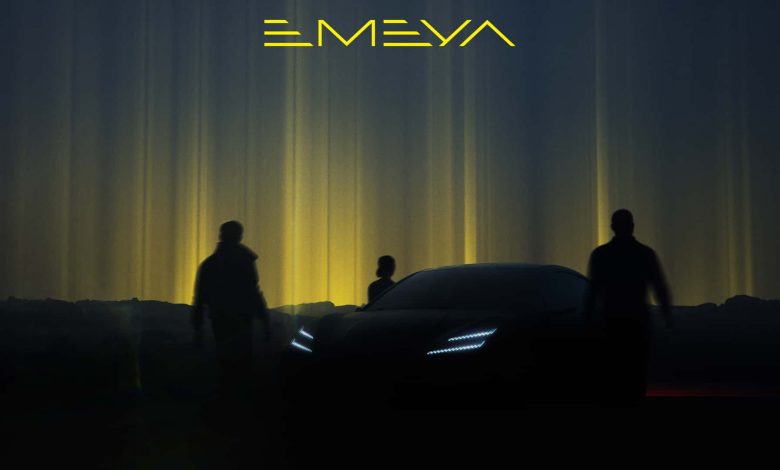 Lotus is set to enter Taycan territory with the imminent launch of its new Emeya EV super sedan. 
It has been a rather long time coming, but Lotus has finally put a name to its upcoming Type 133 all-electric super sedan. Christened the Emeya, this will be the automaker's third EV model after the Evija hypercar and Eletre SUV. 
Rather unfortunately however, Lotus has still kept rather mum about other pertinent details regarding the Emeya. That is as apart from the name, all that is officially released thus far is a teaser video with just silhouettes of the forthcoming model. 
Then again, it can nevertheless be discerned from the teaser video for the Emeya to sport a rather curvaceous design, with an overall shape and rear light bar design that is not entirely unlike a Hyundai IONIQ 6. What more too is that going by the scale of the humans next to it, this new Lotus would seem to be rather massive actually (on the outside at least). 
Handily, if current industry rumours are accurate, the Emeya will at least have the power to match its size. Supposedly to ride on the same Electric Premium Architecture that also underpins the Eletre, this new Lotus super sedan will likely feature a dual-motor configuration and all-wheel drive with anywhere from around 600 hp to 900 hp on tap, depending on configuration. And if it does share its SUV sibling's enormous 112 kWh battery pack, a range of up to 650 km should be on the cards too.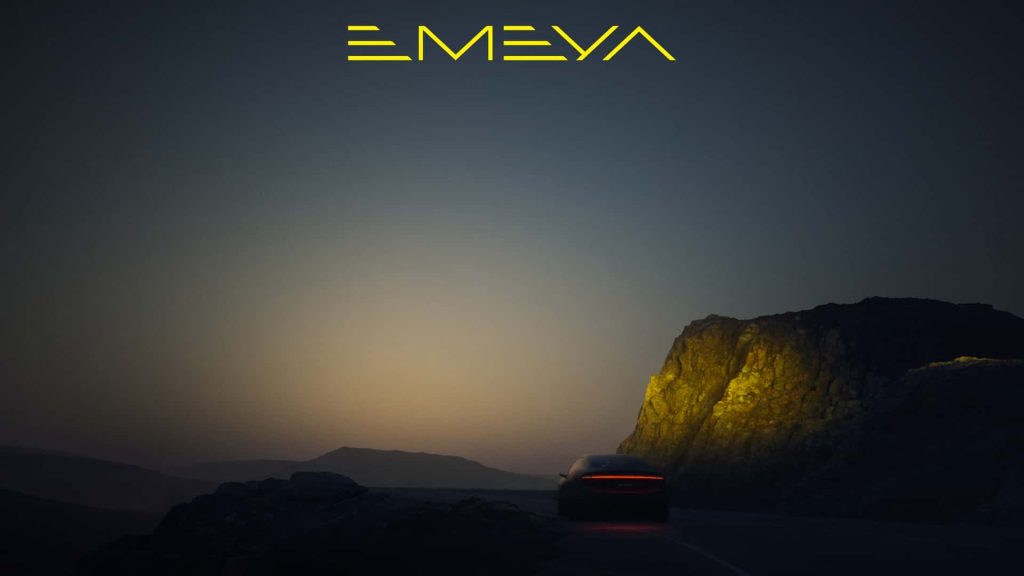 Moreover, the teaser video also shows for this new Emeya to come with some trick active aerodynamics too, such as an active rear spoiler. A feature which, in conjunction with rear-wheel steering and active roll control that are supposedly to be available as well, will therefore likely see this new Lotus at least tackle the twisties as well as any car bearing the ABC-emblem should. 
A more complete look at this upcoming Emeya will be available when Lotus officially unveils  it on the 7th of September. It is also likely then will pricing and sale dates be announced, but it is nevertheless estimated for this all-electric super sedan to cost north of $100,000 (RM 465,000) when it eventually arrives in dealerships globally sometime next year.