Automotive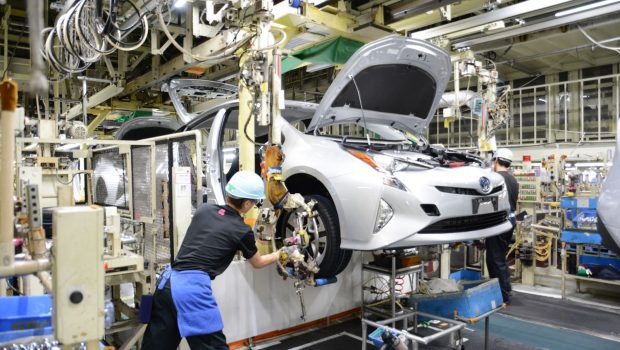 Published on July 23rd, 2021 | by Joshua Chin
0
Toyota Shuts Thai Factories As Covid Disrupts Supply Chain
Three Toyota factories in Thailand have been forced to close due to Covid-induced parts shortages. 
Toyota had recently been forced to halt operations at three of its factories in Thailand for at least a week, as the steadily worsening coronavirus epidemic over there has disrupted the supply of parts necessary for the production of its vehicles.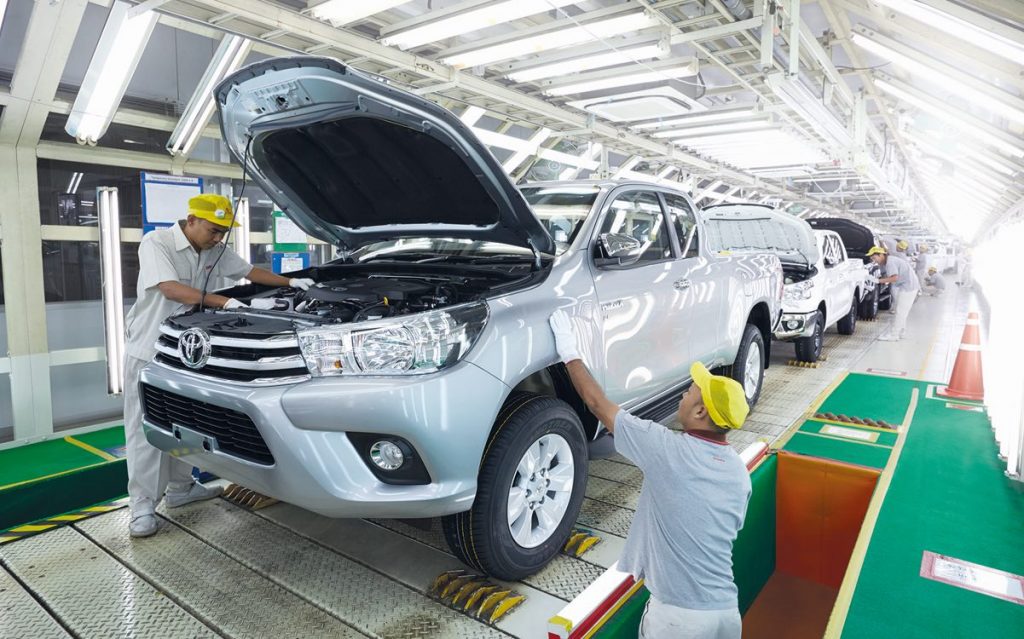 Unlike the majority of automakers who are shutting plants due to the acute lack of semiconductors however, what Toyota is facing a shortage of in Thailand is instead wire harnesses to connect electrical components. These crucial components are supplied to the Japanese automaker by an external supplier, which has incidentally been forced to shut down temporarily due to an outbreak of the virus. 
The three plants in Thailand have been forced by Toyota to lay idle from the 21st of July, and is slated to last a week until the 28th. These factories were originally scheduled to close from the 24th to the 28th of July in any case due to local holidays over there, but the Japanese automaker is still currently assessing the situation on whether these idle plants can reopen come July 29.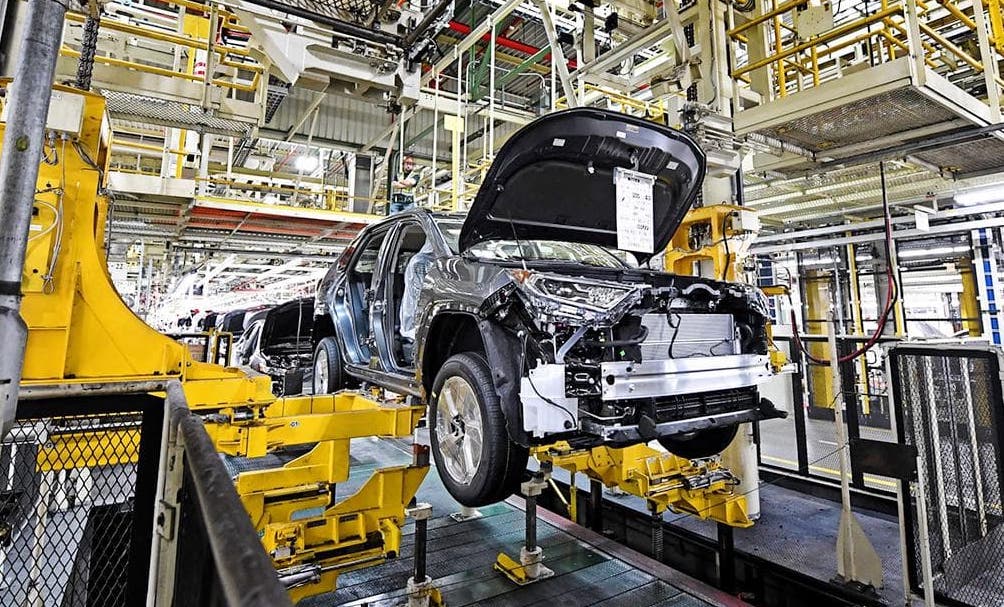 Thailand is Toyota's third-biggest overseas production hub after China and the U.S, with these three factories having an annual production capacity of 760,000 units. Only 440,000 cars though rolled off the production line over there in 2020, as operations were halted during the country's first Covid wave back in March last year. 
It is worth highlighting too at this point that Toyota's production woes in South East Asia isn't just limited to parts shortages in Thailand, as its plants further down south in Malaysia have also been forced to halt production since June due to the ongoing nationwide lockdown. The Japanese automaker has an annual production capacity of 50,000 cars locally, from two factories located in Selangor.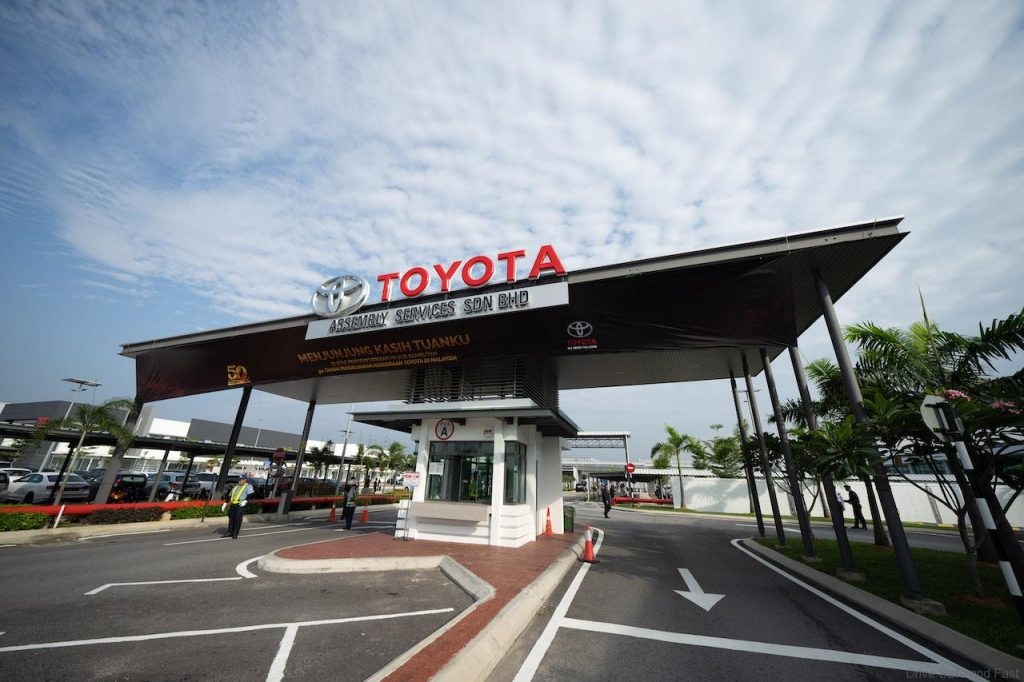 Touching on production back home in Toyota's home market meanwhile, the automaker's Japanese factories have also been hit by the shortage of parts caused from the spread of COVID-19 in Southeast Asia. This has therefore forced its Fujimatsu Plant to shut for five days, disrupting the production of the Alphard, Vellfire and other MPVs.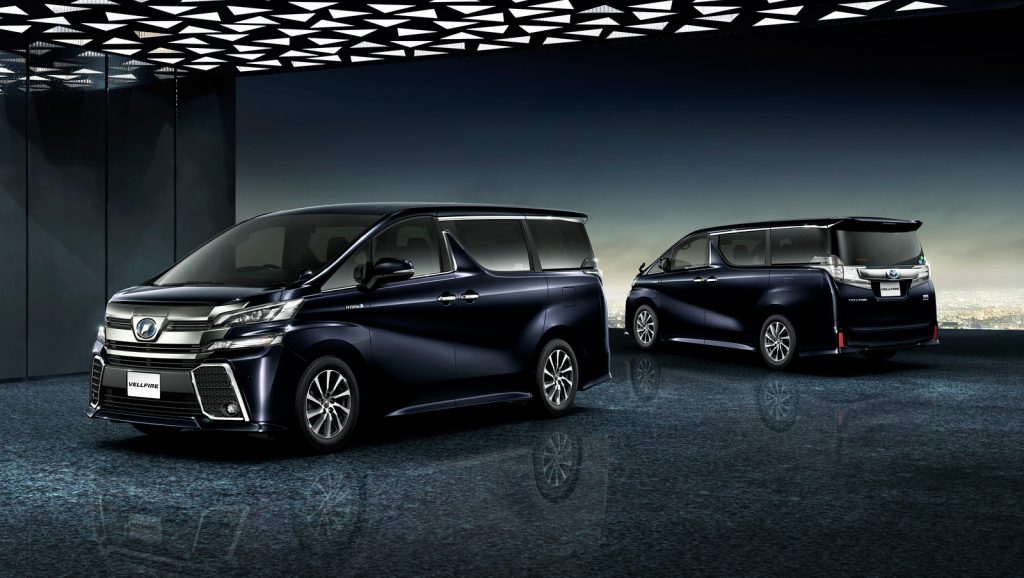 These closures underline how the pandemic is still putting the global automobile supply chain under strain. Considering that the countries currently suffering the worst from the covid crisis are also the regions in which many parts are manufactured too, it will unfortunately but most likely be a good long while before any semblance of normalcy returns to the world of auto production.