Cars
Toyota GR Supra now with 6-speed manual transmission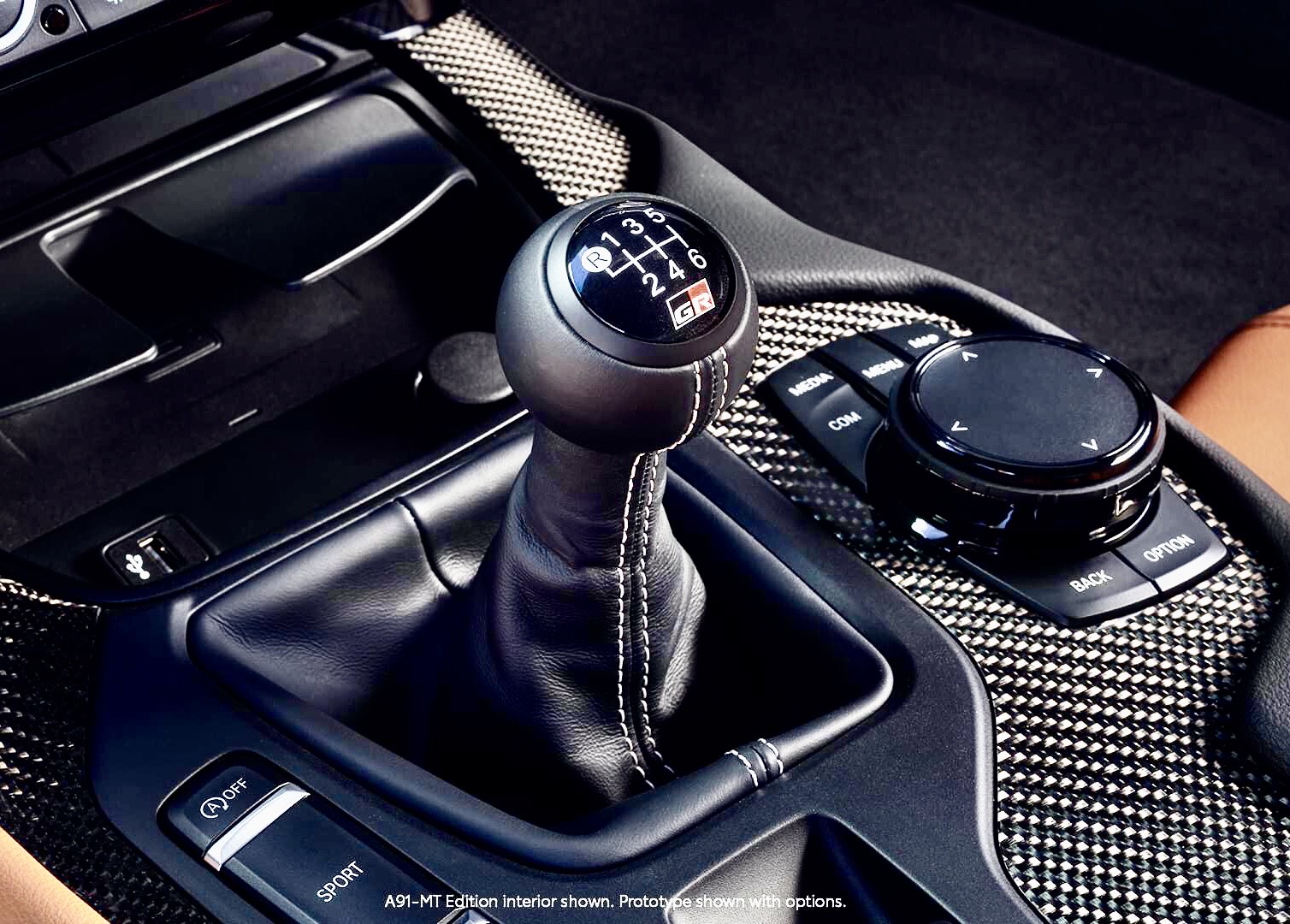 After its launch in 2019, the Toyota GR Supra won the hearts of many, continuing the legacy of the original Supra. However, many enthusiasts and fans were disappointed that the Supra didn't come with a manual variant. Well, Toyota has opened their ears and will finally be bringing the Toyota GR Supra with a 6-speed manual transmission in 2023.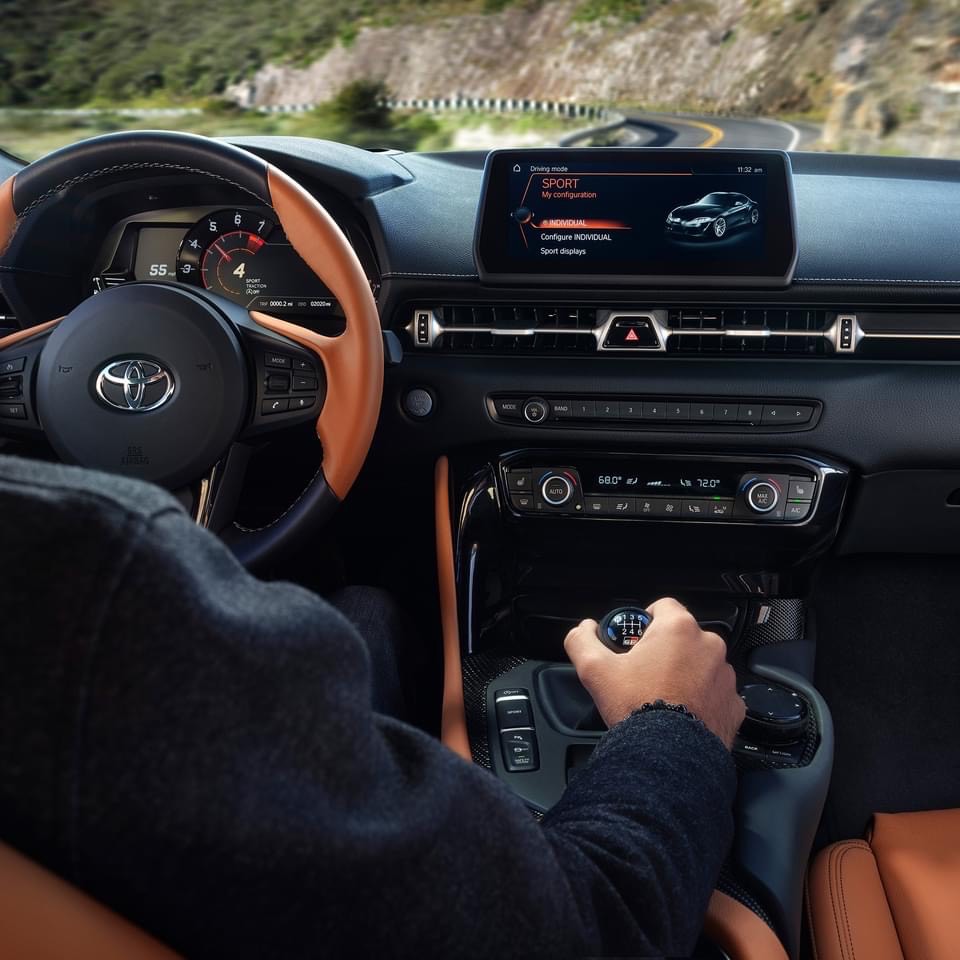 The Toyota GR Supra 2023 will be featuring a manual transmission option for the Supra 3.0, 3.0 Premium and the new limited A91-MT Edition model. The engineering team modified an existing transmission housing, driveshaft and gear set and removed elements that were not required, such as the acoustic package, which reduced weight. Additionally, the 6-speed gearbox will come with intelligent Manual Transmission (iMT). Set to default, drivers who wish to drive without it can simply disable it in Sports mode.
The drive ratio for the new GR Supra has also been shortened for better acceleration and better startup. The GR Supra manual transmission features a final drive ratio of 3.15 compared to the 3.46 on the automatic transmission.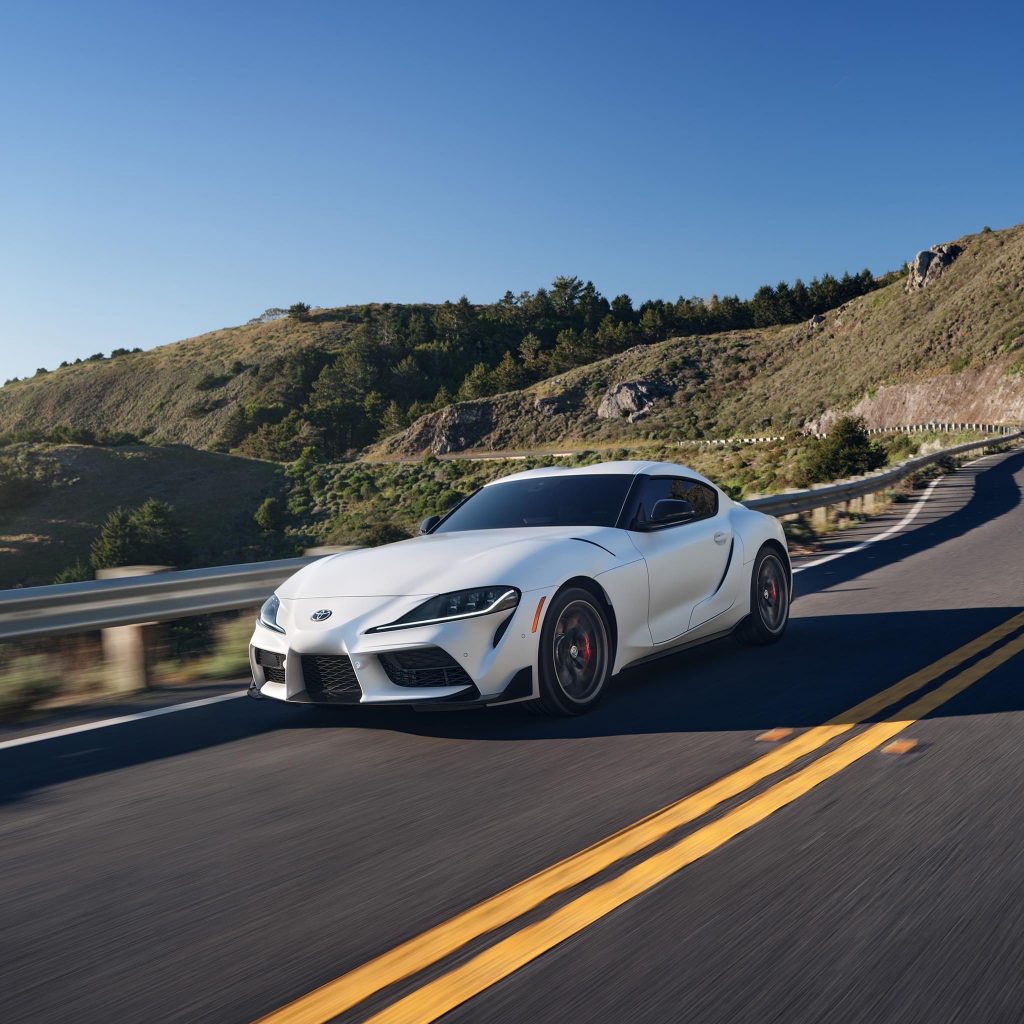 There will also be a new special edition of the GR Supra A91-MT version which will be available in 500 units only. It features GR logoed Alcantara shift knob, a 12-speaker acoustically tuned premium JBL sound system, a red "Supra" Badge, 19-inch Frozen Gunmetal Gray wheels and red GR Supra emblazoned calipers. It is offered in two colours exclusive to the A91-MT edition – Matte White and CU Later Gray.
All the 2023 GR Supra models will be getting retuned suspensions and shock absorbers as well as electric power steering and the system's operating parameter. Meanwhile the 3.0 Premium and 3.0 versions will be getting the same features, with the exception of red and black leather-trimmed interior, full color heads up display, acoustically tuned 12-speaker JBL sound system and Qi Wireless charger on the Premium.