Cars
BYD Seal – Newest addition to the BYD Ocean Series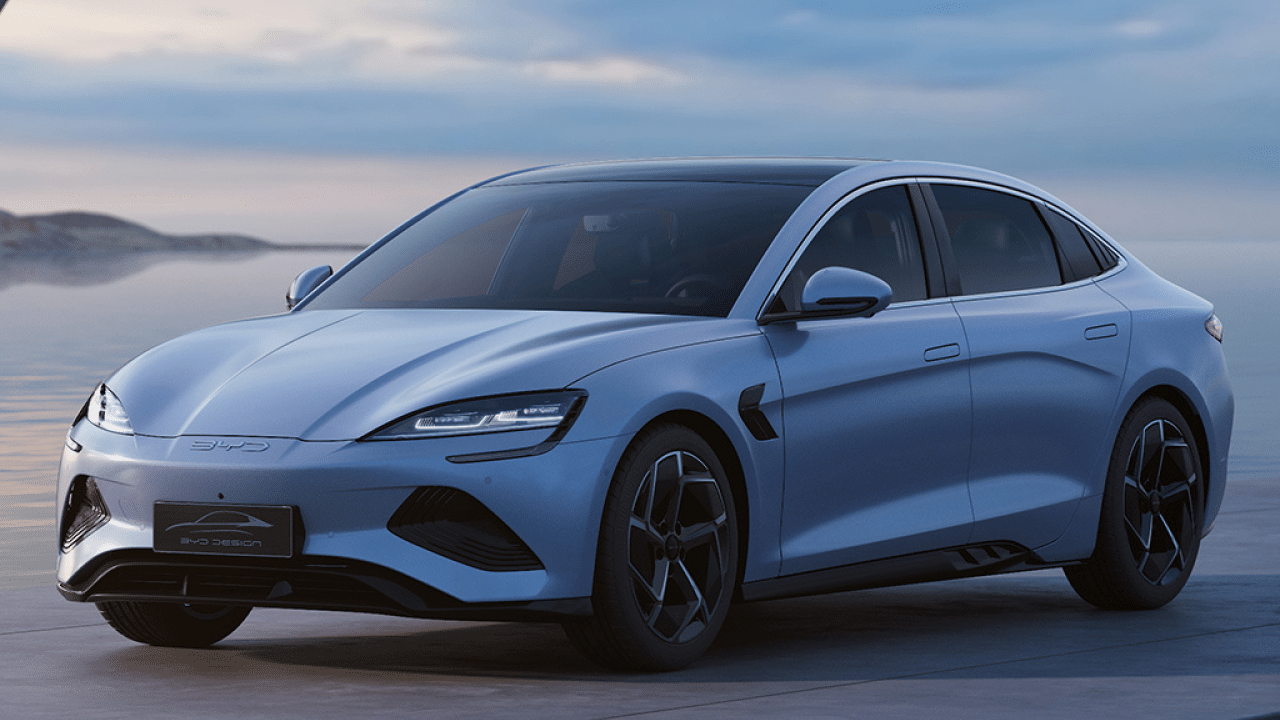 BYD (Build Your Dreams), is a multinational Chinese company that started off making batteries. Over the years, they have developed a strong expertise in rechargeable batteries and is now one of the leading brands in the NEV industry. They have also started to venture into more advanced technology like autonomous driving. Last year, BYD revealed a new line-up of models called the Ocean Series with the launch of the BYD Dolphin. The line-up will include the BYD Seal, Sealion and Seagull which are set to launch in 2022. Today, they have finally revealed the details of the Seal.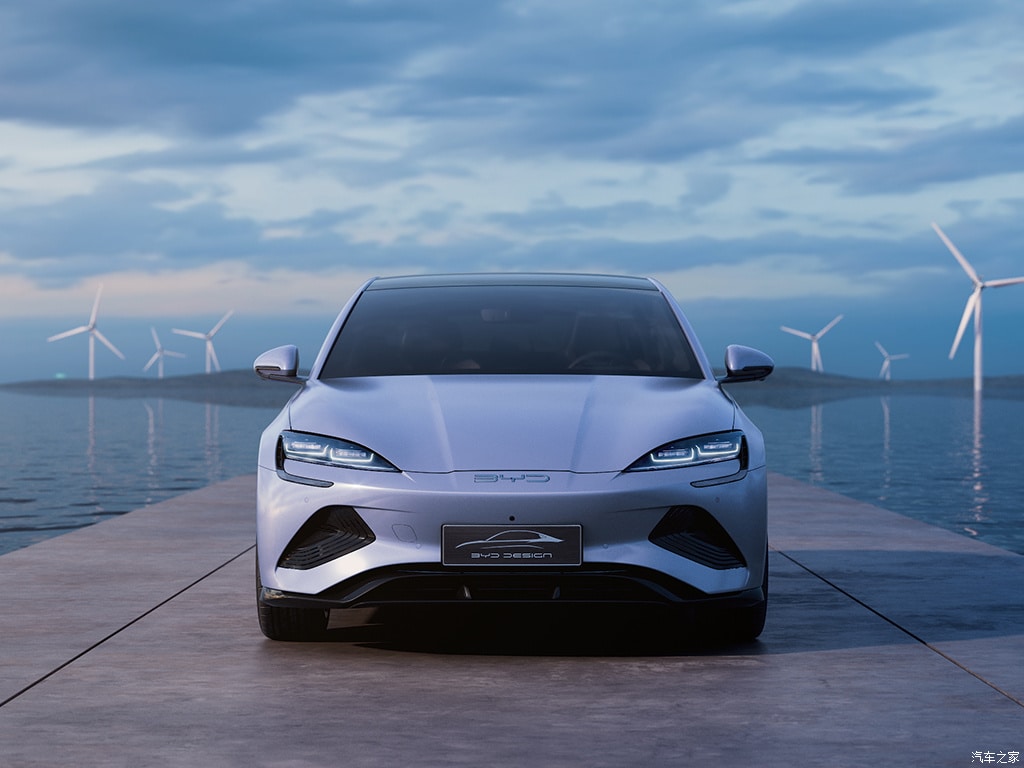 After the Dolphin, the new BYD Seal is the second electric vehicle manufactured by the brand. Including the rest of the Ocean Series, the Seal will be adopting the concept design of "Marine Aesthetics", with the interior and overall look of the vehicle inspired by the sea. It is a medium-size sedan and is based on BYD's e-platform 3.0, which allows development of vehicles with a range of more than 1,000km.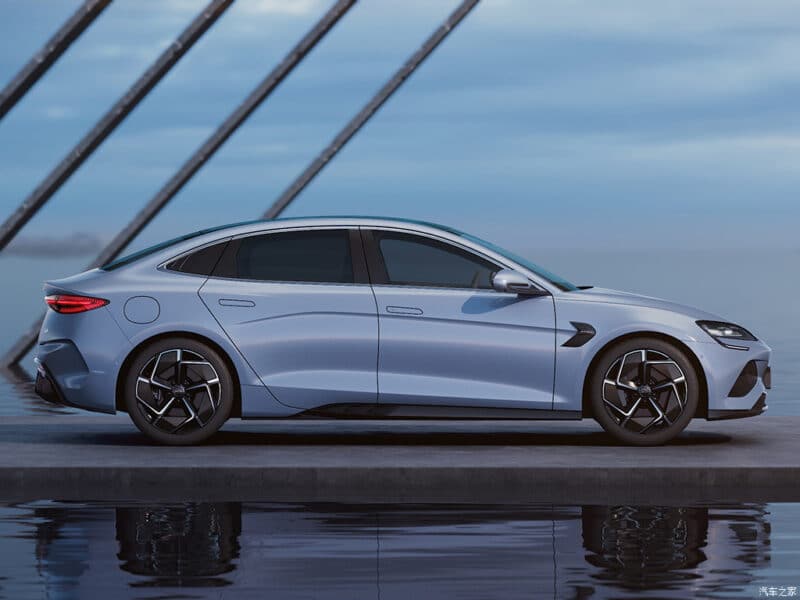 In terms of looks, the sedan is very well designed and is inspired by the Ocean X concept car which was unveiled in September 2021. The exterior remains the same as when it was first revealed in April 2022, with narrow and sharp headlights and a closed grille in the front for a sporty look. Its size is very similar to that of the Tesla Model 3, measuring in at 4800/1875/1460mm and a wheelbase of 2920mm.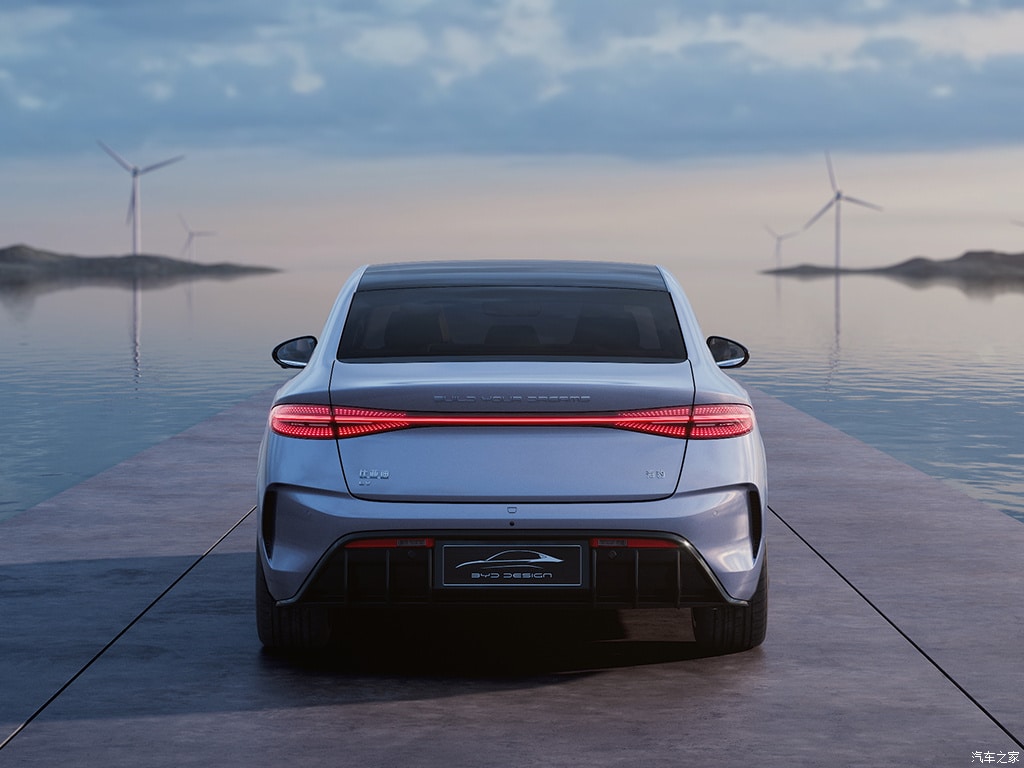 The BYD Seal will come with two engine options, RWD and 4WD. The 4WD will get a 150kW front electric motor and a 230kW rear electric motor. Other variants will have different electric motors, with the most powerful one being on the RWD Seal coming in at 230kW. A century sprint is completed in just 3.8 seconds in the Seal. As for range, it varies between variant between the ranges of 550km to 700km.
Next, we have the interior. The interior is also ocean themed like mentioned before. The main thing to notice is the huge 15.6-inch infotainment display that can rotate between landscape and portrait. A smaller but also relatively large instrument panel is seen behind the three spoke steering wheel.
The centre tunnel of the seal is also very eye catching. It has pads for wireless phone charging, cup holders, crystal-looking gear shifter, and other various buttons and functions.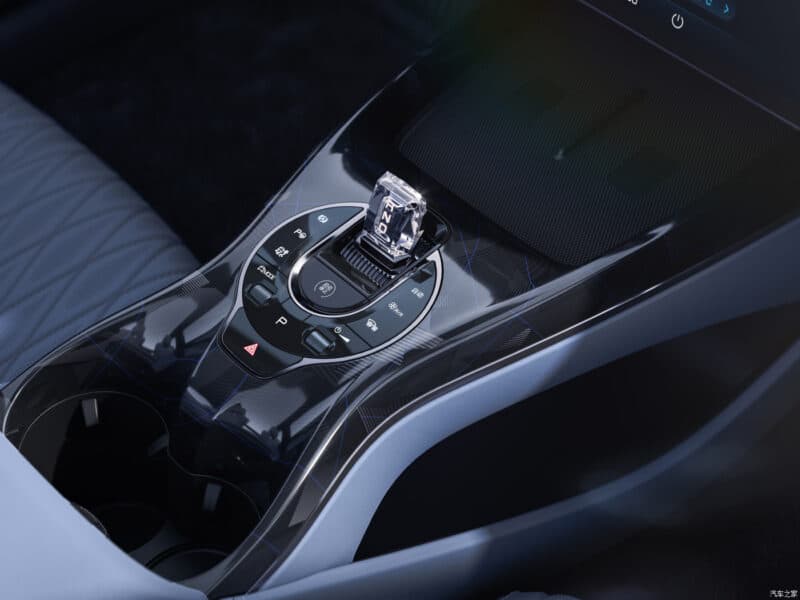 The BYD Seal is expected to be in the price range of around 40,000USD or RM174,140. It has been confirmed in China and is believed to be going to Australia under a different name. It might also make its way into the Norwegian car market similar to the BYD Tang in 2021.