Automotive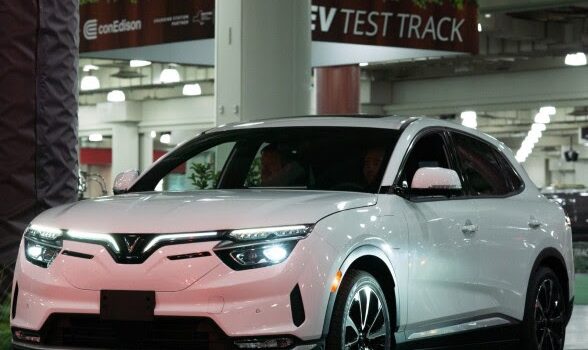 Published on April 27th, 2022 | by Aaron Fernandez
0
VinFast is set to become the top EV brand in Israel
VinFast is going to become to top EV brand in the Israeli market soon. This is thanks to the car company choosing B-EV motors as their official distributor in Israel. Additionally, the agreement allows B-EV motors to only distribute VinFast products while both companies will be the first to introduce unprecedented policies in Israel.
Just like many countries in Europe, Israel are also aiming to becoming a fully carbon-neutral country, with only electric vehicles on its roads in 2030. Their ability to reach this goal and the adaptability of its transportation infrastructure represent the driving forces behind the country's development of electrified mobility.
As for B-EV motors, they are one of the pioneering electric vehicle business models in Israel, which fully combines a digital platform and a store system, providing outstanding after-sales services and optimal charging solutions.
VinFast current lineup of electric vehicles include the VF 8 and VF 9. Both these models were revealed at the 2021 Los Angeles Auto Show and CES 2022, with their details only recently revealed at the Mobile World Congress 2022 which was earlier this year. More new electric models from VinFast are also expected soon.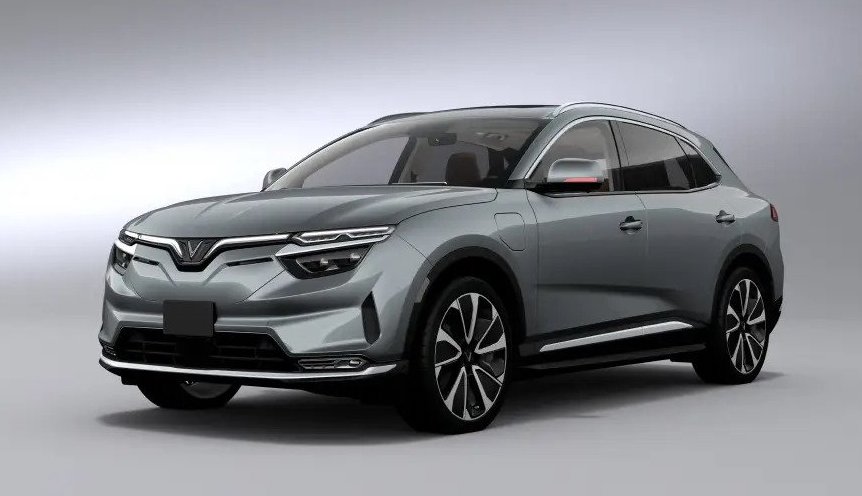 The VinFast VF 8 and VF 9 both utilize a modern design language that optimizes aerodynamics while reducing overall energy consumption. They are both made of premium quality materials as well as eco-friendly materials all-around. VinFast has made an effort with their electric models to reduce the amount of waste and emissions emitted from their vehicles.
The VF 8 and VF 9 are equipped with level 2+ Advanced Driver-Assistance System features for Eco and Plus versions, and levels 3 and 4 Autonomous Driving for Premium versions. The models will also feature Smart Services, including Mobile Home, Mobile Office, In-car Shopping, In-car Entertainment, and many other convenient, advanced features that create an exhilarating experience for every journey and everyday life.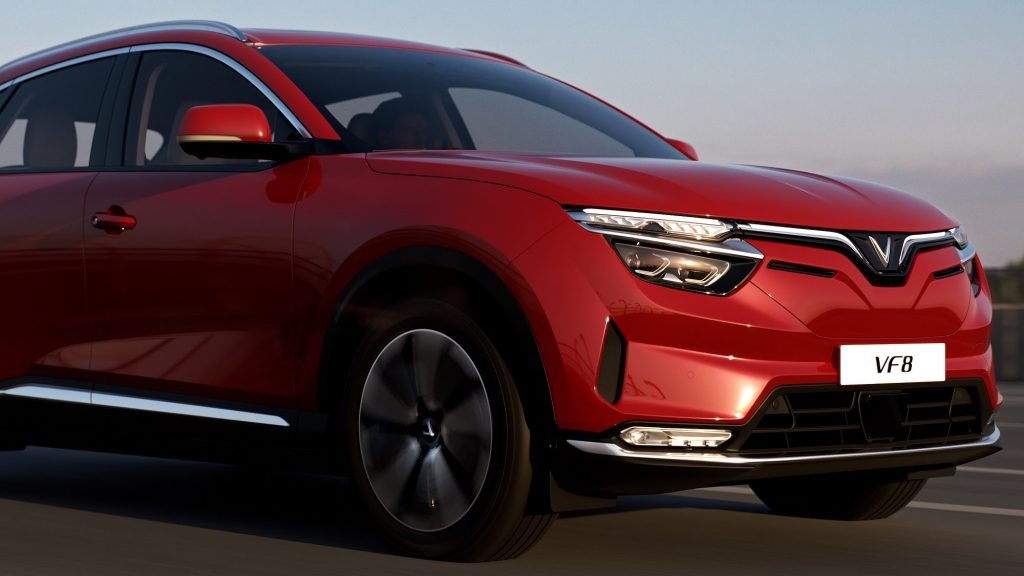 Mr. Dror Michman, President of B-EV Motors, spoke on the VinFast Israel agreement saying: "We visited VinFast's manufacturing complex in Vietnam and were impressed by its state-of-the-art manufacturing lines. In addition to VinFast's vision, we share their production level in terms of quality and speed. VinFast has great products and we believe that VinFast will become the leading electric car company in the Israeli market in several coming years."