Automotive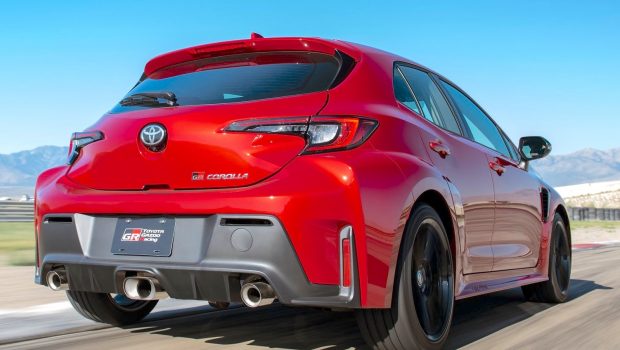 Published on December 7th, 2022 | by Hammer
0
Toyota GR Corolla Confirmed For 2023 But High Price
This GR Corolla Will Be Powered By A 3-Cylinder Turbo Engine and is rumoured to be priced at RM380k.
With the huge sales success of the GR Yaris (priced at RM286,896) in Malaysia, UMW Toyota is looking forward to the same sales success with the soon to arrive GR Corolla which is estimated to be priced at RM380,000.
Please note that currently the Malaysian Ringgit is enjoying a little boost against the Japanese yen and this is why its arrival might be soon.
Meanwhile, the bookings for the special Corolla hot hatch started in May 2022 and checks with a few dealers shows that this car is already sold out.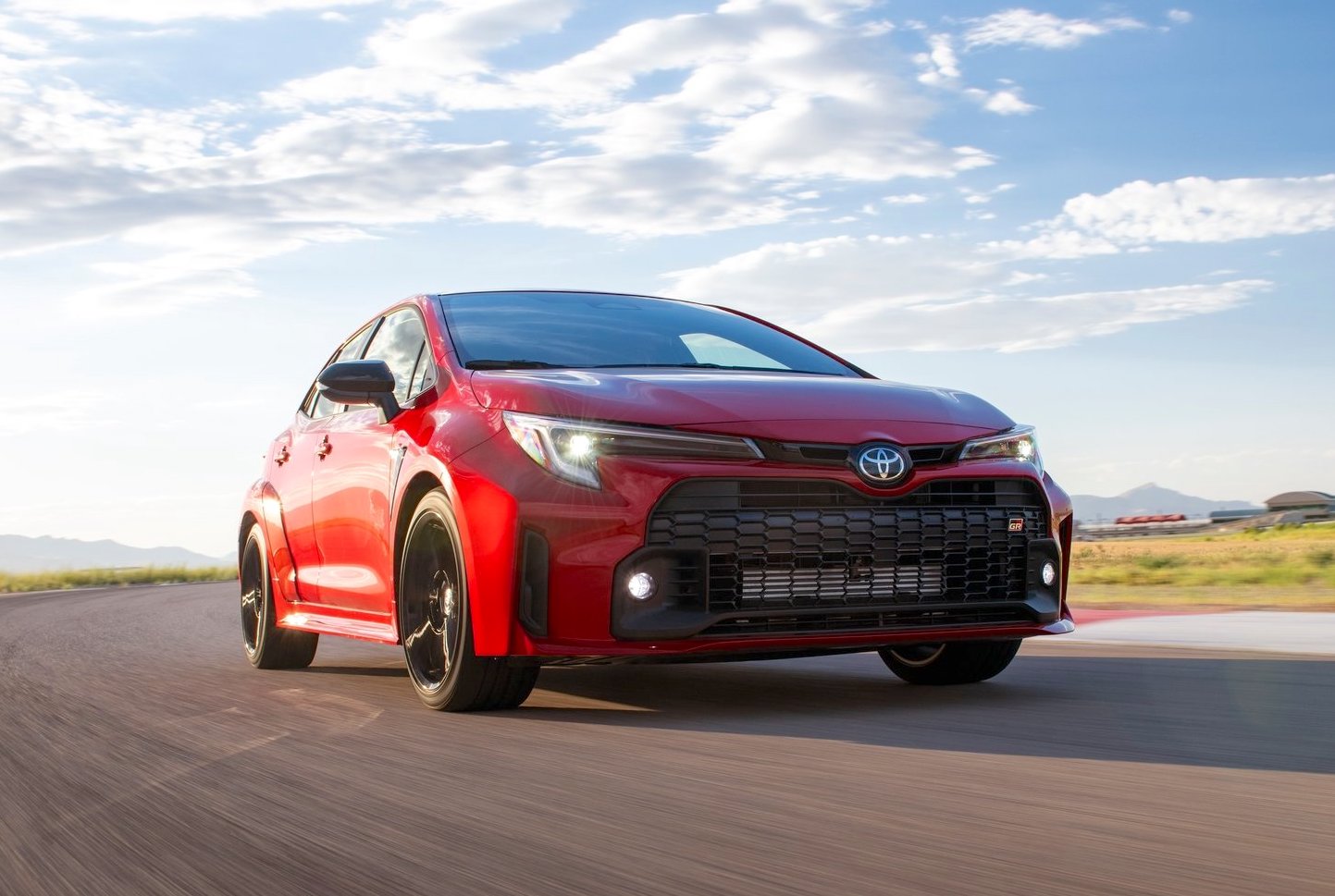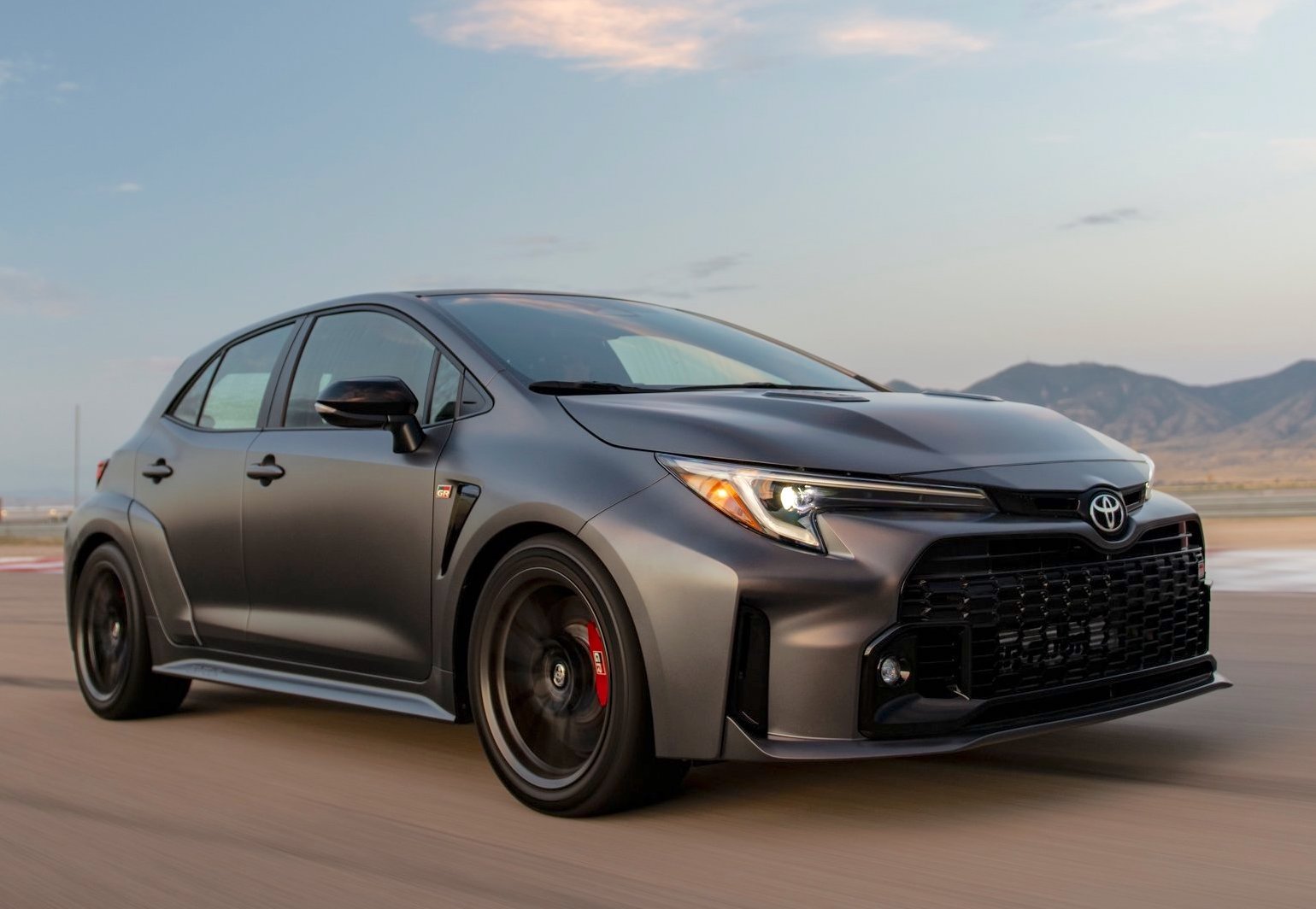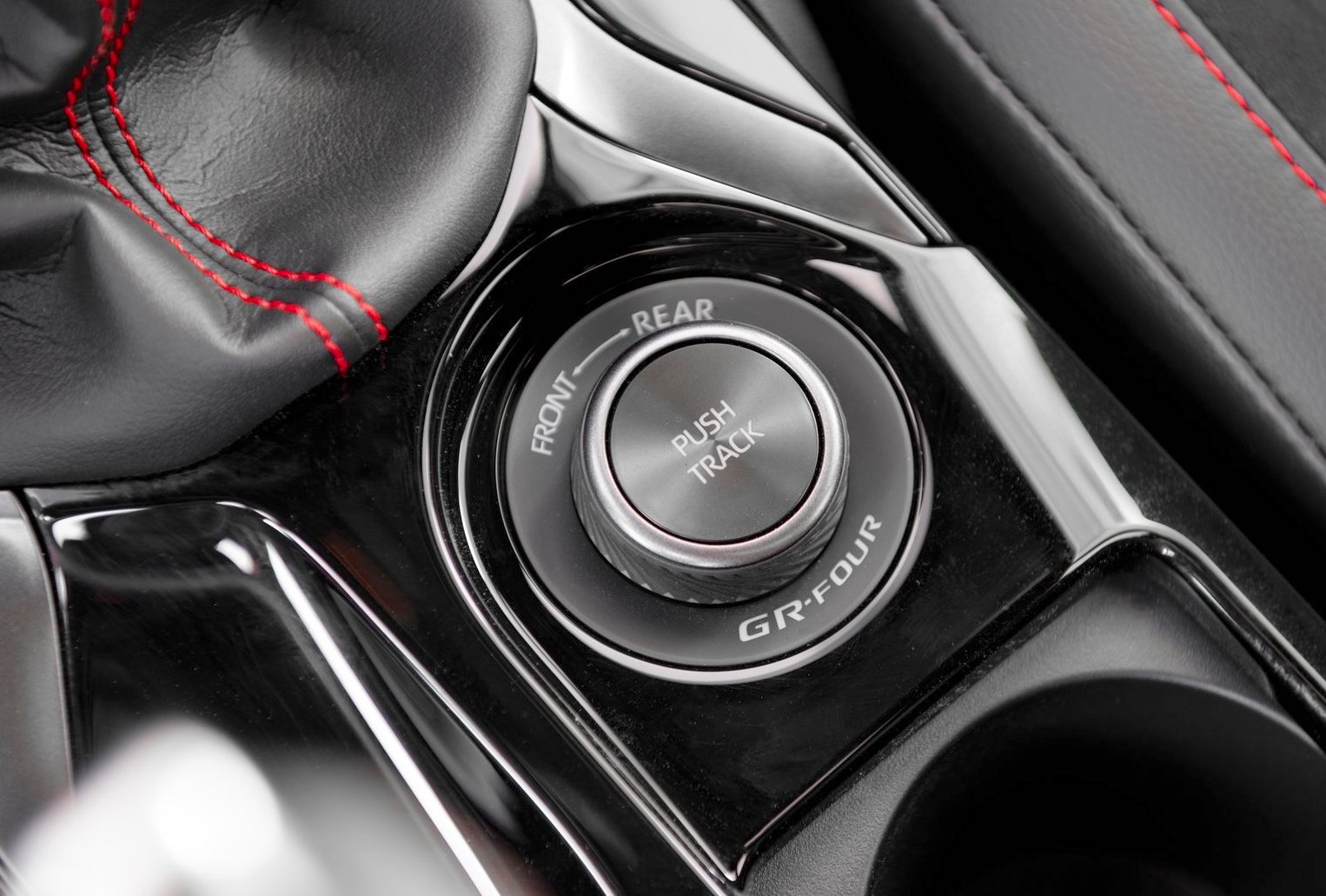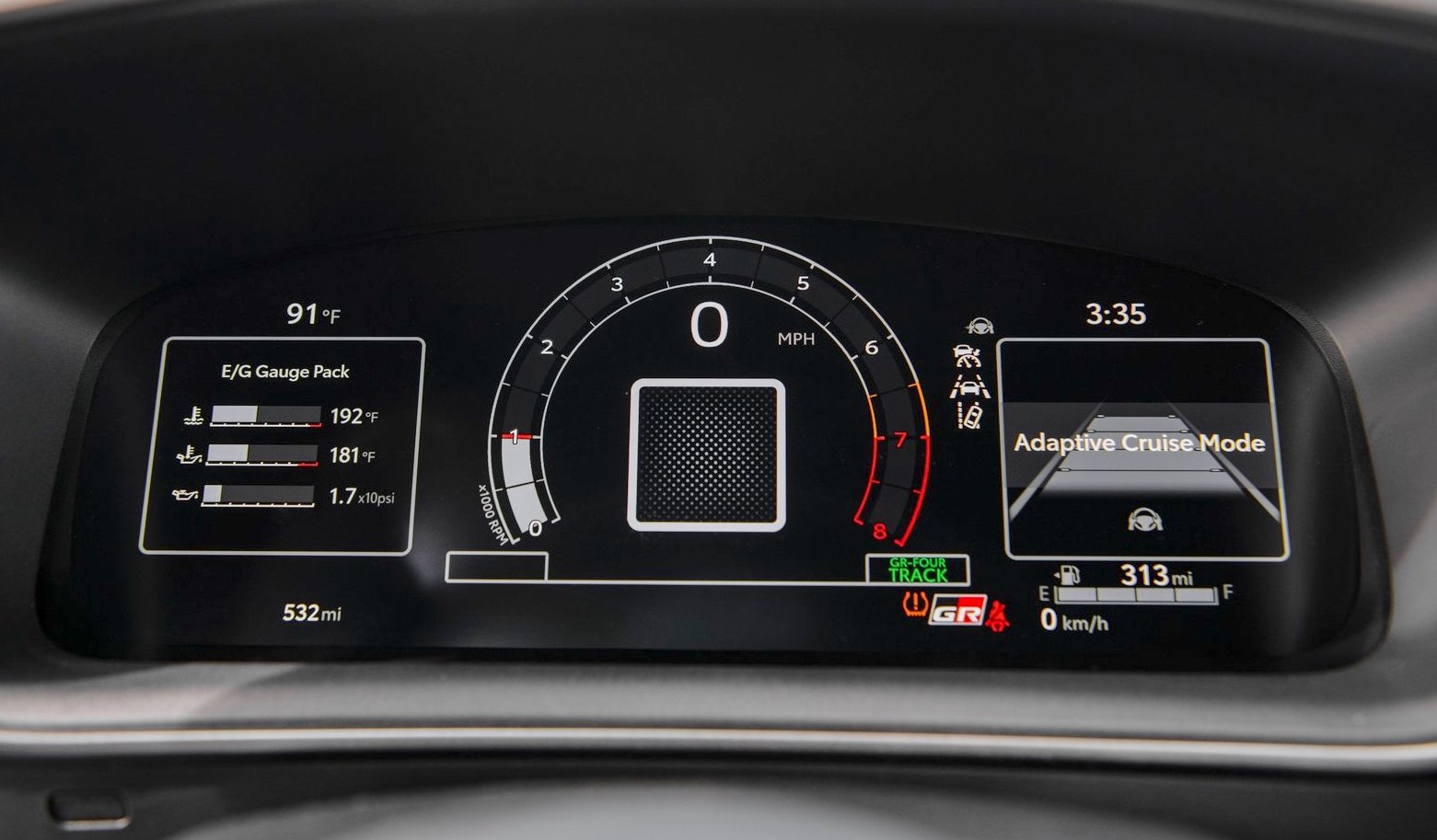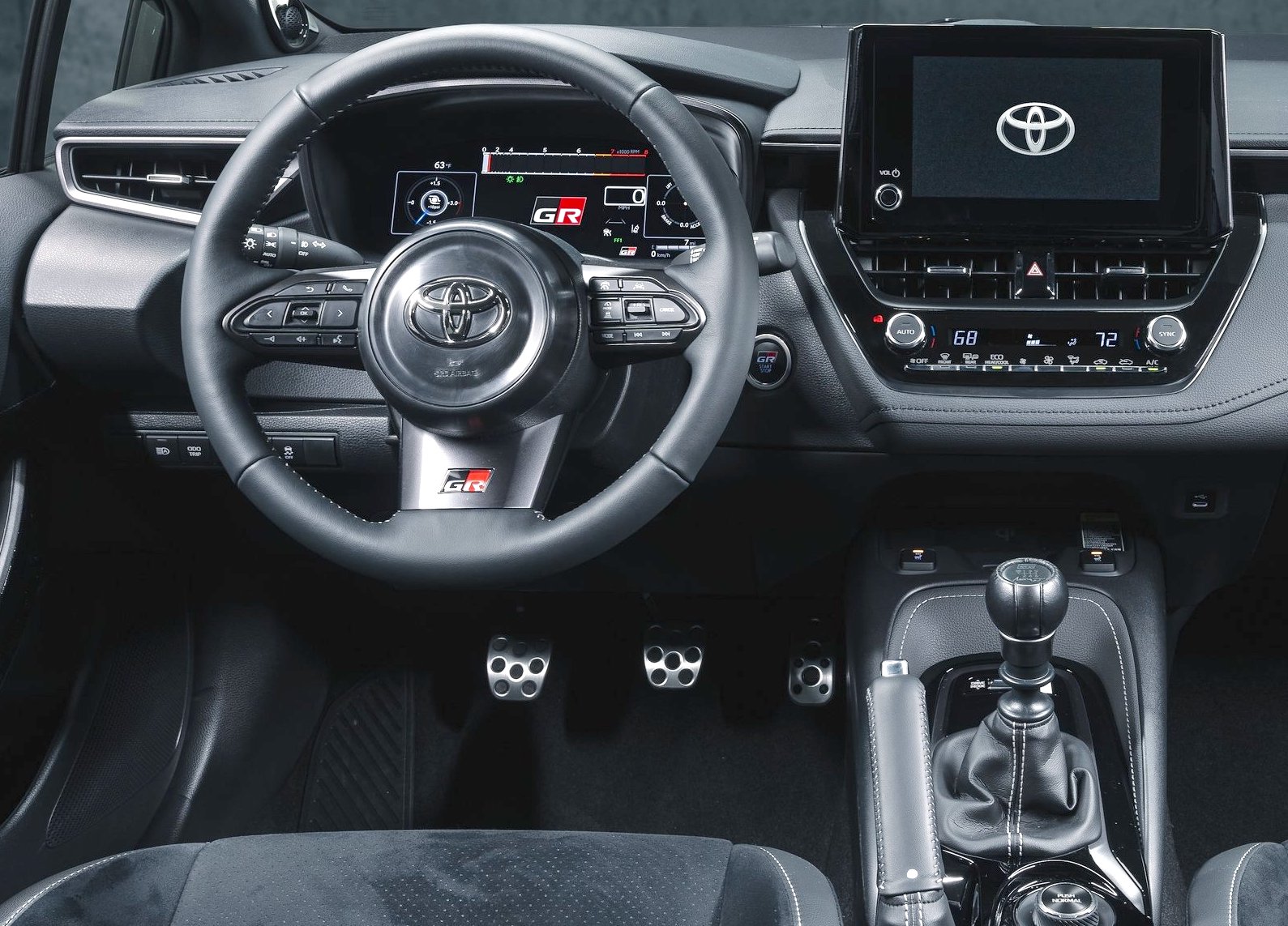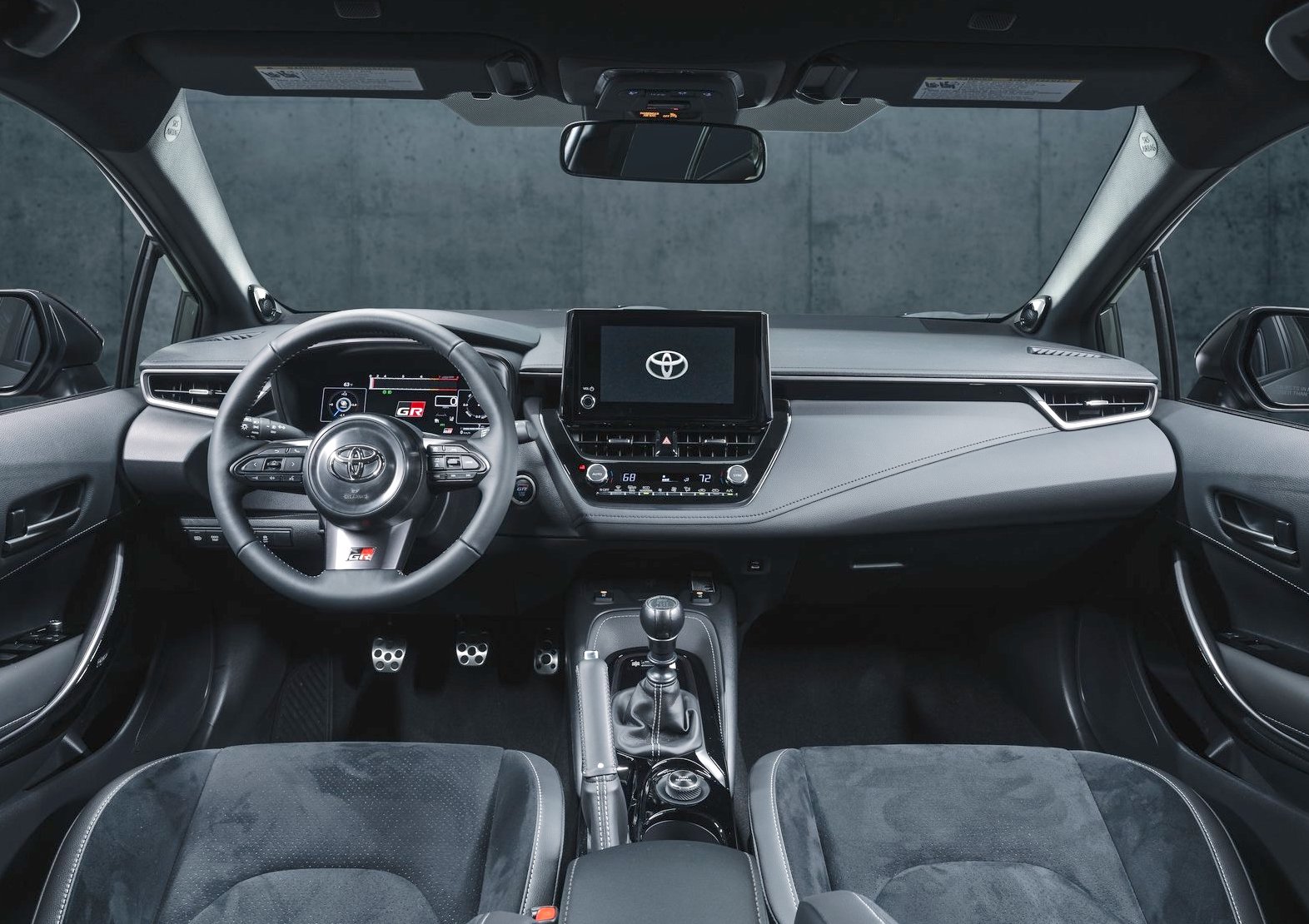 The soon to arrive GR Corolla is powered by the lightweight, compact-yet-powerful G16E-GTS turbocharged, three-cylinder engine that pumps out an impressive 300 horsepower, GR Corolla will come in three grades: the Core grade, Circuit Edition and the limited, track-focused, MORIZO Edition.
GR Corolla's impressive output is thanks in part to a unique triple exhaust that reduces back-pressure for maximum power delivery. The Core grade and Circuit Edition push out 300 hp and 273 lb.-ft. of torque, while the MORIZO Edition hits 295 lb.-ft.
High strength engine components and a turbocharger also help GR Corolla punch above its weight. With a max boost of 25.2 PSI on the GR Corolla Core grade and Circuit Edition and 26.3 PSI on the MORIZO Edition, GR Corolla models have a manufacturer estimated 0-60 mph time of about five seconds.
Peak torque output on the Core grade and Circuit Edition hits between 3,000-5,500 rpm, with max horsepower at 6,500 rpm. TOYOTA GAZOO Racing engineers have aggressively tuned the G16E engine for additional power on the MORIZO Edition, with peak torque coming in between 3,250-4,600 rpm. Regardless of the model, drivers will find satisfying torque across the powerband.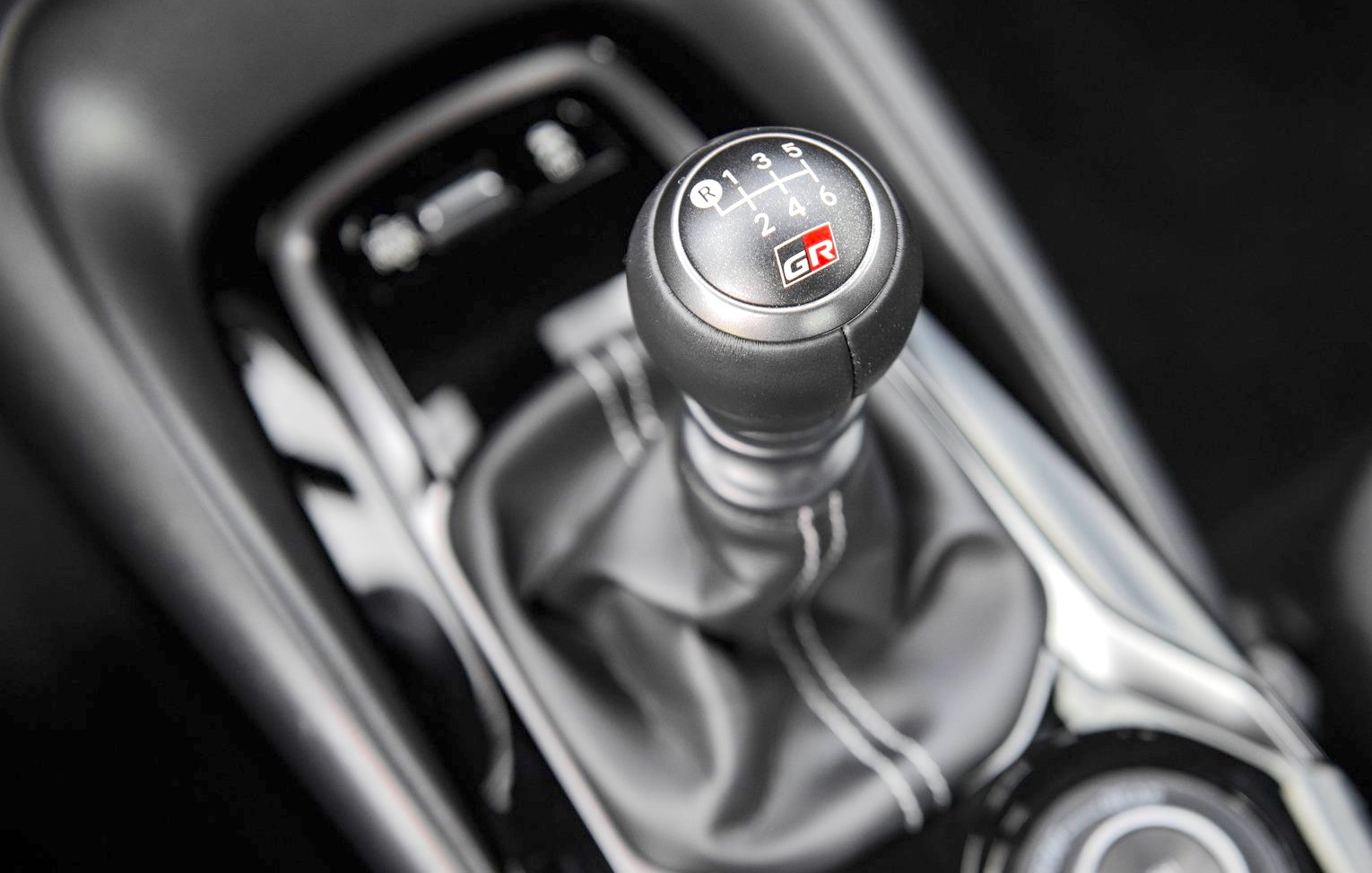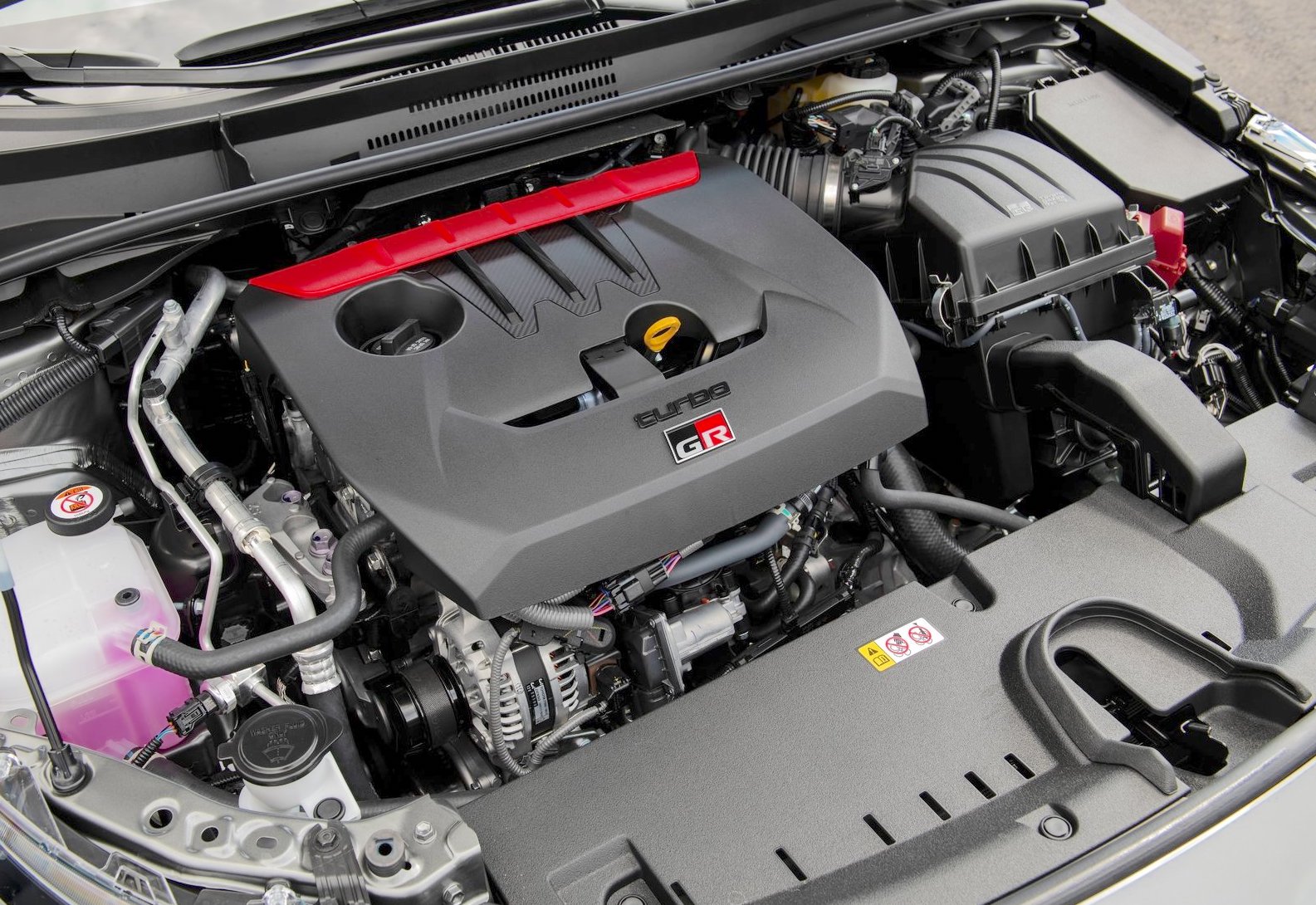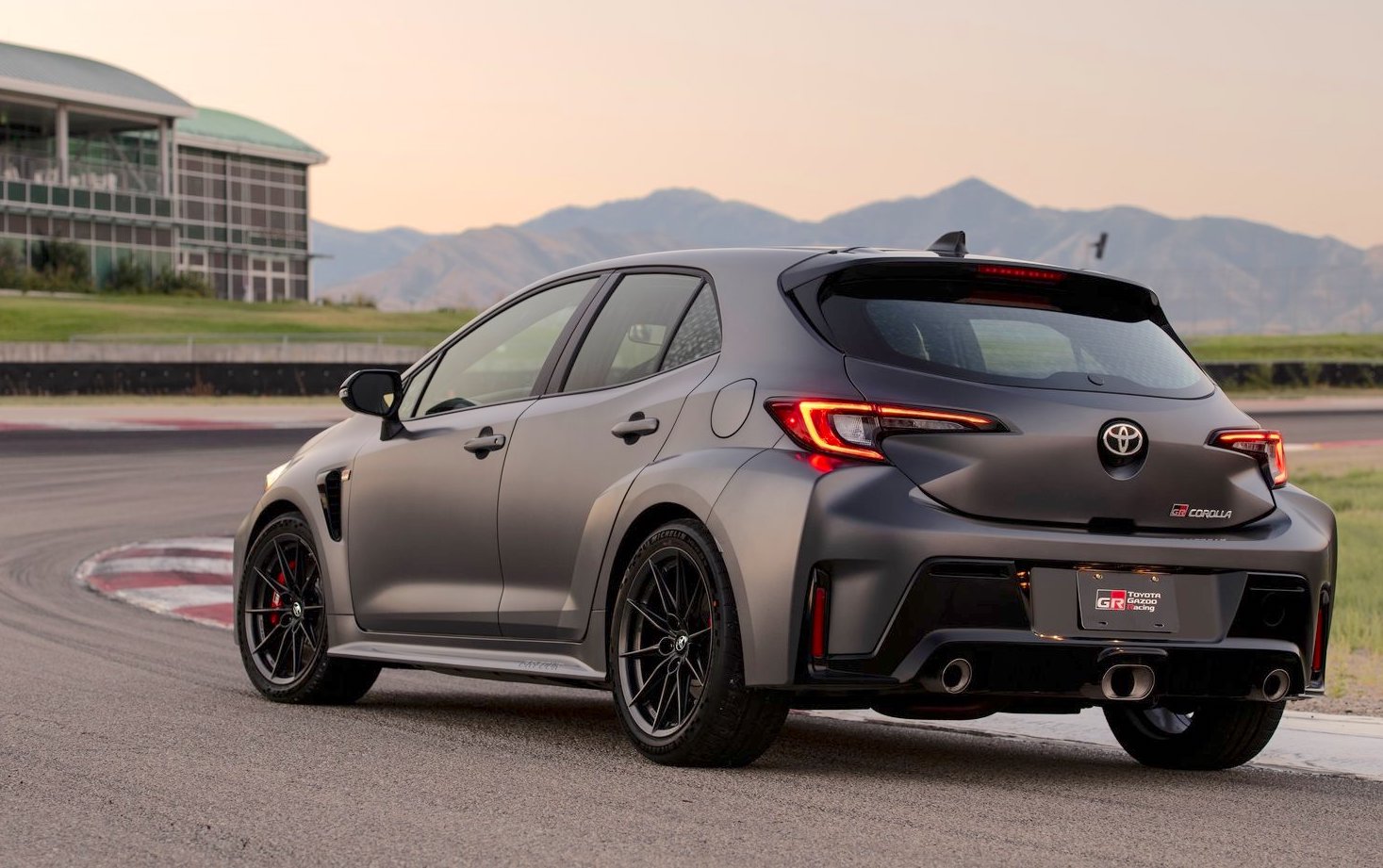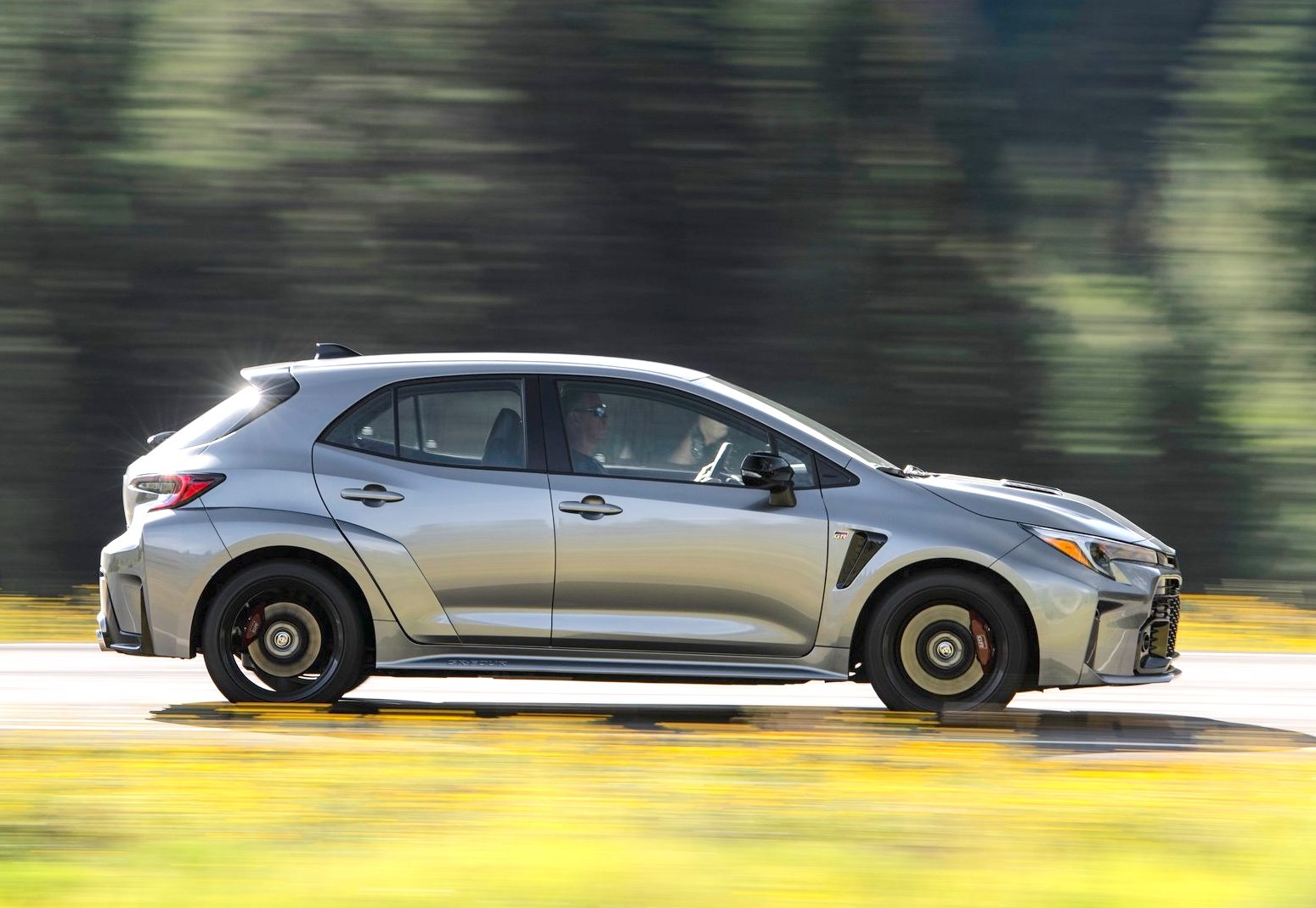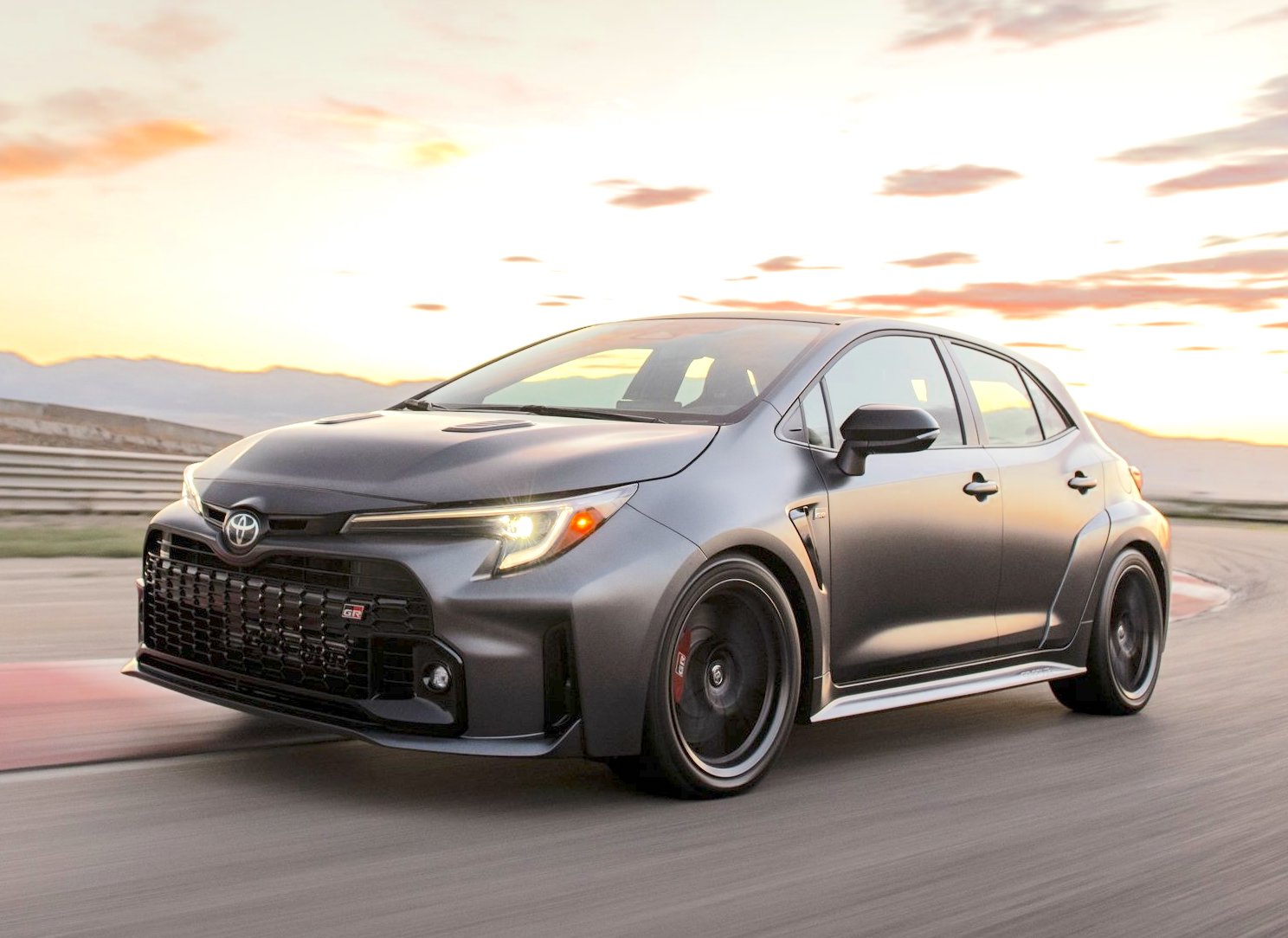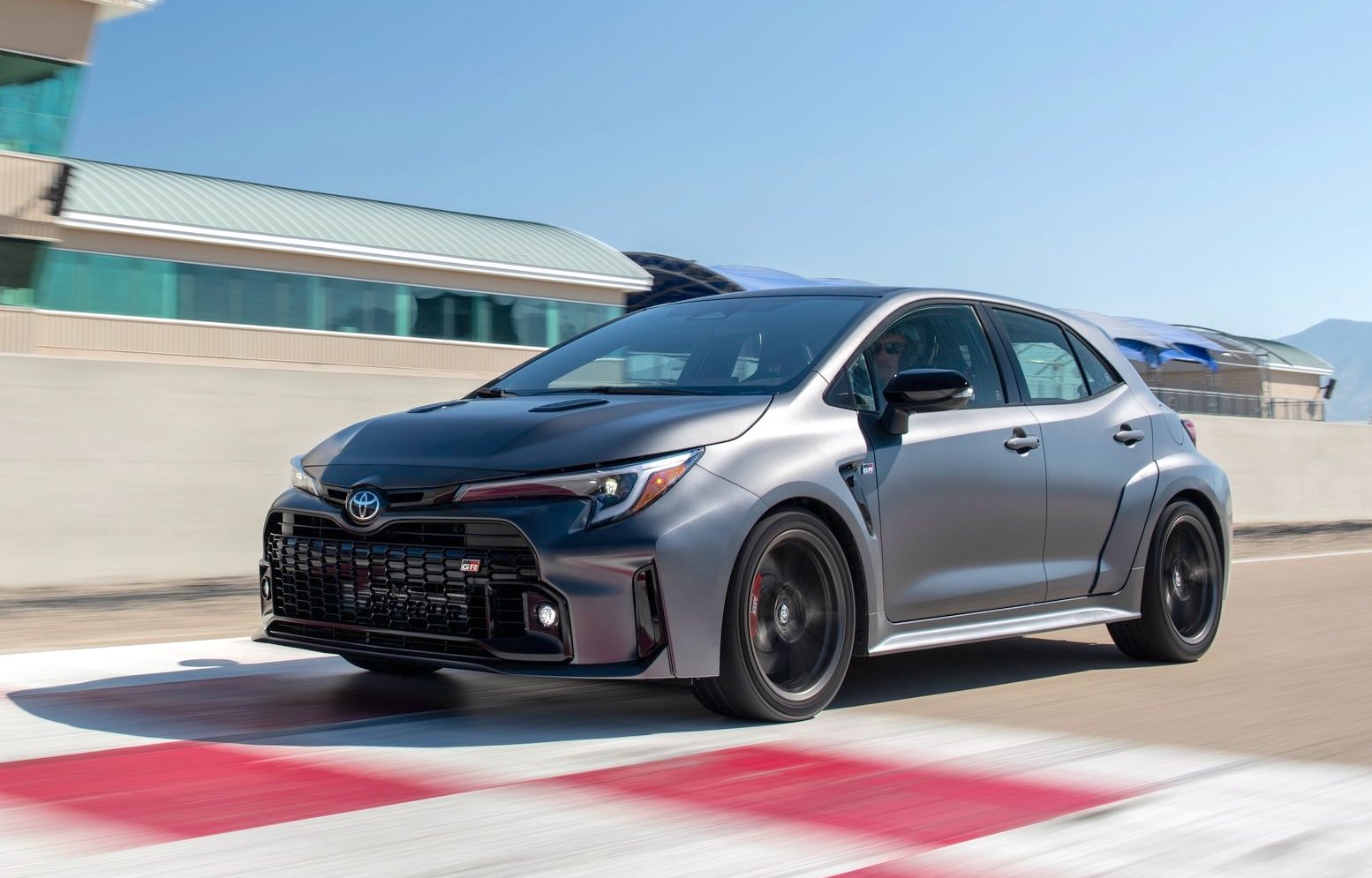 For GR Corolla, Toyota engineers took the same turbocharged G16E-GTS power-plant used in the globally sold out GR Yaris and boosted its output for performance you will feel. Thanks to a three-pipe exhaust system, GR Corolla produces 300 hp and a satisfying exhaust note without any augmented engine noise.
For the pure joy of its rumble, the center pipe is open while idling and up to 20 mph, where it will then close. At 4,500 RPM's the pipe reopens, reducing exhaust back-pressure for powerful acceleration.
The G16E also benefits from motorsport technologies that maximize performance, including multi-oil jet piston cooling, large-diameter exhaust valves and a part-machined intake port.
Displacing 1,618 cubic centimeters, it produces a maximum power of 300 hp and 273 lb-ft. of torque on the Core grade and Circuit Edition and 295 pound-feet of torque in the MORIZO Edition model.
Compact and lightweight, the DOHC 12-valve engine features a single-scroll ball-bearing turbo and is matched to a 6-speed intelligent Manual Transmission (iMT) with rev-matching engineered to accommodate high torque levels. The turbocharger is integrated in the exhaust manifold, reducing weight, while control of waste-gate bypass gases is used to improve the catalyst's warm-up efficiency.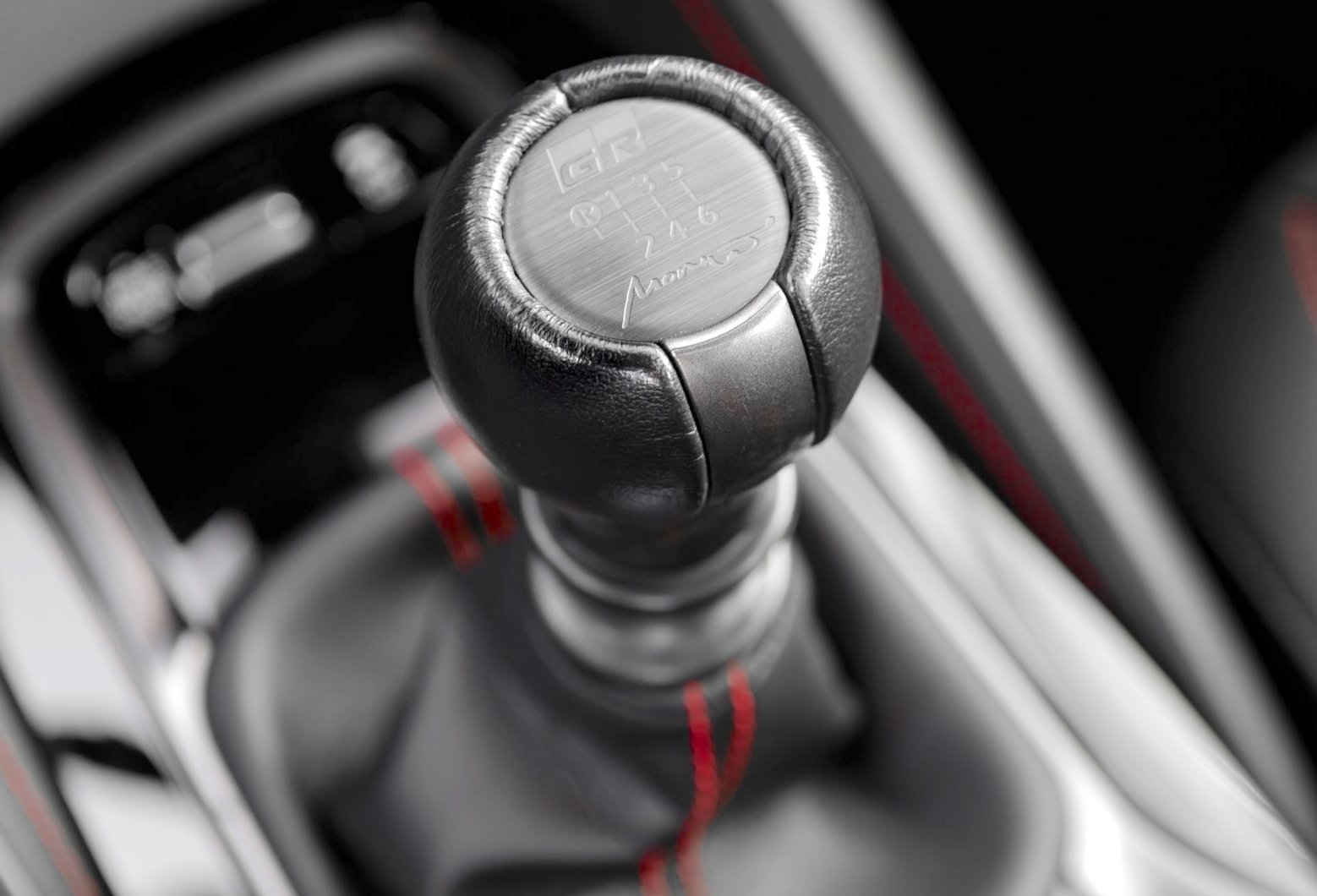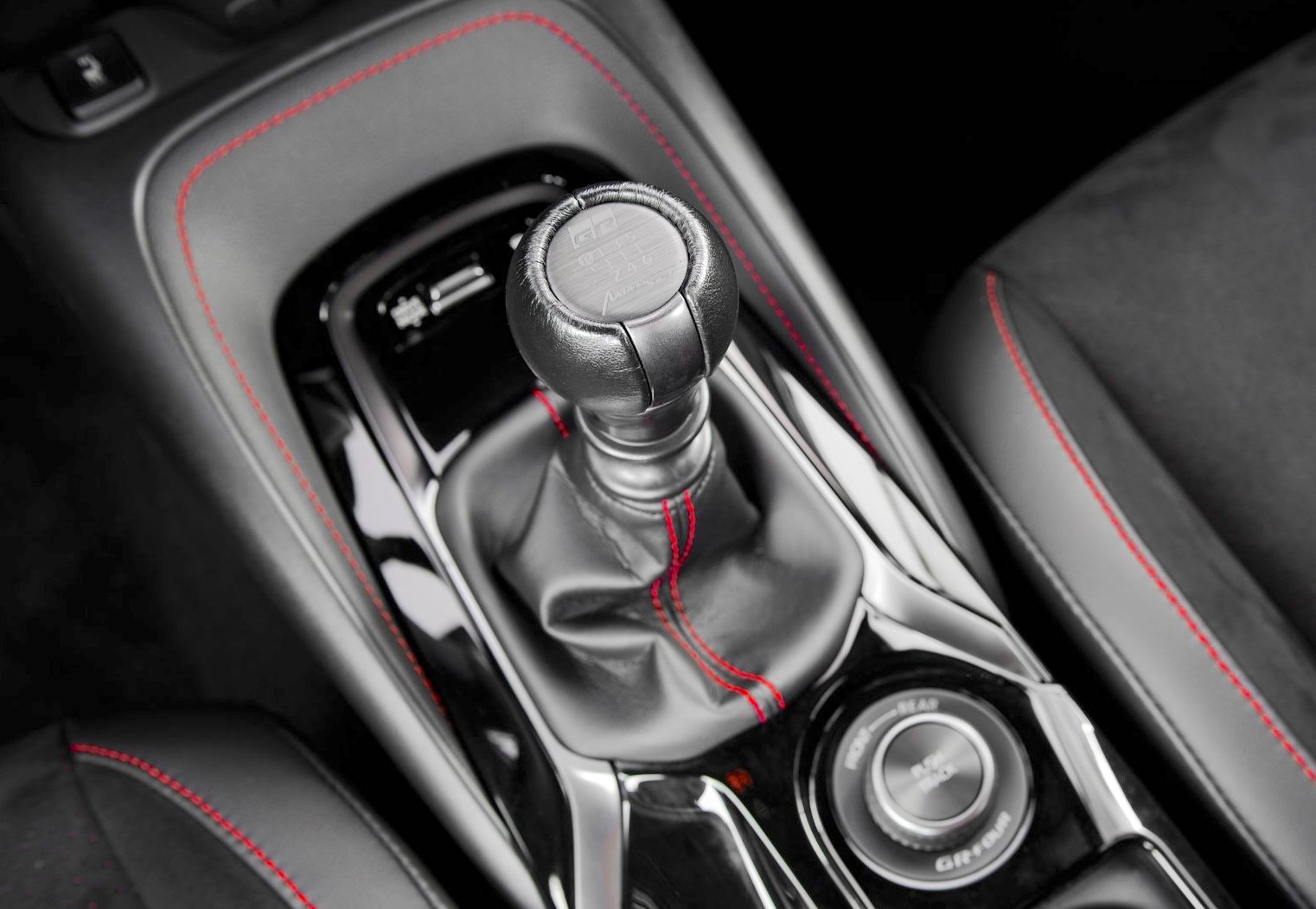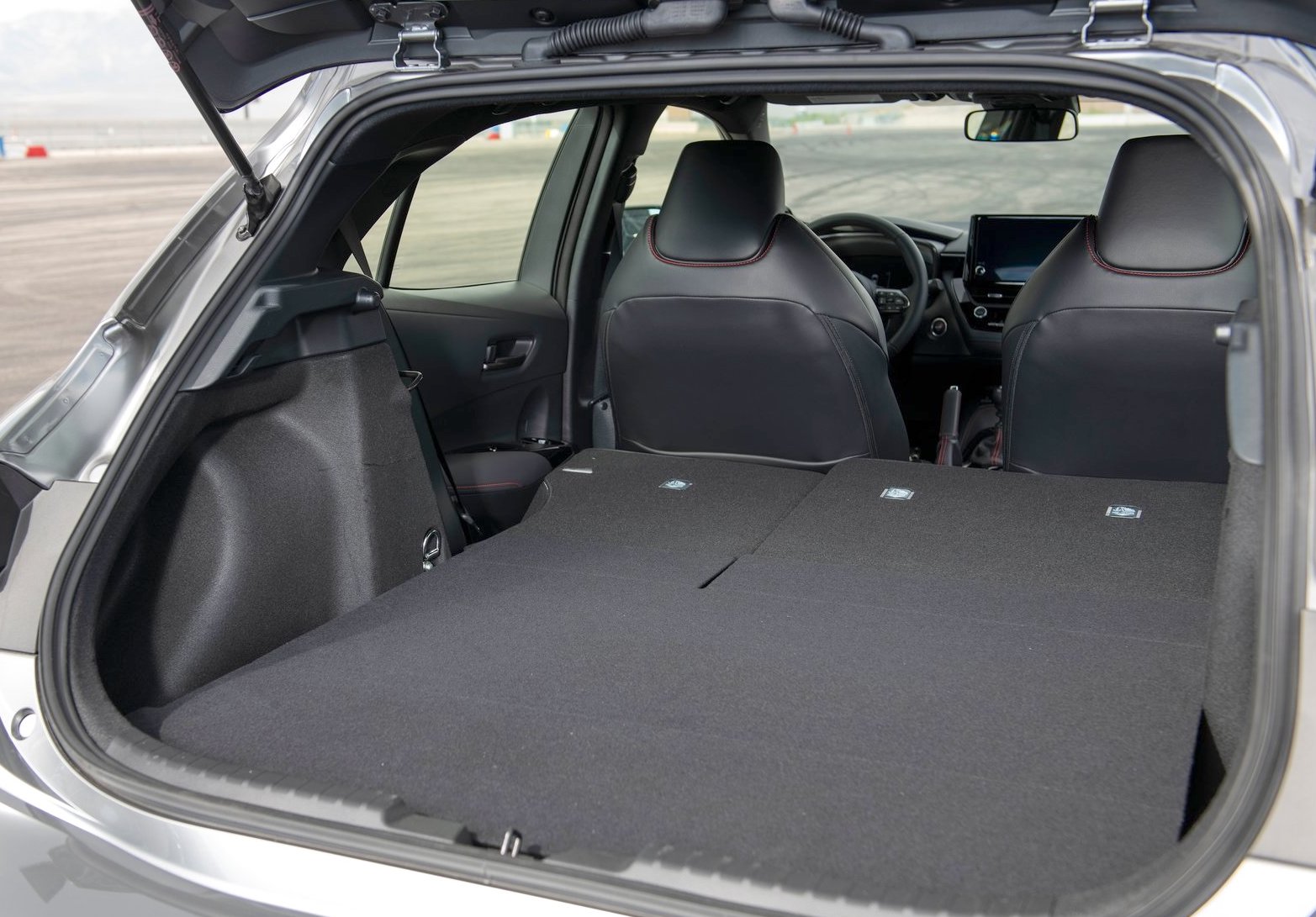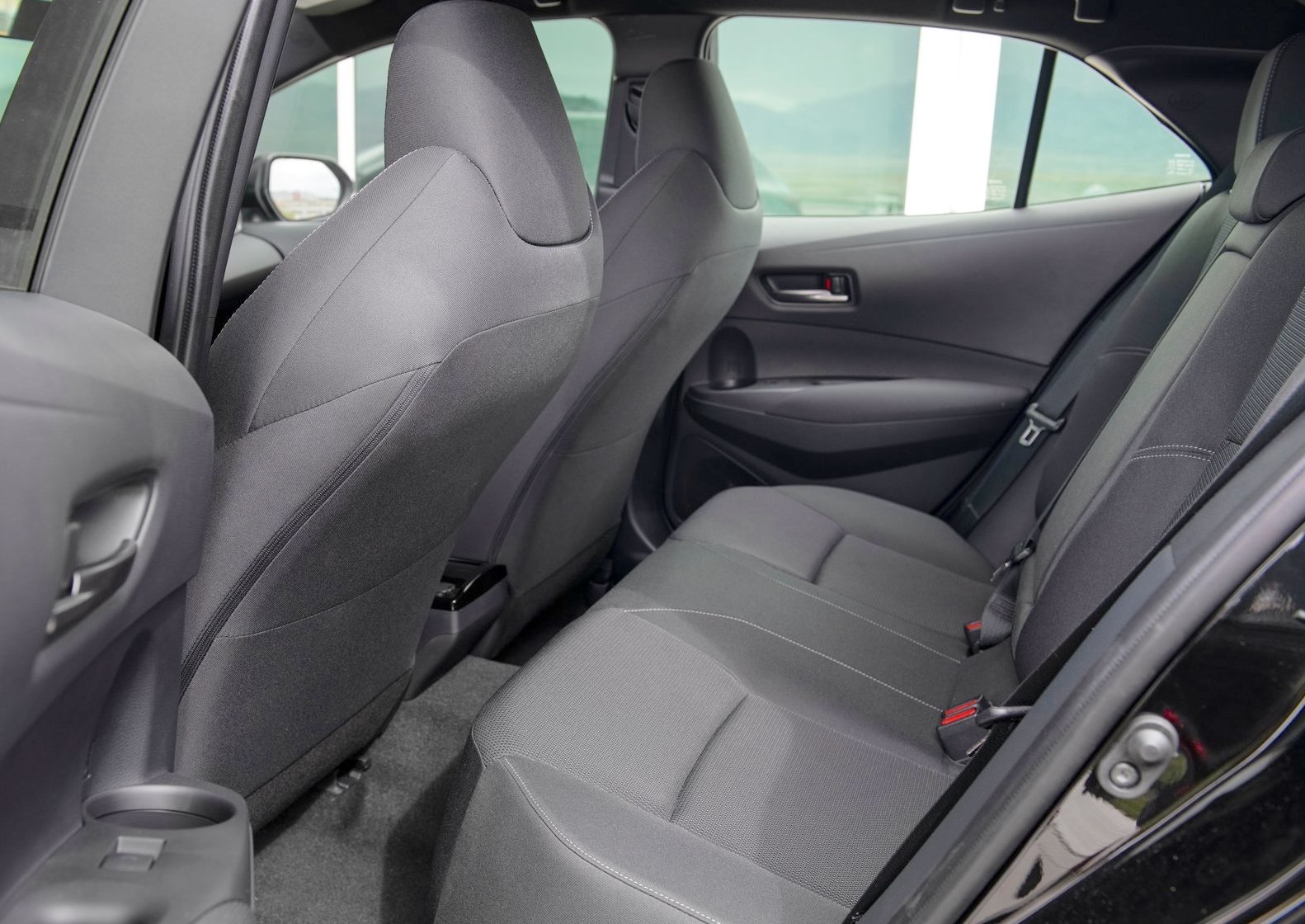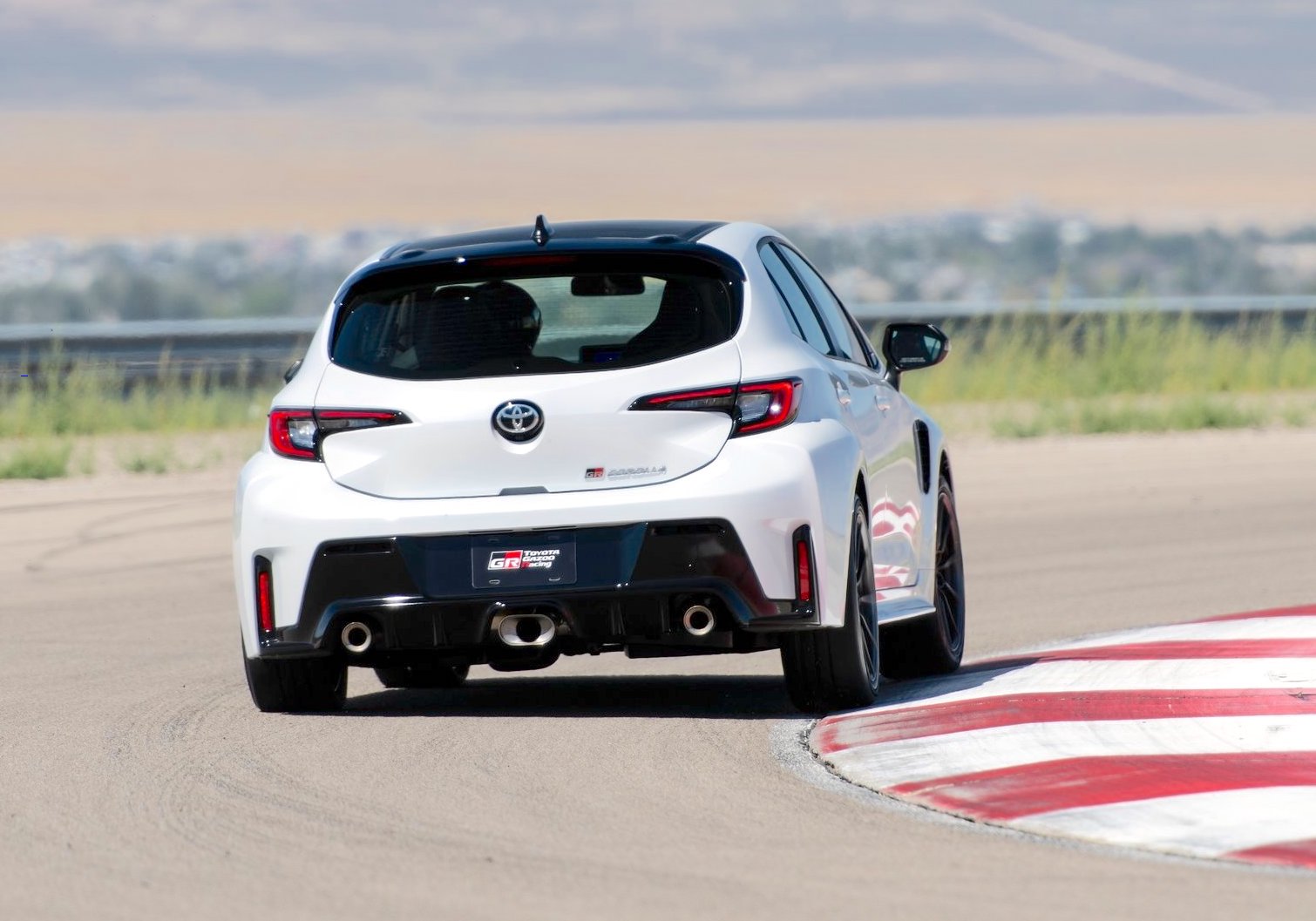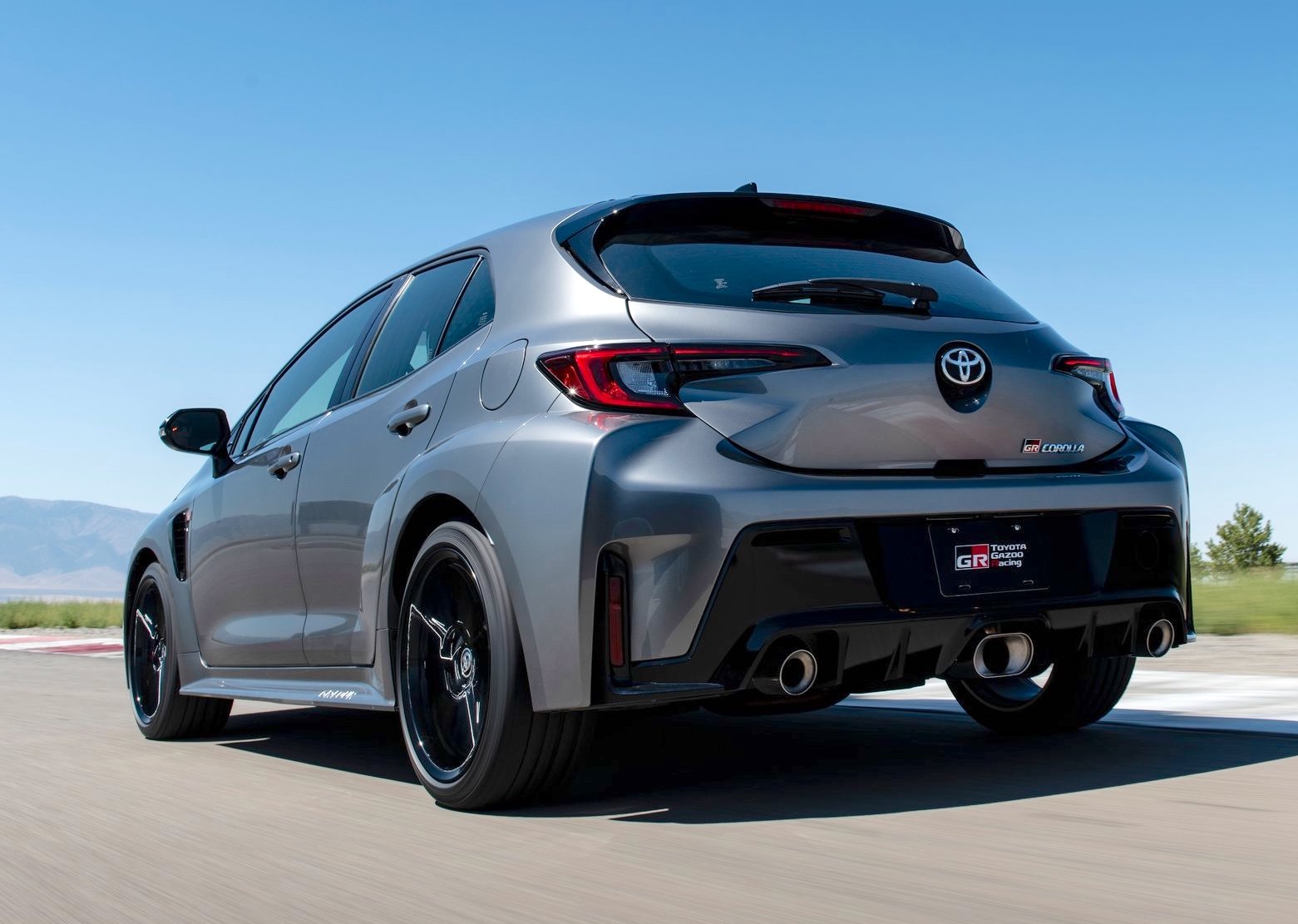 Combustion is fed by Toyota's D-4S direct and port fuel injection system, which operates at high pressure for maximum fuel dispersion, for a manufacturer's estimated 21 city/28 highway/24 combined mpg rating.
More information on the version arriving in Malaysia will be shared right after its launch.