Automotive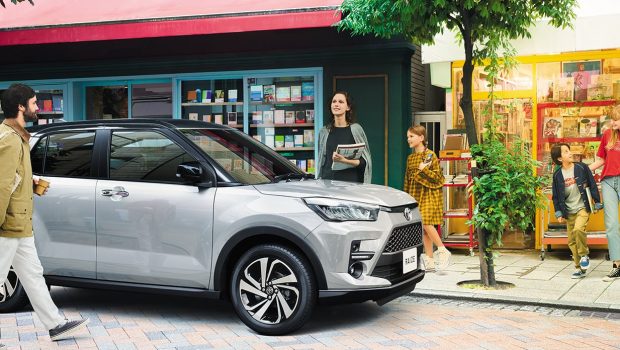 Published on May 31st, 2020 | by Hammer
0
Toyota MPV's and SUVs rank high in JNCAP safety standards
Just a week ago Toyota Motors Japan released some great news about the safety standards of their best selling models around the world. The super popular Alphard and Vellfire luxury MPV's got a great safety score and their RAV4 SUV which is coming to Malaysia in June 2020 also got a great score and finally the compact crossover, the Raize was a 5 star winner.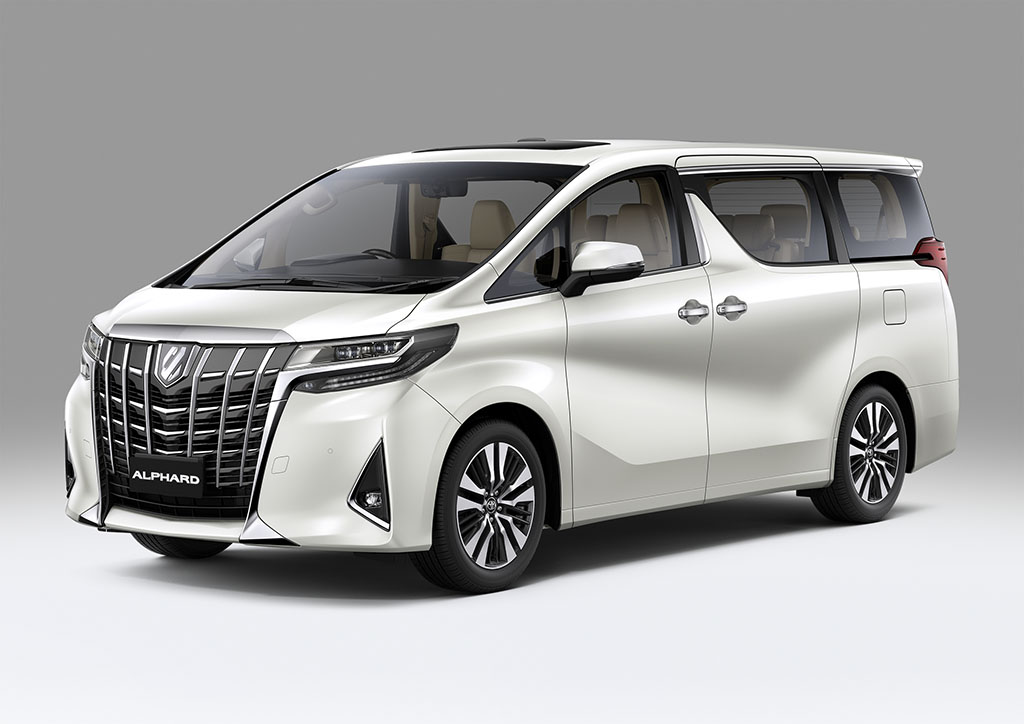 PRESS RELEASE: Toyota models Alphard/Vellfire, RAV4, and Raize received the highest rank awards in the FY2019 safety performance assessment by JNCAP.
Alphard/Vellfire – ASV+++ (the highest rank) in preventive safety performance

RAV4 – ASV+++ in preventive safety performance, five stars (the highest rank) in collision safety performance

Raize – five stars in collision safety performance
Alphard/Vellfire received the Grand Prix Award in preventive safety performance by gaining the highest score in the assessment for two years in a row following last year.
JNCAP revises its testing methods and assessment standards meticulously, every year, taking into account actual traffic accidents that have occurred in Japan and the necessity of establishing countermeasures.
As for the preventive safety performance evaluation, JNCAP added the autonomous emergency braking system that detects pedestrians under street-lamps at night in the list of items for assessment in FY2018, in consideration of the fact that, in Japan, pedestrian fatalities from road accidents frequently occur at night. Also in its FY 2019 assessment, the autonomous emergency braking system for pedestrians at night without lighting was added in the list of evaluation items. The Alphard/Vellfire and RAV4 equipped with the latest Toyota Safety Sense―a pre-collision safety system that detects pedestrians at night―received the highest rank of ASV+++ in JNCAP's assessment of preventive safety performance.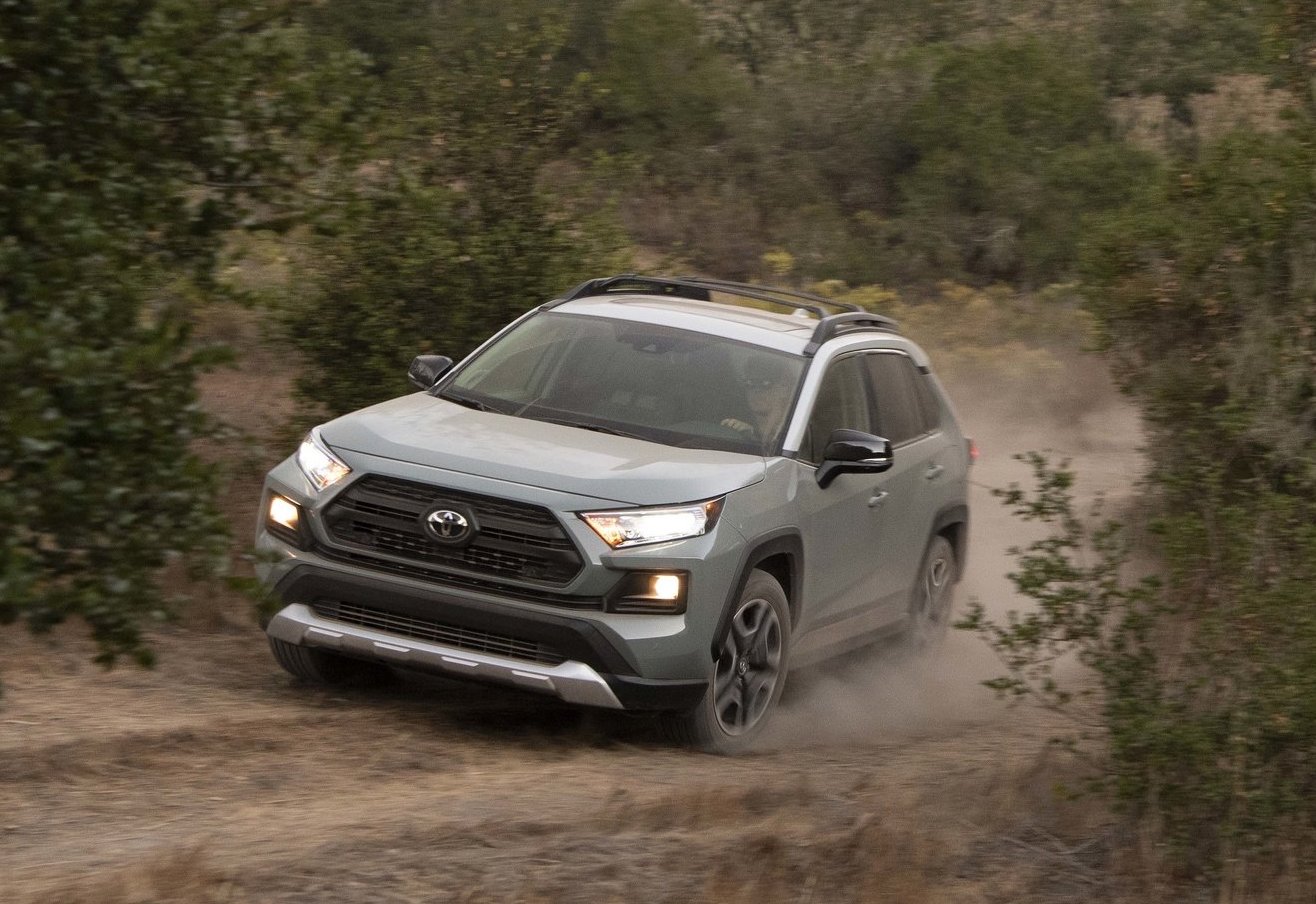 JNCAP has also revised its collision safety performance evaluation criteria that better reflects the conditions of an aging population, and adopted new crash test dummies that more accurately represent the human body. Against this backdrop, RAV4 and Raize, equipped with the latest collision safety body and occupant restraint system, received five stars, the top ranking in the collision safety performance evaluation.
Though traffic accident fatalities and casualties have been decreasing year by year, tragic accidents continue to occur. Under the wish for the ultimate goal of zero traffic fatalities, Toyota is developing vehicles in consideration of various perspectives, such as advancing and expanding the use of a preventive safety package called Toyota Safety Sense, utilizing connected technology, and developing automated driving, to do our utmost in reducing as many traffic accidents as possible.
With the development of safer cars using a three-pillar approach, Toyota continues to promote educational activities for people, including holding awareness-raising activities at Toyota dealers that introduce customers to "Sapo-Toyo" (vehicles that support a safe and comfortable life with cars), and promoting maintenance of the traffic environment in an effort to provide customers with a safe and secure mobility society.