Automotive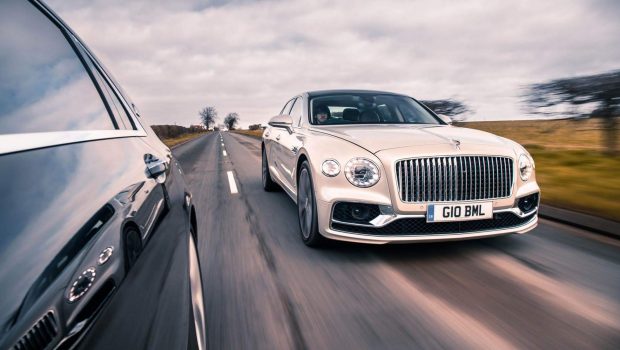 Published on May 31st, 2020 | by Hammer
0
Bentley Motors Is Back In Business For Chinese Buyers
Kim Airey, Managing Director of Bentley Motors Chinese Mainland, Hong Kong and Macao, said: "During this difficult time, a series of practices were in place to protect the well-being of our stakeholders and safeguard services for our customers. We have been paying close attention to developments surrounding the outbreak and are now pleased to be able to reopen our showrooms, with robust safety measures put in place, and allow customers back in to experience the extraordinary Bentley line-up."
Bentley Motors might actually have a good 2020 sales record as they started the year with some 8,000 orders. This came after Bentley had finally overcome delays in launching the new Continental GT coupe and convertible. Then the Flying Spur sedan was launched and some 20 per cent of the 8k orders came in from China. This luxury car brand has just announced that all its 40 retailers across China are now fully open.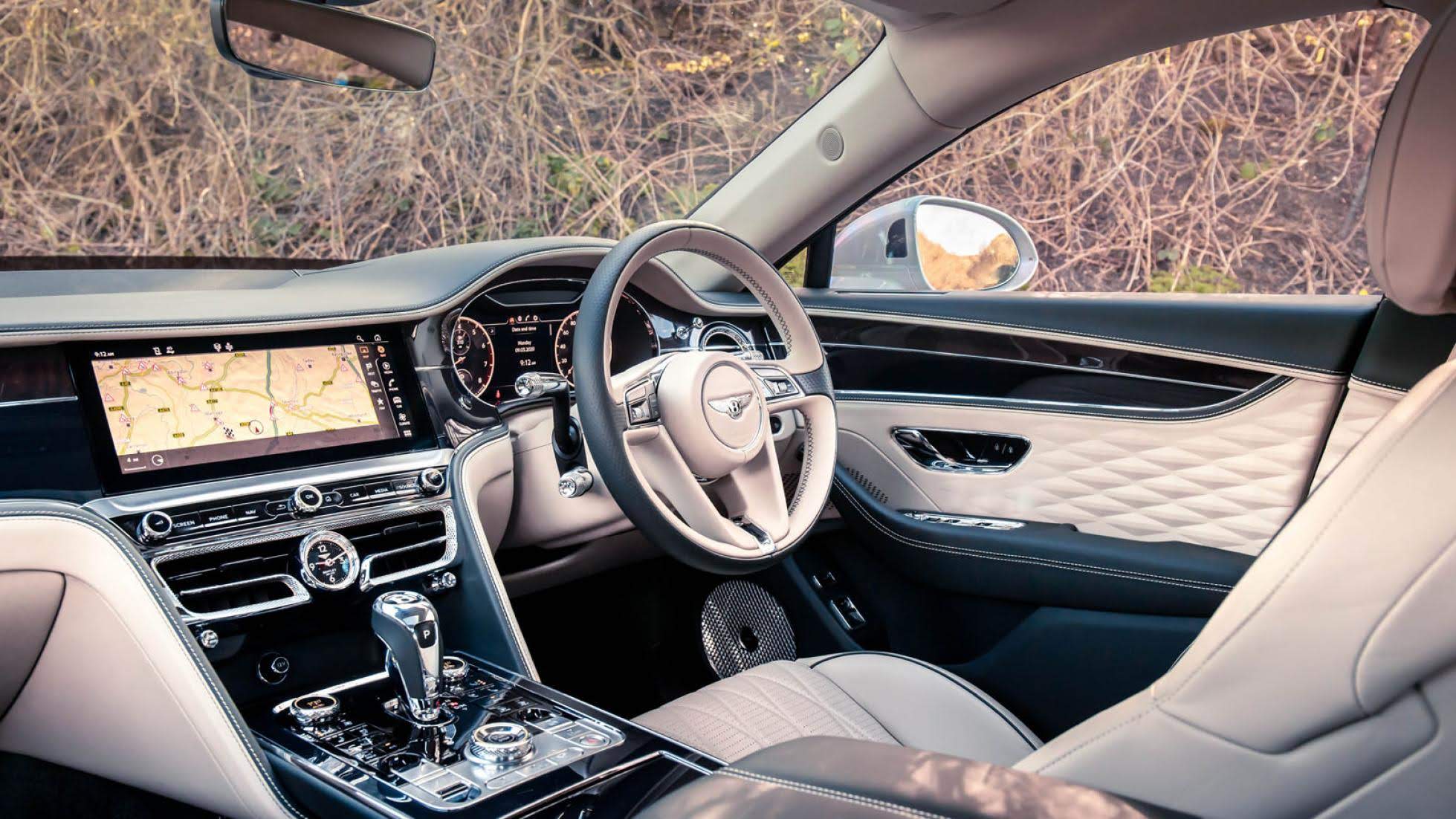 Sales for all automakers in China rose 0.9 per cent to 2 million vehicles in April this year, according to the China Association of Automobile Manufacturers, giving automakers hope that the country is experiencing a V-shaped recovery.
Bentley has implemented a range of health protection measures to prevent the spread of the coronavirus at its Crewe factory. Those include the compulsory use face masks, one-way movements through the factory and segregated restrooms with only those named on the door able to use them. In offices and canteens staff are separated by plastic screens.
Distance hindrance 
The need to ensure employees remain 2 meters apart has meant that Bentley production can only run at half speed, Hallmark said.
"If the social distancing was 1 meter apart instead of 2 meters we could safely continuing working as before. Keeping everyone 2 meters apart is very difficult," he said.
Half of Bentley's 4,000-person staff is back at work at the plant, while 25 per cent work from home. The remaining 25 per cent are on the UK government's furlough scheme, which pays workers 80 per cent of their salary to stay at home.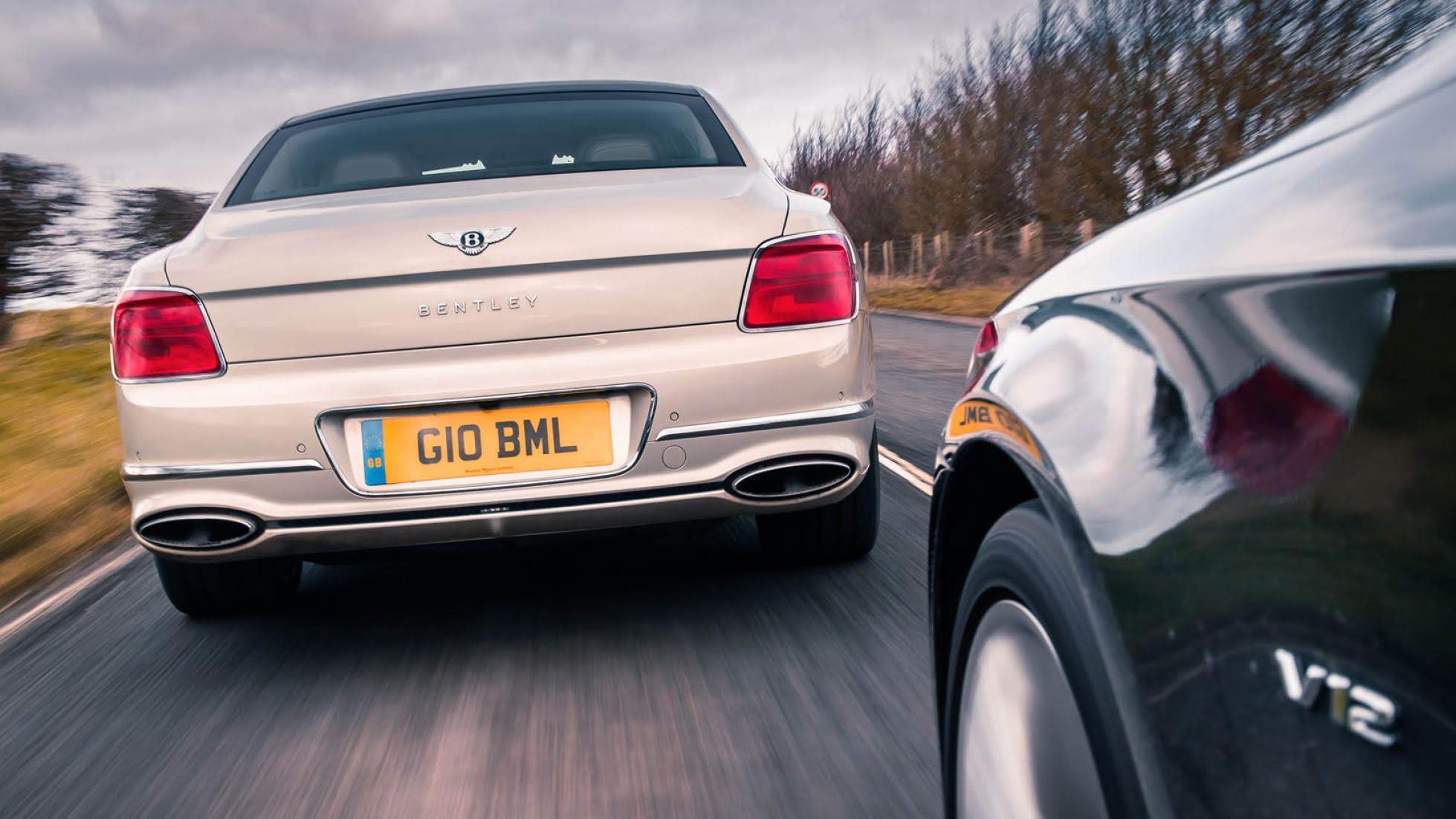 Bentley stockpiled components ahead of the lockdown using a warehouse built specifically to store parts to guard against holdups from a possible no-deal Brexit.
Bentley also had found replacements for China-supplied parts at the early stages of the coronavirus's spread.
Bentley said the Crewe plant will remain at a 50 per cent capacity for "a number of weeks" until the 2-meter distancing requirement is dropped.
Until then the takt time (time it takes for a car pass through each production station) is doubled as each station is split into two.
Production of the Bentayga SUV and Mulsanne sedan started on Monday, while the Continental GT and Flying Spur line will start next week. The third-generation Flying Spur now comes with such driver-focused technology as four-wheel steering; active all-wheel drive (that defaults to rear-drive); and a quick-shifting, dual-clutch, 8-speed automatic transmission. Like the new Continental GT, this new Spur gets its power from Bentley's turbine-smooth, 6.0-liter twin-turbo W-12 that delivers 626hp and a massive 664 ft lbs of torque. That's a zero-to-60 mph sprinting time in an impressive 3.7 seconds.