Automotive
News
Touring Superleggera Teases Next Mid-Engined Masterpiece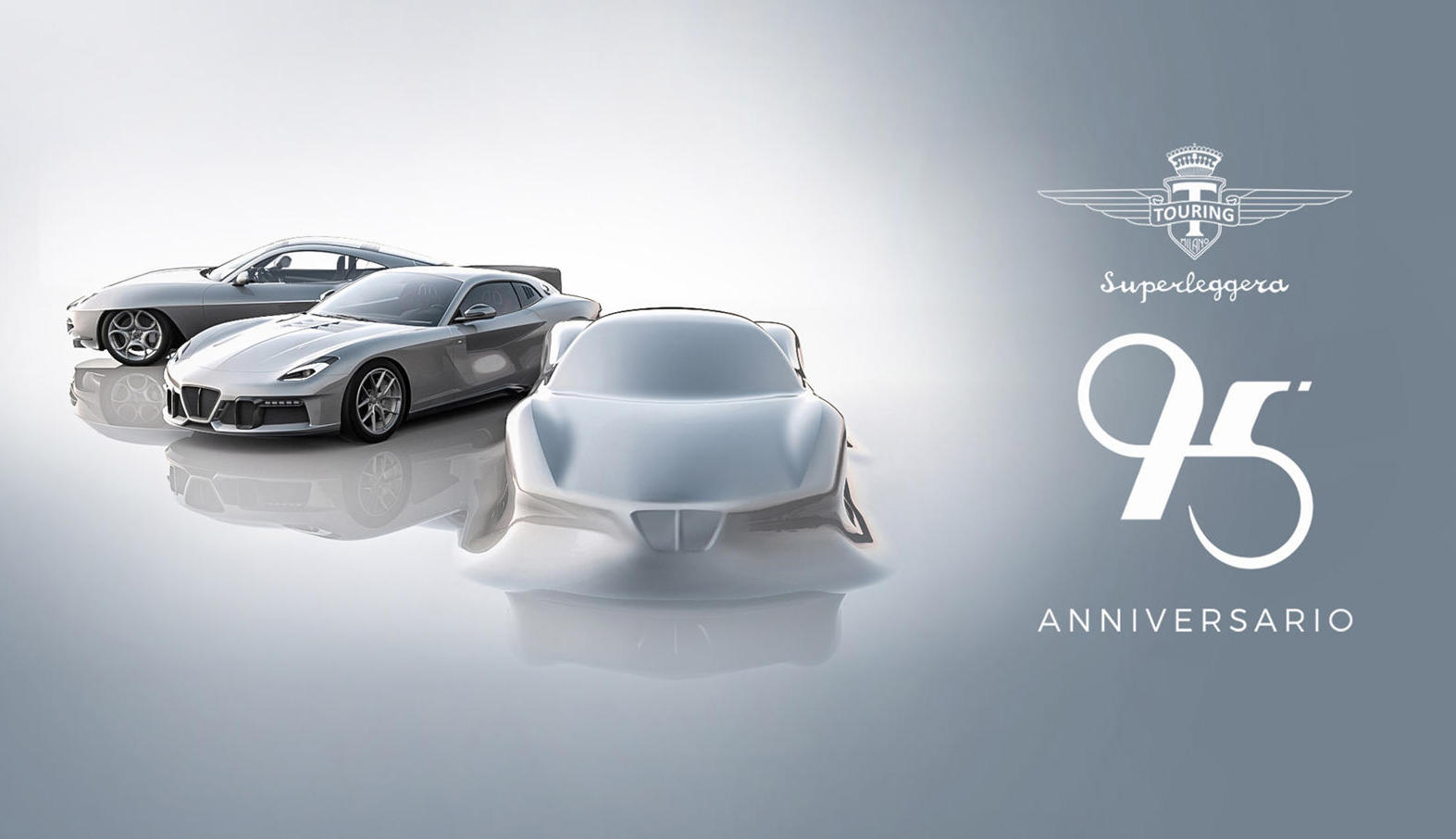 This next coach-built supercar is in celebration of Touring Superleggera's 95th anniversary. 
When Carrozerria Touring Superleggera celebrated their 90th anniversary, they went ahead and built the drop-dead gorgeous Disco Volante in commemoration of that occasion. So what then will the Italian coach-builders come up with for its 95th birthday this year?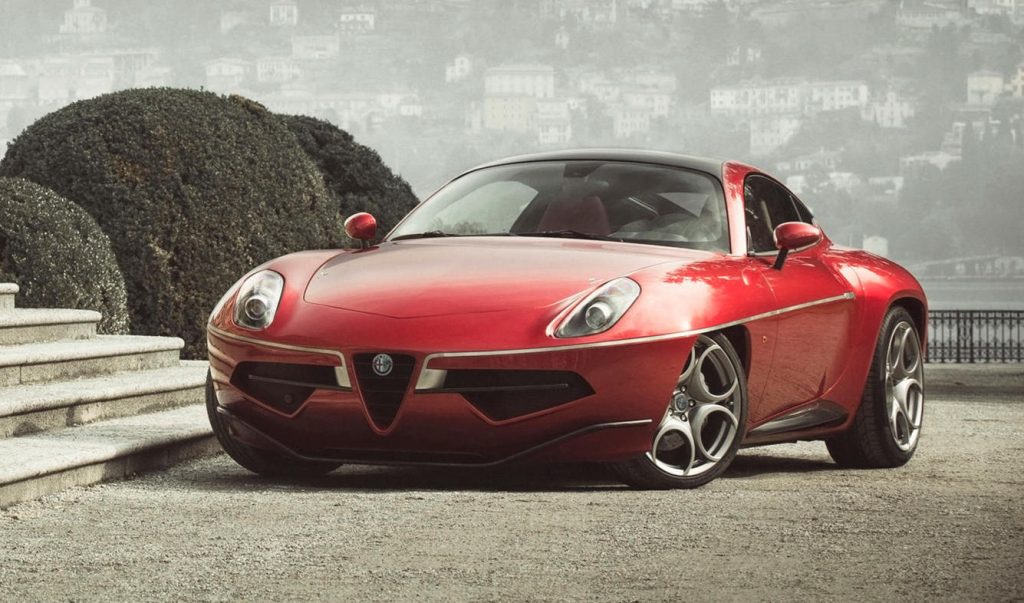 Well we're not really quite sure yet, as the final car will only be revealed later on in June. What is known however about Touring Superleggera's birthday present to itself this year is that it will be rather special indeed, seeing that it has recently teased it to be its first mid-engined creation in its near-century long history.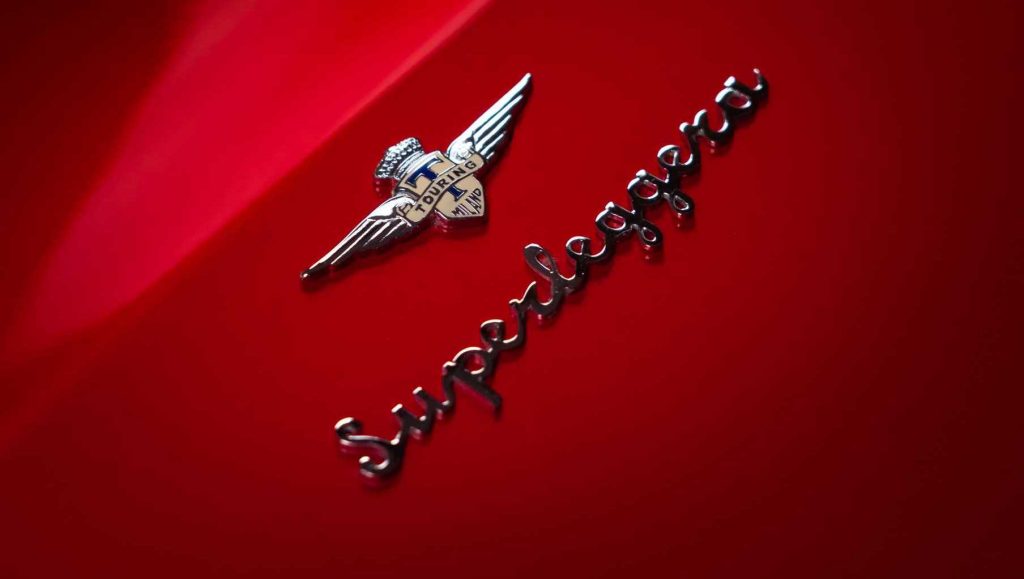 Touted to be a graceful two-seat coupe, this latest addition to its illustrious portfolio will share the same 'elegant flow and balance of proportions' with its recent Touring predecessors. And that is no bad thing of course, considering that both the aforementioned Alfa 8C-based Disco Volante and F12-based Aero 3 of its recent back catalogue have both been rather stunningly-styled cars.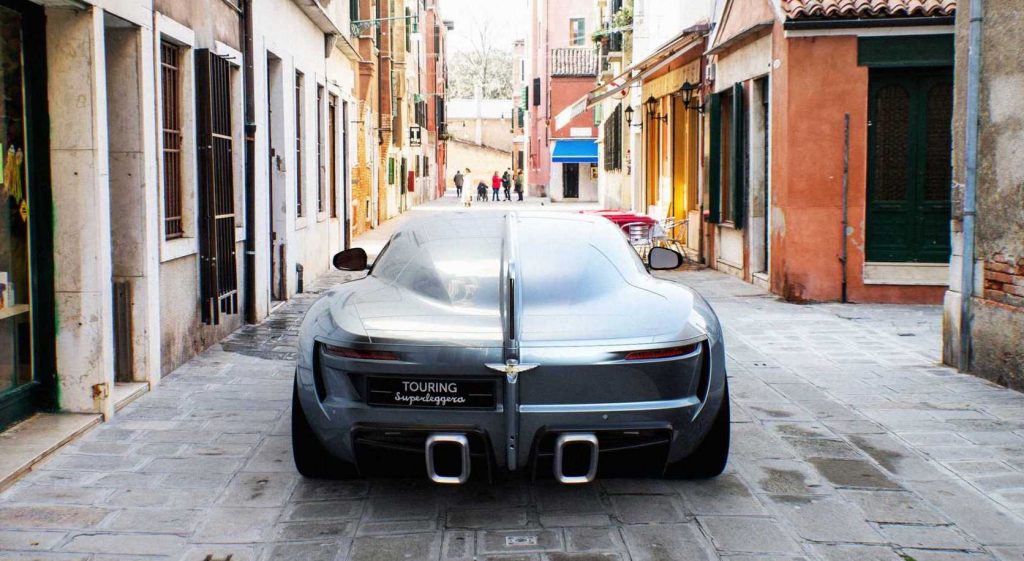 Despite sharing many of the same design elements as its contemporary counterparts, the Italian coach-builders have also claimed for its upcoming work will be 'a clear evolution and an enhancement of Touring's contemporary front-engined Aero family'. A claim that is rounded up by the statement saying that this mid-engined creation will be 'a truly fitting example to carry forward the Touring philosophy into the mid-engine genre'. 
As for what lies underneath its presumably stunning bodywork meanwhile, much of the finer details regarding this mid-engined coach-built supercar have still been kept under wraps by its makers for the moment. Though going by Touring Superleggera's recent works and its penchant for using slightly older models for its mods, many have put the donor car that will be underpinning its latest project to be either a Ferrari 488 GTB or its slightly newer F8 Tributo counterpart.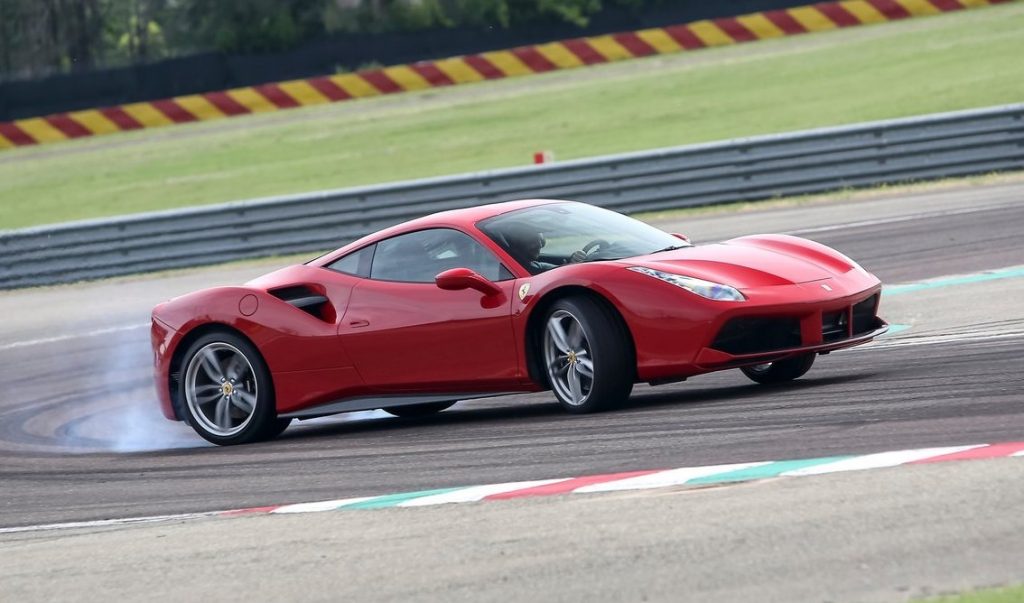 Currently in its final stage of production, more information is presumably to come in the coming weeks ahead of its official unveiling in a months time. In the meantime though, here is a look back at some of Touring's more notable works from the its 95-year history: 
Alfa Romeo 8C 2900B Le Mans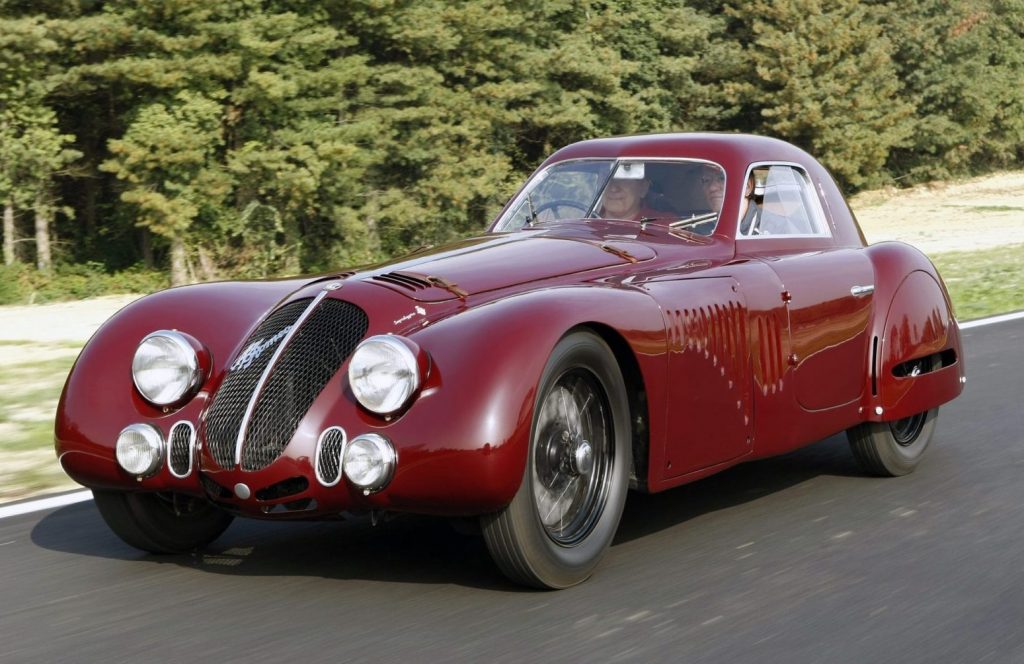 Ferrari 166 MM Barchetta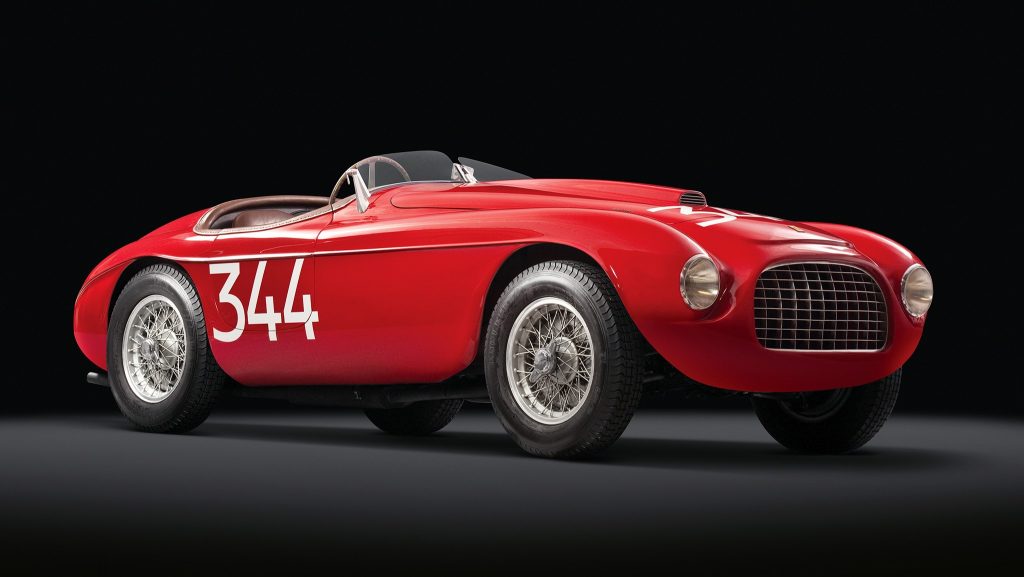 Alfa Romeo C52 Disco Volante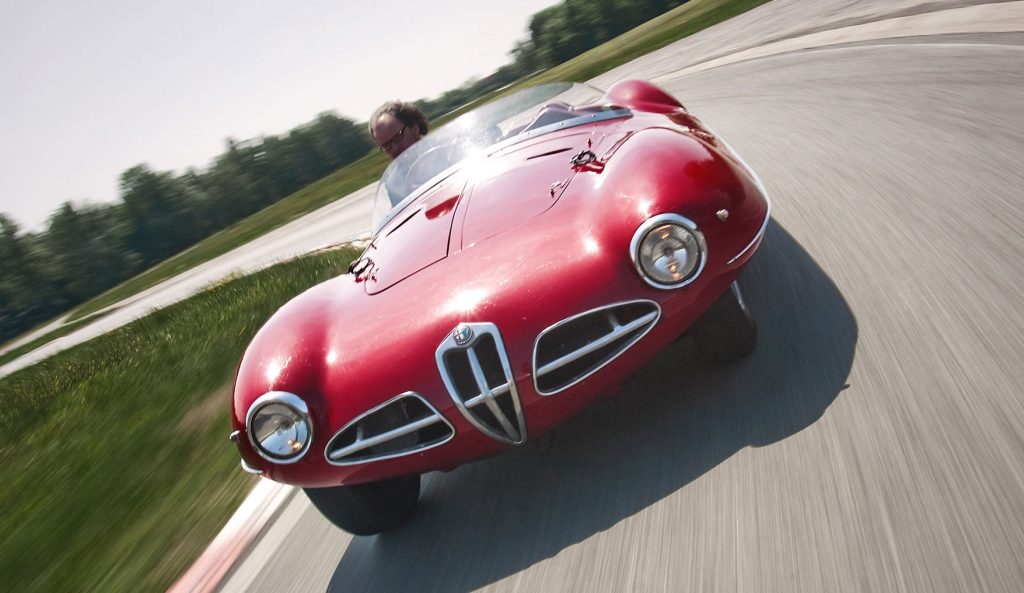 Maserati 3500 GT Coupe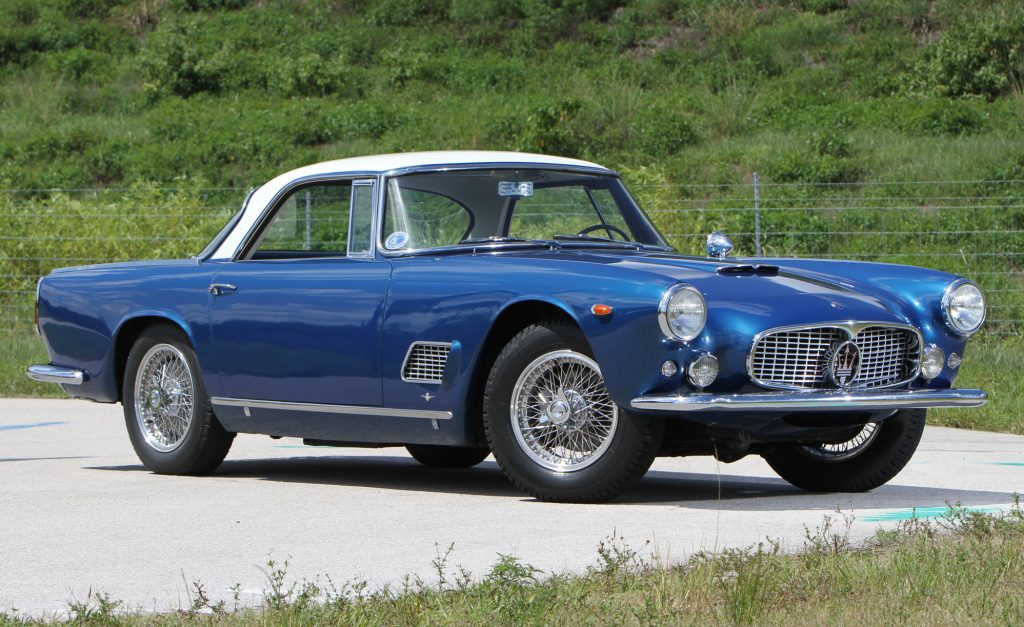 Aston Martin DB4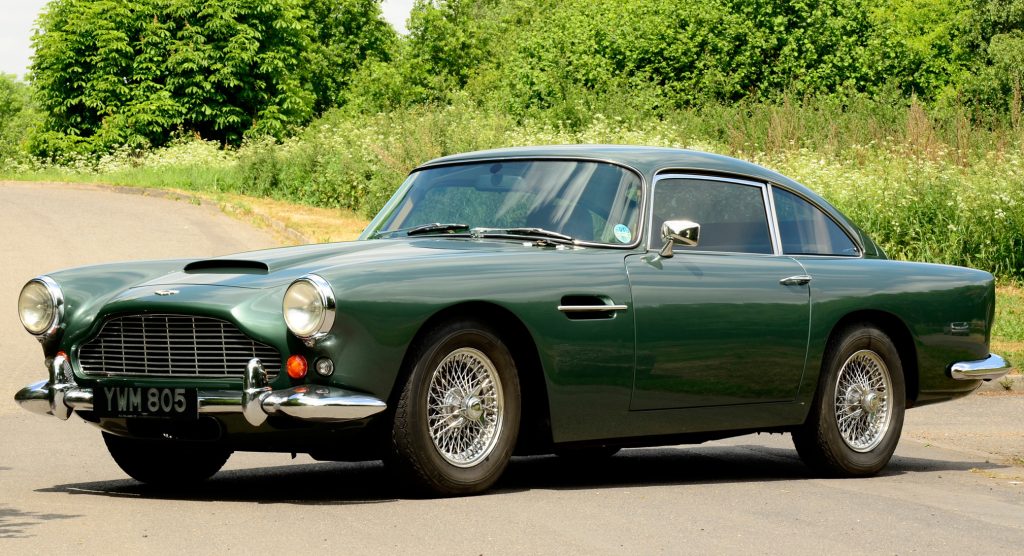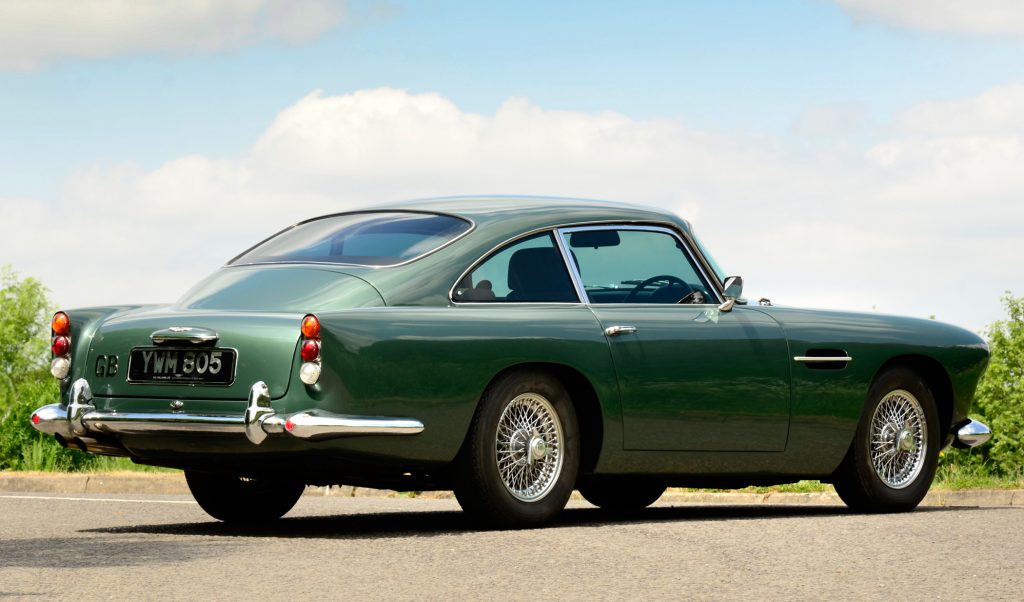 Aston Martin DB5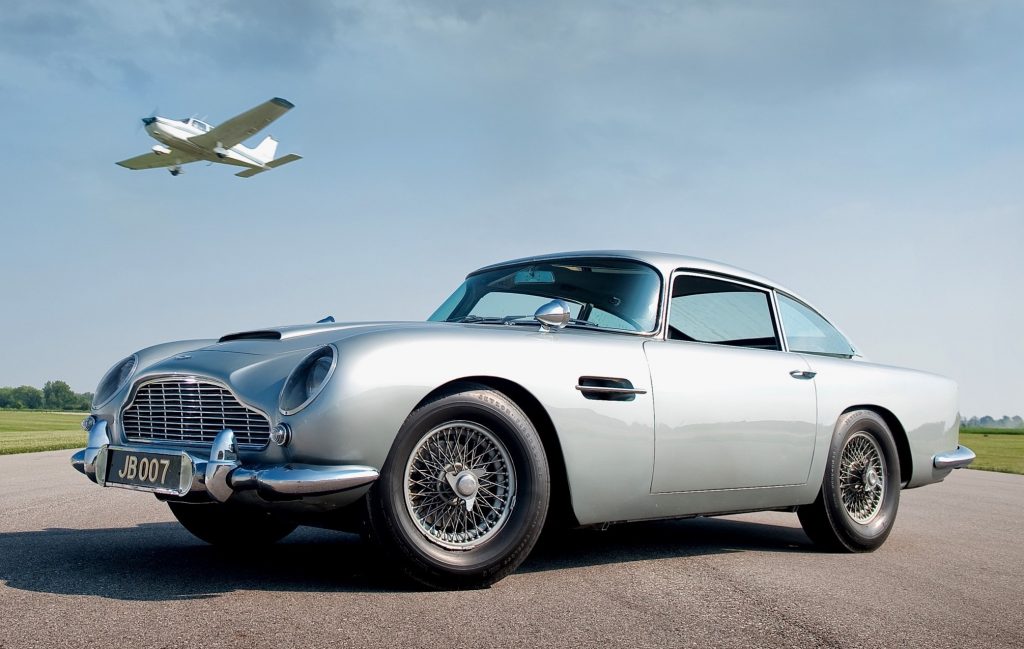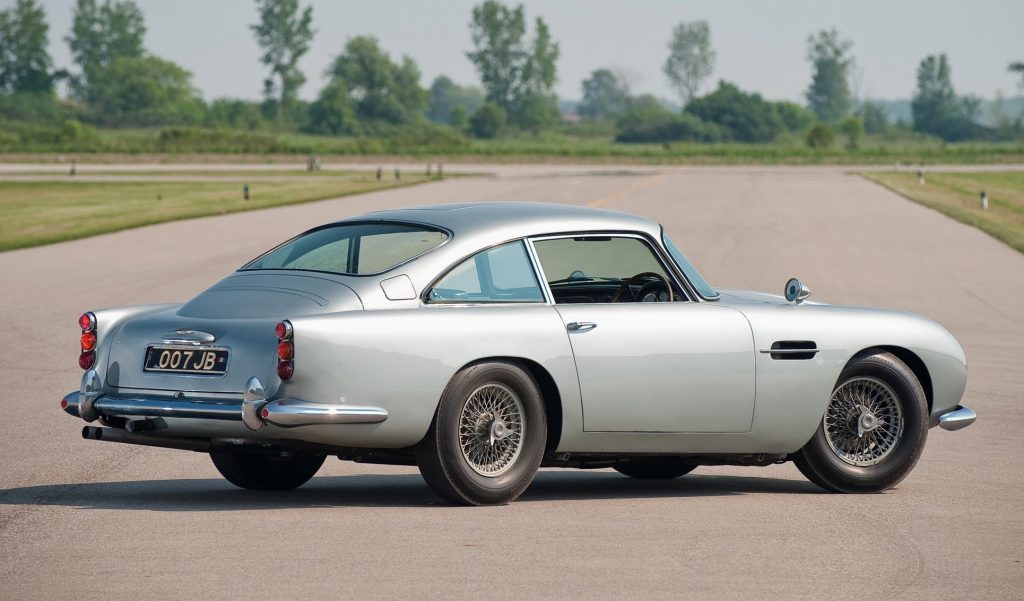 Aston Martin DB6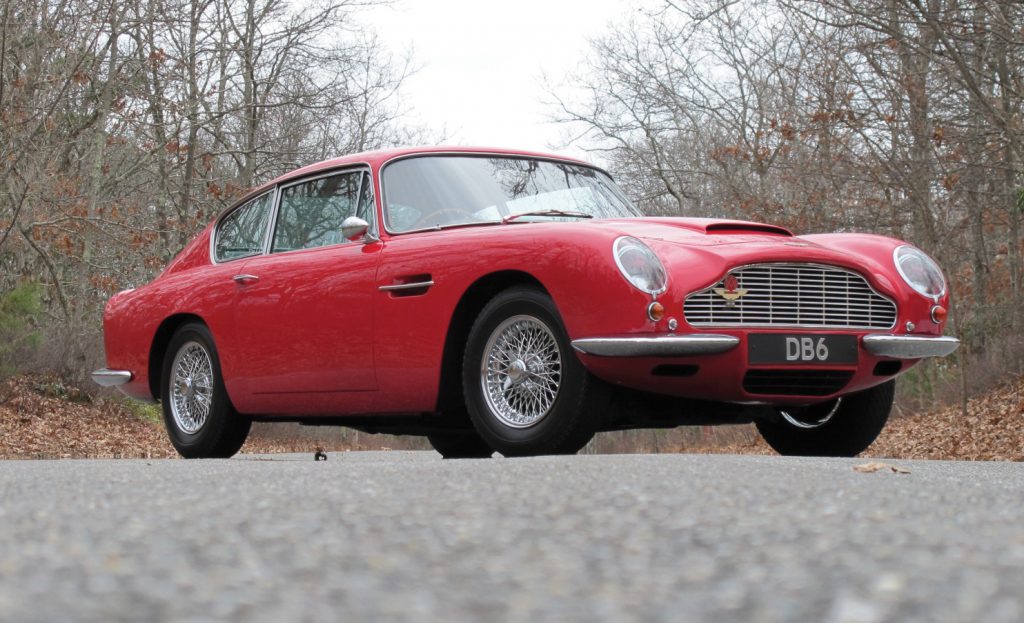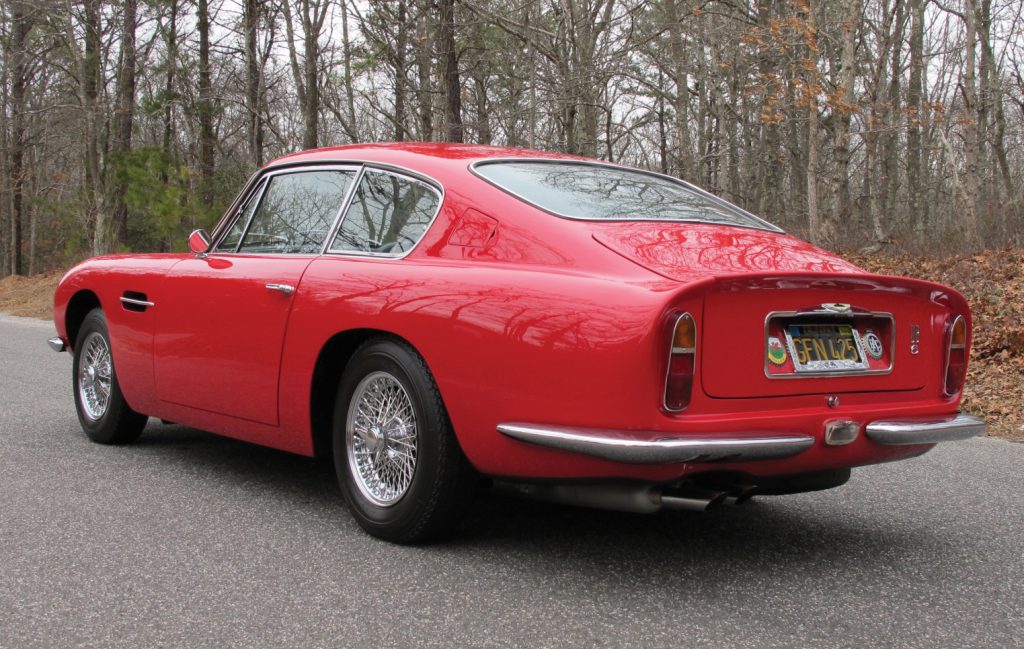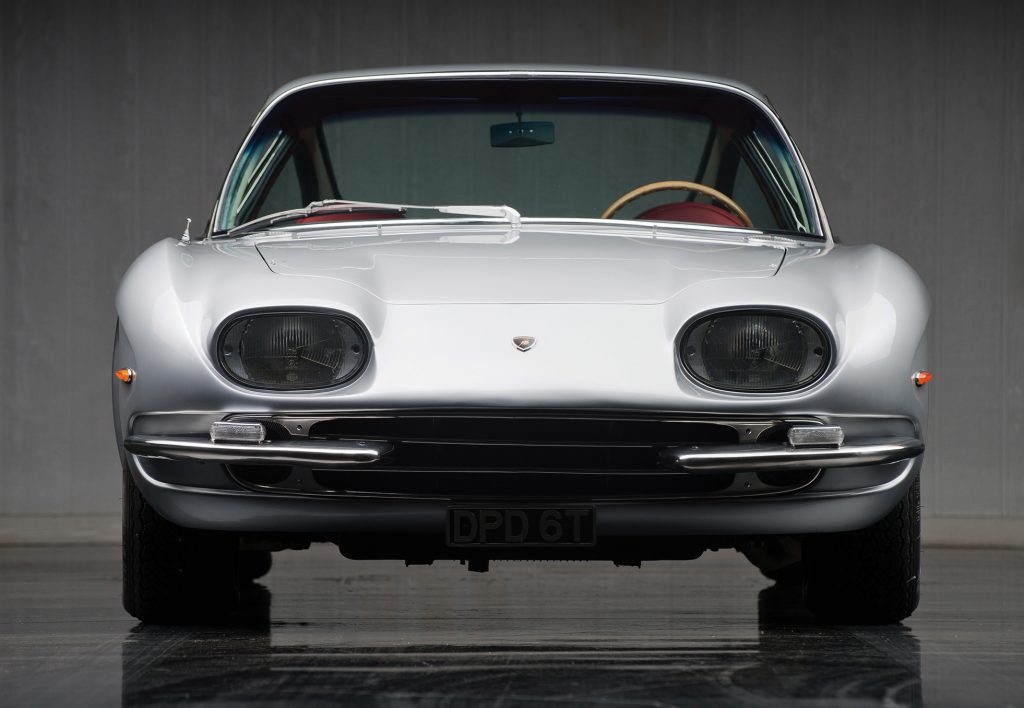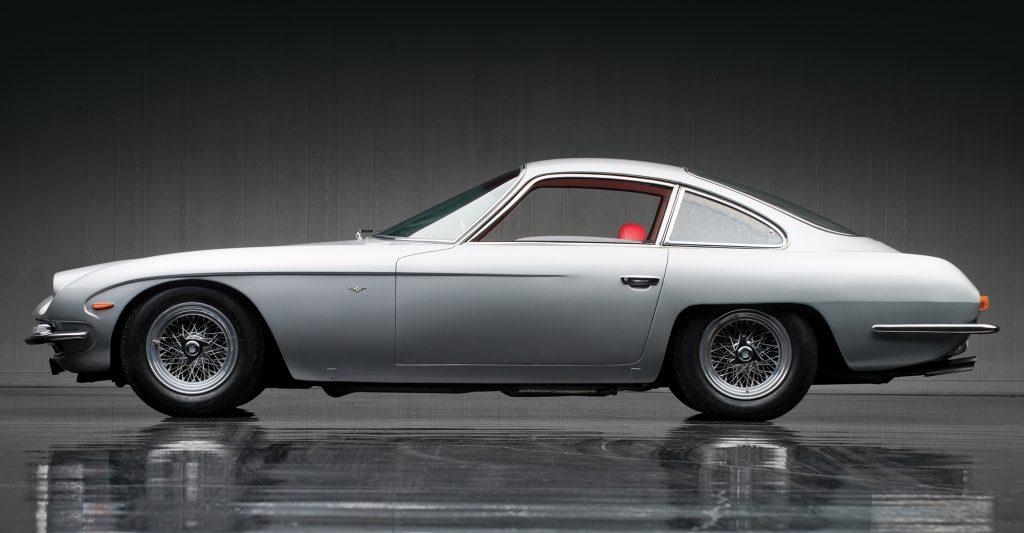 Lamborghini 400 GT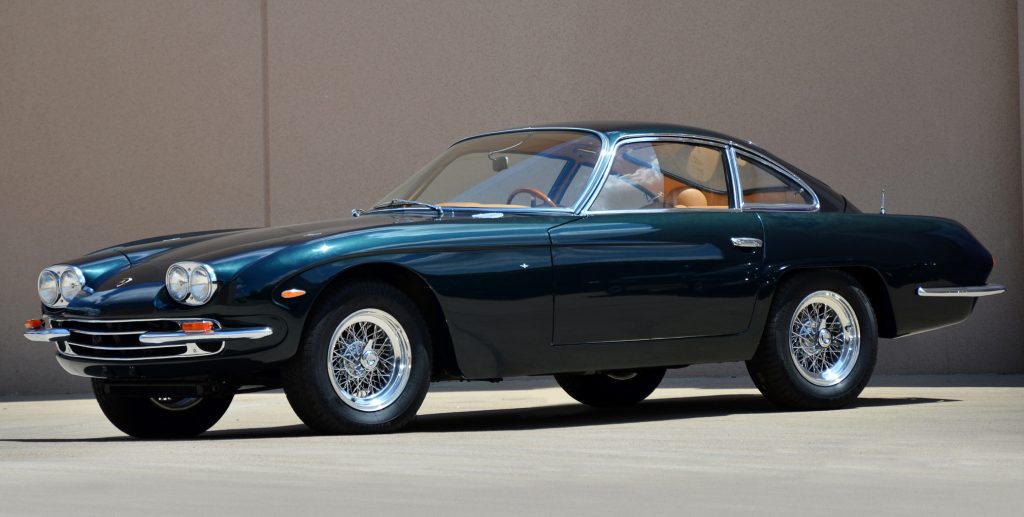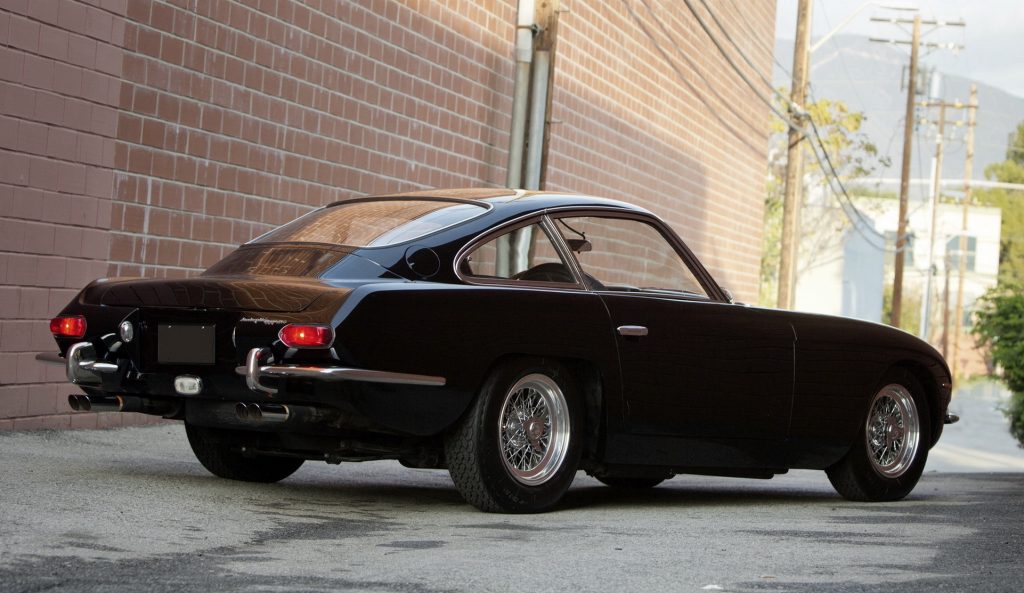 Jensen Interceptor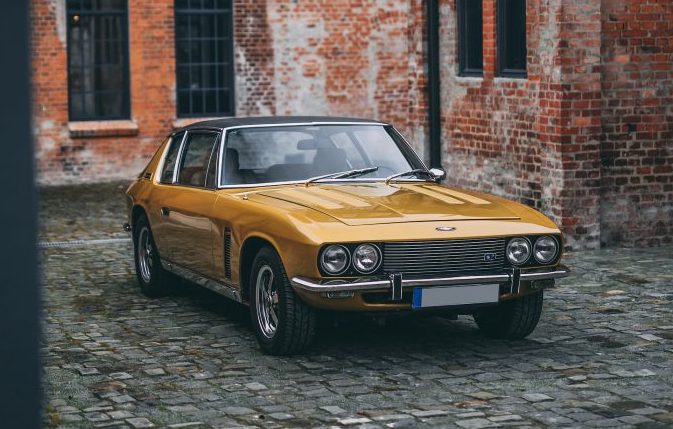 Maserati Bellagio Fastback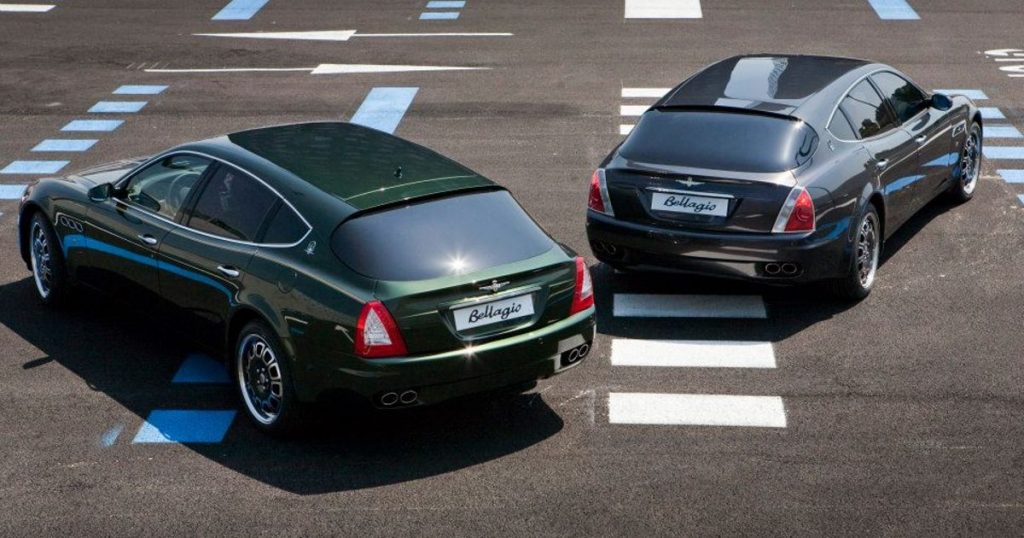 Alfa Romeo Disco Volante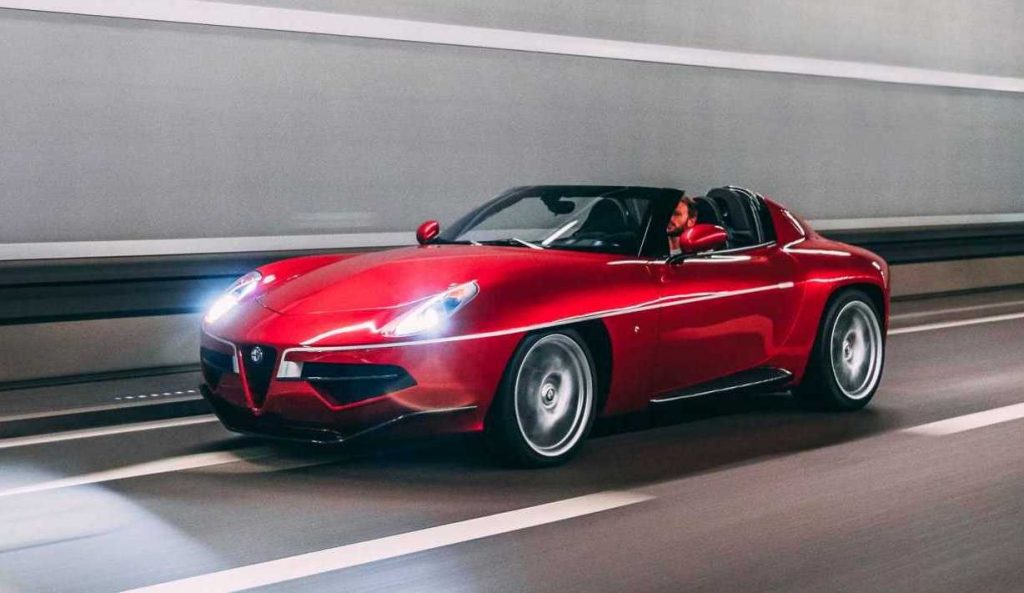 Touring Sciàdipersia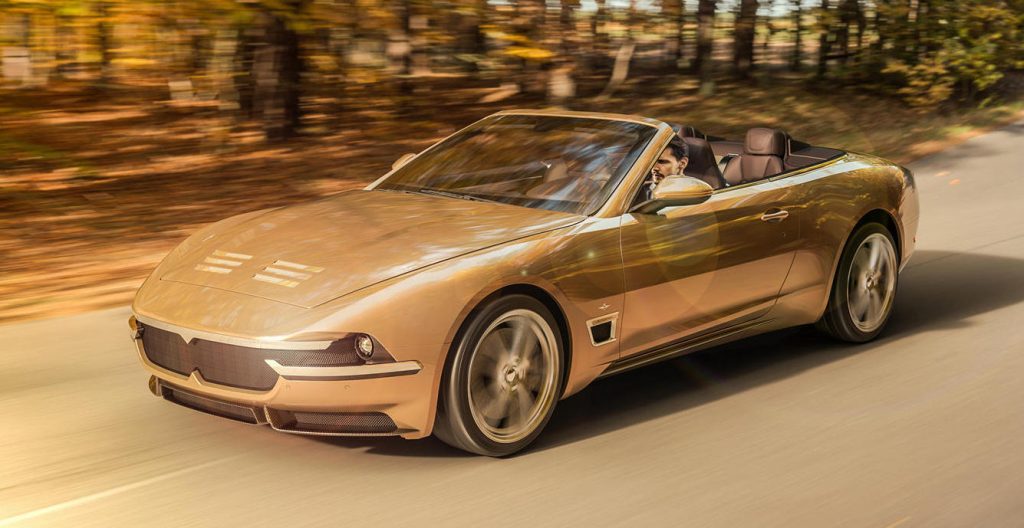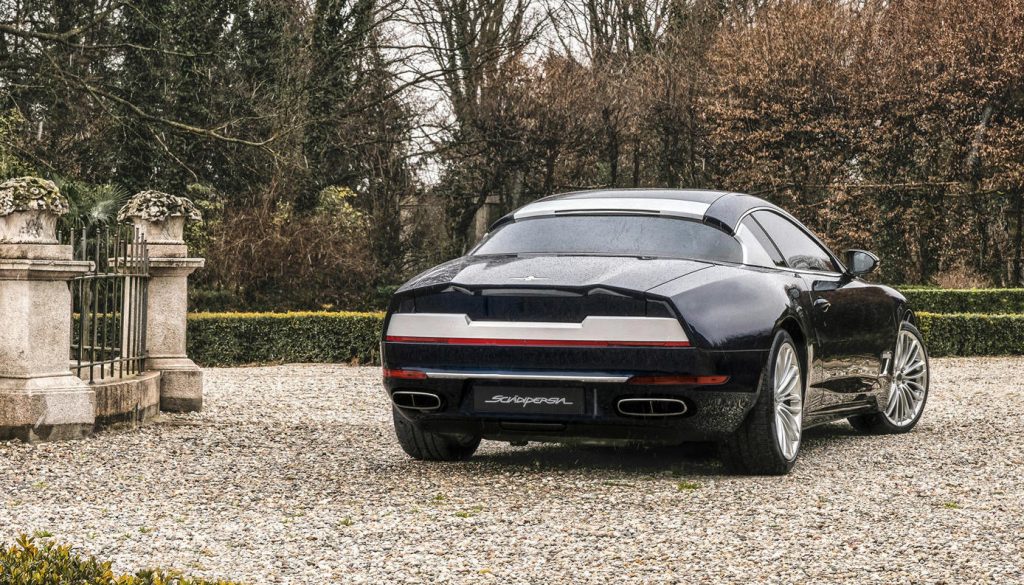 Touring Superleggera Aero 3