Motorcycles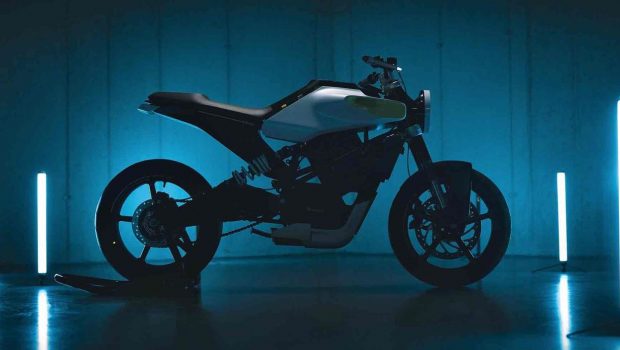 Published on May 3rd, 2021 | by Joshua Chin
0
Husqvarna Joins The e-Motorcycle Game With Its E-Pilen
Though a concept for now, this E-Pilen with its removable batteries could soon enter production. 
Husqvarna has recently announced its intentions to transition towards an electrified future, with the reveal of its E-Pilen. Though still termed as a concept at the moment, it is nevertheless fairly certain that this fully-electric two wheeler the Swedish motorcycle manufacturer is to make its official debut in the not too far future.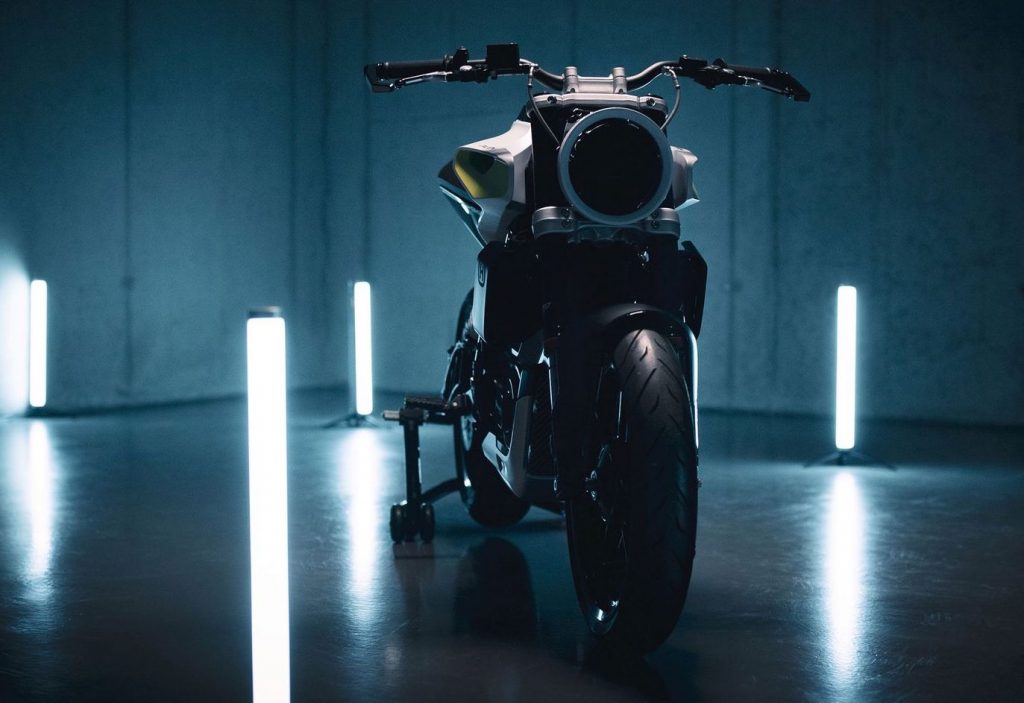 Said to have taken inspiration from its Vitpilen and Svartpilen range of naked sports bike, it is perhaps worth noting from the get-go that the E-Pilen has instead been developed for the 'urban commuter and leisure rider in mind'. Such is the case therefore that this electrified motorbike features a more compact and minimalist aesthetic, as opposed to its more adventure-ready fuel-burning stablemates. 
This optimisation towards the urban motorcyclist has also been reflected in its powertrain too, with the E-Pilen outputting only a modest 8 kW and having a claimed range of only 100 km on a single charge.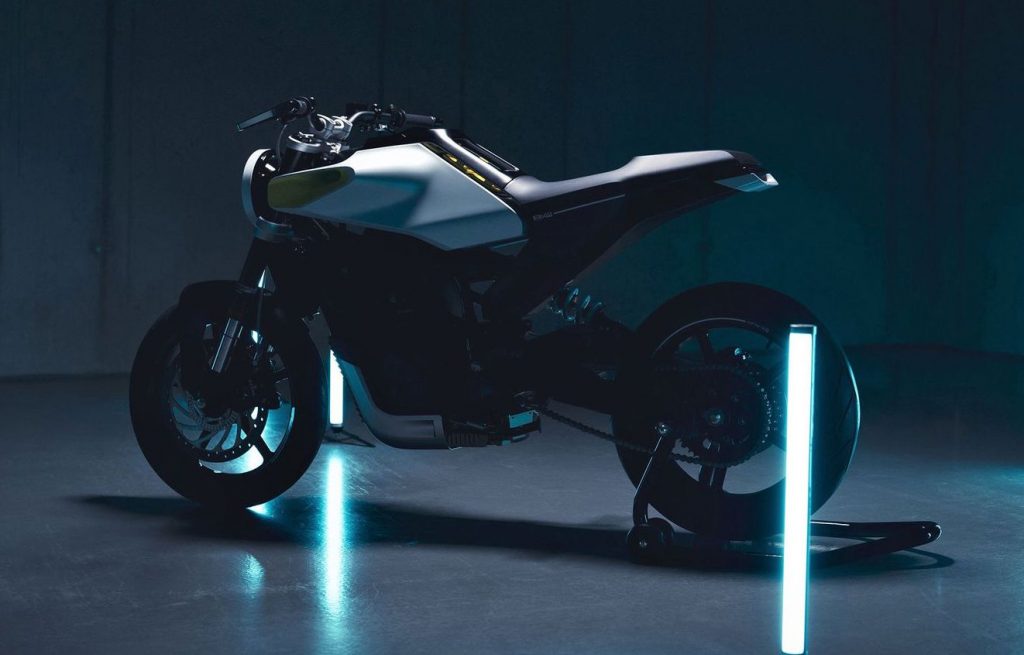 While its performance figures may perhaps not be as impressive as its other electric two-wheeled alternatives, the E-Pilen however could perhaps take home the prize for being the fastest to be topped up. That is because this upcoming Husqvarna has been designed from the outset to feature a 'modular and (hot-)swappable battery system', thereby allowing for depleted power packs to be exchanged easily for fully juiced up ones in presumably the same time it would take to fill up a conventional petrol-powered motorbike. 
Currently in its advanced stage of development, additional information regarding the E-Pilen is said to be revealed in due course. It is fairly certain however that this all-electric Husqvarna will be the first of many zero-emissions two wheelers in its lineup, when it supposedly arrives some time in 2022.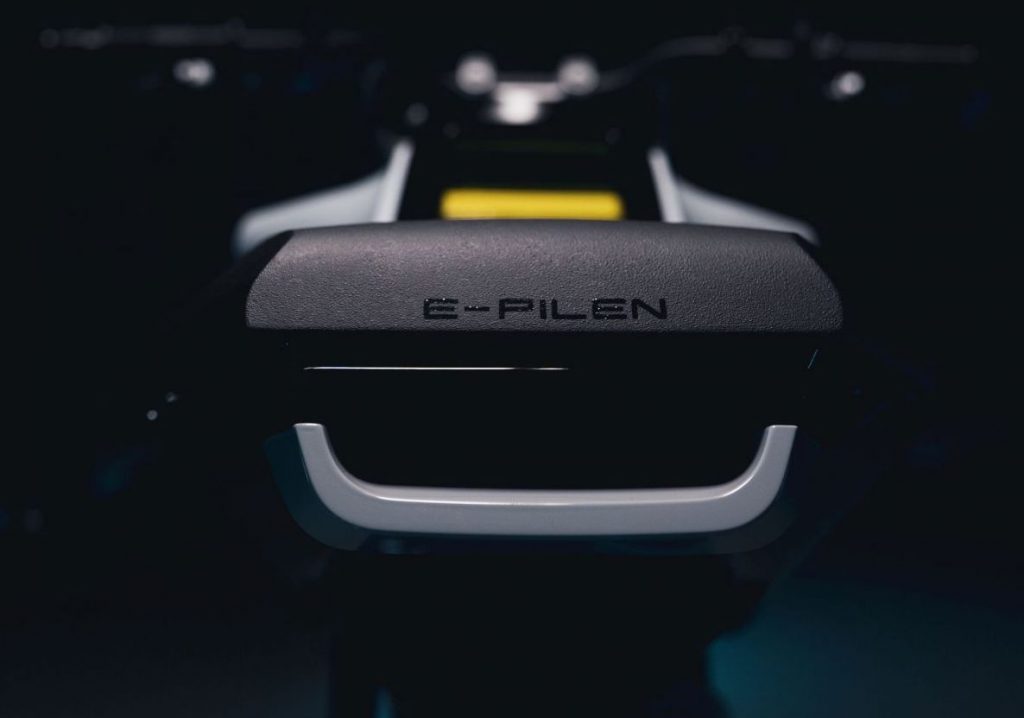 It is fairly common knowledge too that Husqvarna's sister brand KTM will also be launching a range of its own electrified two-wheelers that share the same base 48 V platform on which the E-Pilen is based upon. In fact, this all-electric platform is also shared between Indian motorcycle manufacturer Bajaj, for which most Modenas models are currently rebadged items of. 
So if that is the case then, are we soon to see then a Modenas-fied E-Pilen on the horizon? 
PRESS RELEASE: Husqvarna Motorcycles is going forward into the future with a zero-emissions product range to broaden the brand's appeal to existing riders as well as a whole new audience.
Inspired by the pioneering design of the successful Vitpilen and Svartpilen models, the brand offers a tantalising vision of what its future move into electric urban mobility will look like with the E-Pilen Concept.
The current Husqvarna Motorcycles street range is already known for being progressive, smart, dynamic and purely design oriented. These values will continue to be hallmarks of the E-mobility line. The E-Pilen Concept is a clear statement of that intent.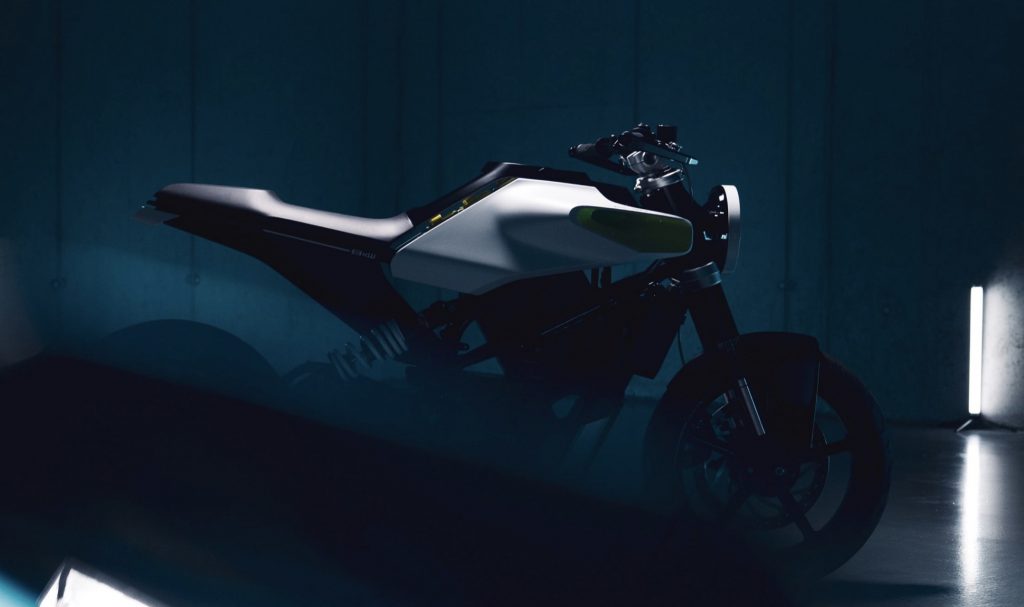 With a power output of 8 kW and a range of 100 km the E-Pilen Concept has clearly been developed with the urban commuter and leisure rider in mind, with a range that maximises the time between battery charges.
Husqvarna Motorcycles keeps an open approach to all battery opportunities, aiding the parallel advantage of both fixed and swappable solutions. The E-Pilen Concept features a modular and swappable battery system allowing the power pack to be exchanged, extending the appeal and utility of electric motorcycles to those considering the switch.
It has always been the aim of Husqvarna Motorcycles to develop new products accessible to the broadest possible spectrum of riders. The E-mobility range will retain and continue the riding pleasure and dynamics refined through the long history and experience of the brand. In support of the E-mobility initiative, Husqvarna Motorcycles will strategically expand its dealer presence in urban and metropolitan areas.
Development of the E-mobility range is already well-advanced and further information will be released in the near future.