News
Bus Catches Fire At PLUS Toll Plaza, No Casulties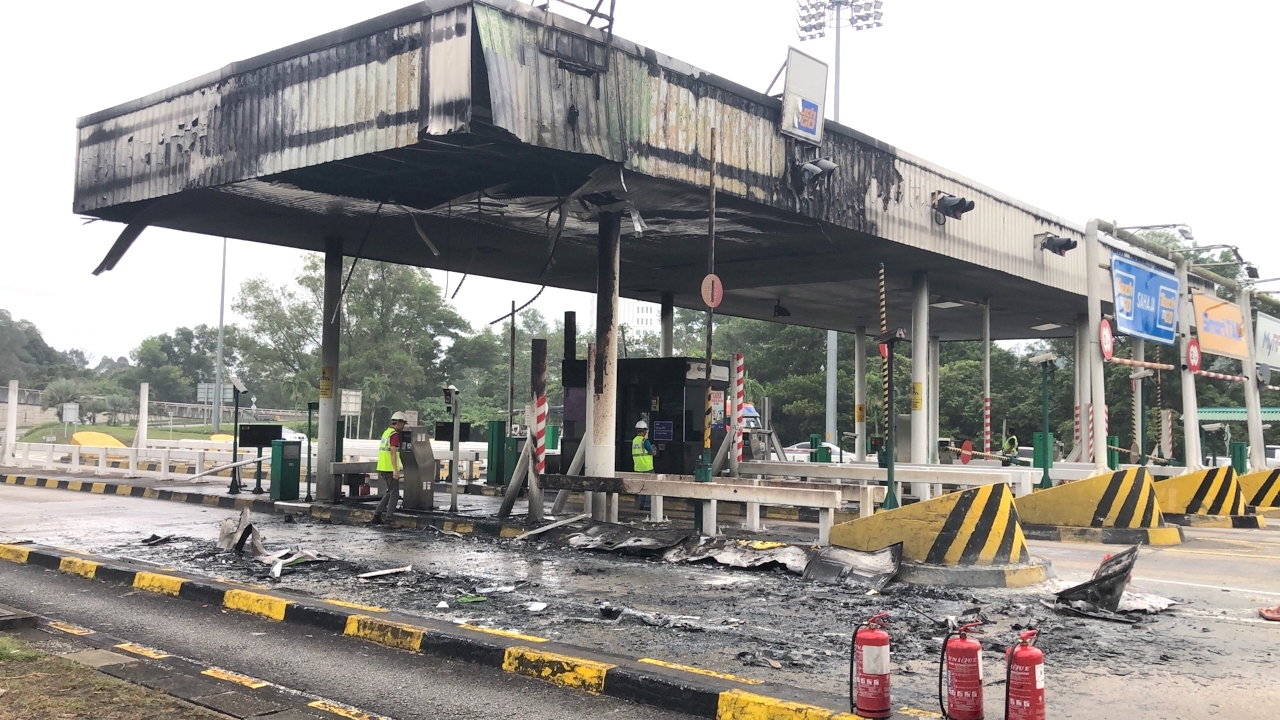 This morning, 22nd January 2023, a tour bus with 40 passengers caught fire as it was about to exit the Toll Booth at UPM at about 6.20am.
The fire has resulted in part of the Toll Plaza to be shut and the rest of the lanes as you can see in the picture are still in operation.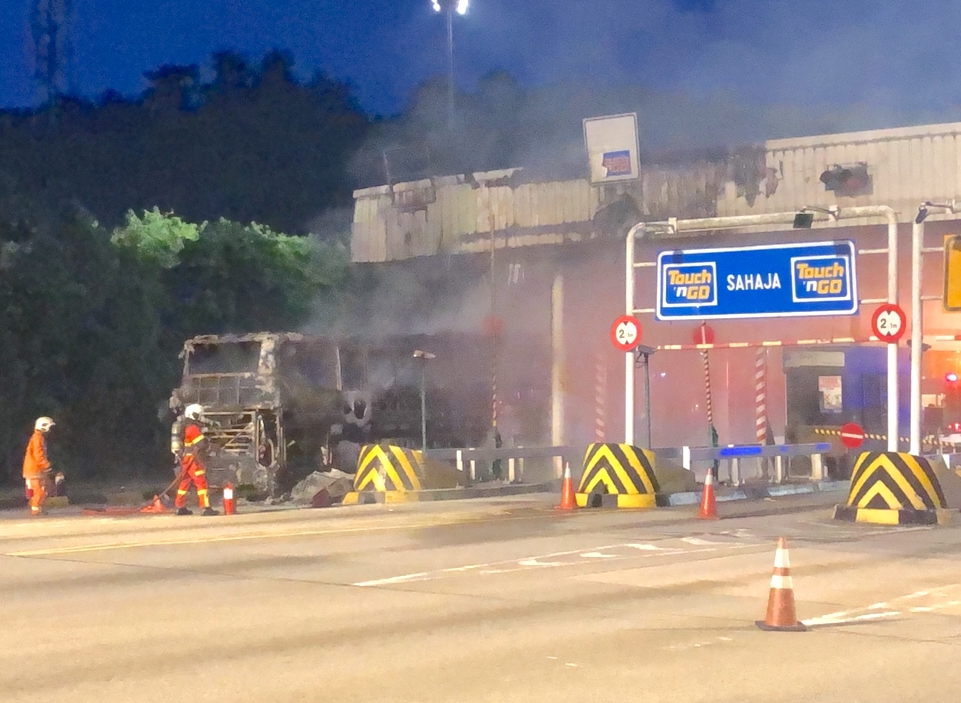 Drivers are advised to use alternative routes where possible to avoid a high concentration of traffic at the UPM Toll Plaza and we suggest best to use waze or google maps navigation to get the latest traffic update when heading in and out of the affected area.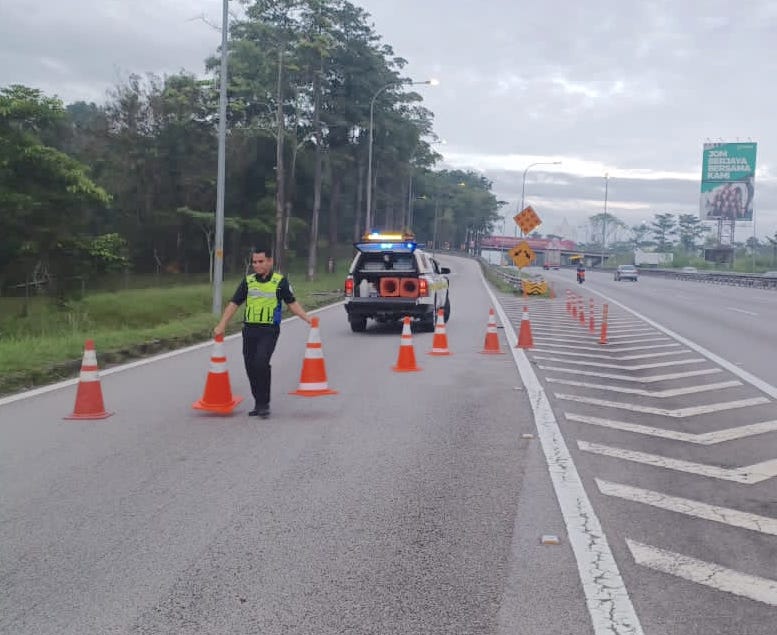 Meanwhile, no passengers, toll booth staff or other road users were hurt in this fire and so far there has been no further information to explain why and how the passenger bus caught fire.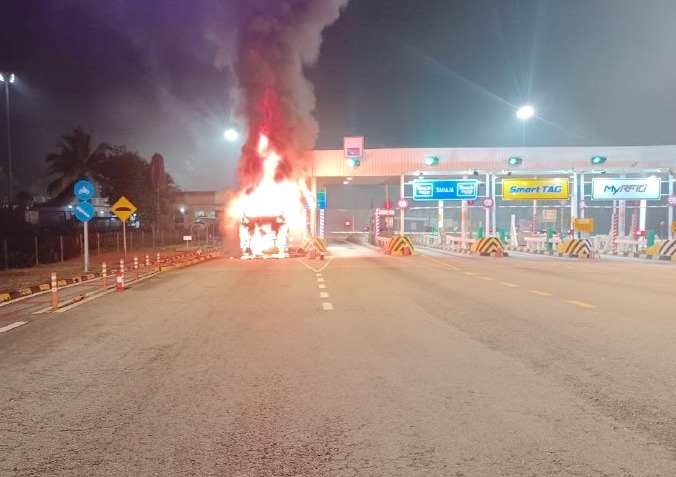 Please be careful when on the road the next few days for drivers returning from their respective home towns and try and obey all road rules as law enforcement is being very strict for this long weekend break.
Interestingly, whatever the case, the lesson here is that it could happen to newer cars as well as older ones. In Malaysia, the Fire and Rescue Department of Malaysia reports that 4,000 cars catch fire annually which is about 10 percent of all fires they respond to.
So, as a rule, always carry a fire extinguisher in your car. If you suspect your car is about to catch fire, pull over to the road shoulder and turn the engine off. The most important thing is your life and the safety of the other occupants in the car. Make sure everyone gets out and away from traffic.
Assess the situation. If there's just a burning smell, you may be able to check under the hood for the beginnings of a fire.
If this is the case, an ABC fire extinguisher may be able to stop the flame from spreading and you'll be spared a tonne of headache and financial loss. Whatever the case, put safety first. The car can be replaced.