Automotive
News
Waiting For The Lucid Air Touring EV In Right Hand Drive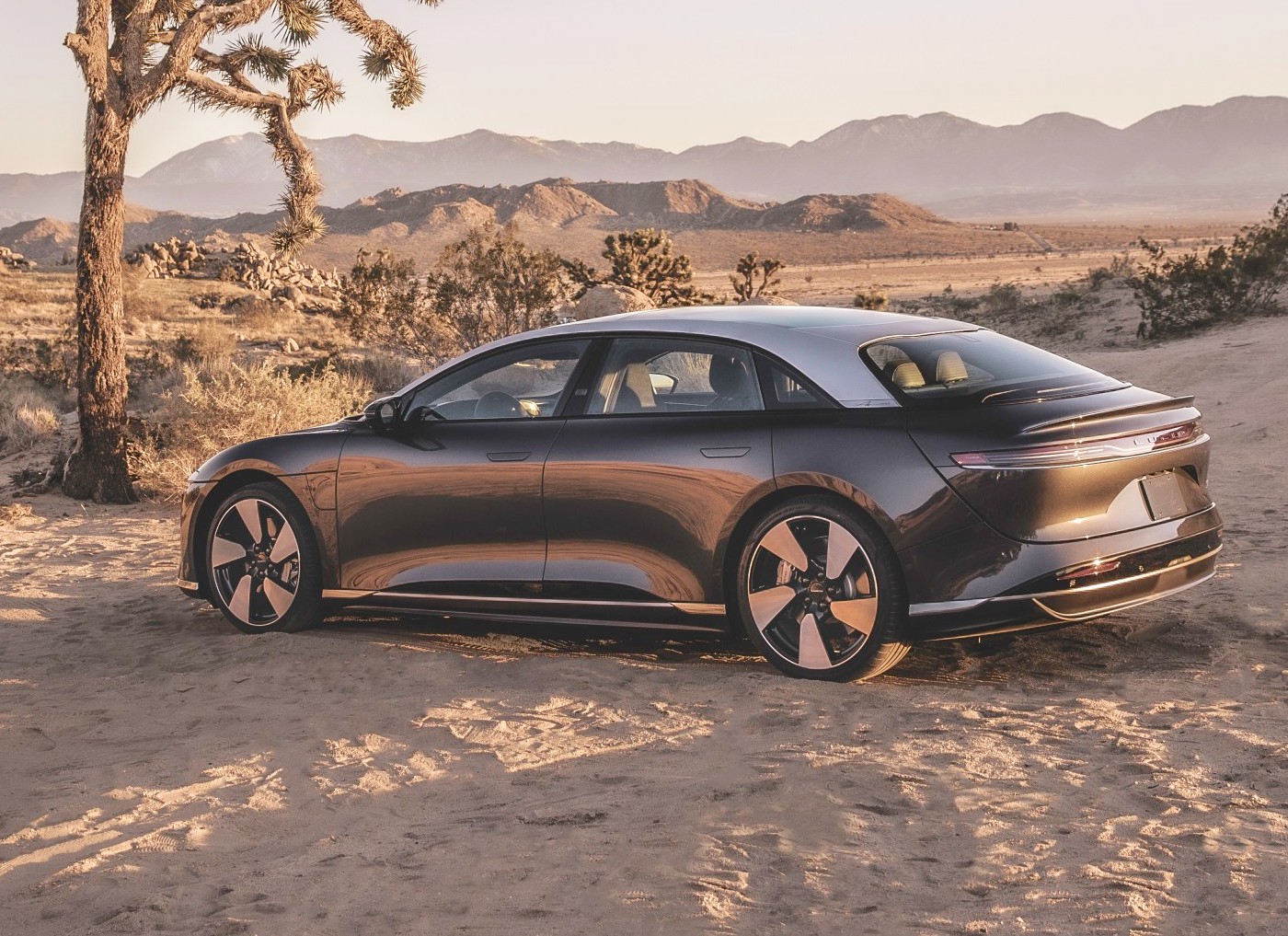 Relentless range. Supercar speed. Lavish luxury. Lucid Air Grand Touring and Grand Touring Performance are pushing the limits of efficiency and exhilaration while surrounding you in style and comfort. However, there is NO right hand drive produced right now and plans for the near future.
The Lucid Air was already a great car with good enough specs and then Lucid Motors went completely off the rails with the Lucid Air Sapphire with the most insane speed and performance but lacked in certain other areas, now the brand perfected the formula with the Lucid Air Touring.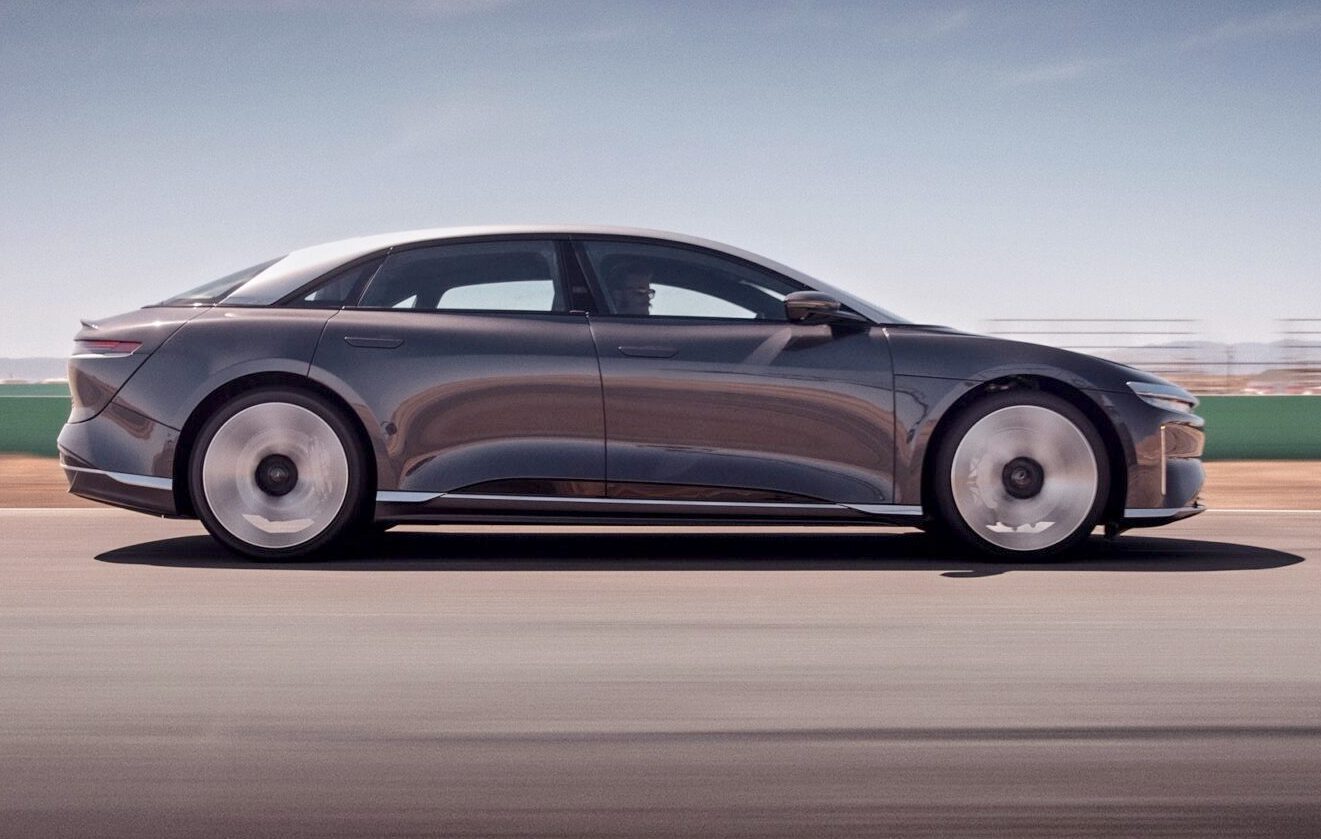 Moreover, the Lucid Air Touring features a sculpted 18-module battery in giving it an EPA-estimated 425 miles of cruising range. What's more, rear seat passengers also enjoy an extra 3.1-inches of additional legroom this proves that, you really can have it all, with this car at least.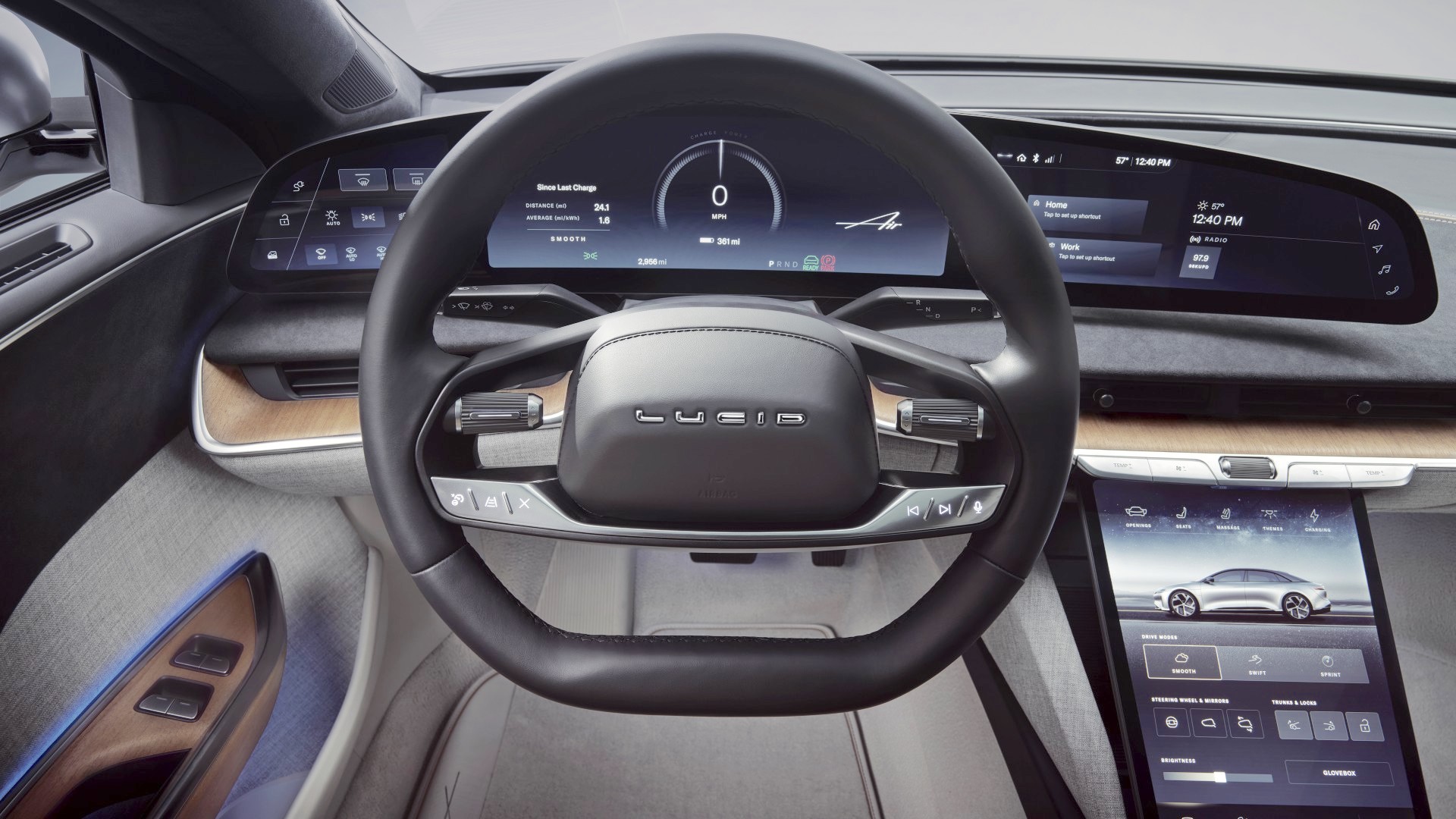 On top of that, the Lucid Air Touring is the perfect combination of everything, it offers a quiet ride, incredible comfort, adrenaline pumping speed, ample space for both passengers and storage with peace of mind and a long cruising range all from just USD107,400 or roughly RM 461,283.
Okay so maybe the price is a little bit on the higher end but honestly, that is roughly the same price that many Tesla cars start from and a lot of people have bought Tesla cars already so with all the extra stuff you get in the Lucid Air Touring, it is actually a bargain when compared to other EVs.
Additionally, the Lucid Air Touring is what many car enthusiasts would consider a true sleeper car as on the outside it looks like a large family sedan, and for all intents and purposes, it is, but don't let the proportions of the car fool you, This beast makes 620 electric horsepower giving it a 0 to 100km/h time of about just 3.4 seconds.
Furthermore, the onboard "Wunderbox" system installed on the Lucid Air Touring is a game changer as it allows you to add 200 miles (roughly 322km) of cruising range in about just 15 minutes of EV charging which means you essentially never need to spend too much time charging the car.